One Father's "#GenerationalWealth" Allowed His Daughter to Live Her Wildest Dreams
A life insurance agent shared how a daughter uncovered her father's incredibly thoughtful gesture before he passed away. Keep reading.
For many people, life insurance policies aren't the go-to first choice in starting a conversation. But, unfortunately, those who avoid the tough conversations beforehand wind up suffering the most should the unthinkable happen.
Article continues below advertisement
On TikTok, the people who handle those unthinkable circumstances daily in their insurance jobs share horror stories of loved ones finding out their fallen family members don't have a policy.
However, one woman shared the beautiful way one father ensured his daughter lived her wildest dreams long after he was no longer around.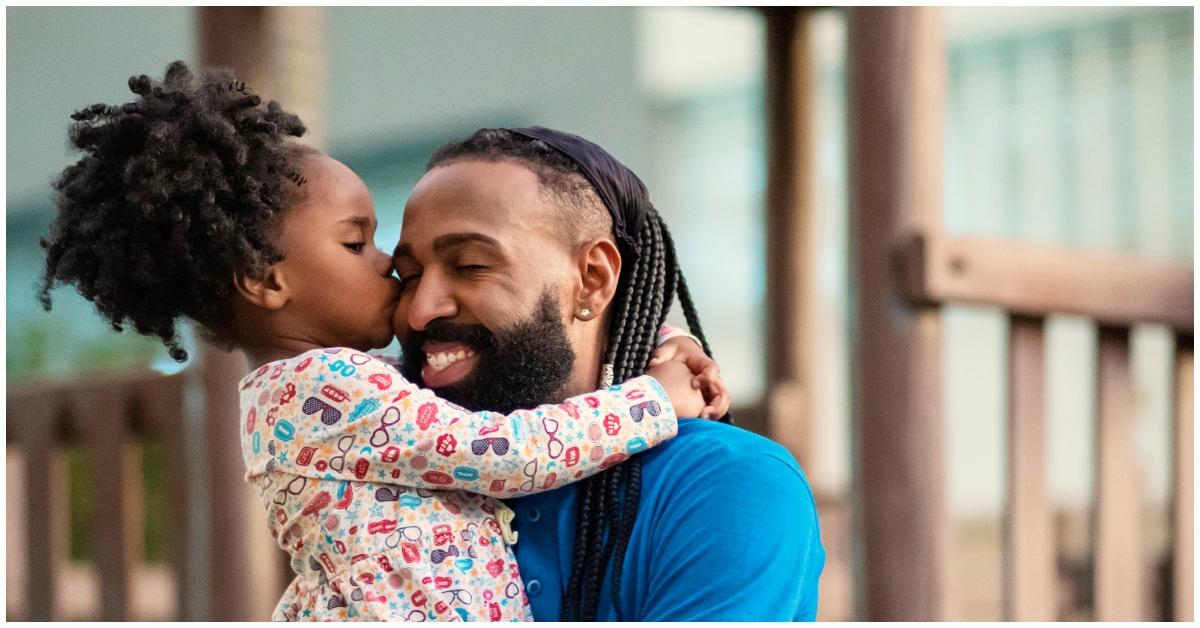 Article continues below advertisement
A life insurance agent discussed a remarkable story of "generational wealth" on TikTok.
Although I cannot and will not pretend to know much about the life insurance world, I see the importance of having a policy to protect the ones who will mourn you and make their days just a little bit easier.
Life insurance agent Tanya, who goes by @its.tanya.not.tonya on TikTok, assists in providing seamless ways for loved ones to obtain their beloved's policies once they've passed away.
In August 2023, Tanya posted a video about a call she received that she believed to be a testimony of "#generationalwealth."
During the video, Tanya said she received a call from a man whose brother had recently died and asked Tanya if the brother had a policy with her company. Tanya confirmed that the man had a policy and his beneficiary was "Alexis Wilson" (I'm hoping names have been swapped for security purposes).
Article continues below advertisement
The man's brother stated that Alexis was his niece and his brother's daughter. He then told Tanya he would relay the message of her being the beneficiary to her and have her call the company. The following day, Tanya "coincidentally" received a call from Alexis regarding the policy.
Article continues below advertisement
During their call, Tanya said Alexis's main concern was whether the policy was worth enough money for her to take care of her father's funeral expenses. The daughter explained to the agent that her mother didn't have a life insurance policy and didn't want to risk not having the money to bury him, which would be around $5,000.
Article continues below advertisement
Tanya checks on Alexis's father's policy and finds out how much he left his daughter. The agent tells Alexis that her dad's policy was $150,000, causing Alexis to go silent. After a brief pause, Tanya asks if Alexis is "still there," Alexis cries as she explains to Tanya how her father always promised her that one day she would have the money to open a salon.
Alexis further explains she would constantly tell her father, "I don't have the money, I don't have the credit," to afford a salon of her own. But she said her father insisted she would have the funds one day. And unfortunately, that day was now.
"If you want to build generational wealth, you need to get a life insurance policy," Tanya told her audience. "Hand it down to your children. They need to get one for one of their children."
Article continues below advertisement
"They need to get one for one of their fathers, their mothers, their grandparents, whomever," she added. "That's where it all starts."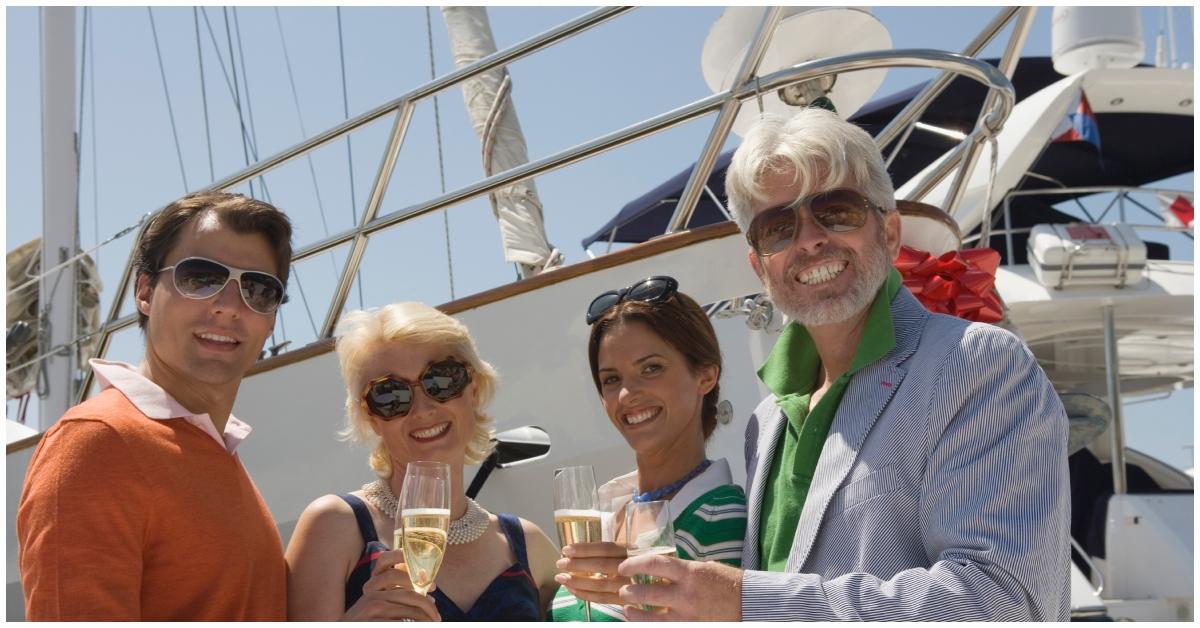 Article continues below advertisement
TikTok users had strong reactions to Tanya's story.
Tanya ended her TikTok by saying that, although Alexis was "visibly upset" her father had passed on, she was more than grateful for his thoughtful gesture. Underneath Tanya's post, the TikToker received comments from other users who admittedly "cried" after listening to her touching storytime.
"I love the care parents have for their children even after they are gone," one user wrote.
Article continues below advertisement
Additionally, many TikTokers shared their experiences with life insurance, with many stating they took out policies after realizing their parents hadn't done their due diligence to ensure they were covered once they died.
Article continues below advertisement
"My mom took out insurance on myself and my sister when I was 17," another commenter said. "Our parents have passed. But we are covered for each other on top of our own."
"Man, my dad was homeless and we didn't think we would get anything. We cried our eyes out in that office when they told us how much," a third shared.