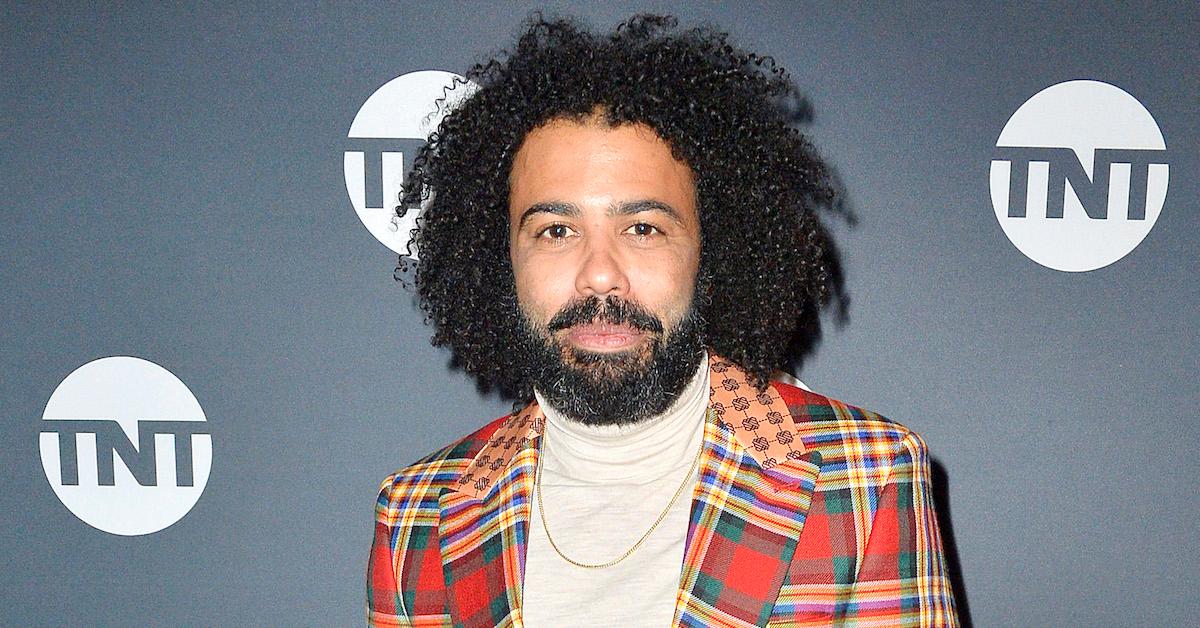 Daveed Diggs Actually Met His Girlfriend on the Set of 'Hamilton'
With plenty of people still working from home and social distancing amid the ongoing novel coronavirus pandemic, all eyes are on new content from streaming platforms. One of the exciting additions arriving soon on Disney Plus is the Hamilton movie, which is set to drop on July 3.
This means that Daveed Diggs, and the rest of the cast, is about to get insanely popular all over again.
Article continues below advertisement
Fans are likely looking up all sorts of information about the people behind the Hamilton memorable the character, following the news that they'll be able to stream it this summer.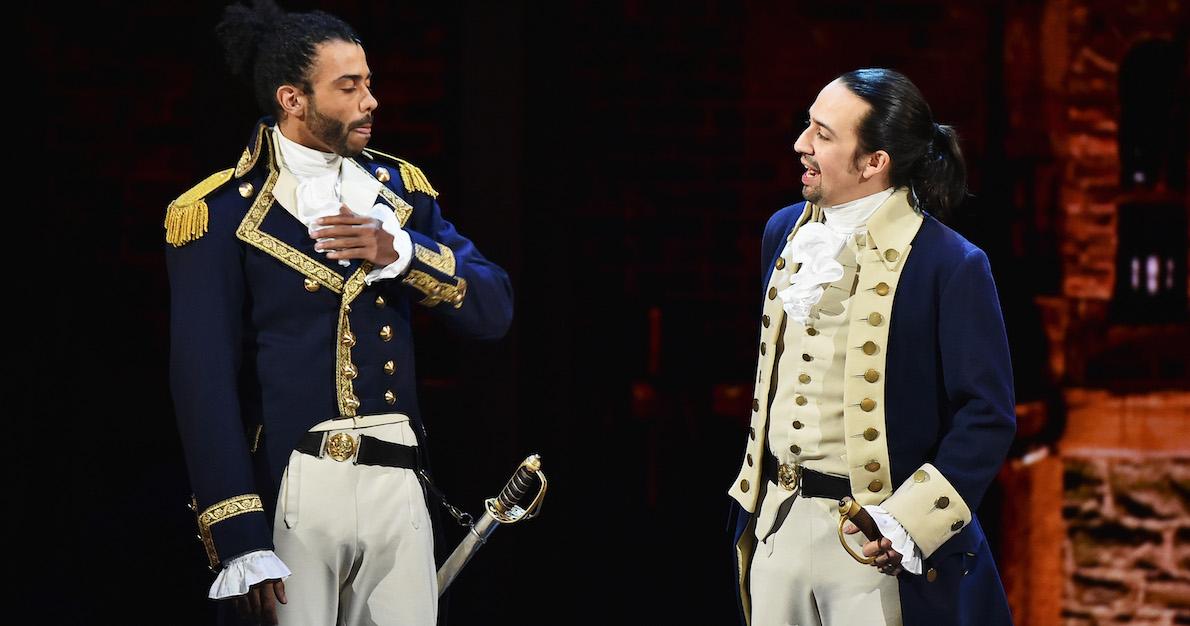 Article continues below advertisement
As you might already know, Daveed plays Marquis de Lafayette and Thomas Jefferson in the historically-based musical. (The talented actor, rapper, and singer-songwriter won both a Grammy Award and a Tony Award for these roles.)
Let's take a closer look at Daveed's personal life — specifically, who he is dating.
Daveed Diggs' romantic partner is actress and singer Emmy Raver-Lampman.
Currently, Daveed is in a relationship with singer and actress Emmy Raver-Lampman. Daveed and Emmy actually met on the set of Hamilton back in 2015, when she was part of the ensemble cast. However, Daveed was in a relationship at the time.
Emmy and Daveed have been dating since 2019, and they frequently post about each other on Instagram.
Article continues below advertisement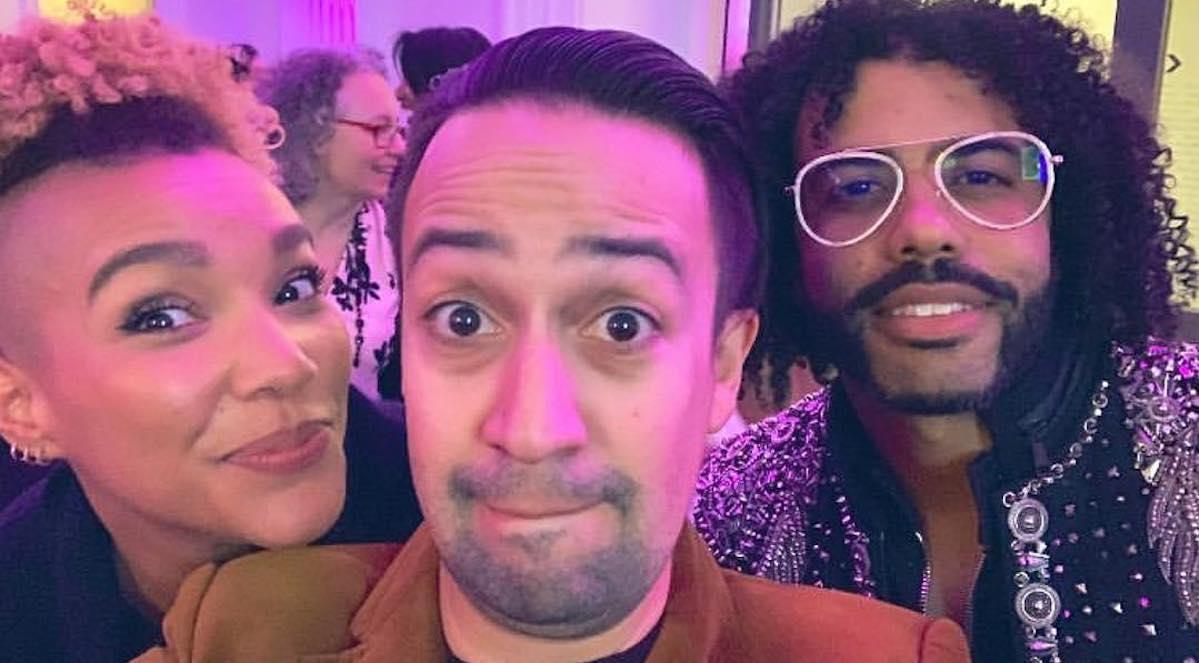 In February 2019, Daveed brought two dates with him to the 2019 Film Independent Spirit Awards in Santa Monica, Calif. — his girlfriend, Emmy, and his Blindspotting love interest, Janina Gavankar.
(Daveed was nominated for Best Male Lead, but didn't end up winning, FYI.)
Article continues below advertisement
Daveed Diggs has another partner — his BFF Rafael Casal.
Not to be confused with his romantic partner, Daveed's business partner is Rafael Casal. The writer, performer, and producer is the co-founder and artistic director of the BARS workshop at The Public Theater in New York.
Rafael has also collaborated with Daveed on their film Blindspotting, as well as an album they created together called Seven Nights in Chicago. The duo is also starring together in Showtime's limited series Good Lord Bird in 2020.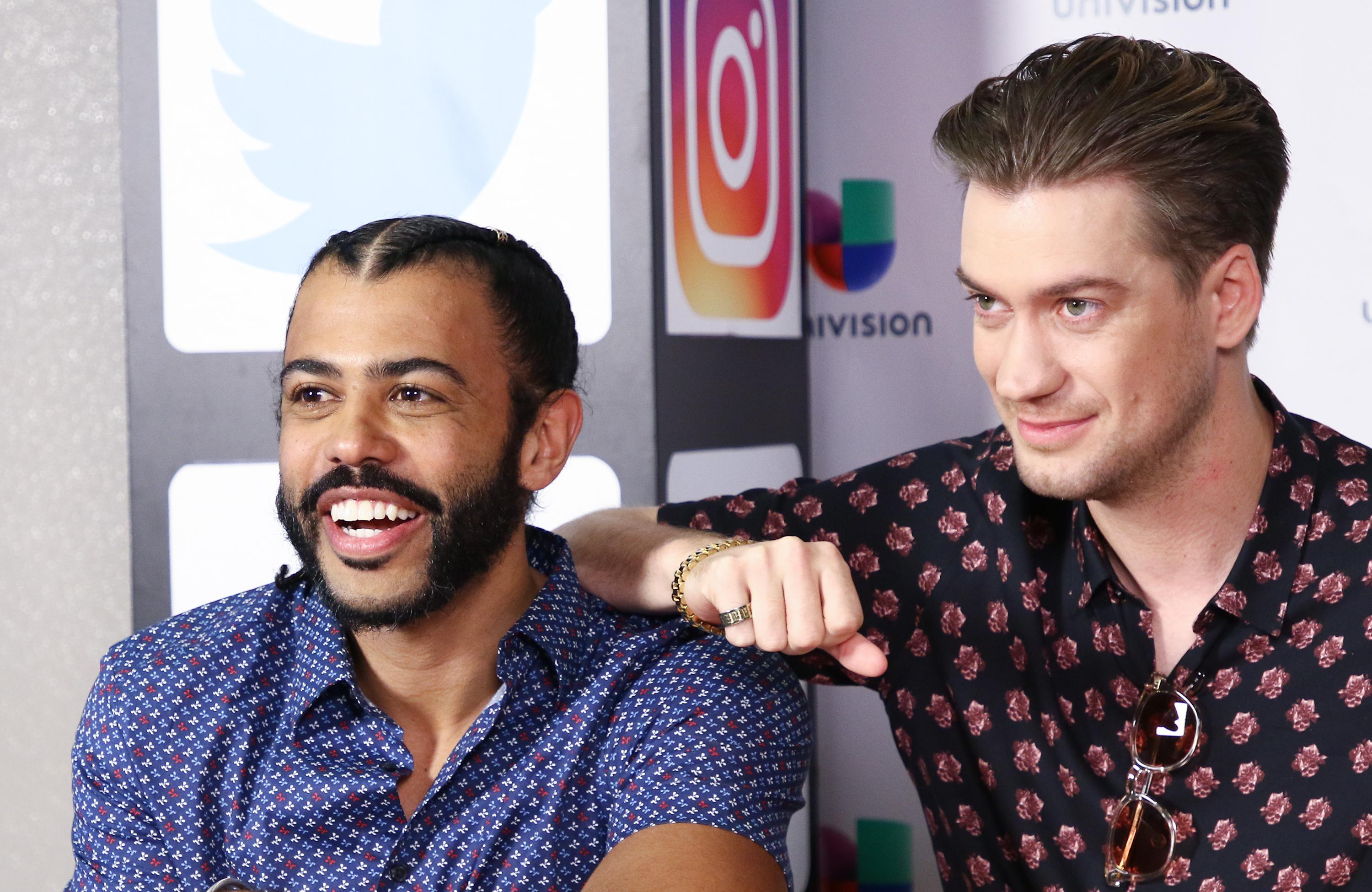 Article continues below advertisement
"As long as I've known him, I've never had an idea that I didn't run by him, and that includes character choices in Hamilton,'" Daveed said in July 2018. "I don't have a ton of things that don't involve him, and even if they don't in name, realistically they still involve him."
Rafael feels the same way, adding, "What's unique about our dynamic is that it's cross-medium — film, music, theater, television. That's not even a once-in-a-lifetime thing, because many people go through life and it never happens."
So sweet.
What's next for Daveed and Emmy?
Post-Hamilton, the love birds have found a lot of success. Daveed has gone on to appear in Blindspotting (like we mentioned above) and has a recurring role on Black-ish. Plus, his new show Snowpiercer — where he plays Andre Layton — is set to premiere in May 2020.
Article continues below advertisement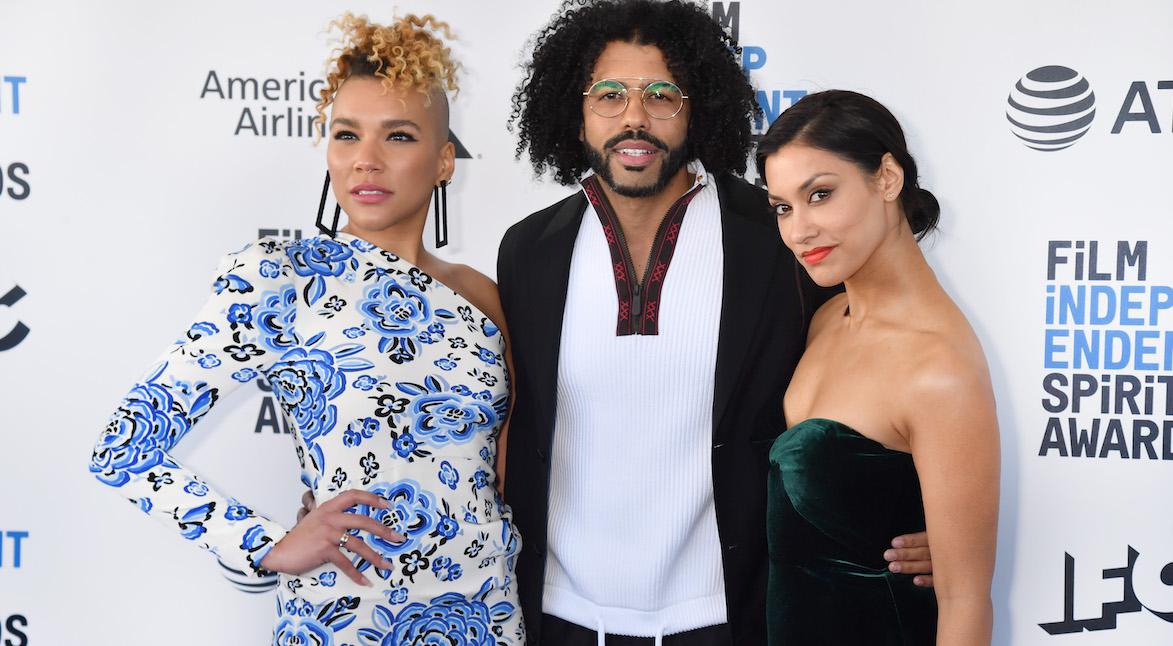 Umbrella Academy fans will also recognize Emmy from the Netflix series, where she plays Allison Hargreeves.
Season 2 of The Umbrella Academy was confirmed shortly after the premiere, and is set to be dropped on the streaming platform soon.
Luckily, Daveed and Emmy will be able to keep each other grounded.