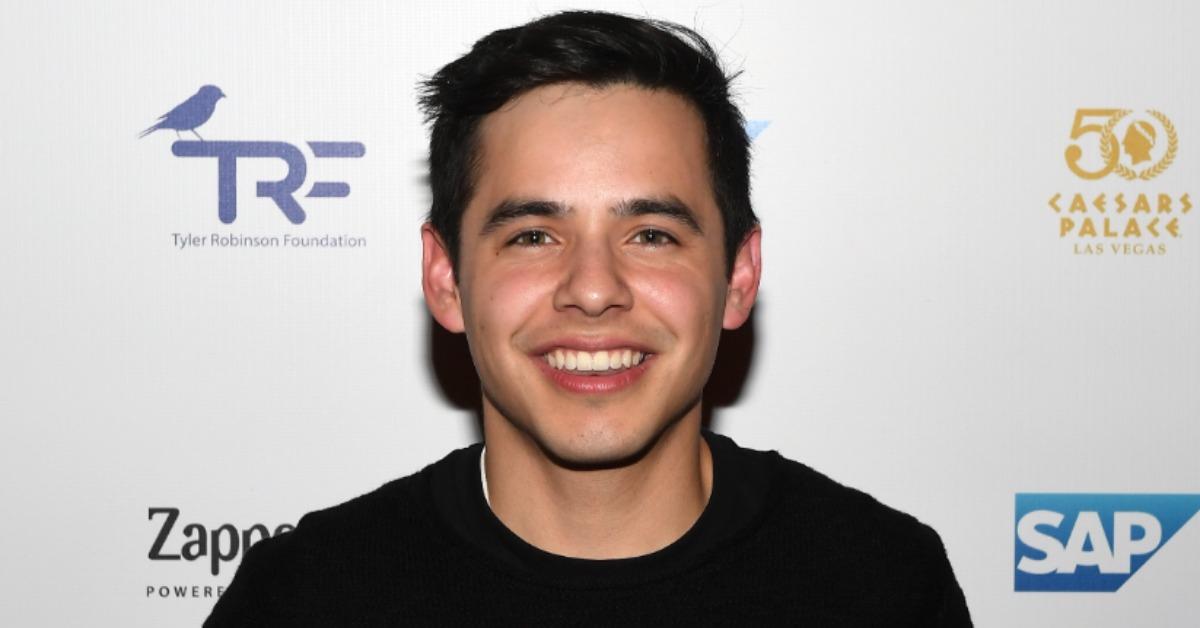 David Archuleta Revealed That He Is a Member of the LGBTQ Community
Longtime fans of American Idol are likely familiar with former competitor David Archuleta and his historic second-place moment during the seventh season of the show. Although David didn't take home the winning title, he endeared himself to millions of fans worldwide and created the basis for a successful music career that he has enjoyed ever since.
Article continues below advertisement
David has recently made headlines when he revealed some news about his sexuality and identity. So, what's David's dating history, and what was that massive reveal? Keep reading to find out.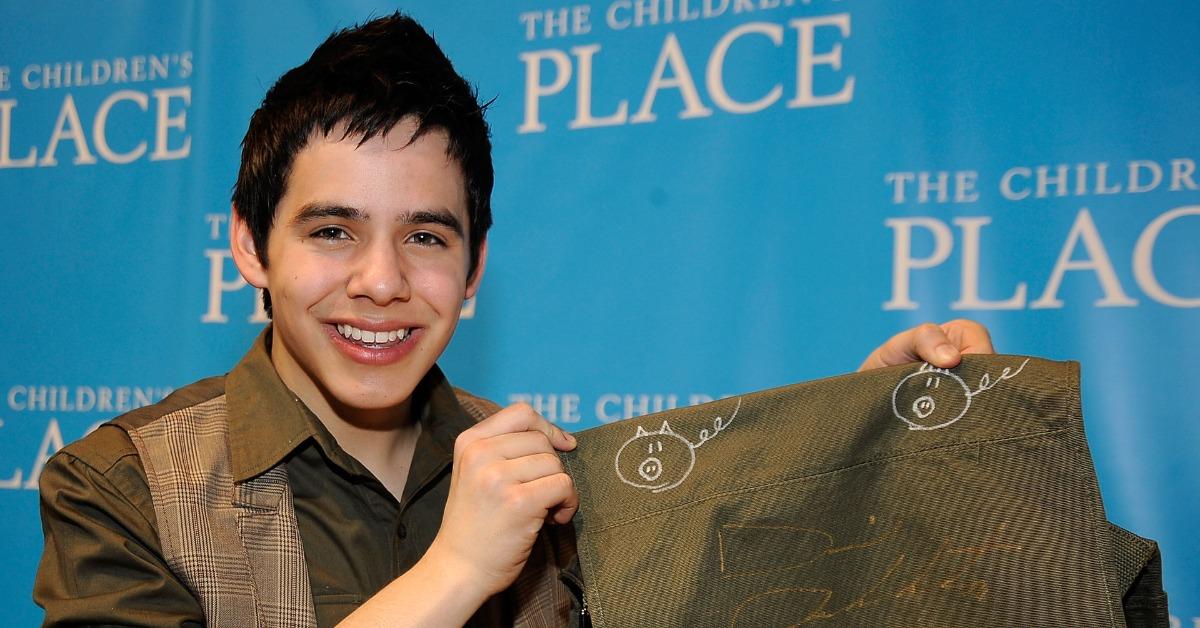 Article continues below advertisement
David Archuleta recently came out as a member of the LGBTQ community.
Taking to his Instagram on June 13, 2021, David decided to write a lengthy post in which he shared that he is a member of the LGBTQ community, and he said that the reveal has been a long time coming.
"I came out in 2014 as gay to my family," he revealed, "But then I had similar feelings for both genders so maybe a spectrum of bisexual."
David went on to add that as time went on, he recognized that he might be asexual.
"Again I don't feel comfortable sharing it, but felt I needed to bring more awareness to people in my same situation and let you know you're not alone. You can be part of the LGBTQIA+ community and still believe in God and His gospel plan," David concluded the post, which has since been liked nearly 200,000 times and is full of comments of support and empowerment.
Article continues below advertisement
Despite plenty of rumors over the years, David's dating history is virtually unknown.
Up until now, the details of David's love life have remained largely a secret. He hasn't really dated anyone publicly over the years, which makes sense when you take into account that he has been private about all aspects of his love and dating life.
Article continues below advertisement
That doesn't mean that David's life hasn't been full of rumors about who he might've been with, though. Back in 2009 when he filmed a guest spot on iCarly, David was rumored to be dating the show's star, Miranda Cosgrove. That was quickly shot down, but fans were eager to know where they stood romantically.
In the same year, David and singer Charice Pempengco recorded a hit Christmas duet, and that sparked romance rumors between the two of them. Nonetheless, these rumors never came to fruition either.
Finally, David and singer Jordan Pruitt toured together back in 2009 and plenty of paparazzi shots coupled with their on-stage chemistry led fans to think they were an item. Much like every other rumor, David maintained that he was single the entire time.
Congratulations to David on his coming out, and we wish him luck as he navigates this new chapter of life!