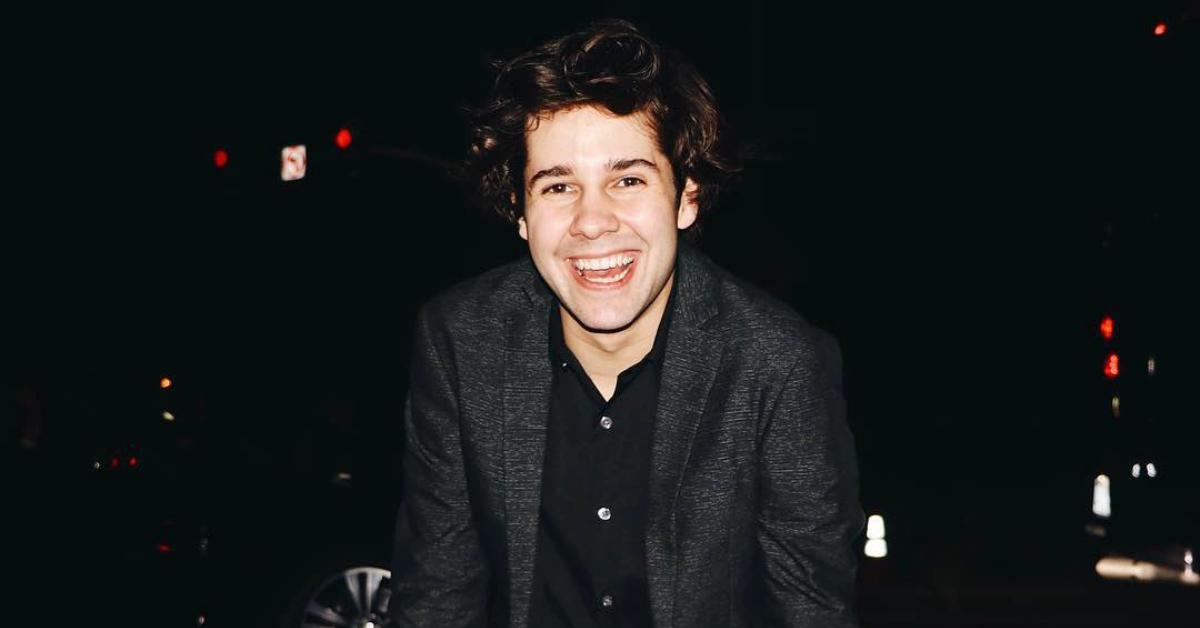 YouTube Star David Dobrik Is Worth WAY More Than You Think
Lucas Alan Cruikshank walked so that Gen Z YouTubers could run. It's been more than a decade since the Fred Figglehorn franchise debuted on YouTube and 25-year-old David Dobrick has been following in his footsteps.
David got his start on the now-obsolete social media app Vine, but in 2015, David launched his self-titled YouTube channel. Not long after, his famed comedy ensemble — the Vlog Squad — was born. Since then, David's account has amassed more than 45 million followers across all of his social media platforms, and in late 2021, the docuseries Discovering David Dobrik premiered on Discovery Plus.
Article continues below advertisement
However, a new documentary recently premiered at 2022's SXSW, and it shed light on the star in ways he probably doesn't want. Created by Casey Neistat, a (former?) friend of David, Under the Influence confronted the Vlog Squad's sexual assault claims and other allegations. Per the doc's description on IMDb, it documents "the rise and fall of the biggest YouTuber in the world, whose feel-good videos masked the dark and reckless new ethos of online celebrity culture."
Unfortunately, that dark and reckless ethos has earned David a sizeable bank account. How much is his net worth? It might even be more than you think.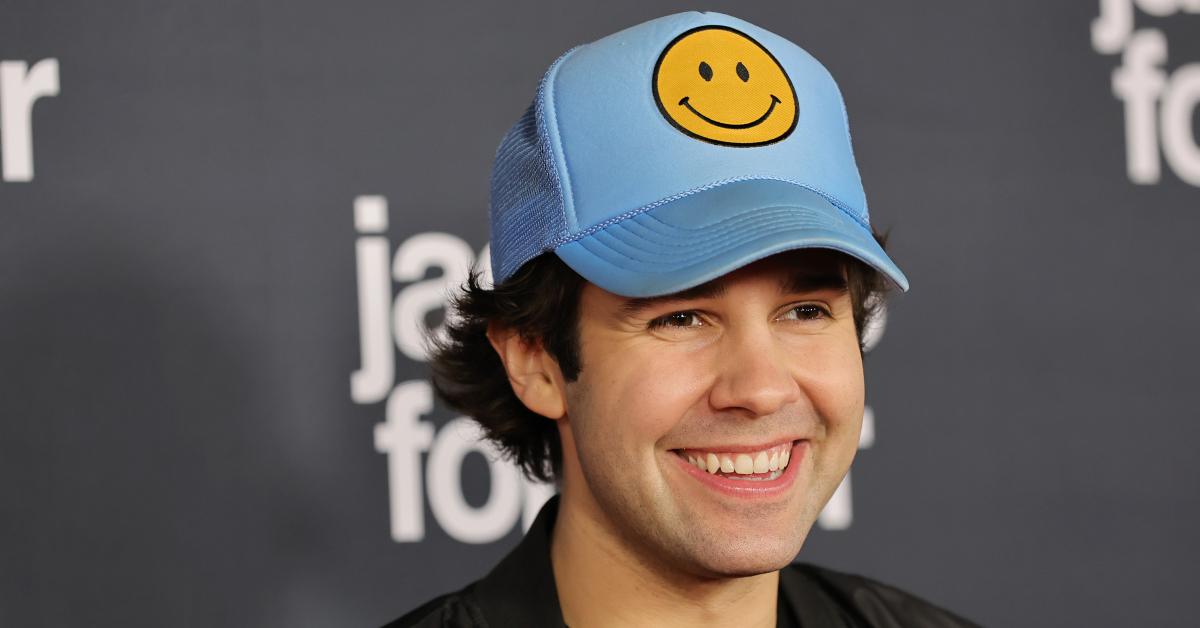 Article continues below advertisement
What is David Dobrik's net worth?
Born in Košice, Slovakia, David moved to the United States with his parents and three siblings when he was 6 years ago. Though his family came to the country illegally, he's protected from deportation as a DACA Dreamer.
David was raised in Vernon Hills, Illinois, where he graduated from high school. He later moved to Los Angeles, where he was catapulted into social media stardom. As of March 2022, David Dobrik's net worth is estimated to be around $25 million, per Celebrity Net Worth.
David Dobrik
Slovak American YouTuber and reality star
David Dobrik is a Slovak American YouTuber, creator of the Vlog Squad, and star of Discovering David Dobrik. He's amassed more than 45 million followers across his social platforms since he rose to stardom in 2015.
Birth date: July 23, 1996
Birth place: Košice, Slovakia
Location: Los Angeles, Calif.
Birth name: Dávid Julián Dobrík
Father: Pavo Dobrik
Education: Vernon Hills High School
Marriages: Lorraine Nash (m. 2019; div. 2019)
Siblings: Ester Dobrik, Sara Dobrik, Toby Dobrik
Article continues below advertisement
David Dubrik was one of the highest-paid content creators in 2020.
According to Forbes, David was one of the top 10 highest-paid creators in his industry in 2020, though on an episode of his VIEWS podcast, David argued that he could be making even more.
The online personality said he was making an estimated $275,000 a month in 2019, the same year he married his best friend's mom, now-78-year-old Lorraine Nash, and went viral. It was only three months before YouTube changed its ad policies, and that number dropped by more than half. However, David no longer relies on YouTube as his primary source of revenue.
Article continues below advertisement
Along with his merchandise, he also secured a number of sponsorships that earned him a total of $16 million in 2020. In the past, David has collaborated with companies like EA, Bumble, Chipotle, and SeatGeek. But those deals were put in jeopardy after the sexual assault allegations against the Vlog Squad came to light.
And the drama doesn't end there. Former Vlog Squad member Jeff Wittek called out the ensemble for their reckless behavior after a near-fatal accident that could have blinded him. Jeff was also previously accused of sexual assault before distancing himself from the group.
In response to the allegations, David's lawyer released a statement to Insider. It read, "Anyone who knows him knows he does not condone misconduct in any form."