If You Aren't Familiar With David Dobrik's Parents, You're Not Alone
Who are David Dobrik's parents? David is famous for his wildly successful social media career, but who are the people who brought him into the world?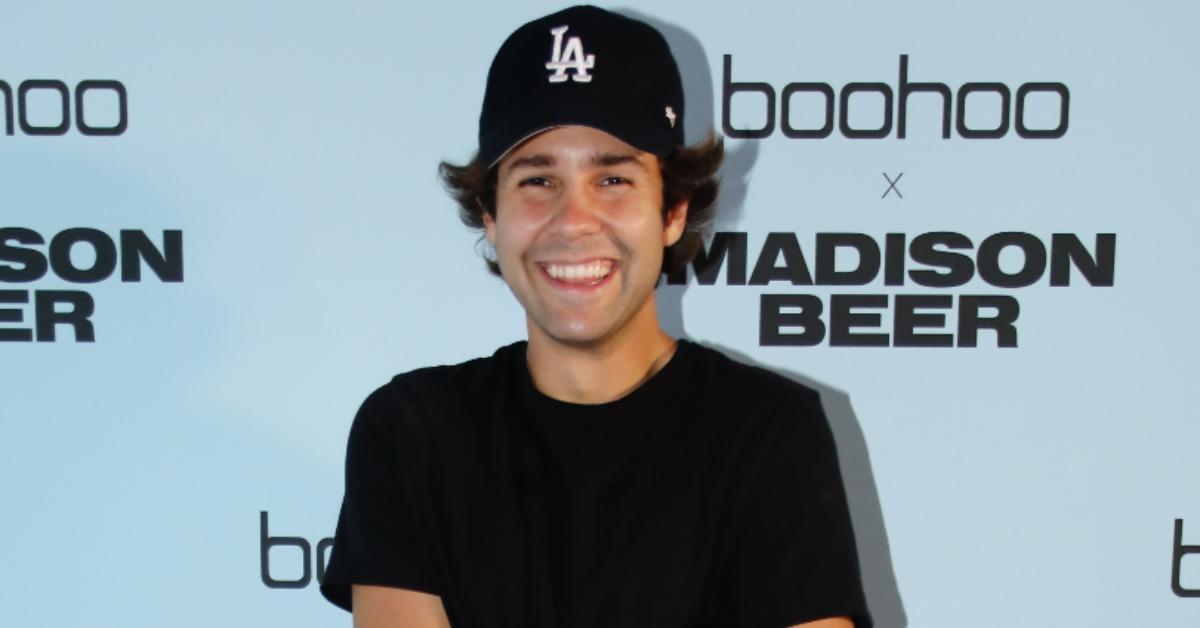 There are few people who have had the impact on social media as a whole that David Dobrik has over the last few years. Through both good and bad press, David has been an internet sensation ever since Vine was the app to go viral on. From those humble beginnings in his Illinois home, David built a media empire that saw him rise to the pinnacle of viral success in a fashion that few others can claim.
Article continues below advertisement
Most people are already familiar with at least a few of David's accomplishments, but not as many may be aware of what he's like when the camera isn't rolling and where he came from. Who are David Dobrik's parents? Here's what we know.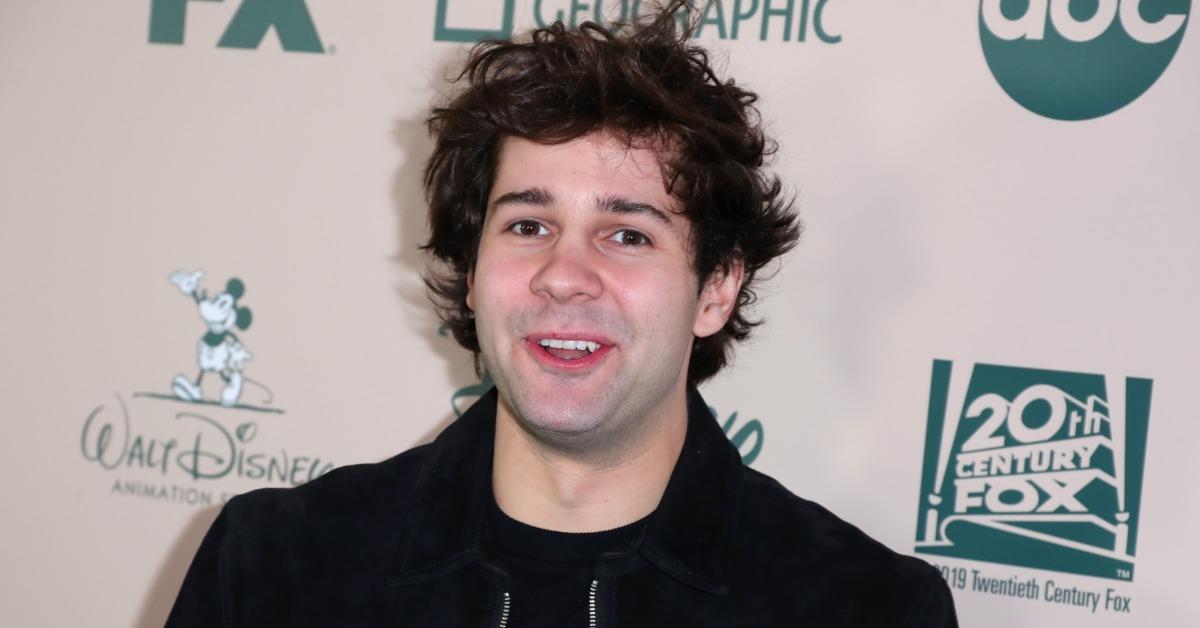 Article continues below advertisement
Who are David Dobrik's parents?
You would think that given how famous David is, information about his family would be readily accessible. However, that is not exactly the case in terms of his parents. Dávid Julián Dobrík was born in Slovakia on July 23, 1996, per Wikipedia. His father, Pavo Dobrik, is a photographer, according to Wiki. His mother's name has actually never been revealed to fans, as she has only ever been referred to as "Mrs. Dobrik" on the few occasions that she has been mentioned in his videos.
The Dobrik family relocated to Illinois when David was only 6 years old, and they remain there to this day. David's parents haven't appeared much in his videos, but there are a few occasions where they pop up. One such occasion was in a 2018 vlog where David bought his father a new car. While David's dad is featured prominently throughout the video, his mother, who is a much rarer face on his social channels, even appears for a few seconds.
Article continues below advertisement
According to fans on Reddit, David's mother has only really appeared on his socials on a few other occasions, like the above TikTok video, in since-deleted Vine videos, and in old images of the Dobrik family all together in David's original apartment before he became mega-famous.
Article continues below advertisement
Nonetheless, from the cheerful way he has spoken about Pavo and "Mrs. Dobrik" on the few occasions that they've come up, it's easy to tell that David has had a pretty solid relationship with his parents over the years.
Article continues below advertisement
Does David Dobrik have any siblings?
David is far from an only child, as he is one of four kids total. His sister, Ester, is a big star on her own now. With almost one million followers on TikTok, she is quickly becoming a well-known influencer just like her big brother.
The same can be said about David's other younger sister, Sara, who is also amassing an impressive following on Instagram. David's youngest sibling, a brother named Toby, is only 12 years old but still appears on occasion in David's more family-friendly videos.
Earlier in their lives, David's siblings were reportedly not allowed to view his videos, as their parents said that they contained too much adult content. As they grew older, they began exploring social media on their own accounts, and naturally, their parents' attitudes toward it all at least slightly changed. With a family full of bonafide internet stars now, it's clear that David's influence knows no bounds, even amongst his siblings.