Who Is Davis Mims? Here's What We Know About 'The Big D' Star
Former football player, David Mims, is one of the stars of USA Network's 'The Big D.' Here's what we know about his life before reality television.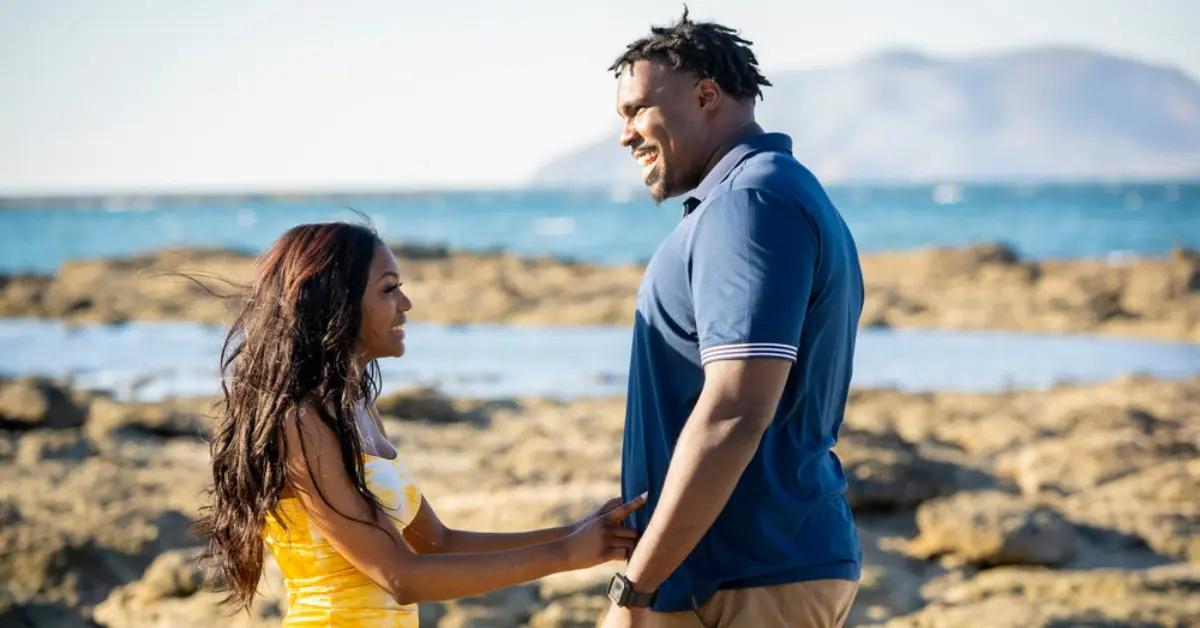 Former football player David Mims has returned to the public eye as one of the stars of USA Network's The Big D. The show, which premiered on June 14, 2023, follows six divorced couples as they travel to Costa Rica to take another shot at love — but not with each other. The couples in the house are tasked with finding new mates among the other divorcees. Hosted by The Bachelorette stars Jojo Fletcher and Jordan Rodgers, The Big D puts a shocking twist on traditional dating shows.
Article continues below advertisement
David and his ex-wife Ally Lee have become fan favorites on The Big D. Fans want to know more about David's life before reality television. Here's everything we know about David Mims before reality television.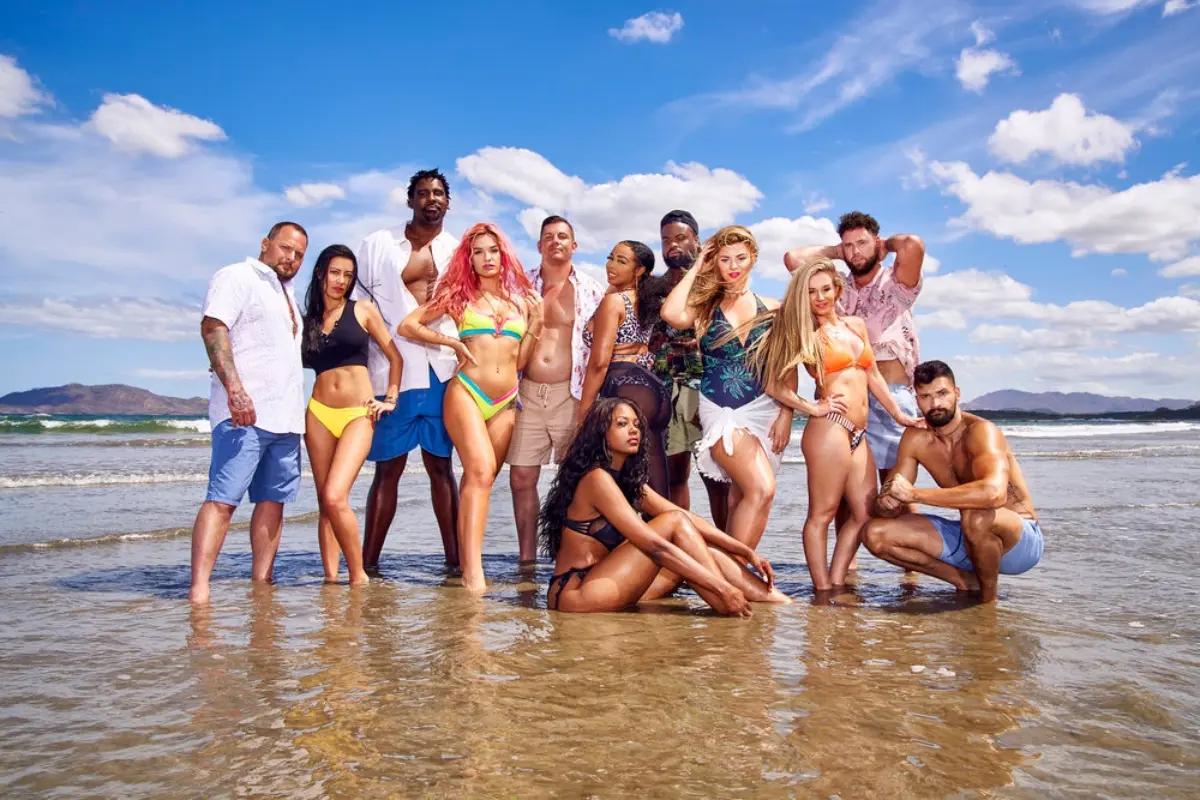 Article continues below advertisement
David Mims played in the NFL before returning to the spotlight in 'The Big D.'
David and Ally met while he was playing in the NFL. The couple admitted that their relationship began as a "booty call," but changed after Ally discovered she was pregnant. The two got married a short while later but eventually divorced due to a series of problems.
David's athletic career started when he attended South Mecklenburg High in Charlotte, N.C. He later attended Virginia Union, where he earned All-American status after advancing to the NCAA Division III Finals two times, per The Charlotte Observer.
In November 2011, David was signed to the active roster by the Kansas City Chiefs. According to ESPN, David previously played on the team's practice squad after being brought on as an undrafted free agent. He later signed a reserve contract with the Baltimore Ravens but was cut from the team in August 2013.
Article continues below advertisement
"They're great guys, guys that we're really sorry to see go," head coach John Harbaugh said in a statement. "I would expect these guys to get an opportunity somewhere else soon or maybe back here down the road." Unfortunately, the stint with the Ravens marked David's final run in the NFL. Following his exit from the NFL, his marriage to Ally began to unravel.
Article continues below advertisement
David and Ally admit their marriage was rocky from the start.
David and Ally rushed into their marriage with hopes of tying the knot before their baby arrived. However, the pair have admitted that their marriage began on a rocky foundation. Shortly after their wedding, David was released by the Ravens. He later fell into a depression, which caused more strain in his marriage to Ally.
David explained that he became "irritable" and hard to be around after he was cut by the Ravens. For her part, Ally admitted she was unfaithful to David during her marriage, which prompted their divorce.
Article continues below advertisement
Despite their messy end, David and Ally appear to have a cordial relationship. "I don't totally despise you girl," David says to his ex. To which Ally jokingly responds, "That's a lie." Now, the two are taking part in The Big D with hopes of gaining some form of closure.
Watch new episodes of The Big D Wednesdays on USA Network at 10 p.m. EST.