Filming of 'The Big D' Occurred Quite Some Time Ago — Here's Why
'The Big D' premiered on USA in June 2023, but when was the first season actually filmed with the group of divorced pairs? The answer may surprise you.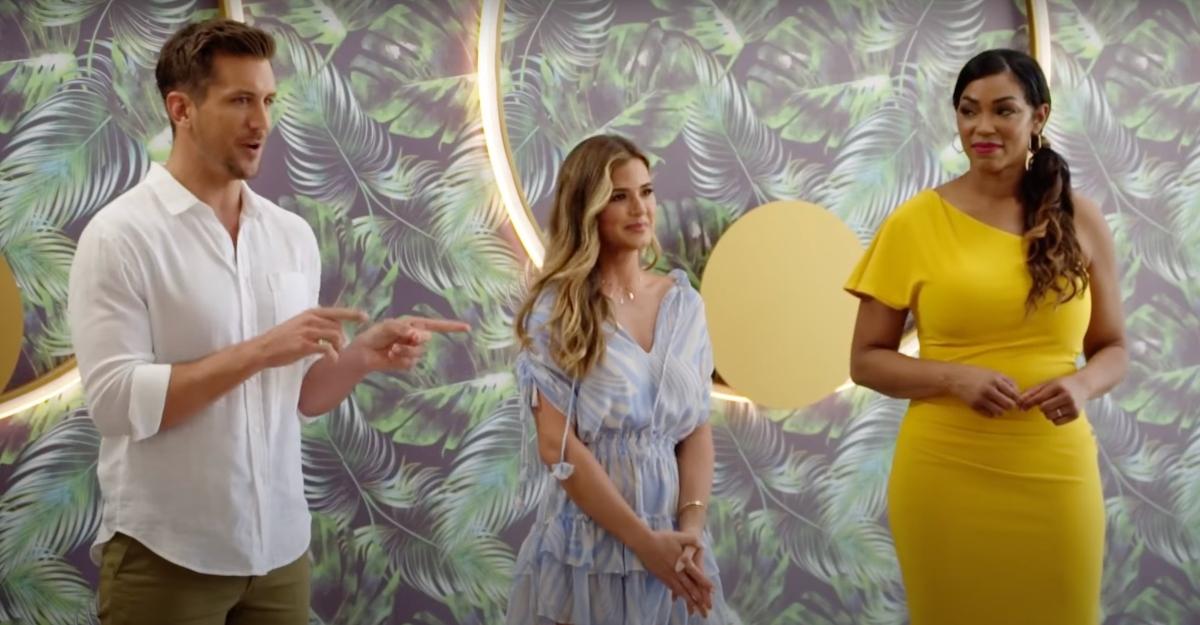 It's no secret reality television filming dates can vary significantly from show to show.
While the turnaround for some series is only a few months, it can take other programs years to finally premiere on networks and streaming platforms. And USA Network's The Big D has a pretty wide filming-to-premiere gap.
Article continues below advertisement
With The Ultimatum: Queer Love under scrutiny for debuting on Netflix in May 2023 after filming in 2021, viewers often wonder what other reality shows have followed a similar timeline. Because when it comes to The Big D, it turns out, the USA reality show was literally years in the making.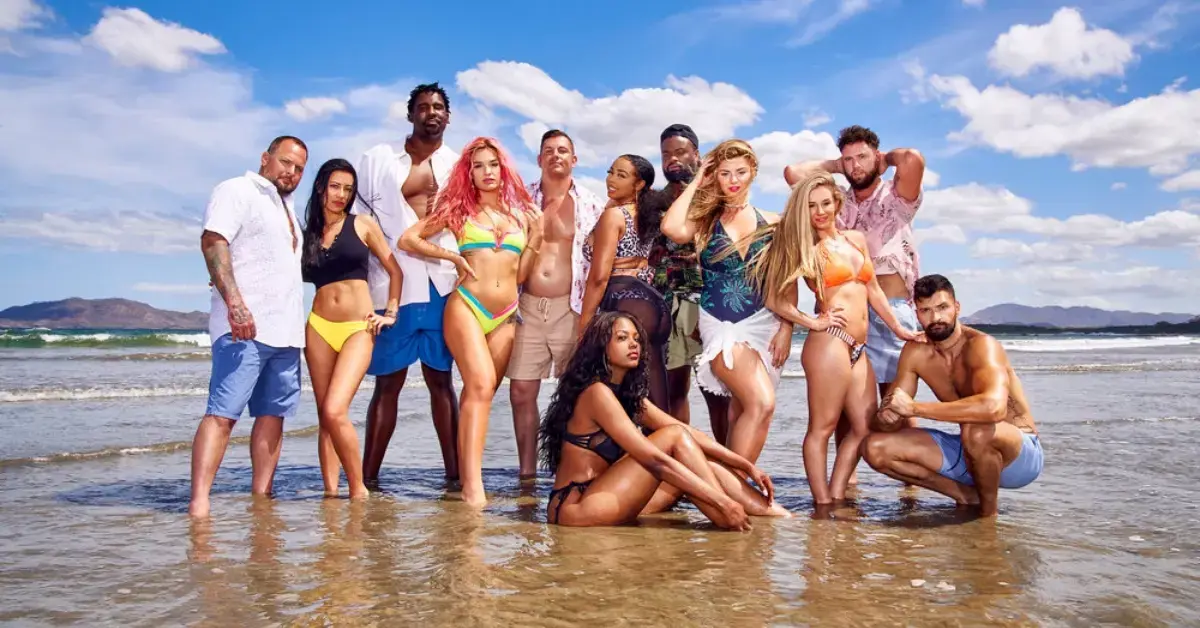 Article continues below advertisement
When was 'The Big D' filmed?
The Big D's journey to air was anything but easy.
In March 2021, WarnerMedia greenlit the JoJo Fletcher and Jordan Rogers-hosted dating competition and began production that same month, per The Hollywood Reporter. The series was slated to debut on TBS on July 7, 2022, more than one year after filming began.
"After a year full of challenges, the opportunity to join forces with TBS and help people find love was a no-brainer," JoJo and Jordan revealed in a statement at the time.
"We're excited to go on this adventure in paradise with romantic hopefuls as they step out of their comfort zones and face unconventional dating scenarios in hopes of finding new love."
Article continues below advertisement
Unfortunately, The Big D never made it to TBS, with the network canceling the reality dating competition mere weeks before its premiere. The decision to cut The Big D arrived around the time Warner Bros. Discovery dealt with the fallout of the April 2022 merger.
Article continues below advertisement
Luckily for JoJo, Jordan, and the cast of 10 divorced couples, another network picked up the show and gave it a chance to see the light of day in 2023.
Deadline first reported in November 2022 that USA saved the 10-part series; however, it wasn't until much later when The Big D finally aired.
Despite being filmed around March 2021, The Big D didn't premiere on USA Network until Wednesday, June 14, 2023 — over two years later!
Where was 'The Big D' filmed?
Although filming of The Big D wrapped in 2021, it occurred at an idyllic vacation destination none of the couples could forget. The USA reality romance competition occured at a Costa Rican luxury villa in Tamarindo. According to Go Visit Costa Rica, "Tamarindo is best known as a great beach and party spot," which is incredibly fitting for a reality series airing alongside USA's steamy, sun-soaked Temptation Island.
Even though the 10 divorced couples were the ones enjoying everything the island had to offer during filming, The Big D hosts couldn't help but flex how much fun they had as well.
On Instagram in March 2021, host JoJo posted two boomerang videos of her and her now-husband Jordan after filming concluded in Tamarindo. "That's a WRAP on filming!" The Bachelorette alum wrote in her caption. "We will miss you Costa Ricaaaaa!"
The Big D airs Wednesdays at 10 p.m. EST on USA Network.