The Convicted Killer of Mollie Olgin Is Trying to Appeal His Case
'Dateline' is back with a harrowing case that was once thought to be a hate crime featuring the possibly innocent David Strickland. Where is he now?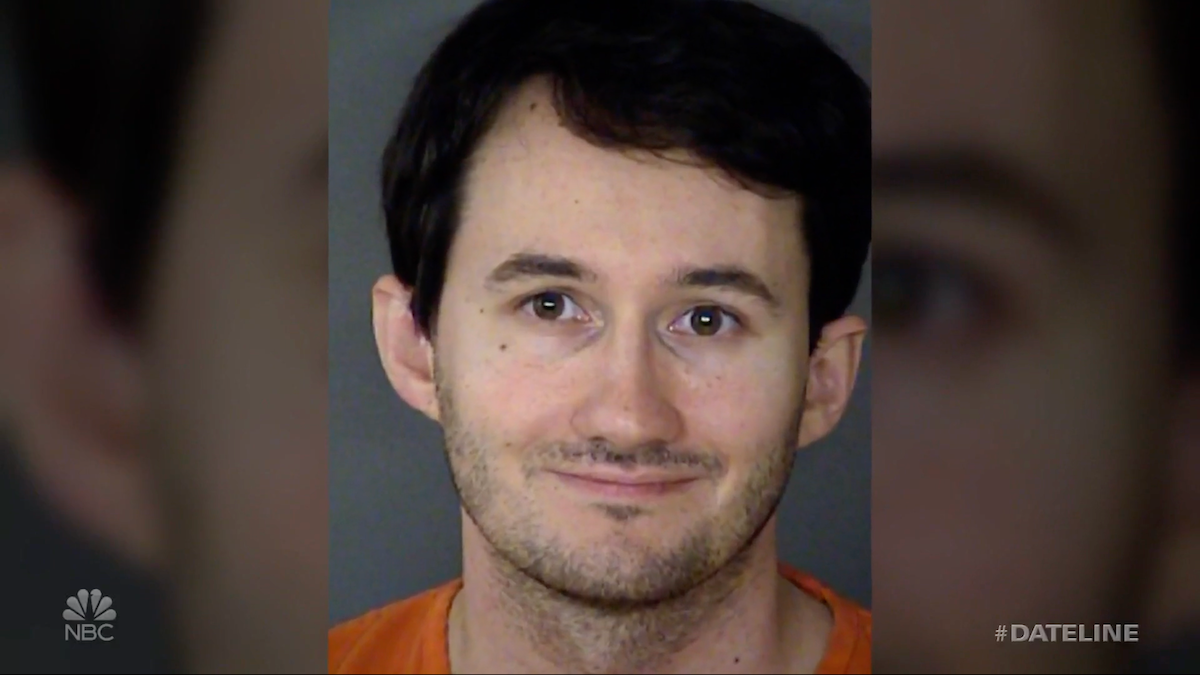 Warning: This article contains sensitive topics.
NBC's Dateline is always a dramatic hour of television. It pulls in real-life events in a way that's both captivating and productive to many of these active cases. On Dec. 17, 2021, the story of David Strickland comes to light as we remember the case of Mollie Olgin's murder. Olgin was murdered on June 22, 2012 in Violet Andrews Park in Portland, Tex.
Article continues below advertisement
Olgin was with her girlfriend, Mary Kristene "Kris" Chapa, who was also seriously injured, but luckily survived the attack. At the time, investigators and the media thought their murder was a hate crime, but later evidence incriminated Strickland, who was convicted in 2014. However, DNA evidence found in 2018 proved that Strickland could be innocent. So where is Strickland now?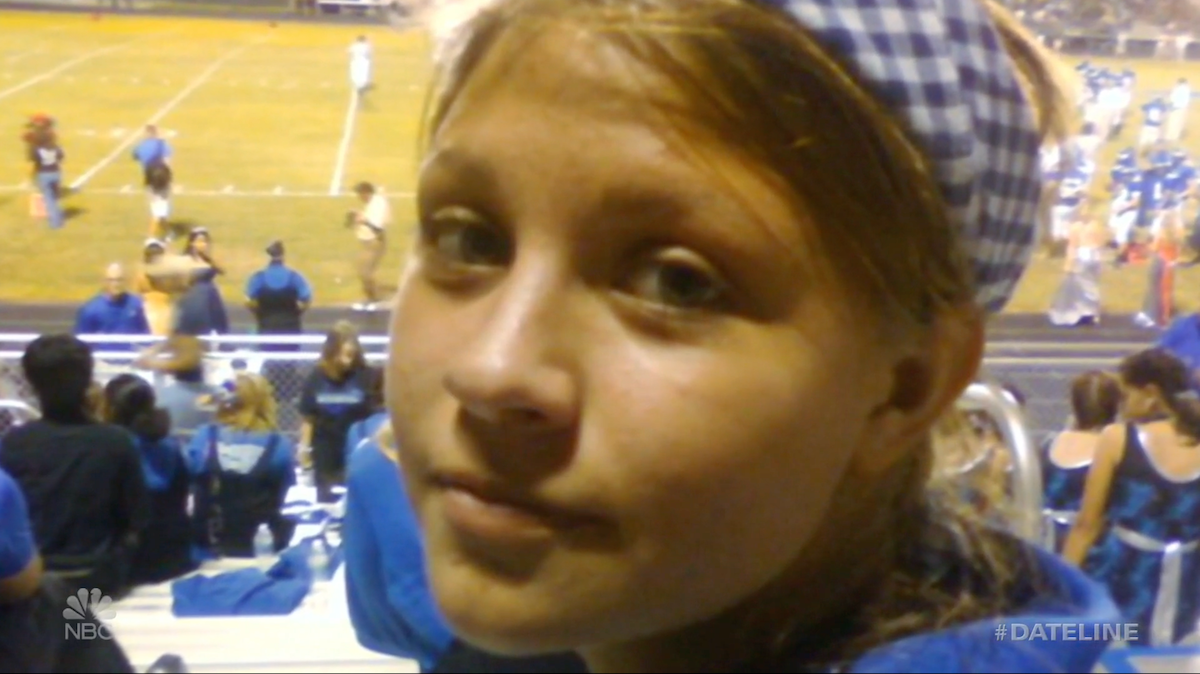 Article continues below advertisement
David Strickland was convicted of murdering Mollie Olgin in 2014.
The first connection of Strickland to Olgin's murder was actually his own doing. He took up a major interest in the case when investigators were in the throes of solving it, which true crime aficionados know is very common amongst guilty culprits.
But the real kicker was an anonymous letter sent to Chapa's father that contained information about the crime that was unknown to the public. It accused a man from Layton, Utah of the murder.
When police investigated the Layton man, he had a solid alibi. However, police were once again led to Strickland because he was a former friend of the man accused in the letter. Strickland had also recently broken into his ex-friend's home, and witness sightings plus Strickland's cell phone GPS records place him near the Chapa home when the letter was delivered.
Article continues below advertisement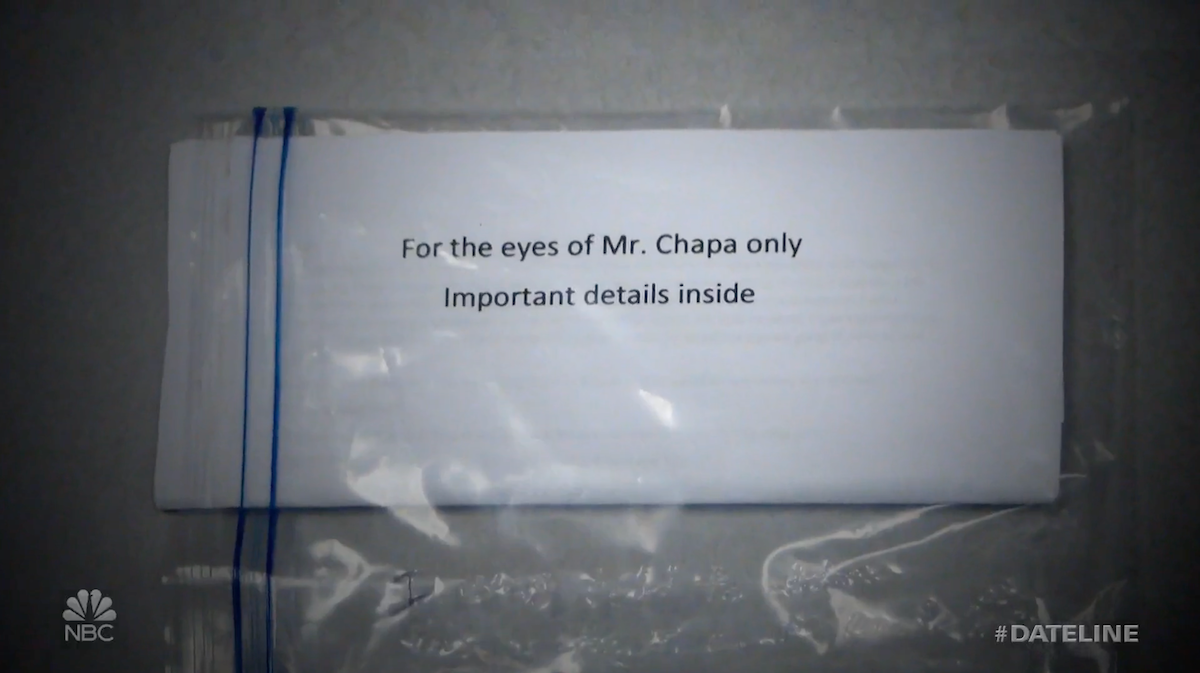 So, Strickland and his wife were arrested in 2014 — Strickland for capital murder, aggravated sexual assault, and aggravated assault, and his wife for tampering with evidence. Strickland was told that if he did not plead guilty, his wife would be charged. He pled guilty and her case was dismissed, but he was sentenced to life without parole.
Article continues below advertisement
Strickland is now incarcerated at the William G. McConnell Unit in Beeville, Tex., but is attempting to appeal his case.
Officially found guilty in 2016, Strickland was sentenced to life behind bars. However, in 2018, new DNA evidence surfaced that incriminated someone else. A piece of hair found on Olgin's body matched an initial suspect's DNA. Dylan Spellman, a Nevada man who had recently pled guilty to an armed robbery, was apparently seen at Violet Andrews Park before and after the crime.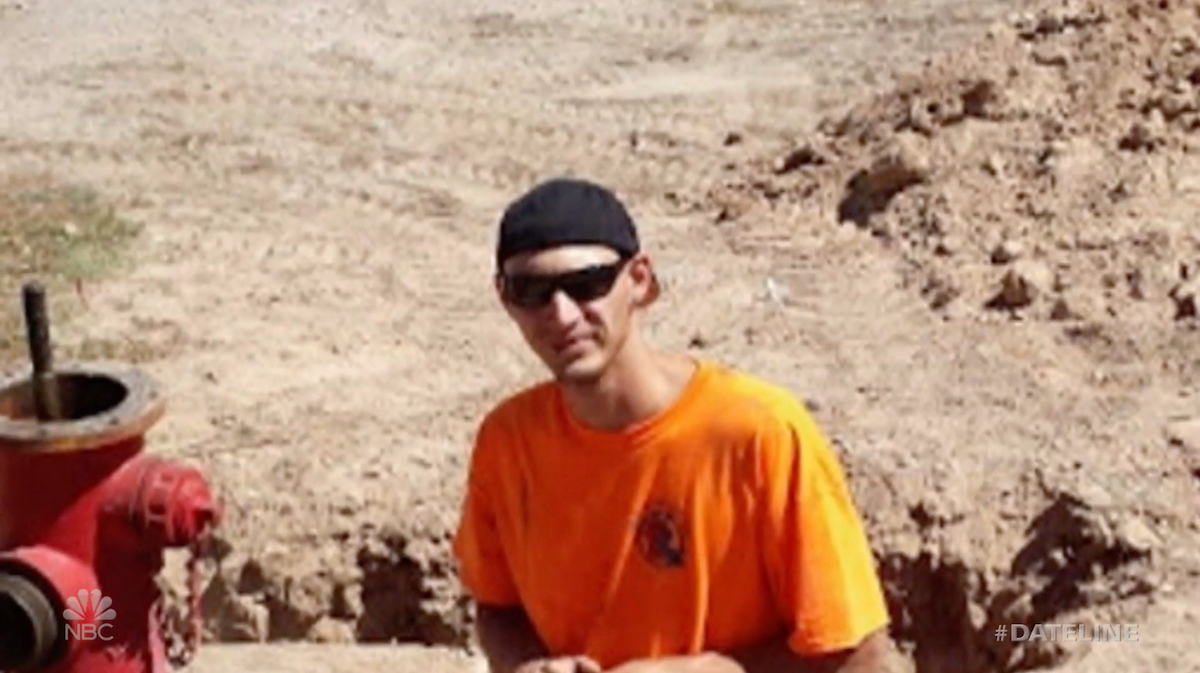 Article continues below advertisement
Spellman's DNA was all over cigarette butts and energy drinks also found at the scene of the crime, and he was reportedly staying down the street with his father's best friend. In addition, he referred to the victims as "number one" and "number two," which mirrors how his cohorts referred to each other in the armed robbery.
Strickland's lawyers are in the process of requesting the results of DNA testing conducted on a pubic hair found on Chapa's body to confirm Strickland's innocence.
For now, the now 35-year-old Strickland remains behind bars.
Dateline covers the case on Dec. 17 at 9 p.m. EST on NBC.