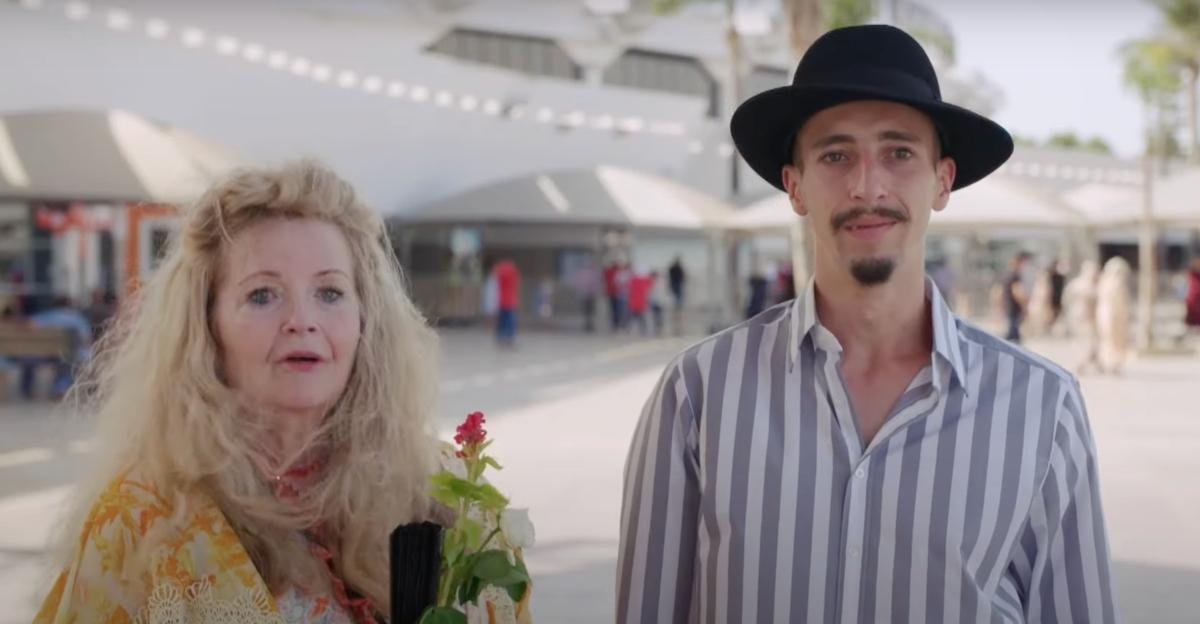 Are Debbie and Oussama From '90 Day Fiancé: The Other Way' Still Together? Signs Point to Trouble in Paradise
Article continues below advertisement
And after Debbie packed her bags and moved to Morocco to marry a man over four decades her junior, fans can't help but wonder if their relationship withstood the test of time.
So, are Debbie and Oussama still together today? Here's what we found.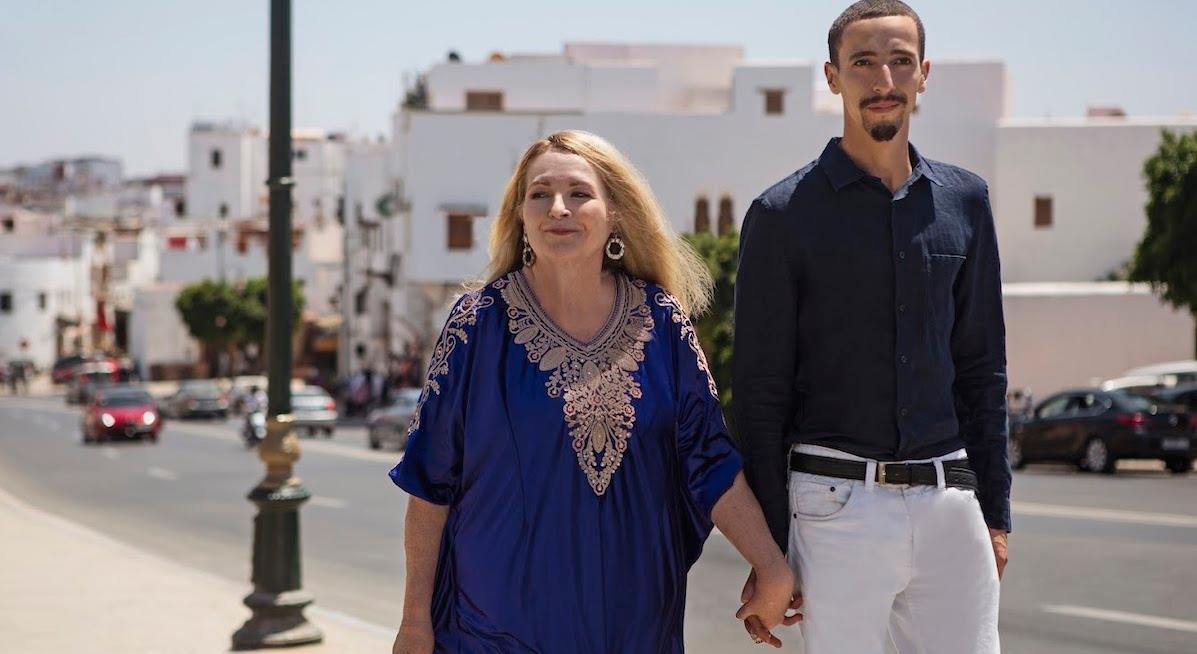 Article continues below advertisement
Are Debbie and Oussama from '90 Day Fiancé: The Other Way' still together? Debbie's son disapproves of his mother's relationship.
With a whopping 43-year age gap, the romance between Debbie and Oussama created cause for concern when Debbie decided she wanted to move to Morocco to marry the young aspiring artist.
After the reality star told her son, Julian, of her plans to get married to a man more than four decades her junior, he couldn't help but vocalize his concerns.
"Ever since I told Julian I was moving to Morocco to marry Oussama, he's been pretty hateful about it," Debbie admitted in a recent episode. "He thinks I'm going to get used and abused, and he thinks I'm gonna be, like, lost in the Sahara Desert or something."
Article continues below advertisement
Julian didn't just share his skepticism with his mother. When accompanying Debbie to discuss a prenuptial agreement, Julian told his mother's lawyer, Gina, "Obviously, this guy is very manipulating; he's already manipulated my mom to move over there."
He continued, "What's to say he doesn't manipulate to transfer money later on? How is that protected?"
So, did Debbie listen to her son's concerns? Or are she and Oussama still together? A recent sign points to trouble in paradise.
Article continues below advertisement
Oussama told Debbie to leave Morocco in '90 Day Fiancé: The Other Way.'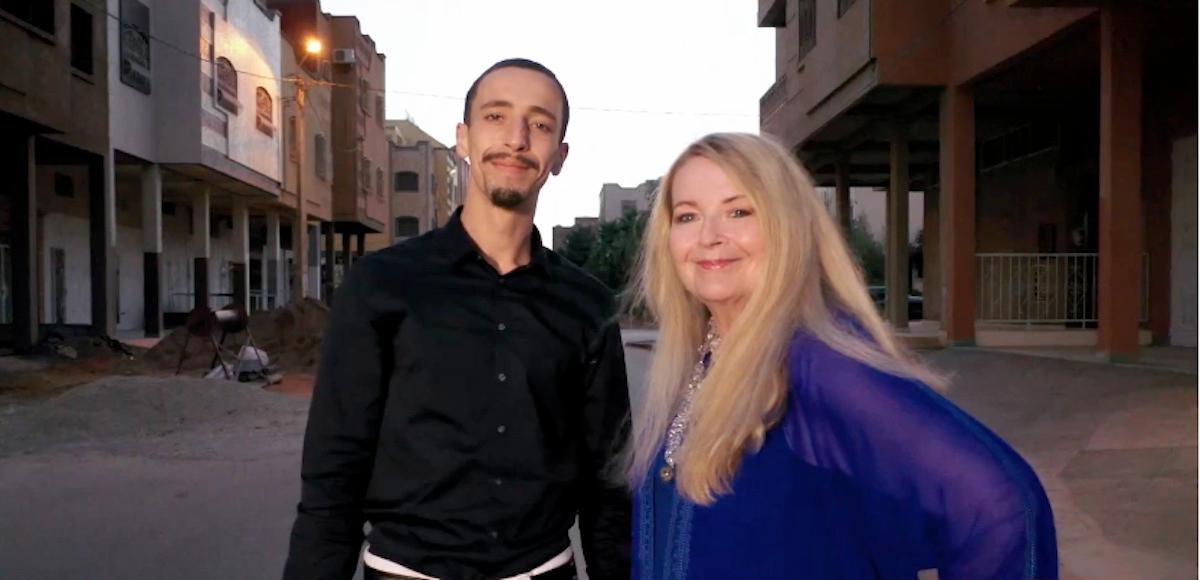 In Season 4, Episode 7, "Drop by Drop the River Rises," premiering on March 19, Oussama tells Debbie to leave Morocco. After packing up her entire life and flying overseas to be with her partner, Debbie was understandably shocked by his request.
During the preview for the upcoming episode, Debbie clarifies, "You want me to go back to the United States?" And Oussama replies, "Ah, yep."
"You lied to me," the reality star shoots back. "Shame on you."
It's unclear whether or not Debbie adheres to her young partner's demand to leave his country. However, she recently dished about her current relationship status with Oussama in an Entertainment Tonight interview.
Article continues below advertisement
Despite Oussama's initial excitement to tie the knot, he told Debbie he wanted to slow down their relationship. This revelation caused Debbie to re-evaluate their situation.
"It's like, 'Hey, well, what happened?' And then I started to feel bad," Debbie told ET. "I started thinking, well, did I do something wrong?"
Article continues below advertisement
Oussama's hesitation led Debbie to believe he might have a secret partner he wasn't telling her about.
"I thought you knew all my intentions were noble-minded, and then I said to myself, maybe he's got a young girlfriend," the reality star revealed. "And if he does, I'll let [him] go in a heartbeat. I want [him] to be happy."
While Debbie didn't outwardly reveal whether she and Oussama are still together, she explained that she'd have no hard feelings if they parted ways. "If you're my husband, we could accomplish a lot together," she shared. "But it's like if I'm not your cup of tea … I'm not going to force you."
Tune into new episodes of 90 Day Fiancé: The Other Way on Sundays at 8 p.m. ET on TLC.