Comedian Dennis Miller Seems to Have Retired, or at Least Stopped Working for Now
Dennis Miller has had a long and varied career, but more recently, he stepped away from all of it, leading many to wonder what he does now.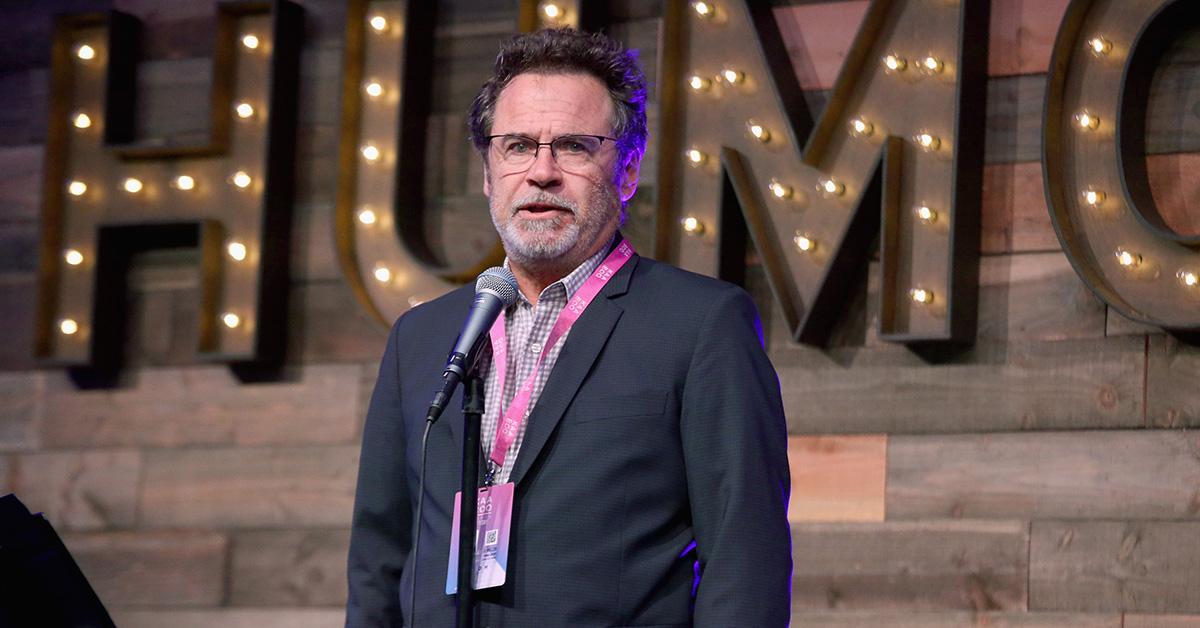 The Gist:
After a long and varied career, Dennis Miller has largely stepped away from the spotlight over the past year.
Dennis hasn't explained that decision, but it seems to be based on his desire to spend more time with his family.
Dennis was known for being a controversial conservative voice in comedy, although he drew the line on certain issues.
Article continues below advertisement
Over the course of his long career, Dennis Miller has worn a number of different hats. He was a commentator for major football games, a cast member on Saturday Night Live, and a radio host, to name just a few of the many careers he has had.
In the past year though, Dennis has seemed to stop doing many of the things that kept him in the public consciousness. Naturally, this led people who used to listen to or watch him regularly to wonder where he is now, and why he has stepped away from the spotlight? Has he retired? Keep reading to find out where Dennis is now.
Article continues below advertisement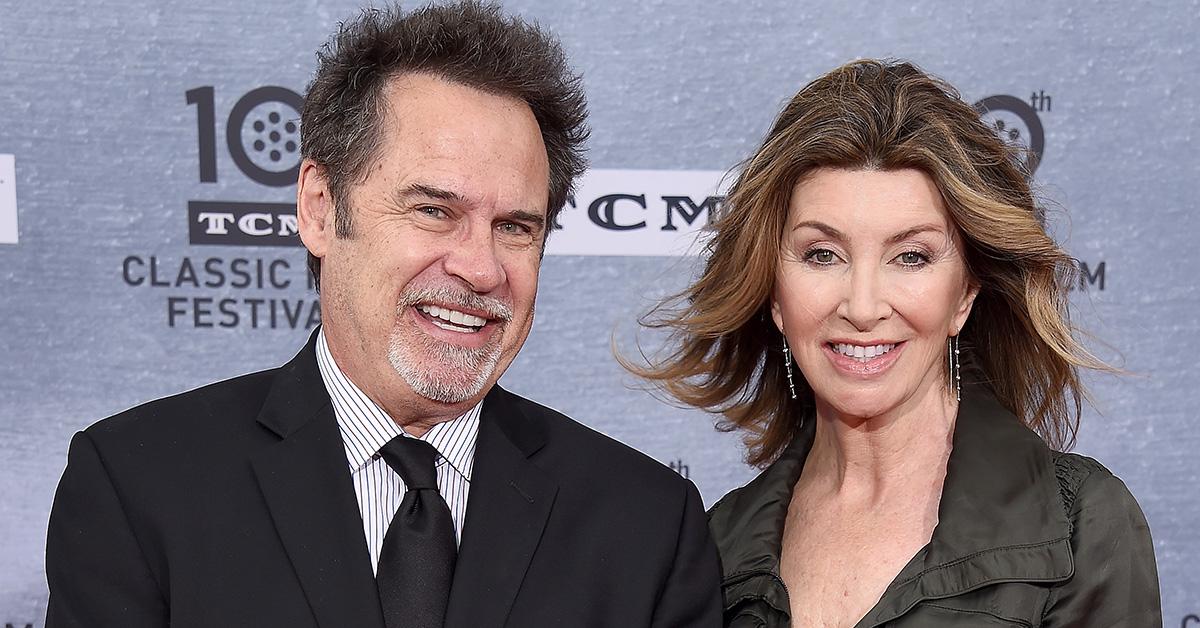 Where is Dennis Miller now?
The short and simple answer seems to be that Dennis is enjoying his life and is living in at least semi-retirement. His Instagram posts show him traveling to places like Egypt with his wife, and doing the kinds of things you would expect a normal person who had a prosperous career to do in retirement. Plenty of people in and around Hollywood work way too long, but it seems like Dennis has managed to avoid that trap.
Article continues below advertisement
Dennis's most recent engagements were Dennis Miller + One, a show he hosted on RT America, a channel that's funded by the Russian government. It was an interview show in which Dennis would bring on a celebrity guest and spend the entire half hour talking to them. The show replaced Larry King Now following Larry's death in February 2021. Dennis quit the show following Russia's invasion of Ukraine in February 2022.
Dennis also hosted a radio show from 2007 to 2015, and stepped away from that when his contract ended. He has also done some other one-off engagements, including hosting a month-long series about monster movies on Turner Classic Movies, and appearing in commercials and other pieces of pop culture. In terms of interviews and hosting, though, it seems like Dennis has slowed down.
Article continues below advertisement
Dennis hasn't offered any sort of definitive explanation as to why he's working less, but it seems only natural that a man approaching 70 would decide to slow down and see the world a little bit. Dennis was known in part for his conservative opinions and willingness to make controversial remarks, but more recently, he's seemed to be focused instead on his personal life.
Thankfully, though, nothing bad seems to have happened to Dennis. He's just moving into what may be a more private stage of his life where he doesn't talk into a microphone every day, and every person of retirement age can surely appreciate that decision.