Andy Samberg Wants a New Lonely Island Album — Where Has the Group Been?
What happened to the Lonely Island? Many of us tuned into 'SNL' just to watch the Lonely Island's hilarious digital shorts. Where are they now?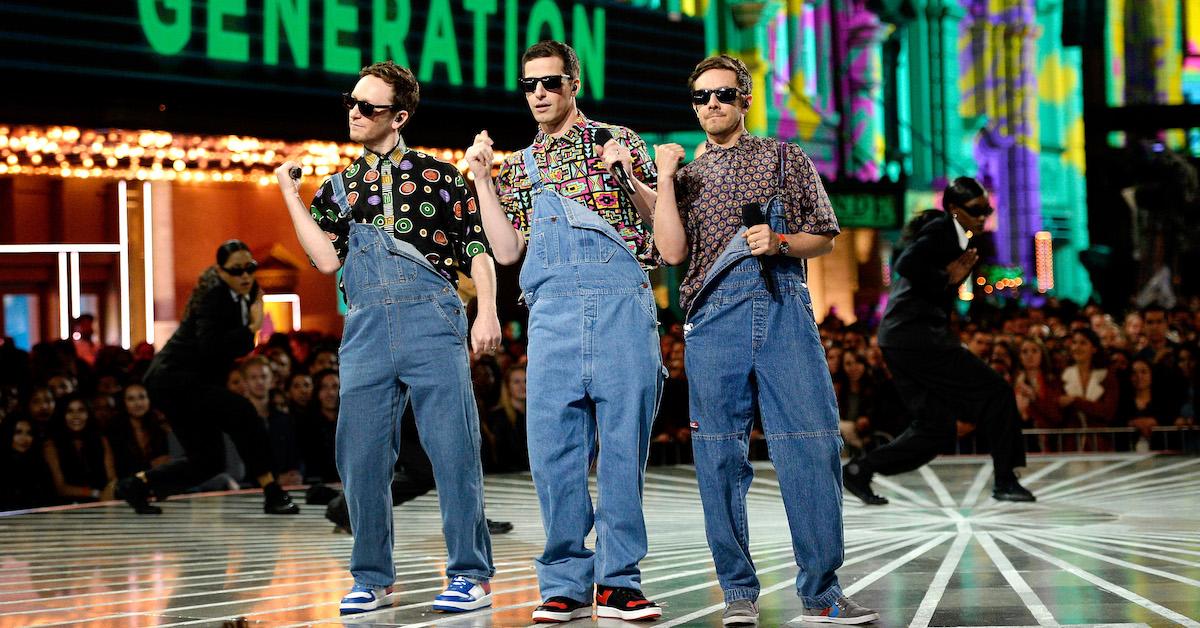 A golden era of musical comedy came to fruition thanks to the Lonely Island's time on Saturday Night Live. But the hilarious trio began long before they became viral sensations. Andy Samberg, Jorma Taccone, and Akiva Schaffer first met in middle school, where they found comedic compatibility. They were some of the first artists to upload videos to the internet after creating absurdist musical comedy shorts.
Article continues below advertisement
In 2005, they were on Jimmy Fallon and Tina Fey's radars, and Jimmy recommended them to SNL creator Lorne Michaels, who hired them after an audition. Jorma and Akiva were writers, while Andy was a writer and featured player. Their pitches, however, were so unbelievably weird that Lorne ultimately gave them the control to do their own thing with "SNL Digital Shorts," which is how we got songs like "Jizz in My Pants" and "I'm on a Boat."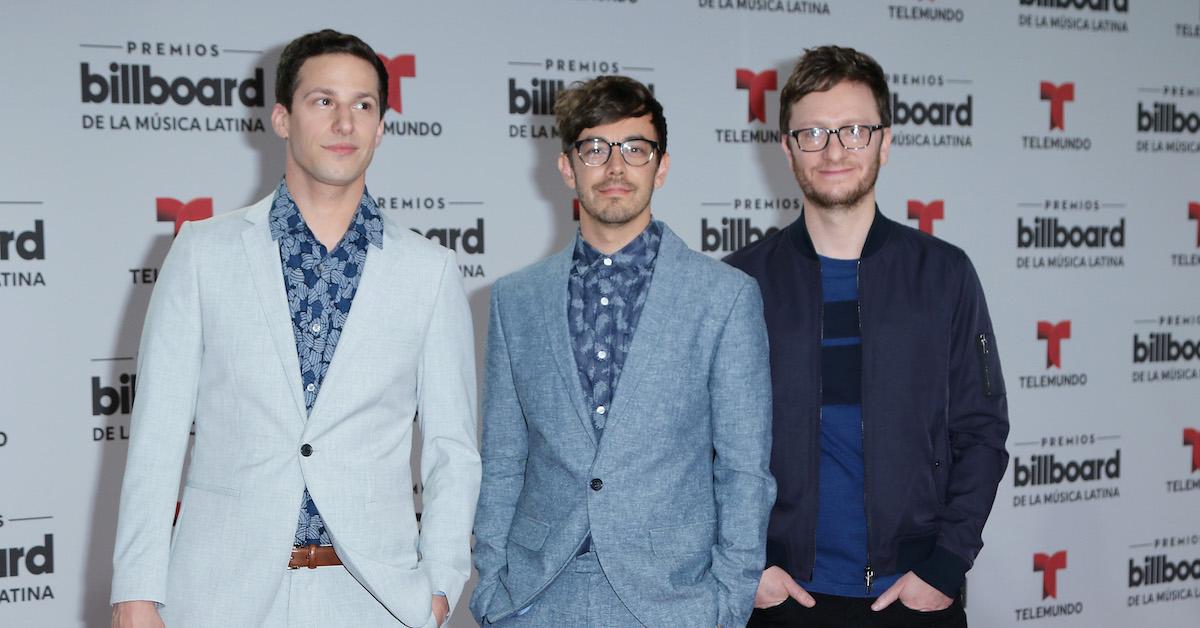 Article continues below advertisement
But lately it feels like the Lonely Island is MIA. We haven't seen the trio together onscreen in what feels like ages, so where have they been? Whatever happened to the Lonely Island, and will they ever make another album?
What happened to the Lonely Island? They still create projects together behind the scenes.
Although we haven't gotten any new songs from the Lonely Island since their post-SNL 2013 album, The Wack Album (a parody of The White Album), they have been hard at work. In 2016, they wrote, directed, and produced the mockumentary Popstar: Never Stop Never Stopping, in which they all starred as the Style Boyz. The companion studio album was their most recent album. But they actually toured the United States together in 2019, although COVID-19 cut their touring dreams short.
Article continues below advertisement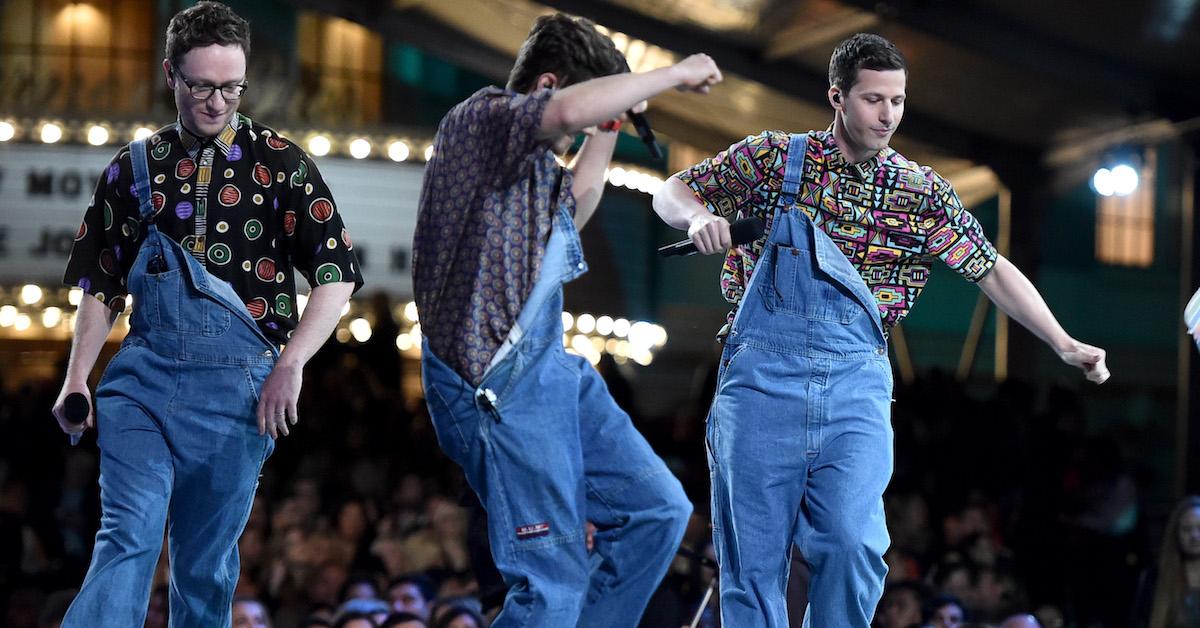 Even still, as a trio, they've worked as writers, directors, actors, and producers on films such as Netflix's Michael Bolton's Big, Sexy Valentine's Day Special (2017) and The Unauthorized Bash Brothers Experience (2019). They also produced and directed Palm Springs (2020), I Used to Go Here (2020), and Chip 'n' Dale: Rescue Rangers (2022). In 2023, the trio produced the television series Digman!
Article continues below advertisement
So will we ever see them in front of the scenes again? We did see Akiva and Jorma in 2022's Weird: The Al Yankovic Story as Alice Cooper and Pee-wee Herman, respectively. According to a Reddit AMA, Al actually wanted the Lonely Island trio as the three guys from Queen (sans Freddie Mercury). But between Andy's packed schedule and copyright reasons, they couldn't make that happen.
Article continues below advertisement
Andy has since spoken about a potential Lonely Island musical group reunion. "Every time one of us finishes something, we start texting the other two, being like, 'When are we going to make another album? What are you guys doing?'" he told Slash Film in March 2023.
He continued: "Then as soon as they start something else, then it's someone else's turn. So between kids and Jorma lives on the East Coast, and projects and eight years of Brooklyn Nine-Nine, we're doing our best. But it has been hard, and we know that we're dumbasses for not doing it more because it's always our favorite stuff in a lot of ways. But even this, they're producers on Digman!, so we get feedback. But yeah, I don't have a good answer. I'm hoping soon is the short answer."
Article continues below advertisement
Individually, Andy Samberg, Jorma Taccone, and Akiva Schaffer are still doing their own things.
We all know that Andy Samberg is a busy guy. In 2023 alone, he's starred in Digman! and the films Self Reliance, Lee, and Spider-Man: Across the Spider-Verse. And that's in addition to having a second baby with his wife, Joanna Newsom. While Akiva hasn't been as active in 2023, he's still writing, producing, directing, and acting in various projects. Like Andy, he has two children with his wife, comedy writer and actor Liz Cackowski.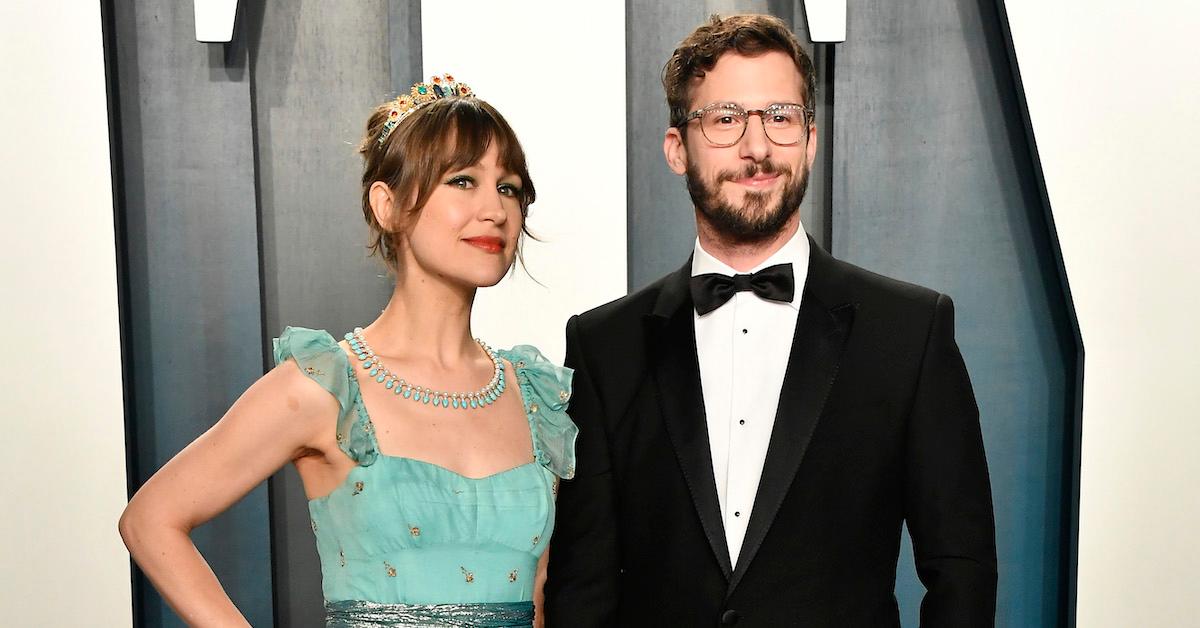 Article continues below advertisement
Jorma's also been hard at work. In 2023, he completed voice work Adrian Toomes / Vulture in Spider-Man: Across the Spiderverse and Adolf Hitler, aka "Kung Fuhrer," in Kung Fury 2. He's also a director, writer, and producer of MacGruber and a producer on I Think You Should Leave with Tim Robinson. Similarly to Andy and Akiva, Jorma has two children with his wife, film director Marielle Heller.
So it's safe to say the Lonely Island isn't so lonely anymore, but they definitely are busy! We're just crossing our fingers for a hilarious musical reunion. We need songs about the world's political unrest and the obsession with Karen TikTok videos!