The Producers Behind the Weird Al Movie Took a Major Risk with Madonna
Did Madonna have to approve the Weird Al Movie? 'Weird: The Al Yankovic Story' features Madonna in a big way, but did she have to give permission?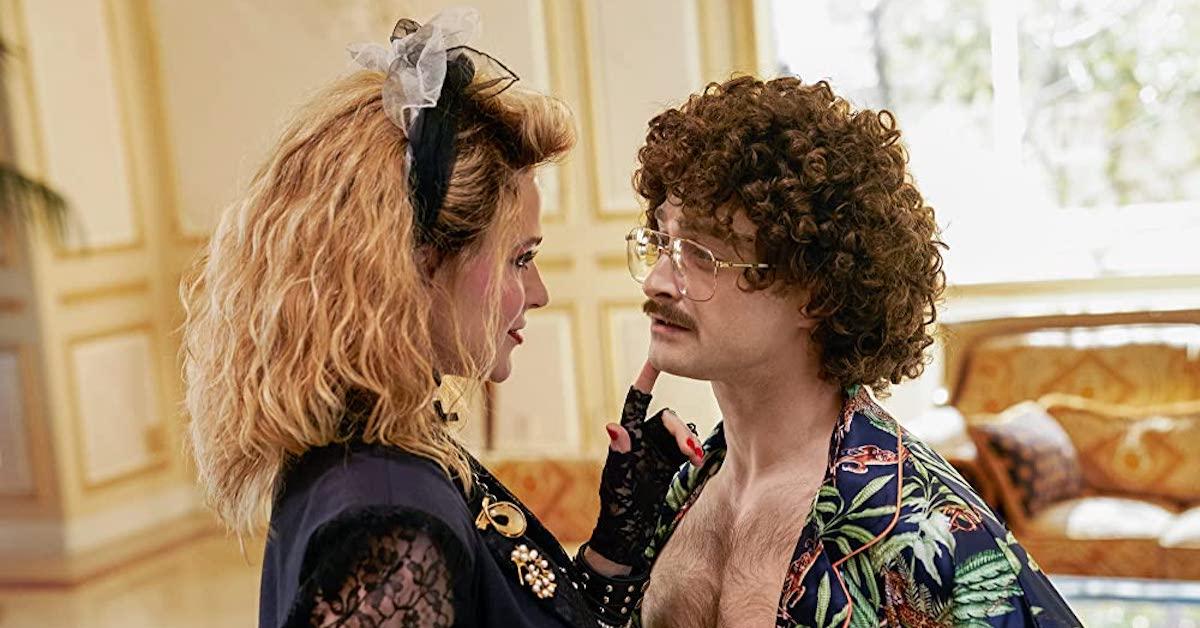 Spoiler alert: This article contains spoilers for WEIRD: The Al Yankovic Story.
After watching the truly confounding laughter riot that is WEIRD: The Al Yankovic Story, one of the biggest questions on everyone's mind is how they were able to turn Madonna into a villain. Yes, 80s pop sensation Madonna takes a wild turn by the end of WEIRD, and Evan Rachel Wood's performance in the role makes it all the more absurd.
Article continues below advertisement
Her villain arc is the perfect addition to what's already a "weird" movie, but we're all wondering if Madonna actually gave permission for the 'Weird' Al Yankovic film to use her likeness in this way. Between her passionate romance with Weird Al (Daniel Radcliffe) and her villainous turn, it seems like something the real Madonna would have to approve. But did she?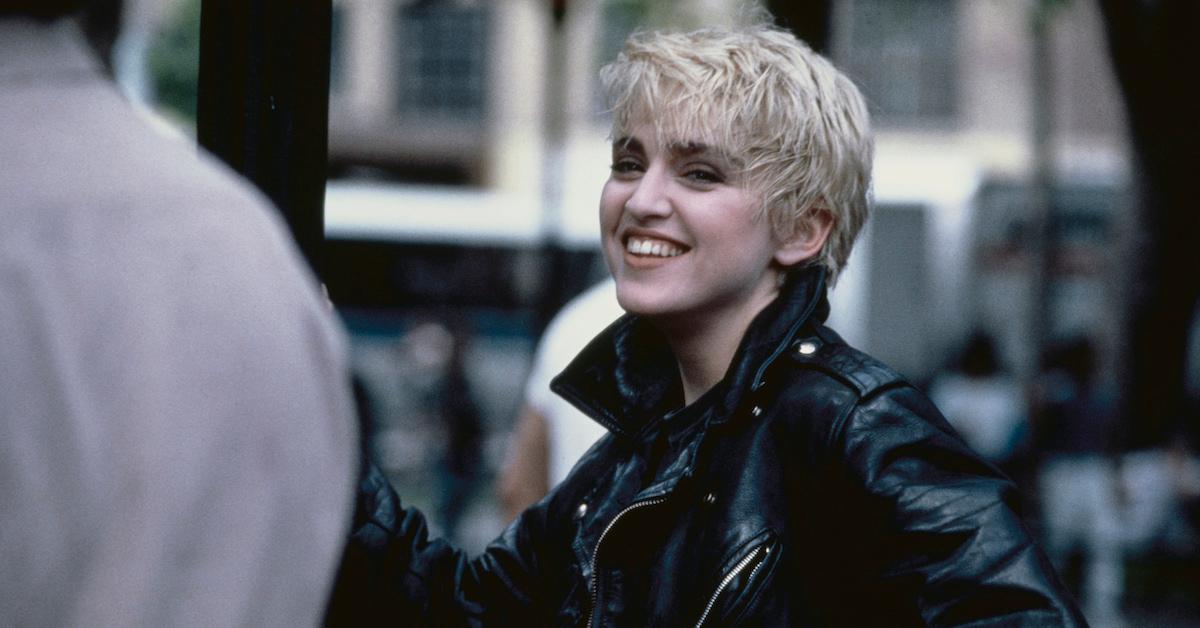 Article continues below advertisement
Madonna never actually gave her permission or approval for her portrayal in the Weird Al Yankovic movie.
One would think that in order to be such a major character in a film, and especially to be portrayed as a villain, a celebrity would have to give their permission. However, in this case, producers Eric Appel and Weird Al did their due diligence and learned that they didn't need to discuss their intentions with Madonna ahead of time.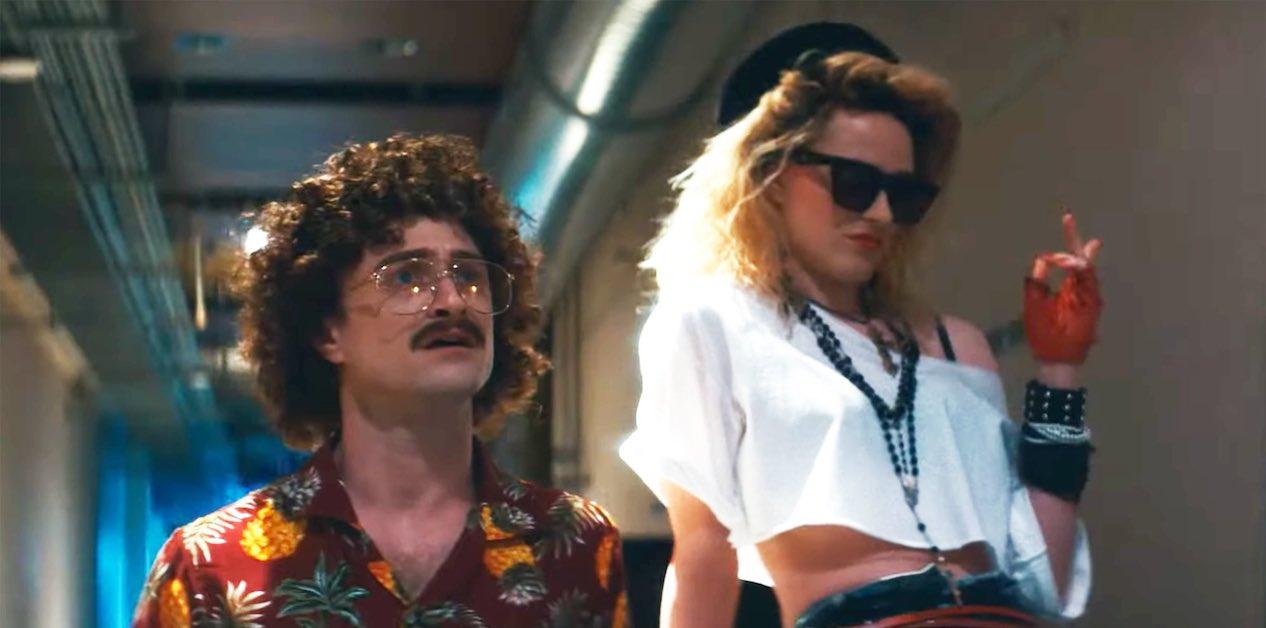 Article continues below advertisement
When asked by Parade if they got Madonna's permission, Weird Al explained, "I left that up to the lawyers, and the lawyers said we didn't need to. I deferred to them. We had to get permission from everybody whose music we were using. And the odd thing is, "Like a Virgin" was not actually written by Madonna, but by Billy Steinberg and Tom Kelly, so we didn't need to clear that through Madonna."
It's very possible that Madonna didn't even know that this movie was being made. "The lawyers just said, 'Madonna's a public figure and, hopefully, she's fine with it,'" Weird Al shared. "So I hope she thinks it's funny. She's a big part of the movie, and I really, really hope she can take a joke. I think she can."
Article continues below advertisement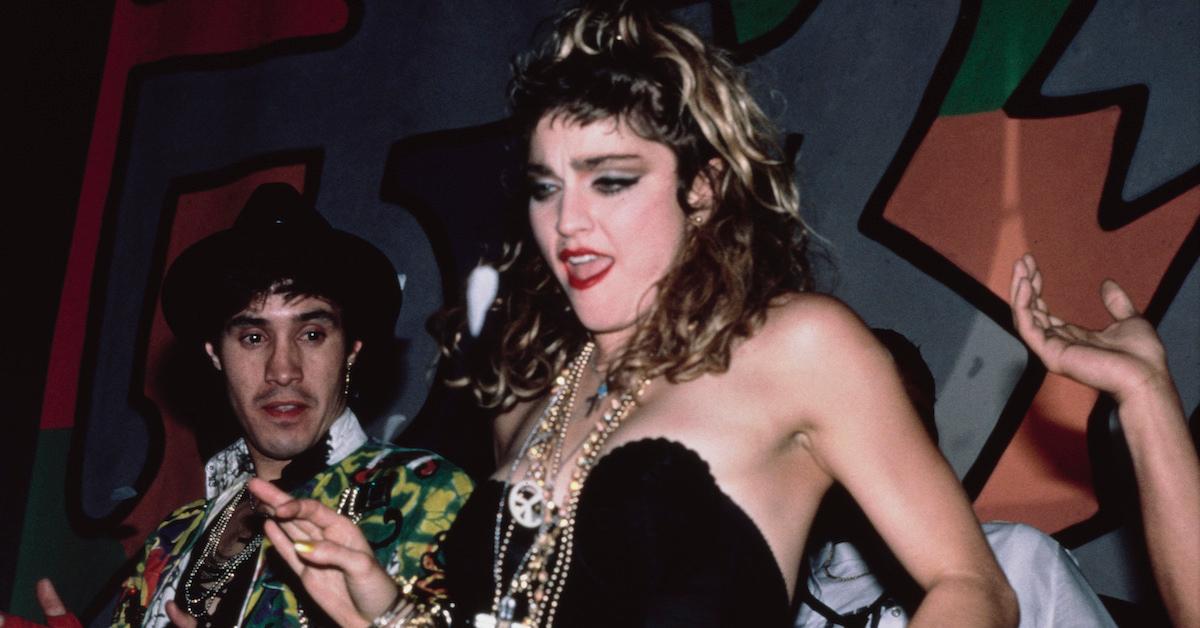 In fact, it was Madonna who actually came up with the title, "Like a Surgeon." Although Weird Al has openly discouraged people from giving him parody ideas, he was happy to take this one directly from the singer herself. As the anecdote goes, Madonna discussed with a friend when they thought Weird Al would turn "Like a Virgin" into "Like a Surgeon," and give her that "Yankovic bump," which was a real thing.
Article continues below advertisement
The friend happened to know Weird Al's manager, Jay Levey, and told him the idea. It quickly became the first single and music video of Weird Al's Dare to Be Stupid album. Another piece of truth from the film? Madonna famously said she wanted to "rule the world" in a 1984 Dick Clark interview, although we doubt she meant by running the Mexican drug cartel.
Article continues below advertisement
In interviews about portraying Madonna, Evan described Madonna as "the most confident person on Earth," after studying everything she could about the pop sensation. She also explained to E! News that she just "let her loose onset, and made it the most unhinged, sort of stage mom Madonna that one has ever seen."
In doing so, Madonna becomes the true villain of Weird Al's story but in reality, it's all in jest. Hopefully Madonna agrees with that, although she has yet to say anything about the film.
WEIRD: The Al Yankovic Story is now available to stream on the Roku Channel.