Derek Chauvin Learned a Dark Family Secret in the Midst of His Parents' Divorce
Many reports claim that Derek Chauvin had a "tumultuous" childhood that began during his parents' complicated divorce. Get the details.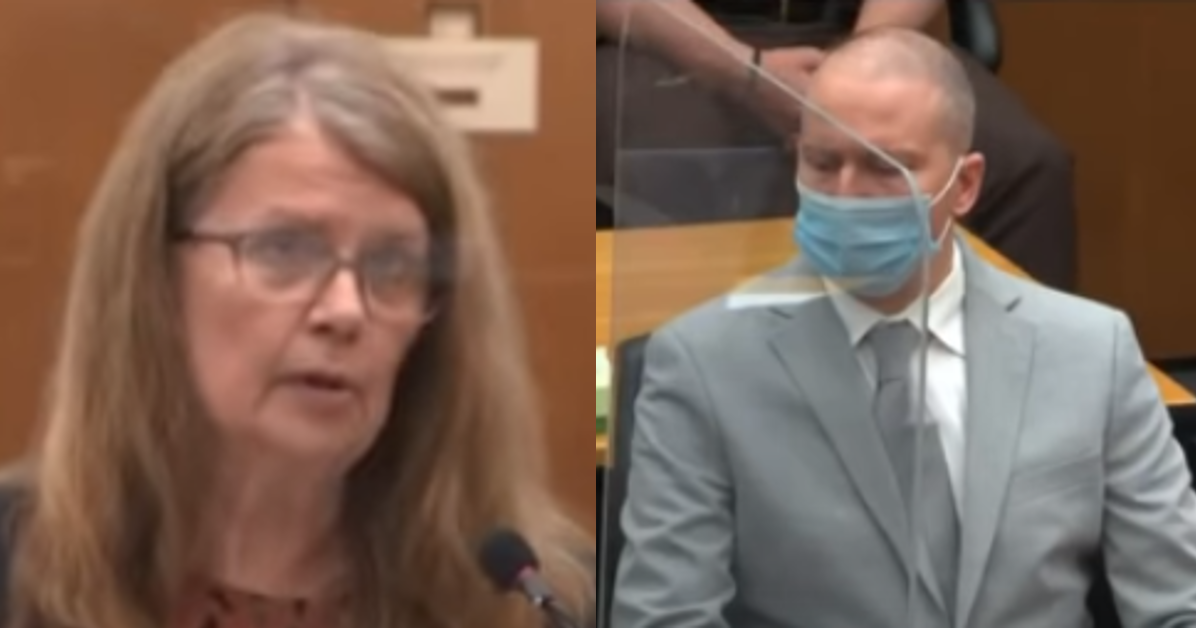 Being related to someone who is convicted of a largely publicized crime is an unenviable position to be in. No matter what you do or accomplish, that fact of life will almost always follow you. While the despair of that particular phenomenon doesn't hold a candle to what the victims of that crime endured, it's still undeniably a difficult circumstance. Something that Derek Chauvin's parents are probably going through right now.
Article continues below advertisement
Who are Derek Chauvin's parents?
Robert Michael Chauvin, Derek Chauvin's father, is a CPA at Chauvin and Associates Ltd. in St. Paul, Minn., where the 74-year-old currently resides. He married Carolyn Marie, and they had their son in March of 1976. In 1982, Carolyn would get pregnant again, and in October, she'd give birth to a little girl the couple named Krysta.
However, trouble must've been brewing in Robert and Carolyn's marriage. Reports indicate that there were either suspicions or flat-out admissions of infidelity on Carolyn's part, which prompted Robert to ask for a paternity test during divorce proceedings.
The test would ultimately reveal that Robert's daughter wasn't really his daughter, but instead, it would show that Krysta was actually fathered by Leroy Jerome Pawlenty Jr.
Article continues below advertisement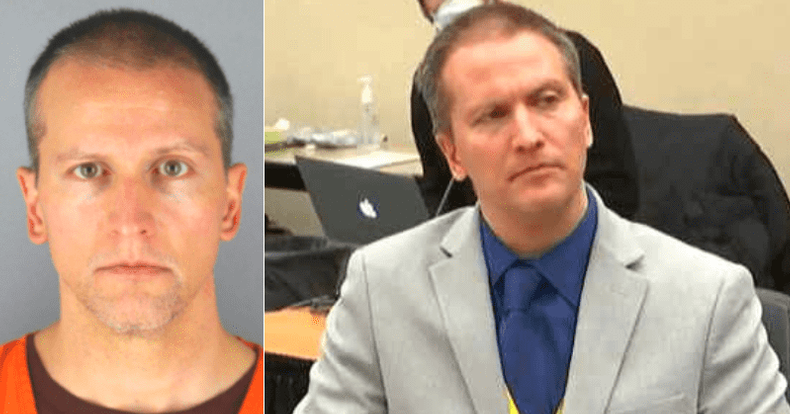 Carolyn attempted to get the family home in Minnesota for her children to live in, but Robert would ultimately win the house. Carolyn would go on to marry Leroy and she'd change her last name to Pawlenty. Carolyn currently lives in Peosta, Iowa.
Article continues below advertisement
Carolyn Pawlenty was one of the few people who begged Judge Peter Cahill for leniency on her son.
On June 25, 2021, the day of Derek Chauvin's sentencing, Carolyn told the judge, "My son's identity has also been reduced to that as a racist. I want this court to know that none of these things are true and that my son is a good man." He would go on to be sentenced to 22 years and 6 months in prison for the unintentional murder in the second degree of George Floyd.
Article continues below advertisement
She also said in her speech to Judge Cahill that she appeared to "speak on behalf of [Derek Chauvin's] entire family" and that their lives were changed forever by George Floyd's death. She highlighted that he "devoted 19 years" to the police force and rejected the claim that he is "an aggressive, heartless, and uncaring person."
Article continues below advertisement
The 73-year-old went on to state that "a lengthy sentence will not serve Derek well ... when you sentence my son, you will also be sentencing me," likely referring to the fact that at her age, it would be unlikely that she would survive long enough to see her son released from prison after his sentence.
Many on social media have expressed that Derek Chauvin's sentencing is inadequate given the severity of George Floyd's death, the video footage of the incident, and the official autopsy report ruling his passing as death by asphyxiation.