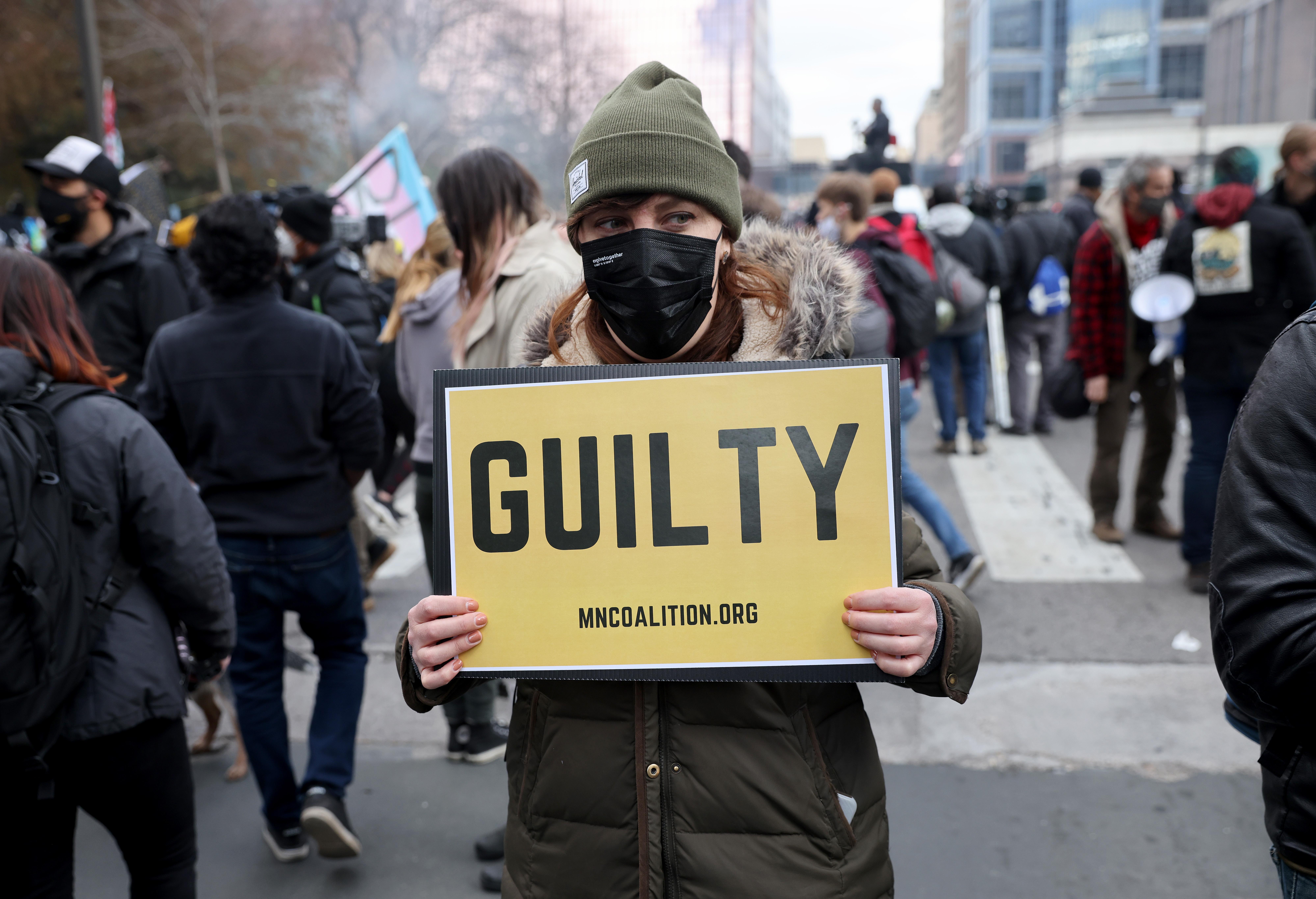 Where Is Derek Chauvin's Ex-Wife Now?
On April 20, 2021, history was made when Derek Chauvin was found guilty of all charges in reference to the murder of George Floyd. This is a huge step forward in accountability of deaths at the hand of police officers, and many activists are hoping that the world sees this historic event the same way. Derek Chauvin began 2020 with a wife and a job, so where does he stand now?
Article continues below advertisement
On June 25, 2021, Chauvin was sentenced to 22 and a half years in prison for his crimes. This has many wondering where Chauvin's wife falls in all of this and if they are still married.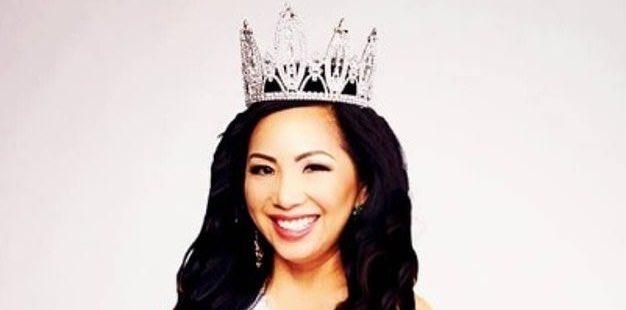 Article continues below advertisement
Derek Chauvin and his ex-wife are no longer married.
Just a few days after Derek Chauvin murdered George Floyd, Chauvin's now ex-wife, Kellie, filed for divorce. She released a statement through her lawyer that read, "She is devastated by Mr. Floyd's death and her utmost sympathy lies with his family, with his loved ones, and with everyone who is grieving this tragedy. She has filed for dissolution of her marriage to Derek Chauvin."
Many people responded positively to this show of sticking to her values, although others saw this as a pure protection of her assets. Kellie also requested to change her name from Chauvin in the divorce filing. Although they were married for almost 10 years, she cited an "irretrievable breakdown of the marriage" as the reason for divorce directly after Chauvin's actions. Luckily, she was not the only person to hold him accountable.
Article continues below advertisement
Derek Chauvin was married to Kellie May Thao, who was also a refugee.
Kellie is a woman of Hmong descent, and as a toddler, she had to live in a Thailand refugee camp back in 1977. They eventually made it to the states, where Kellie still felt like an outsider.
Article continues below advertisement
Just before she turned 18, her parents married her off to Kujay Xiong, who she barely knew. She explained to the Pioneer Press, "As a Hmong woman, if you're not married by 18 … then your parents think that nobody will marry you."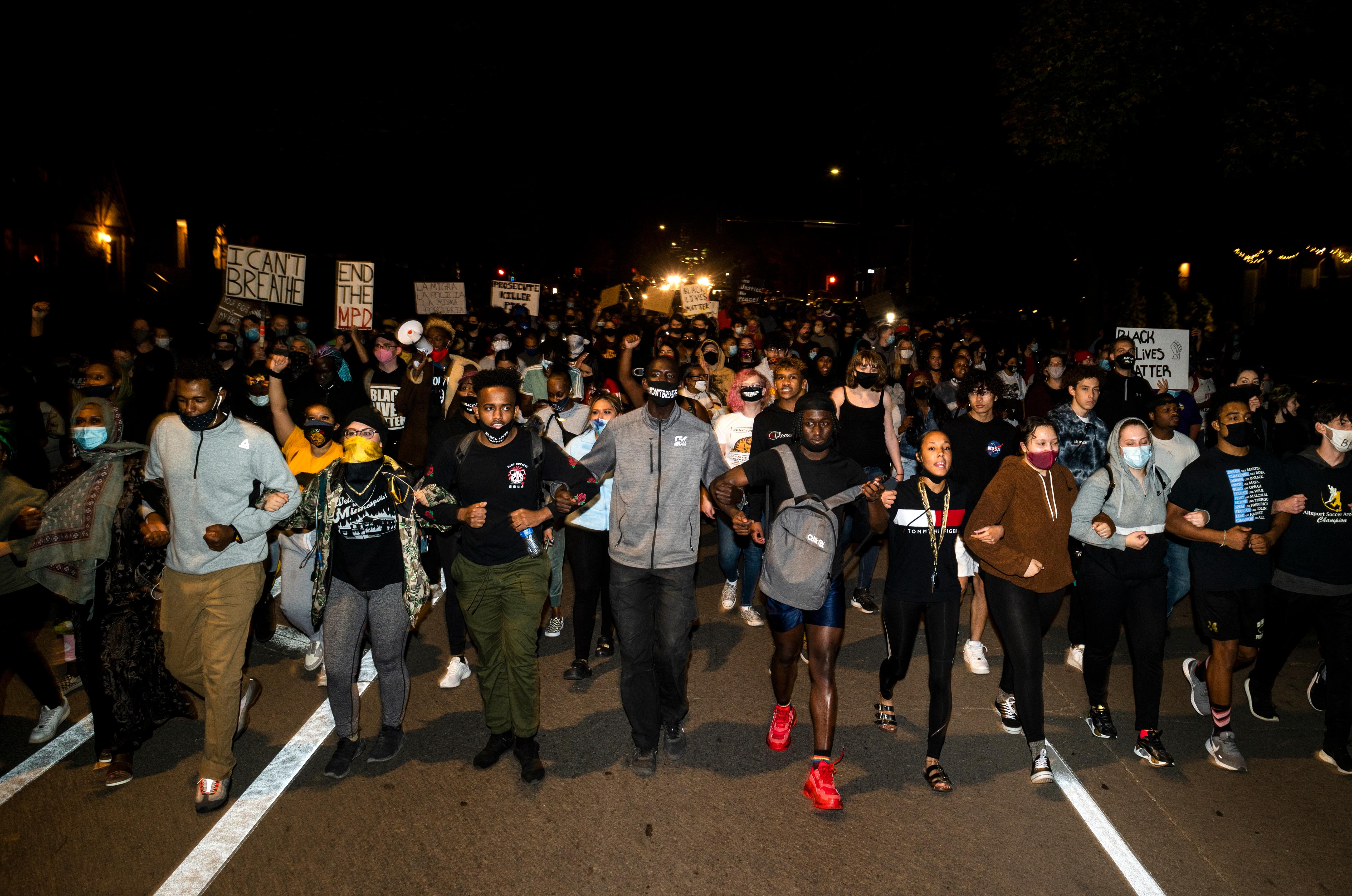 Article continues below advertisement
They had two children together, and although she fought to make the marriage work, she now realizes she was in an abusive relationship for 10 years. Kellie then met Derek Chauvin while she was interning at the Hennepin County Medical Center and he brought someone in for a health check before an arrest. She once told the story like a classic love story with their eyes locking across the room.
Hennepin County Medical Center is the very same hospital George Floyd was brought to after he was murdered by Chauvin.
Kellie was married to Derek Chauvin when she won the title of Mrs. Minnesota.
Although she was bullied as a kid because she "looked different," Kellie was encouraged to compete in the pageant by one of her longtime friends, Sophia Xiong-Yang. Sophia explained, "She is such a go-getter. I feel that it takes someone who is very caring, compassionate, and has a lot of empathy for others to be able to do the things she does. It would be amazing if she makes Minnesota history by being the first Hmong woman to win the title Mrs. Minnesota."
Article continues below advertisement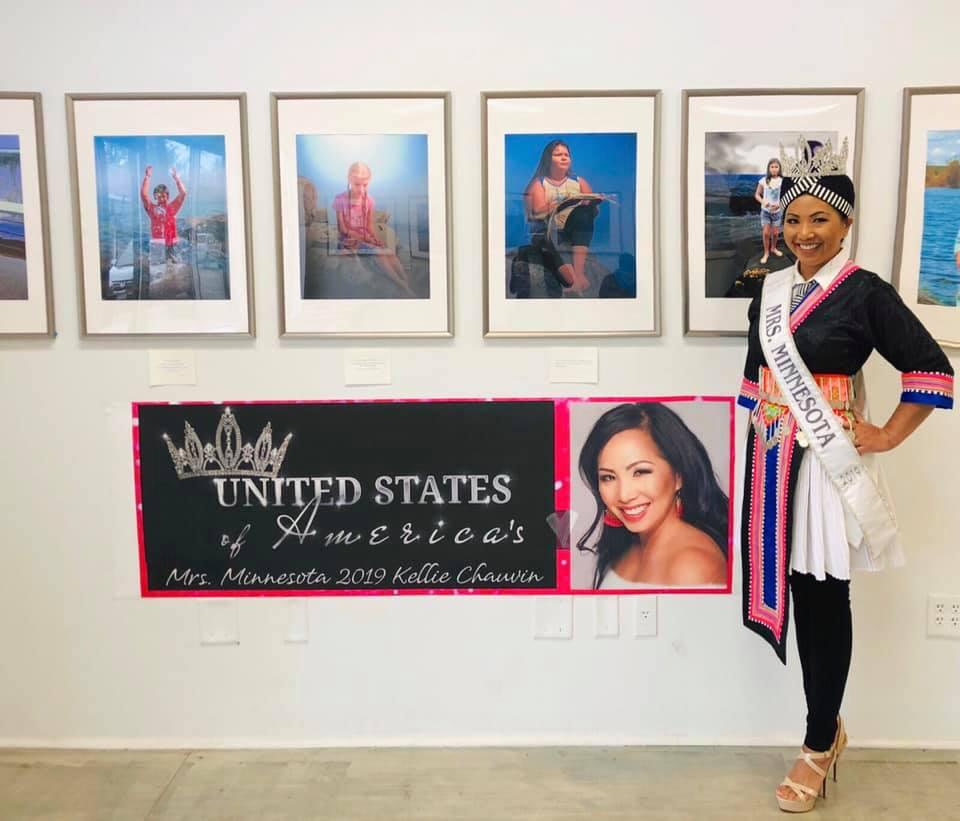 And Kellie did make history for being the first Hmong woman to win the title. Today it remains unknown what surname Kellie has decided to go by following her divorce.