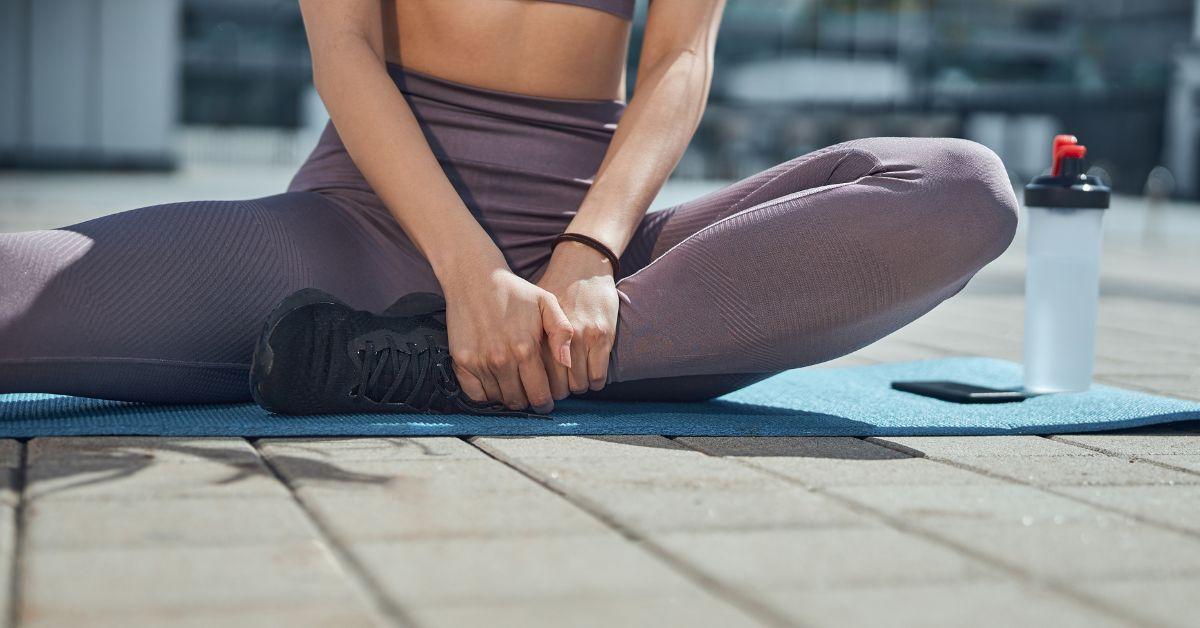 Women Are Getting Labiaplasties Just to Comfortably Fit Into Their Leggings
In the words of Gwen Stefani, "If I was a rich girl (na, na, na, na, na, na, na, na, na, na, na, na, na, na, na)," I would 100 percent treat myself to some designer goodies. A Gucci bag? Yes, please. A Tiffany and Co. necklace? Of course! And you must be mistaken if you think I wouldn't snag some Yeezys!
Article continues below advertisement
But when it comes to a designer vagina, I'm going to have to think that one over. You see, there's recently been an uptick in the number of women undergoing surgery on their lady bits to achieve what is being touted as a "designer vagina." The procedure has no known medical benefits, yet it's still in demand. Why's that? Keep scrolling to find out.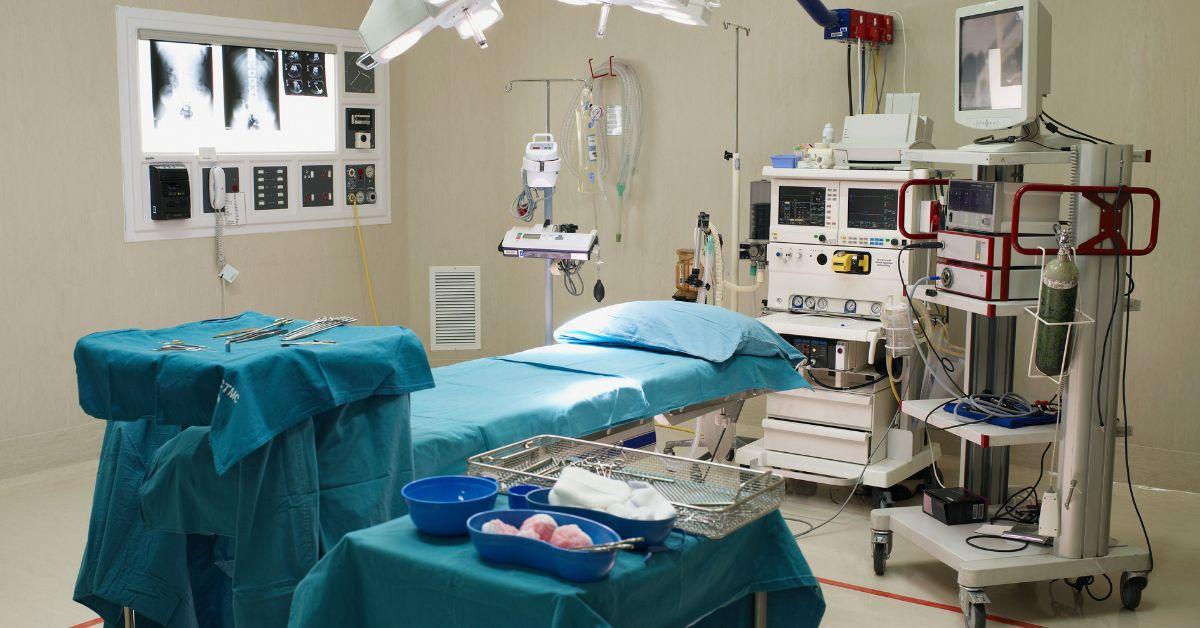 Article continues below advertisement
Some people are getting "designer vagina" surgery to fit into their leggings.
First off, the official name of the procedure is not designer vagina surgery (if only!). It's called labiaplasty and it involves using either a scalpel or laser to reduce the size of the labia minora, also known as the flaps on either side of the vaginal opening.
According to The Aesthetic Society, there were 36 percent more labiaplasties performed in the U.S. in 2021 than in 2020. And the number is even higher abroad. The U.K.'s Plastic Surgery Group reported that there has been an almost 70 percent increase in requests for the procedure in recent years.
Article continues below advertisement
So, what gives?
Dr. John Skevofilax, a chief surgeon at Juvenis Clinic, told MailOnline that in 2021 he performed approximately 50 of the procedures. While labiaplasty has previously been thought of as a cosmetic procedure brought on by unrealistic body images and women in pornography, there is now another factor driving women to get labiaplasty. One word: leggings.
Women's clothing, especially activewear, is often tight and form-fitting. And as Dr. Skevofilax explains, the leggings that are being marketed to women today are designed in a way that not only "draws attention to the labia," but exerts pressure on it, too.
Article continues below advertisement
As a result, women are experiencing pain and discomfort in that area. And while some ladies have decided to just ditch the item of clothing altogether, others are making edits to their bodies in order to feel more comfortable.
Article continues below advertisement
Kim Kardashian recently increased the size of the vaginal area on her SKIMS bodysuit.
Even female celebrities are struggling to find comfort in today's tight clothing. On an episode of The Kardashians, Khloe Kardashian gave her sister Kim feedback on one of her SKIMS bodysuits.
"The vagina needs a little more fabric," she told Kim, adding that the garment needed to be "a little wider" down there. At the time, Kim teased Khloe for having a "big p--s.." However, the mom of four eventually did take her advice and widened the crotch area of the suit.
Article continues below advertisement
And it just so happened that many fans agreed with Khloe's critique. In fact, after Kim made the edits, some folks still thought the crotch area was too tight. Hopefully, Kim will continue to make changes to her line in order to accommodate the shapes and sizes of all women. And if not, at least now we know that designer vaginas are a thing.