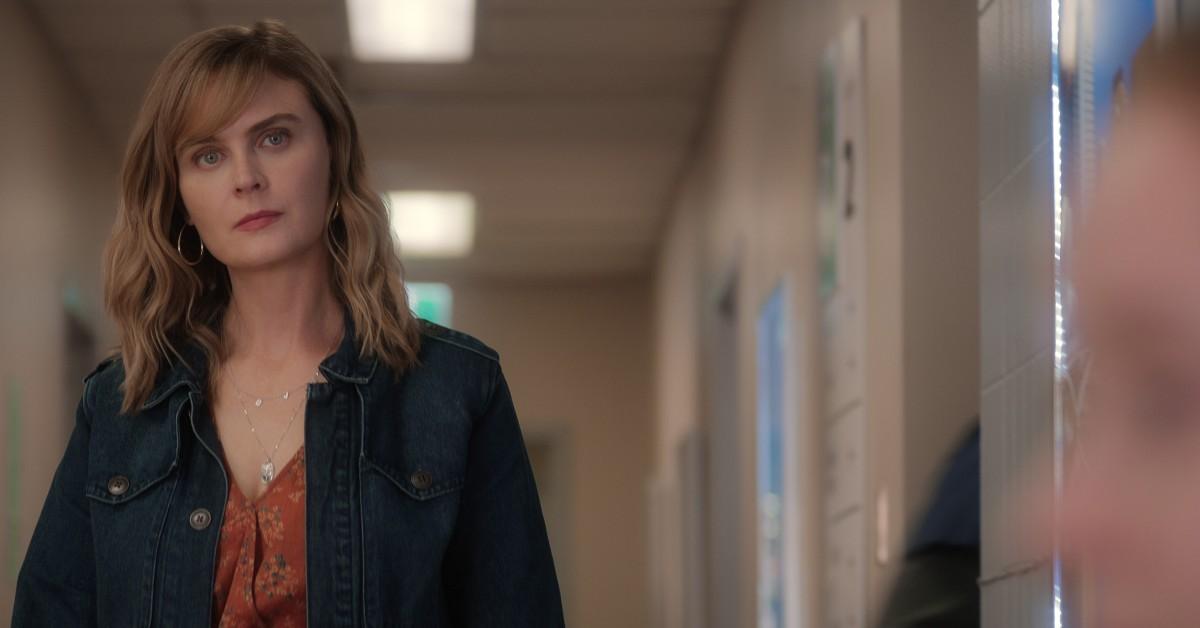 Did the 'Devil in Ohio' Ending Leave Room for a Potential Second Season?
Warning: The following article contains spoilers for the Devil in Ohio Season 1 finale on Netflix.
The devil went down to Ohio in Netflix's latest chilling horror series, aptly titled Devil in Ohio. Emily Deschanel plays Dr. Suzanne Mathis, a woman whose life is forever changed when a traumatized girl named Mae (Madeleine Arthur) is brought in as a patient at her hospital.
Article continues below advertisement
So what happens when Suzanne brings Mae home to her family while they wait for a foster family to adopt her? Complete and utter chaos, that's what.
Let's break down the haunting Devil in Ohio ending.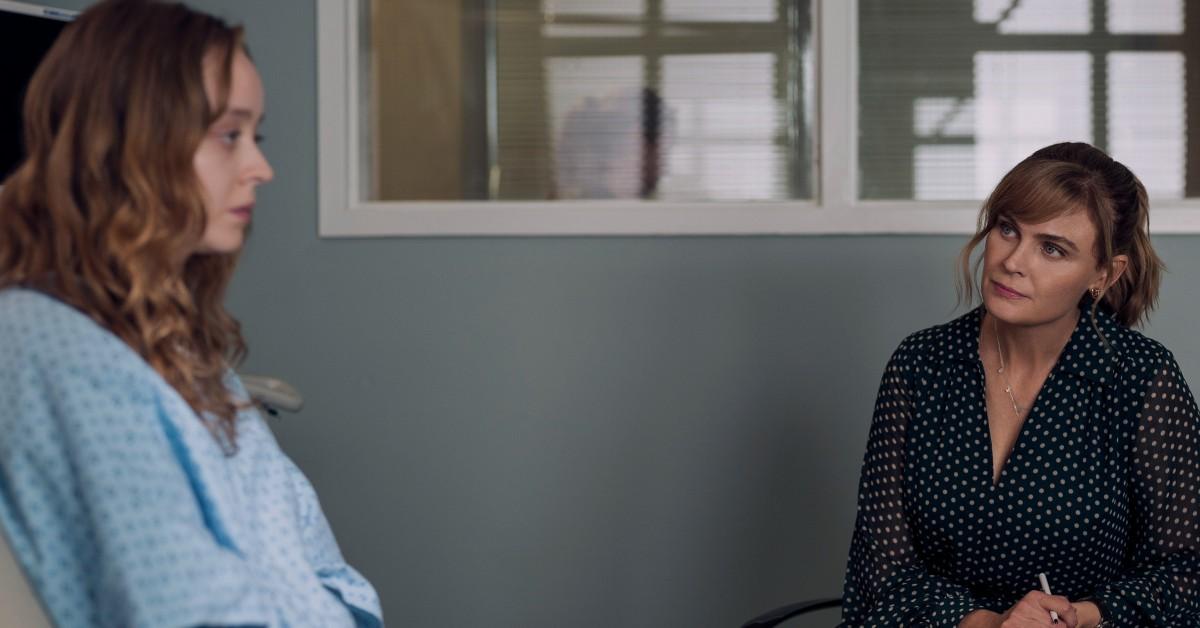 Article continues below advertisement
The 'Devil in Ohio' ending, explained.
The Devil in Ohio Season 1 finale begins with blood, quite literally. Mae had returned to Amontown, where the fellow members of her creepy cult praise her profusely.
Why? Because of Mae's willingness to be sacrificed. Suzanne realized to her horror where Mae went and chases after her.
The cult begins their chilling sacrificial ceremony, chanting in unison as Mae walks down the aisle, like a bride preparing herself to wed Death himself. Suzanne disguises herself with one of the cult member's black hoods, and joins the ceremony.
She watches in terror as Mae is asked, "Do you sacrifice yourself willingly, to be married by flame to the first prophet?" Thankfully, Mae is saved by actual flames — ones that are engulfing the cult's church. The cult flees to stop the fire.
Article continues below advertisement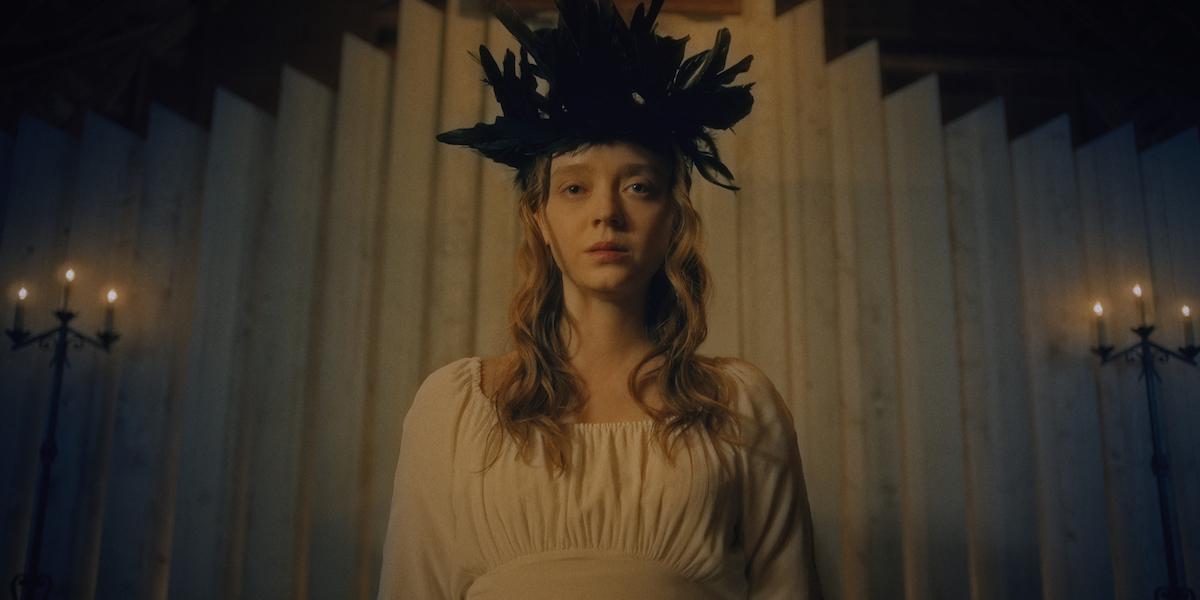 Suzanne seizes the moment to try to rescue Mae...from her own mother. Mae tries to ease her mother into the thought of escaping. However, her mother is too far gone.
Mae and Suzanne jump from the sacrificial platform when flames start to engulf them, but Mae's mother stays, choosing to sacrifice herself, much to the delight of the cult.
Article continues below advertisement
In the aftermath, Suzanne finally admits to her therapist that she projected her desire to be saved onto Mae. However, she was finally ready to do the work and heal from her own trauma. She tells Peter (Sam Jaeger) that she's not giving up on trying to mend things with him, and he says, "I'm not either."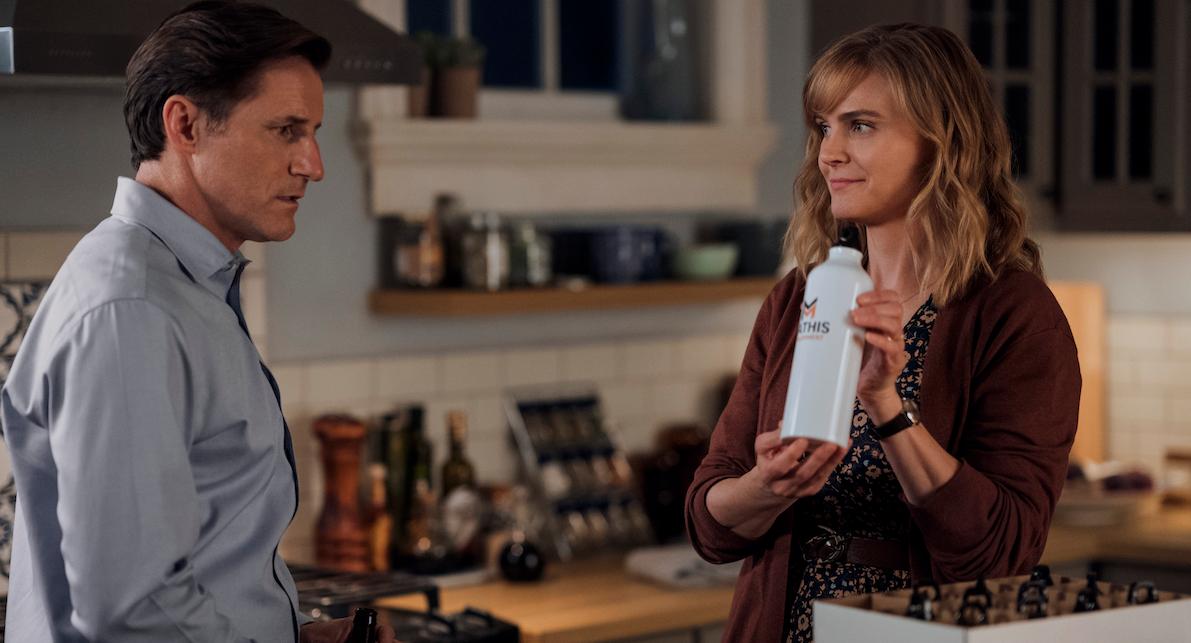 Article continues below advertisement
There's still an unmistakable rift between Suzanne and her family, so she ends up celebrating Thanksgiving, alone with Mae. Detective Lopez (Gerardo Celasco) ruins the holiday dinner vibes by serving up a plate of unwelcome news for Suzanne.
It turns out that Mae was the one who bought herself the white roses. Suzanne and the others thought the cult had bought them for Mae, in order to trigger her into returning to the cult. So Mae planned the whole sacrificial snafu herself.
But why? And will there be a 'Devil in Ohio' Season 2?
The Devil in Ohio never answers that question. Suzanne finds herself looking on in horror, once again. However, this time her terrified gaze is turned towards Mae, who encourages her to sit down.
"We deserve this," Mae says. Did we mention the cult is still out there somewhere? It definitely felt like the Devil in Ohio ending left the door wide open for a spooky second season!
Stream Devil in Ohio on Netflix now.