Aaliyah's Mom Pays Tribute to DMX: "You and Baby Girl Will Meet Again"
Did Aaliyah date DMX? No, but the two late artists did share a close bond, as DMX said in 2011. Read more about their friendship and work together.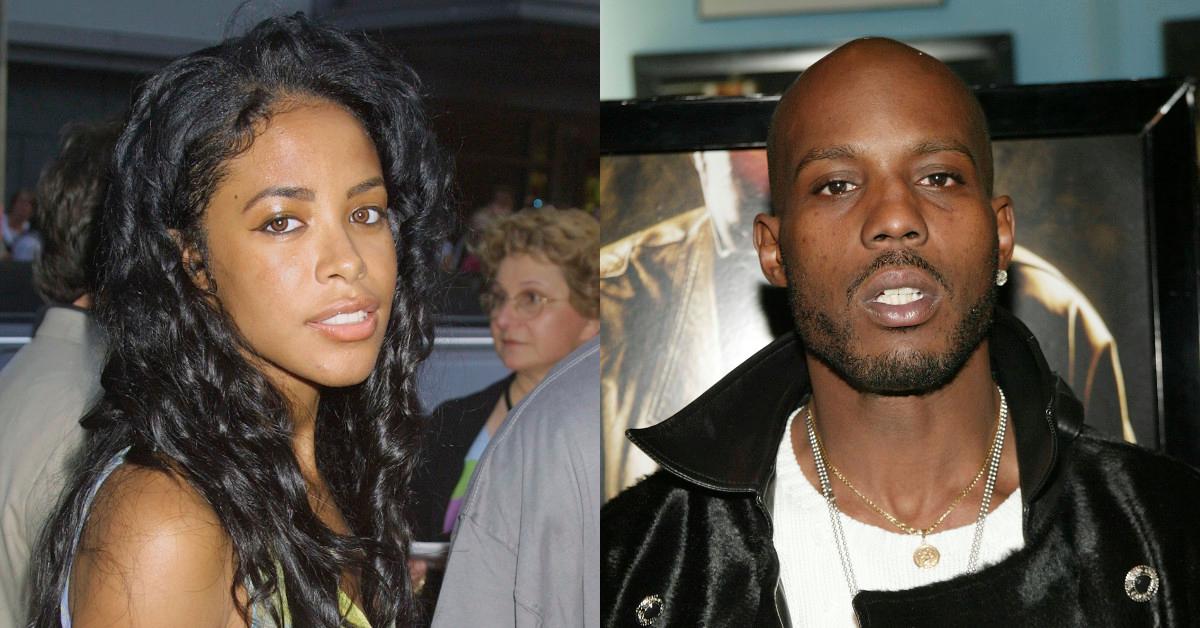 The late Aaliyah and DMX didn't date, but the two artists did share a special bond during their lifetimes. And Aaliyah's mom paid tribute to DMX — born Earl Simmons — on Friday, April 9, 2021 when he died almost 20 years after Aaliyah did.
Article continues below advertisement
"Earl, you had and still have a heart of gold," Diane Haughton wrote on her daughter's Instagram account. "You and Baby Girl will meet again with all the beautiful people we have lost. Will never forget your kindness. Never! Blessing to your family! Eternally!"
DMX jumped at the chance to co-star in a movie with Aaliyah.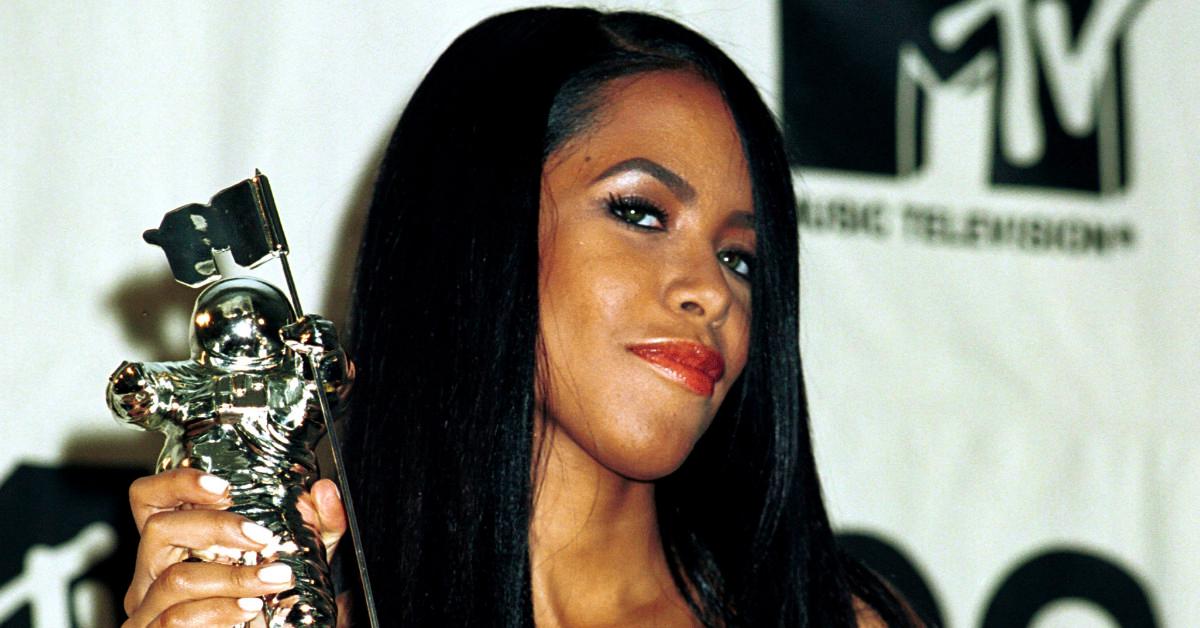 In a 2011 interview, DMX said that Aaliyah and producer Joel Silver met him in person to discuss a role in her 2000 action movie Romeo Must Die.
Article continues below advertisement
"When I was on tour, her and Joel Silver came to my dressing room to see if I wanted to be a part of the movie," the rapper recalled, per Billboard. "Most people would have their people call, but she came herself. I'm like, 'Is this a trick question? You have to ask me if I want to be in a movie with Aaliyah? Hell yeah.' We [then] met up in Vancouver to [do] Romeo Must Die."
Article continues below advertisement
DMX and Aaliyah released a single together, too.
The two artists also collaborated on "Come Back in One Piece," a single from the film's soundtrack. "We did the video in Mount Vernon and Yonkers, [N.Y.]," DMX said. "I got to bring Aaliyah to the hood. Not many people can say that."
DMX also praised Aaliyah's "incredible" on-screen presence. "It was sexy but kind of gangster," he said.
But from what DMX said, the "More Than a Woman" singer was just as charismatic offscreen, too. "She was easy to talk to and down to earth," he observed. "Aaliyah made you feel comfortable, with her and with yourself. That's one hell of a combination."
Article continues below advertisement
DMX paid tribute to Aaliyah after her death.
Aaliyah died in a plane crash in the Bahamas in 2001 when she was just 22 years old. In the 2011 interview, DMX said that the R&B singer would still be a superstar if she were still alive.
"Half these chicks that are doing it right now wouldn't be doing it," he explained. "Aaliyah would be on top. As far as I'm concerned, she's still on top."
He also shared the message he'd want to send to Aaliyah: "Thank you for the opportunity. Thank you for memories. They're all priceless."
DMX also memorialized Aaliyah in the music video for her song "Miss You," which was released posthumously.
"Dearest, sweet Aaliyah, I have trouble accepting the fact that you're gone," he said at the start of the video. "So, I won't. It'll be like we went for a while without seeing each other. But I can understand why God would have wanted you close to him. 'Cause you truly were an angel on earth. In my own special way, I love you and miss you."