Did Aaliyah Have Any Kids? Her Pregnancy With R. Kelly, Explained
R&B singer Aaliyah passed away in a tragic plane crash in 2001. Did she have any kids? Here's everything we know about Aaliyah's offspring.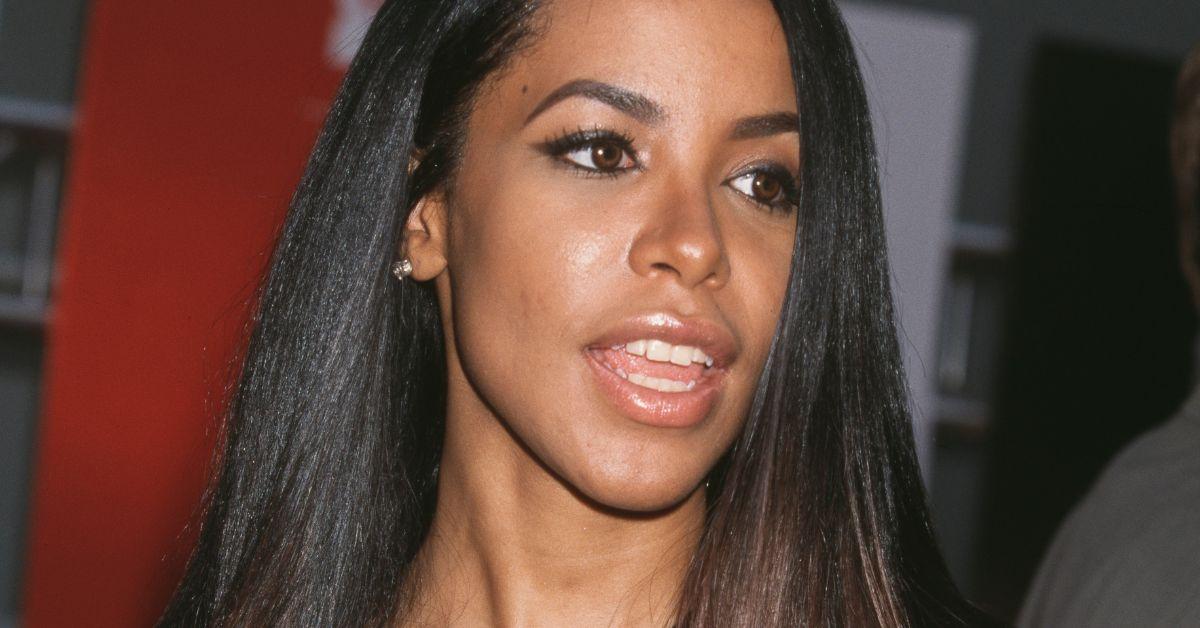 Singer Aaliyah (born Aaliyah Dana Haughton) not only revolutionized R&B music in the '90s with her fresh sound, but she also left her mark in the fashion world. Nicknamed the "Princess of R&B," her trademark baggy pants and oversized shirt reminded women that you don't always have to wear a dress to look good.
She was a star in so many ways.
But unfortunately, her life was cut short. On August 25, 2001, Aaliyah died in a plane crash in Marsh Harbor, the Bahamas. She was only 22 years old.
Article continues below advertisement
Her passing was heartbreaking for fans. There were so many things she had yet to experience, like marriage — or rather, a real marriage built on love. During R. Kelly's bombshell trial in 2021, it was learned that Aaliyah had become pregnant with the rapper's baby at age 15 and illegally married him. Did she ever end up having that baby? Here's what we know.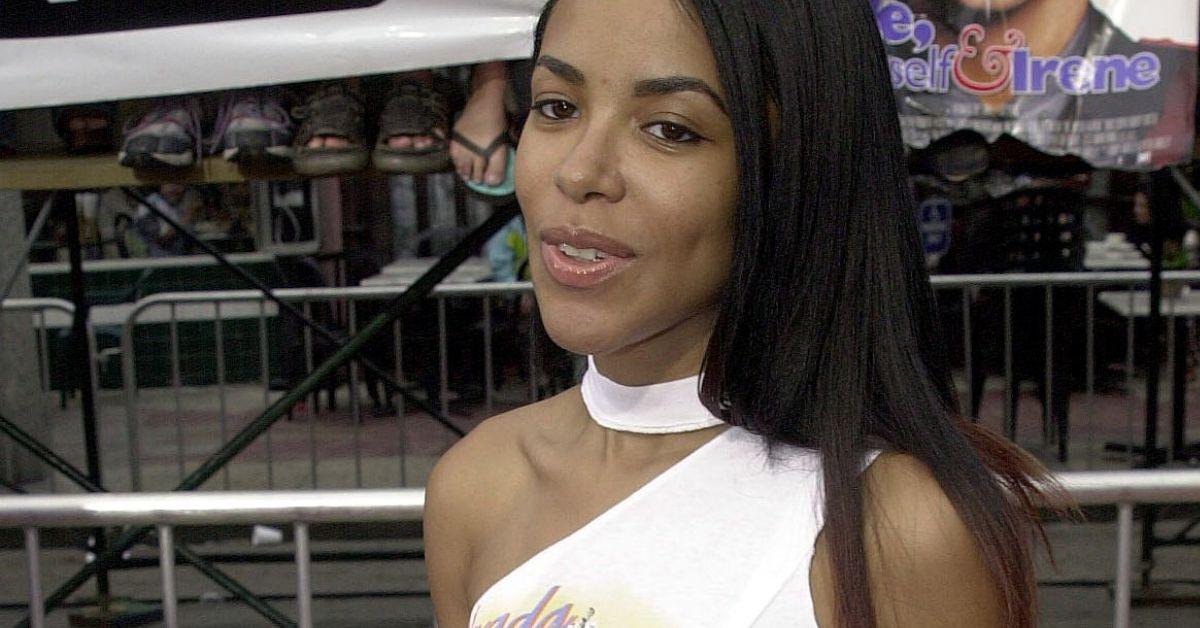 Article continues below advertisement
At age 15, Aaliyah was pregnant with R. Kelly's baby.
Last year, R. Kelly's former tour manager Demetrius Smith was ordered to take the stand to discuss Aaliyah's pregnancy.
Per Insider, Smith explained that Kelly's relationship with Aaliyah started out as a mentorship, but grew sexual. Kelly, of course, tried to cover it up as it's illegal for an adult to have sex with a 15-year-old in Michigan, where Aaliyah grew up.
When the rapper told Smith that he had gotten Aaliyah pregnant in 1994, he paid a welfare office employee for a fake ID that bumped Aaliyah's age up to 18. Then, Kelly and Aaliyah illegally got married in order to avoid prosecution over their underage relationship. Aaliyah got an abortion and never had the baby.
Her parents annulled the marriage in 1995. Until her death in 2001, Aaliyah distanced herself from Kelly.
Article continues below advertisement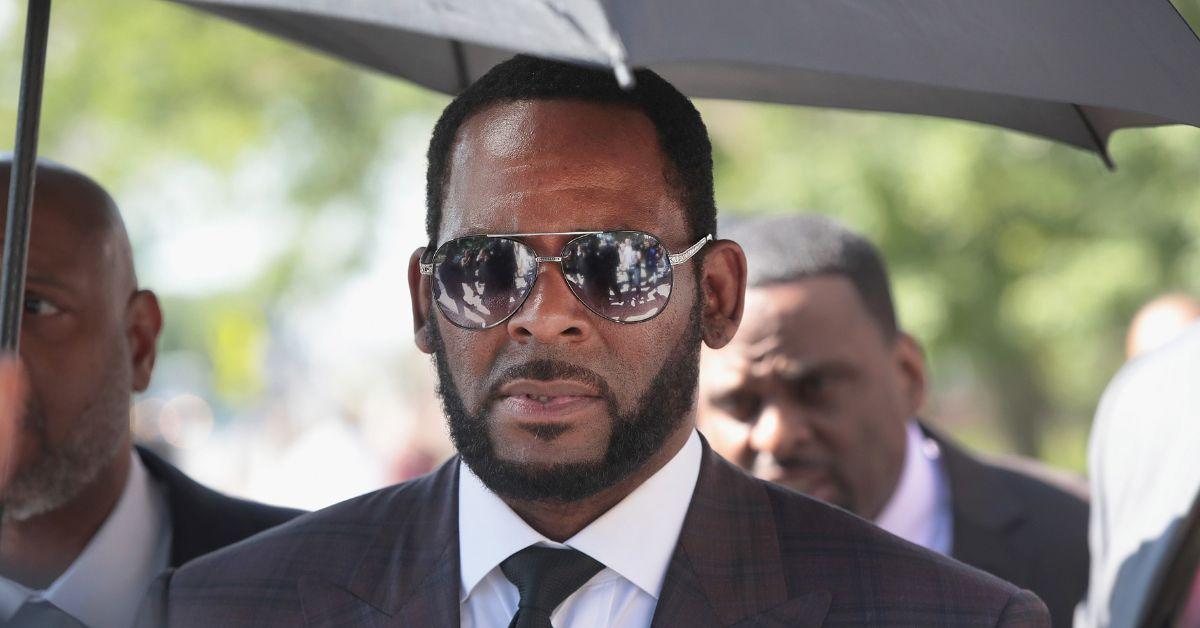 Where is Aailyah buried?
Aaliyah was buried at the Ferncliff Cemetery and Mausoleum in Hartsdale, Westchester County, N.Y. Inscribed on her grave is the name "Baby Girl."
In 2021, Aaliyah's mother, Diane Haughton, had plans to hold a special ceremony for fans at Aaliyah's gravesite where they could pay their respects. However, after claiming that an "individual" had "been to Aaliyah's resting place in order to promote a book," she canceled the event. Diane shared her statement on Aaliyah's Instagram account.
Article continues below advertisement
Diane was believed to be referring to journalist Kathy Iandoli, who penned the book Baby Girl: Better Known as Aaliyah.
Iandoli tweeted in response to Diane's statement, "I did not promote my book outside of Aaliyah's gravesite. That is offensive to even suggest. I have been told that fans have had my book there with them. Please no longer bring my book to Ferncliff. Apologies that fans cannot visit Aaliyah's resting place."
Per Black Enterprise, Iandoli's book was published without the consent of Aaliyah's family.
It is unclear if Aaliyah's gravesite is currently accepting visitors given last year's incident.