Are the Kardashians Banned From Buying Ferraris? The Italian Luxury Car Brand Says...
There's a rumor going around that the Kardashians are blacklisted from buying Ferraris. Is the gossip true or do we need to tow it out to pasture?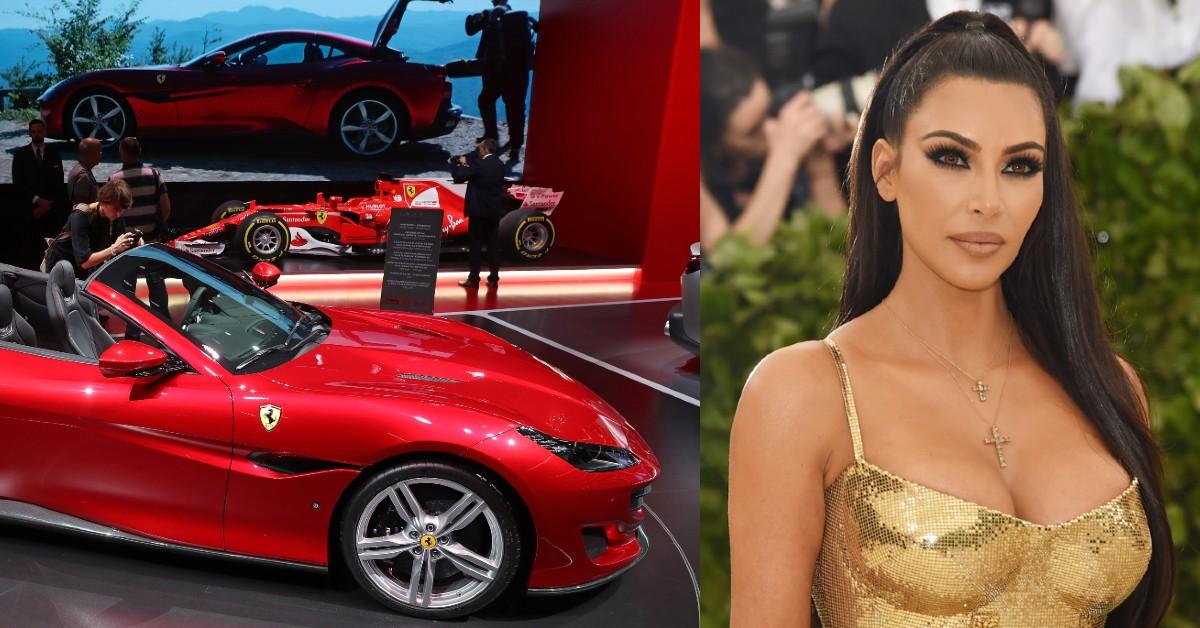 You know a vehicle can truly be deemed a luxury car when even the Kardashians can't buy it. The rumor engine has been revved up lately with reports that one of the largest luxury vehicle brands in the world has blacklisted our favorite reality TV family from buying their cars.
So, are the rumors true or are we all running on an empty tank? Did the iconic Italian luxury car brand Ferrari really ban the Kardashians from buying any of their cars?
Article continues below advertisement
It turns out the Kardashian car ban is somewhat true. Ferrari has released an official statement regarding their stance, so let's break down the truth about Ferrari's policy for their cars. No celebrity exceptions allowed!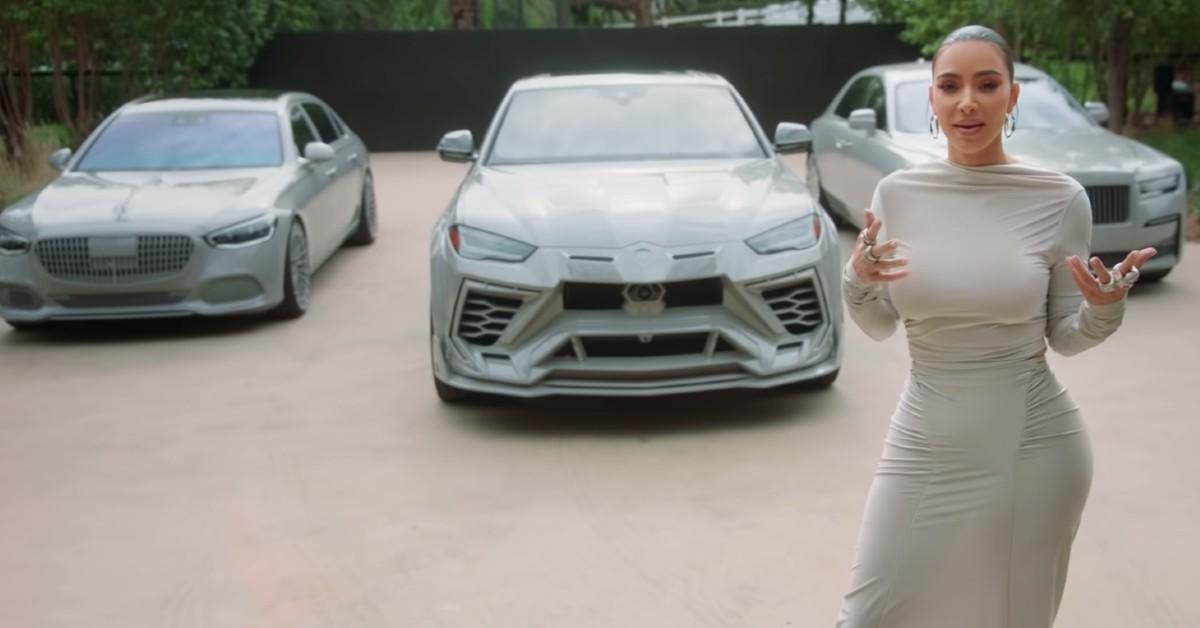 Article continues below advertisement
Did Ferrari ban the Kardashians?
According to a report from Marca, the Kardashians aren't on the Ferrari no-buy blacklist. However, per an official statement from Ferrari, the Kardashians are only allowed to buy series production models. They, like Justin Bieber, are prohibited from buying exclusive Ferrari models or special edition Ferraris.
Ferrari's official statement, per Marca, read, "Ferrari reserves the right to decide on special editions."
So, what did the Kardashians do to even get on Ferrari's radar in the first place, besides the whole fame thing? According to the Italian newspaper Il Giornale (via PopBuzz), the Kardashians were listed among the celebrity offenders who didn't maintain their Ferraris properly.
Marca elaborated on this issue a bit further. Ferrari puts restrictions on some of its cars. For example, certain Ferrari models had a "Do not modify extensively or sell the first year you buy it," clause.
Article continues below advertisement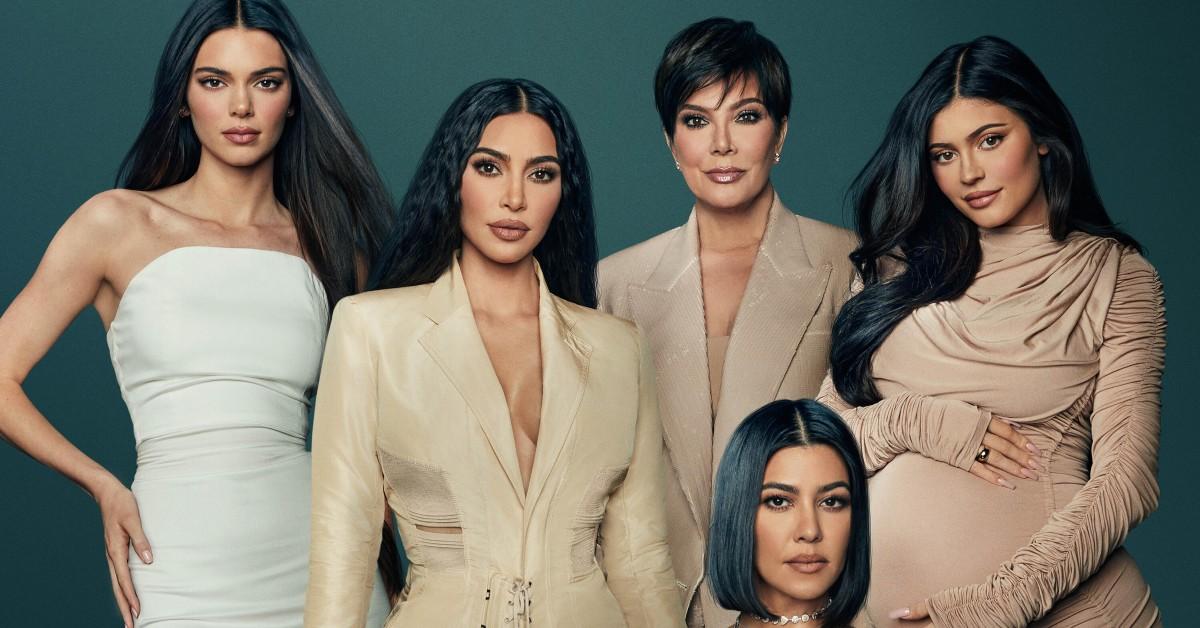 Many car-owning enthusiasts enjoy making modifications to their new or existing vehicles. Oftentimes, the modifications are made to improve the car's speed or the aesthetics of the vehicle, from the car owner's point of view. So, Ferrari's policy is basically saying, "Please do not modify these certain Ferrari models from how they were originally manufactured."
Justin violated both of Ferrari's policies with a Ferrari 458 Italia he purchased, per the Marca report.
Article continues below advertisement
Not only did Justin have the 458 modified just a few weeks after he bought it, but then he put the car up for auction in January 2017! As a result, Justin joined the Kardashians on the Ferrari sorta-banned list. 50 Cent and Nicholas Cage are also reportedly on the "blacklist" although the existence of such a list was never actually confirmed by Ferrari.
So...what did the Kardashians actually do to their Ferraris?
Currently, it isn't known what crimes the Kardashians committed against Ferrari to even be thrown into this rumor mill. According to PopBuzz, Kim was last spotted in a Ferrari way back in 2012. Ironically, Kim was also given a Ferrari 458 Italia as a wedding present in 2011 when she tied the knot with Kris Humphries.
However, Kim has her own collection of cherished cars that aren't Ferraris. She told Vogue that her most prized vehicle currently was her Mercedes Maybach.