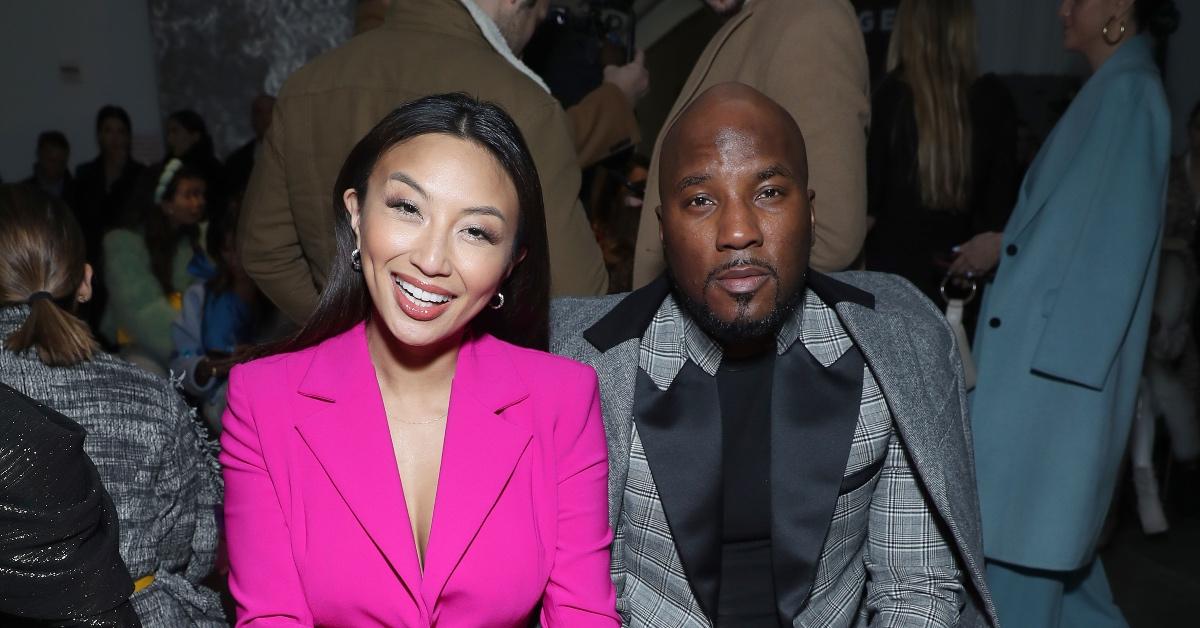 Jeannie Mai Jenkins and Her Hubby, Jeezy, Just Welcomed Their First Baby
Congratulations are in order for Jeannie Mai Jenkins and her husband, Jeezy (Jay Wayne Jenkins).
Jeannie took to Instagram to announce the birth of her first baby with the rapper on Tuesday, Jan. 11, 2021, via an adorable photo capturing an empty hospital crib with a teeny-tiny blanket.
Jeannie and Jeezy tied the knot on March 27, 2021, in an intimate-feeling ceremony held at their Atlanta home. The star announced that she was pregnant in September 2021.
Article continues below advertisement
Did Jeannie Mai Jenkins have a boy or a girl?
Jeannie revealed that she gave birth to her first child on Tuesday, Jan. 11, 2021, sharing a photograph of a crib and a baby blanket adorned with green, red, and gray footprints. The talk show host, stylist, and TV personality has yet to reveal the name and sex of the baby.
"I asked God for a life of love and happiness. He sent me my family. Baby Jenkins is here," Jeannie captioned the Instagram post.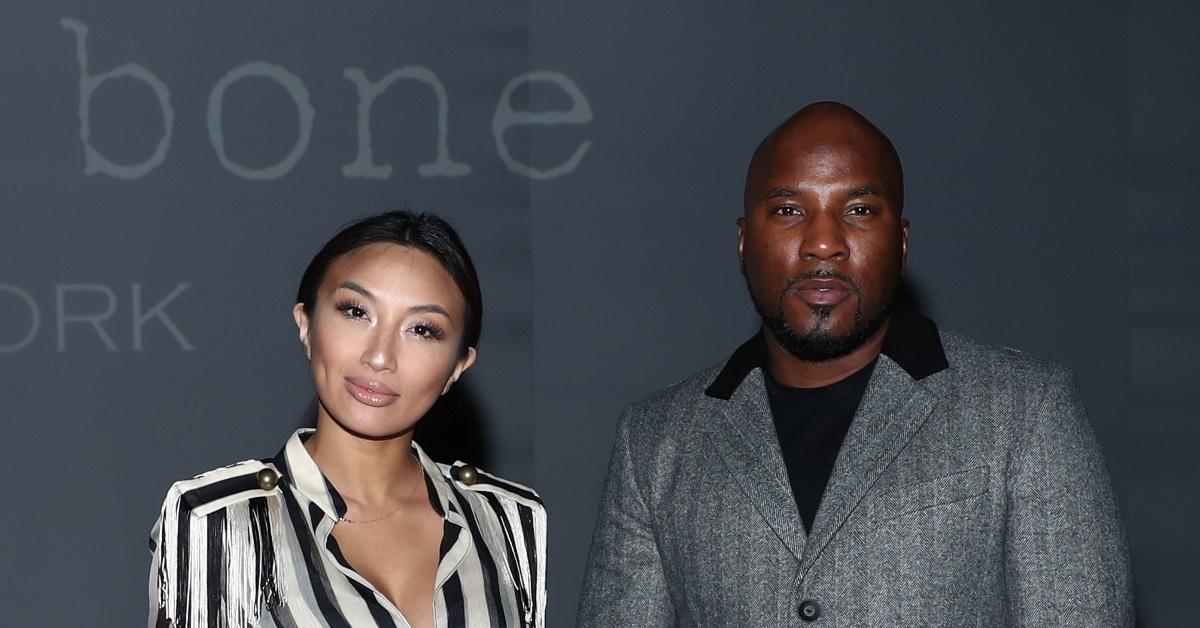 Article continues below advertisement
"Even though I have so much fun with my girls, I also love the rambunctiousness of a boy," Jeannie previously told Distractify. "I don't have a preference. I really, really just want a healthy baby."
"This baby, whether it's a boy or a girl, is going to bake, is going to be to doing facials, is also going to play softball because mommy was a pitcher in high school and killed it," she added. "There's going to be a little bit of everything, no matter who this baby is."
She announced her pregnancy on a September 2021 episode of The Real, divulging that her stances on motherhood have changed a great deal since she and Jeezy first started dating in November 2018.
Article continues below advertisement
"I am pregnant! It feels surreal. Because this is the same home where I said so many defiant things. I was like, 'I know exactly what I want, and I know exactly what kind of woman I want to be,' and I always said I'd never be a mom," the host said. "There are so many reasons now that are coming to fruition as to why I would have said that then, but I do know that you never say never and that love can really change you."
Article continues below advertisement
Jeannie and Jeezy have yet to share further details about the sex of the newborn baby.
Curious fans will be disappointed to know that certain details about the baby, like their name and sex, are still unknown to the public. It seems the proud parents are opting for a little privacy, which many stars choose to do nowadays! However, when they're ready to share the info, we are excited to learn everything we can about this new addition to their life.
Article continues below advertisement
How did Jeannie Mai Jenkins and Jeezy meet?
Jeannie Mai and Jeezy first met on the set of The Real. For one of their first dates, they headed out to a sushi restaurant. They then went salsa dancing.
As Jeannie Mai explained on The Real, she met Jeezy in 2018. Her divorce from her first husband, Freddy Harteis, was finalized in December 2018. The star made sure to emphasize that the date was extraordinary throughout.
Article continues below advertisement
"So we walk out, and we close down the club, and he puts his hands on my shoulders, and I go, 'Please don't kiss me, don't kiss me. It's too regular-degular. Like, this is so good. Don't do the basic thing.'" she said. "I should have known he [is] anything but basic. He looks at me, and he goes, 'Can I give you a homework assignment?"
"'I want you to think about the last eight hours we just spent together and think about what you envision us doing together,'" she said. "'What do you picture me being in your life? If this matches my notes, I will pursue you. If not, we're cool to be friends.'"