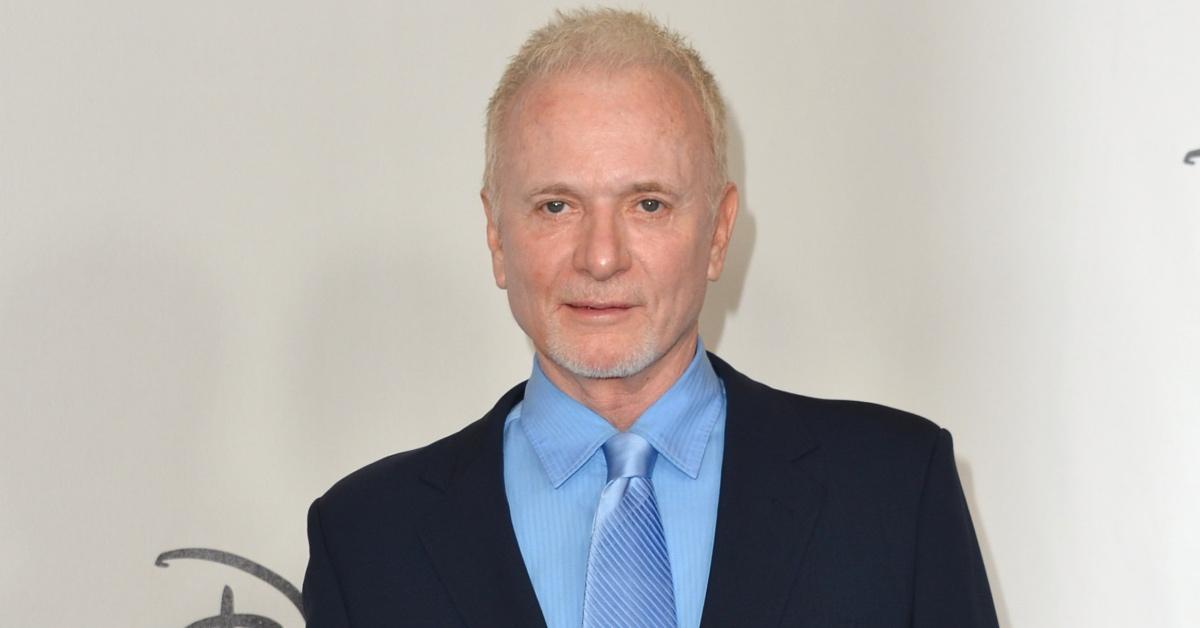 Luke Spencer's Supposed Passing Has Garnered Mixed Responses from 'General Hospital' Fans
The supposed death of a beloved General Hospital character has garnered mixed responses from loyal fans of the show. Luke Spencer's supposed death started to make the rounds in a recent episode — and viewers are far from happy.
Article continues below advertisement
Anthony Geary, the actor who played Luke for decades, stepped down from the role years ago. But fans refuse to believe that Luke's time on General Hospital has come to an end. So, what does the plot twist entail? Did Luke die?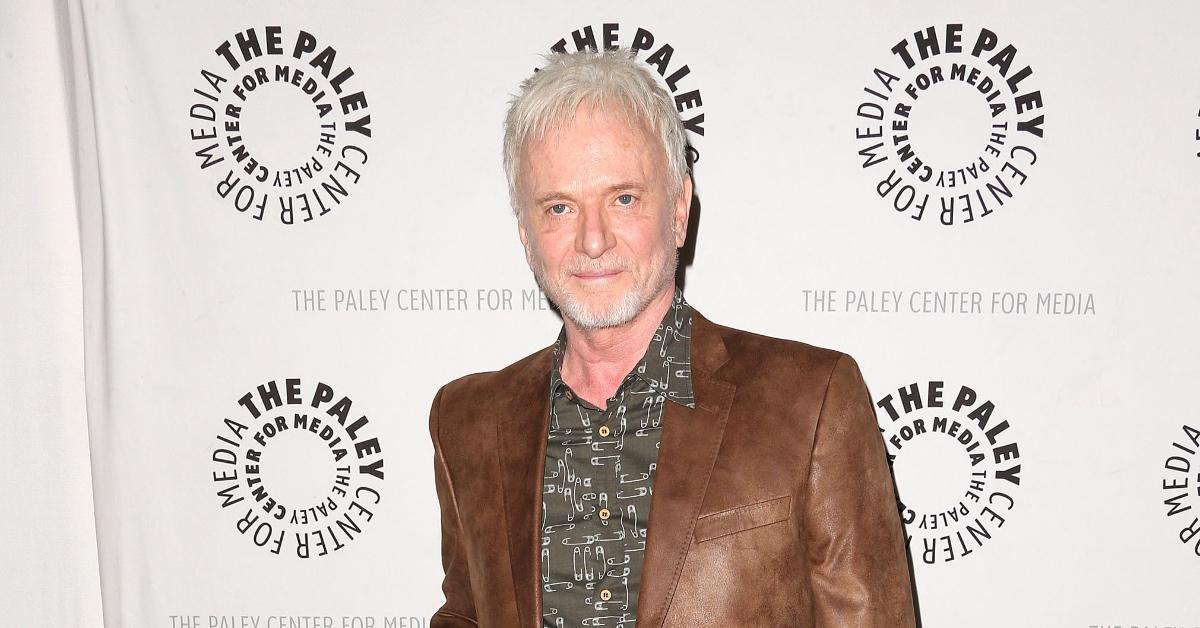 Article continues below advertisement
Did Luke Spencer (Anthony Geary) die in 'General Hospital'?
Actor Anthony Geary garnered a considerable fan base thanks to his portrayal of one half of the super-couple Laura and Luke Spencer.
At the height of their romance, Luke and Laura drew in millions of viewers. The General Hospital episode that aired on Nov. 16, 1981, captured their wedding ceremony. Frequently described as one of the most-watched hours in American soap opera history, it drew in an estimated 30 million viewers.
Anthony first joined the cast of General Hospital in the 1970s, portraying Luke and other characters like Bill Eckert (Luke's lookalike cousin). The actor stayed on the show for several decades. He announced his departure in the mid-2010s.
Article continues below advertisement
He took breaks from General Hospital, most notably in 1984. He returned in 1991 as Luke's cousin, which garnered mixed responses from the fans, ultimately warranting a change in creative direction.
"If the story is interesting to me and it works out, I may come back to the show for six weeks or so," Anthony told Entertainment Weekly in 2015. On IMDb, he is credited on the show up until 2017.
Article continues below advertisement
Tracy Quartermaine announced Luke Spencer's supposed death in a recent episode of 'General Hospital.'
Tracy Quartermaine was the character to break the news about Luke's supposed passing in a recent episode of General Hospital.
"I am bawling my eyes out. I just watched Tracy tell Laura Luke was gone. I cannot believe this. I know he didn't want to return but to kill him? Heartbroken beyond words," tweeted @SheilaHannah14.
Article continues below advertisement
"Why kill off Luke Spencer? To bring Tracy back? That's stupid. Just say they broke up. Killing off Luke pisses me off. I don't want a GH world where there's no Luke! I know Tony Geary is never coming back and he could never be recast but I still don't like it!" tweeted @klo421.
Article continues below advertisement
What happened to Luke on 'General Hospital?' Did he really die?
The overall consensus is that the creators decided that it was time to kill off the character. But fan theories about Anthony Geary's return to General Hospital started circulating years ago.
Some believe that the latest developments don't negate the possibility of Anthony resuming his role on the show.
Is Anthony Geary still alive?
Yes. Anthony announced his retirement from General Hospital in the mid-2010s. According to IMDb, he hasn't taken on a new project since then. In addition to General Hospital, Anthony also appeared in Roseanne, Murder, She Wrote, and Hotel.
Anthony doesn't seem to be active on social media, but he agreed to do an interview with Soaps in Quarantine in 2020.
New episodes of General Hospital air weekdays at 2 p.m. EST on ABC.