Did 'Mayor of Kingstown' Get Renewed for a Second Season? Paramount Plus Shares Update on Crime Drama
Did 'Mayor of Kingstown' get canceled? Paramount+ gives fans an update on the fate of the Jeremy Renner-led crime family drama.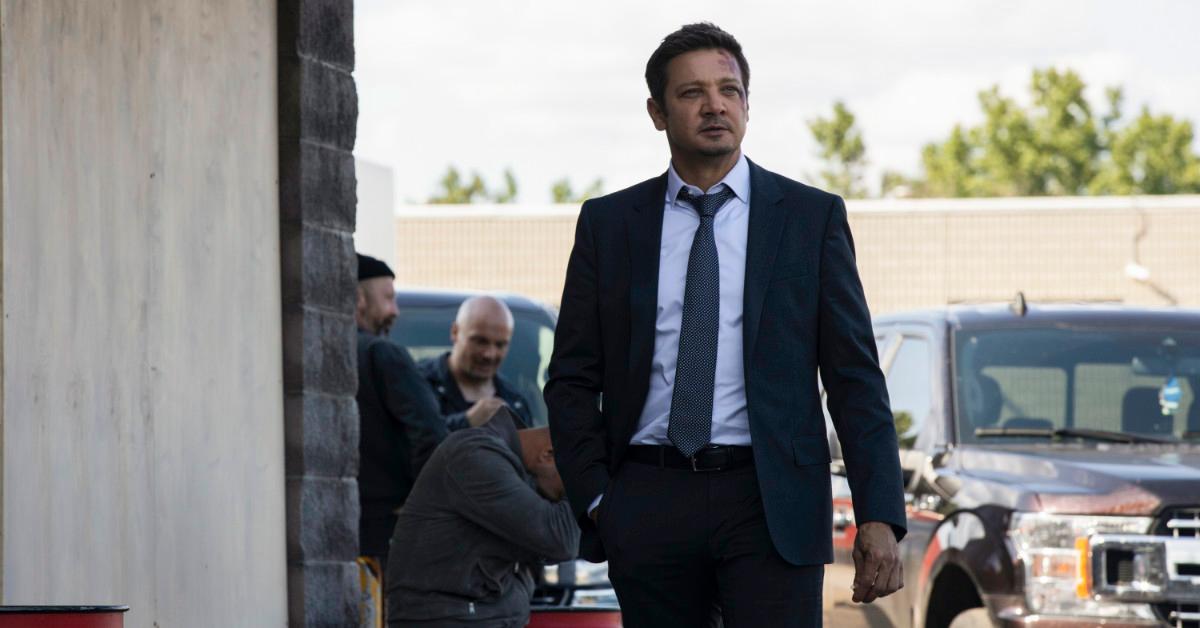 The hit show Mayor of Kingstown follows the McLusky family, power brokers in Kingstown, Mich., where incarceration is the only thriving business. The show touches on themes of corruption, systemic racism, inequality, and more.
Following the season finale, fans have been worried that the crime drama would not get renewed by Paramount+ for a Season 2.
Article continues below advertisement
However, we have reasons to be optimistic. For starters, the show has legions of fans on social media. "Let me just say that Mayor of Kingstown on Paramount+ is one of the best shows I've ever seen," one Twitter user wrote. "Hats off to Jeremy Renner on the immaculate performance … Hawkeye who?"
Another fan tweeted: "Mayor of Kingstown might be the best show out right now … It's absolutely incredible."
So, did the show finally get renewed? Keep reading to find out the details.
Did 'Mayor of Kingstown' get canceled on Paramount+?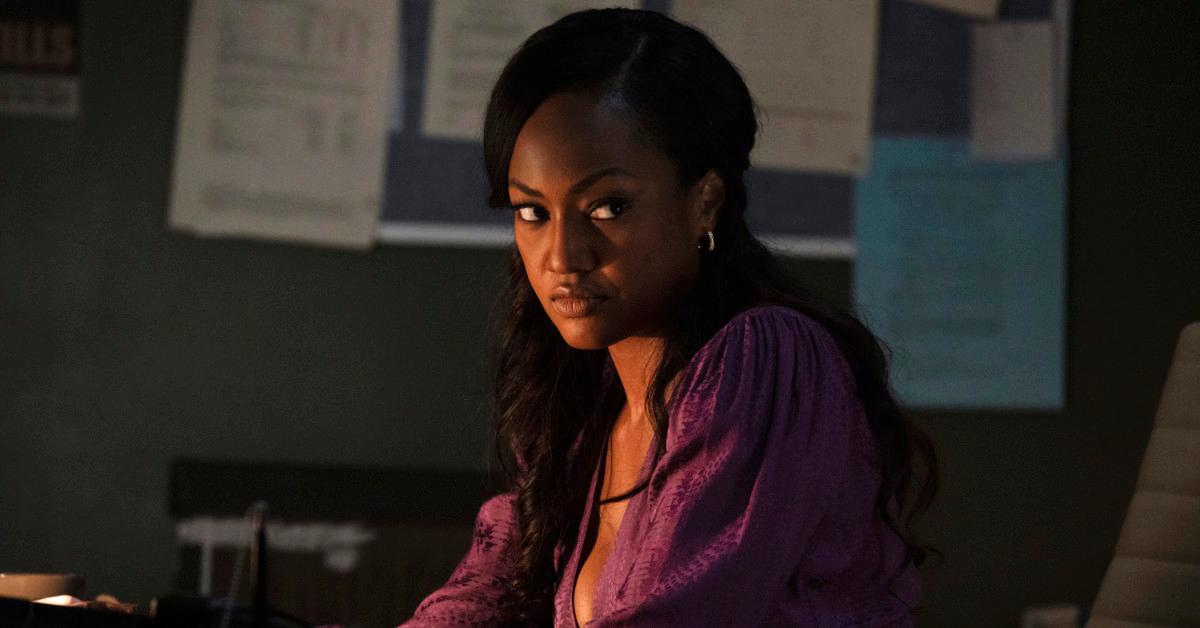 Parent company ViacomCBS doesn't publicize streaming viewership data, but the company did say that Mayor of Kingstown was No. 1 original scripted drama on Paramount+ since the platform switched over from its CBS All Access identity, according to Deadline.
Article continues below advertisement
"It's exceeding expectations on a very competitive night with NFL football," Chris McCarthy, President and CEO of MTV Entertainment Group, said about the Mayor of Kingstown premiere. "We feel really, really good about where we are and about how it's going to continue to grow."
Therefore, it's no surprised that the streaming platform picked it up for an additional season.
"Mayor of Kingstown is such an important project that offers a comprehensive look into the brutal prison system, and I am thrilled to continue the journey with Taylor [Sheridan] and team for Season 2," executive producer Antoine Fuqua said in a statement (via Deadline).
Article continues below advertisement
"With Mayor of Kingstown, Taylor Sheridan and Hugh Dillon offer a nuanced portrayal of the United States' harsh prison system," Tanya Giles, Chief Programming Officer at Viacom CBS Streaming, said. "The stellar crew and cast, including Jeremy Renner and Dianne Wiest, delivered a thought-provoking, intense drama that kept audiences captivated and yearning for more. We are thrilled to be the home of the expanding Taylor Sheridan Universe and we look forward to bringing fans back to Kingstown next season."
The show got "solid" ratings on linear TV.
Even though Mayor of a Kingstown is exclusive to Paramount+, the first two episodes did air on linear TV on Nov. 15 and Nov. 22, following episodes of the hit drama Yellowstone on Paramount Network. Chris called those airings "a strategy to use Yellowstone as a launch pad for new original series in the Taylor Sheridan universe." (Taylor co-created both shows and also plays Travis Wheatley in Yellowstone.)
Article continues below advertisement
In its post-Yellowstone time slot, the Mayor of Kingstown premiere attracted 2.6 million viewers and a 0.9 rating in the 18-to-49 demographic for live and same-day viewers. Deadline deemed those stats a "solid" turnout for the premiere.
You can now stream Season 1 of Mayor of Kingstown on Paramount+.