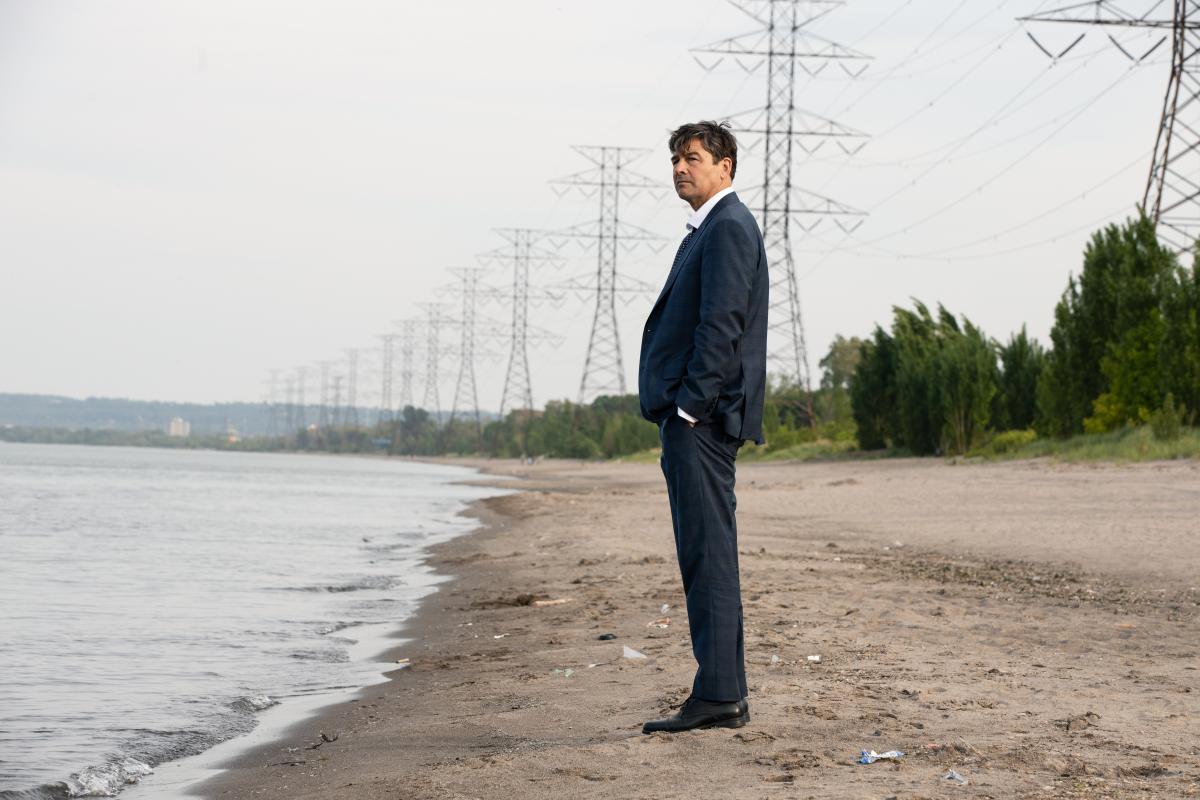 The Town of Kingstown in 'Mayor of Kingstown' Is Home to Seven Prisons — Is It a Real Place?
L.M. Montgomery, the author of Anne of Green Gables, once said in The Blue Castle, "That's all the freedom we can hope for — the freedom to choose our prison." In Kingstown, Mich. where Mayor of Kingstown takes place, you certainly have options in that regard.
Article continues below advertisement
In the show, there are seven prisons in the town, a town that needs them to survive. Is Kingstown, Mich. real or is it just another Hollywood fabrication?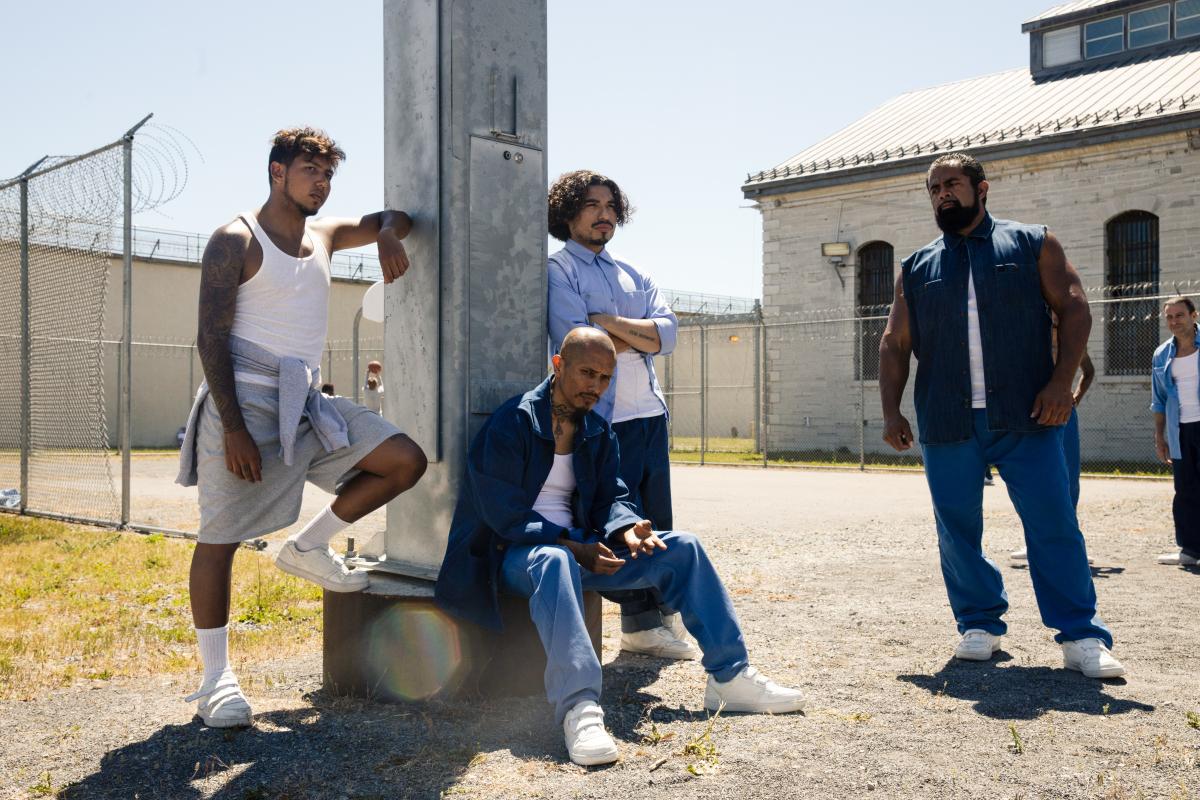 Article continues below advertisement
Is Kingstown, Mich. real?
While Kingstown, Mich. is a fictional city, it's actually based on a real town in Ontario, Canada. Taylor Sheridan, who is best known for Yellowstone, is focusing on something different with Mayor of Kingstown. While Yellowstone allows the viewers to drink in the gorgeous Montana mountains, Mayor of Kingstown does the opposite. In Kingstown, the sky is not limitless, but the prison sentences are.
Terry created the show with Hugh Dillon, who grew up in Kingston, Ontario. Kingston is called the prison capital of Canada, and it has certainly earned that title. There are nine prisons in the area, seven of which are located within the city's municipal boundaries. In September 2013, its most famous prison shuttered its doors forever.
Article continues below advertisement
Kingston Penitentiary opened in 1835 and was even once on the receiving end of a touring Charles Dickens. This prison, much like the prisons in Mayor of Kingstown, is most known for the role its inmates played in building the city itself.
It was their job to toil in the nearby limestone quarry, breaking apart rocks that would eventually become buildings. Within its walls, men learned admirable trades such as furniture making.
Article continues below advertisement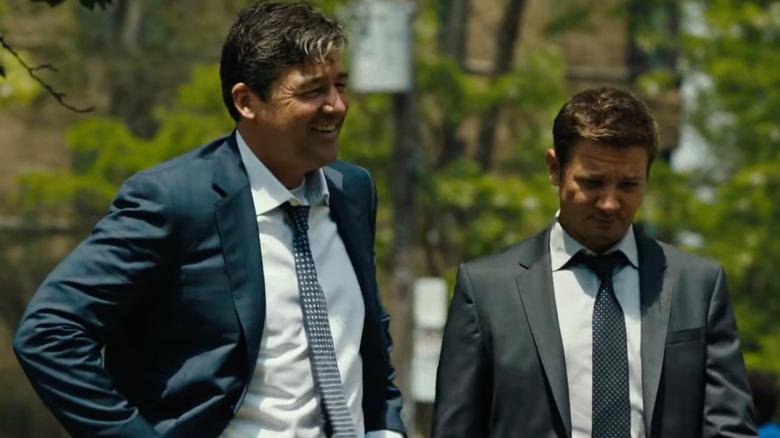 Before we wax poetic about the prison, it was also an unkind place. In 1847, prisoners were subjected to a slew of cruel punishments, like The Box. The Box looked like a coffin, except it stood upright, as did the prisoner inside of it anywhere from six to nine hours.
The men were also beaten using cat-o'-nine-tails. Having this many prisons in one place really does something to a city, and you see that in Mayor of Kingstown.
Article continues below advertisement
Where is 'Mayor of Kingstown' filmed?
Believe it or not, Mayor of Kingstown is filmed all over Canada, and of course one of the locations is Kingston. They also shot in Brantford, and if you only learn one thing about this town, let it be that Alexander Graham Bell actually invented the telephone there, not in Boston. In a 1906 speech, he said, "the telephone problem was solved, and it was solved at my father's home," which was in Brantford.
Article continues below advertisement
You obviously cannot film in Canada without spending at least a little time in Toronto. Hamilton, Ontario was also a setting for the show. It's most likely due to the fact that the local economy thrives under steel and heavy manufacturing industries, a perfect backdrop for the fictional working-class town of Kingstown, Mich.
The series is also a testament to the versatility of Canada and the ways in which it can lend itself to a project that doesn't even take place there.
New episodes of Mayor of Kingstown can be streamed on Paramount Plus Sundays starting Nov. 14.