What Happens at Comic-Con When SAG Is on Strike? You Might Be Surprised to Find Out
With SAG on strike, many of the panels at New York Comic-Con 2023 had the chance to highlight non-actor creative talent.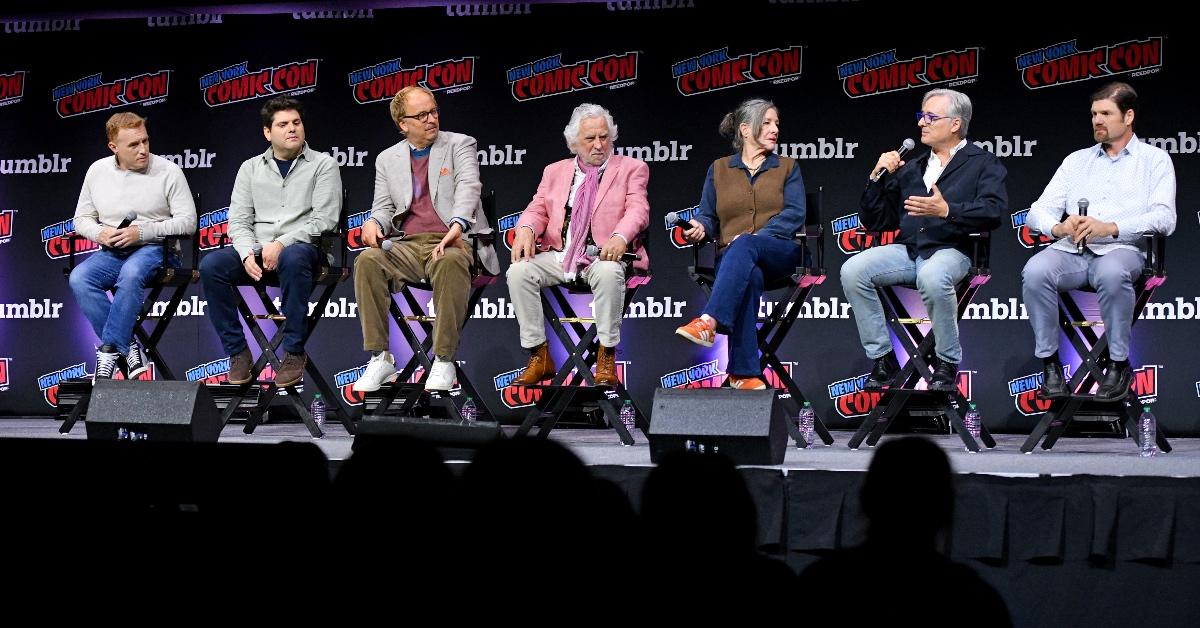 The Gist:
The Writer's Guild of America was on strike from May 2, 2023, to Sept. 27, 2023.
The Screen Actor's Guild of America struck on July 14, 2023, and is currently on strike as of Oct. 19, 2023.
New York Comic-Con (NYCC) is held annually in October, and the 2023 convention was held amidst the ongoing actor's strike.
Due to the strike, NYCC asked many other industry professionals, including authors, directors, costumers, and more, to promote their work instead of having actors promote their work.
Article continues below advertisement
If you enjoy scripted television or going to the movies, you're benefitting from the hard work of people in the Writer's Guild of America (WGA) and the Screen Actors Guild-American Federation of Television and Radio Artists (SAG-AFTRA). Without screenwriters, showrunners, and actors, most of your favorite media pieces would remain just an idea in someone's head.
In 2023, the WGA and SAG-AFTRA struck over a labor dispute with the Alliance of Motion Picture and Television Producers (AMPTP). The WGA reached a tentative agreement on Sept. 27, which was then ratified on Oct. 9. SAG-AFTRA is still on strike, meaning that union members cannot promote struck work.
Many production companies use fan conventions like New York Comic-Con to promote their work, but what happens when they can't? Here's the scoop.
Article continues below advertisement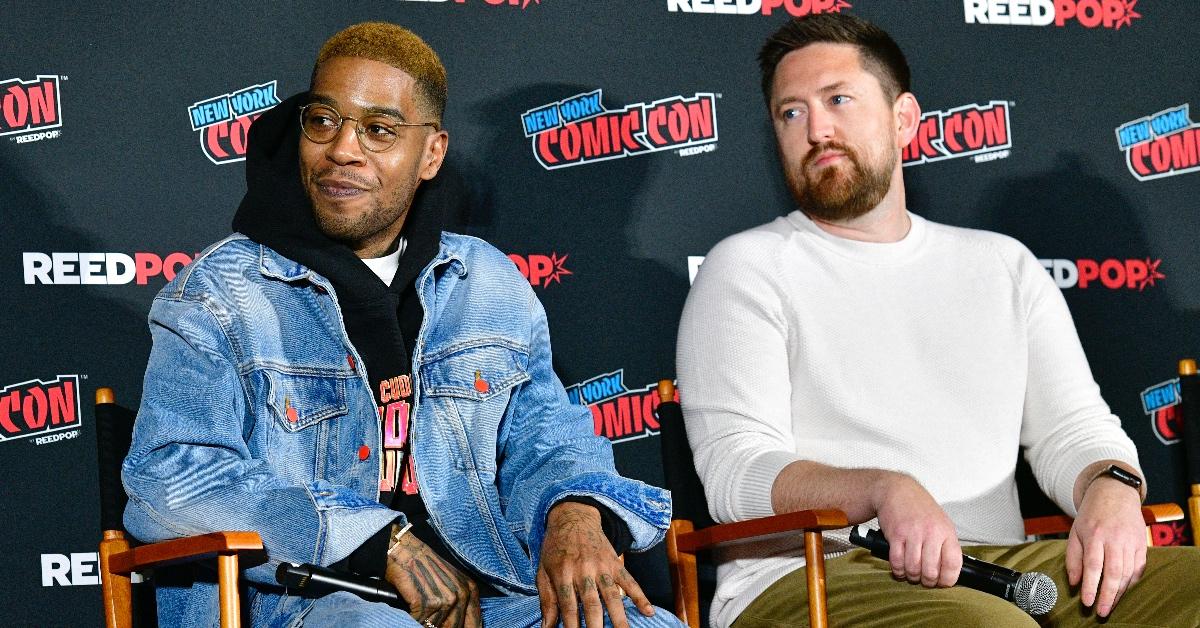 Here's how the entertainment industry strikes affected Comic-Con.
According to the Los Angeles Times, while on strike, members of SAG-AFTRA cannot "provide publicity services" at places such as "tours, personal appearances, interviews, conventions (including Comic-Con), fan expos, festivals, panels, for-your-consideration events, panels, premieres and screenings, award shows, junkets, podcast appearances, social media and studio showcases."
The article notes that SAG-AFTRA members can talk about the entertainment industry in general but cannot promote specific work.
Article continues below advertisement
Prior to New York Comic-Con on Oct. 12, con organizer ReedPop's global comics portfolio Vice President, Kristina Rogers, spoke to The Hollywood Reporter to talk about how the strikes affected programming at the event.
"I think the removal of some of these studio offerings allows for more bandwidth and more of that message to come through — all of this content is still happening. The content from our comic companies is really cool and interesting, and now that we don't have the Main Stage pretty crammed full, fans are paying a little bit more attention, which I love to see."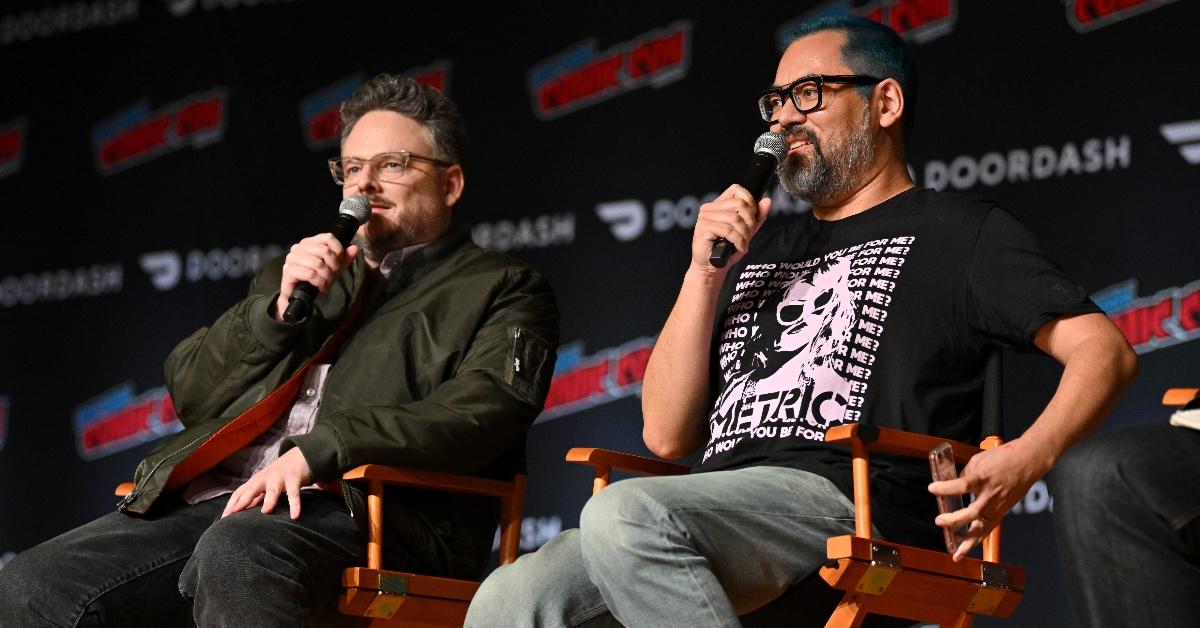 Article continues below advertisement
Actors and NYCC headliners Chris Evans, Ewan McGregor, and David Tennant spent time on the Empire Stage answering fan questions and talking about their lives. Chris even mentioned he'd like to perform on Broadway in the future, per Deadline.
Charlie Cox, whose show Daredevil: Born Again was halted due to the strike, even attended the convention as a fan, choosing to cosplay as children's cartoon character Bluey.
Many panels highlighted members of the production team at New York Comic-Con 2023.
Rather than sending actors to promote work, panelists such as Percy Jackson the Olympians for Disney Plus, Argylle for Universal Pictures, and BlumFest for Blumhouse Productions sent directors, showrunners, screenwriters, costume designers, and other essential studio team members to talk about their work instead.
Article continues below advertisement
Often, these valuable team members do not get the chance to share more information about their work in a promotional capacity, so it was a treat for audience members to learn about what goes on behind the scenes from a unique perspective.
Not to mention, the National Association of Voice Actors (NAVA) and SAG gave permission for a panel of voice actors to discuss a performers' perspective on the use of AI, one of the many critical discussion points on which the WGA and SAG-AFTRA strike is built.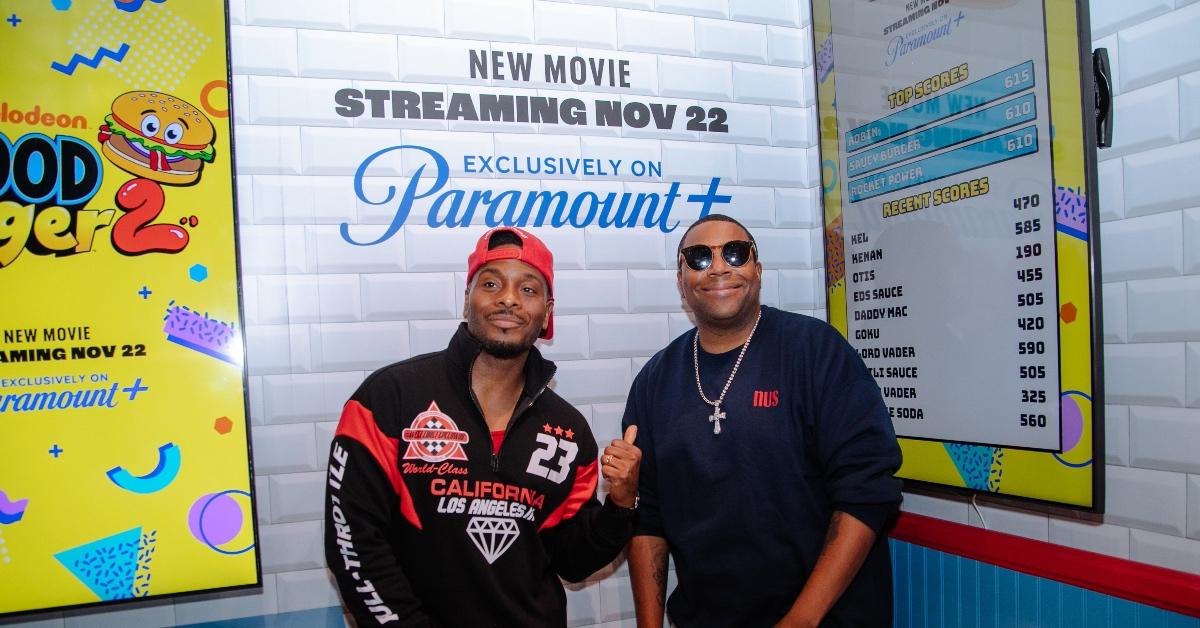 Article continues below advertisement
Authors were also given a bigger spotlight at New York Comic-Con 2023.
Past comic conventions have included authors and tables from publishing houses, but in 2023 in particular, the "Big Five" publishing houses were present on the show floor. There was also a noticeable uptick in authors' inclusion, especially spotlights on science fiction fantasy author powerhouses V.E. Schwab and Cassandra Clare.
Authors participated in panels revolving around particular genres, such as horror or romantasy, and discussions about book bans that have rapidly swept the nation.
It's encouraging to see conventions navigate the strikes in a way that doesn't break SAG-AFTRA rules while also supporting artist work. Even after the strike ends, including more members of the creative teams to speak about their craft would be an excellent choice moving forward.