Have We Seen the Last of [SPOILER] on 'Mayor of Kingstown' After That Finale?
'Mayor of Kingstown' may have delivered a major shakeup in its Season 2 finale, leading many to wonder if a certain key character is dead.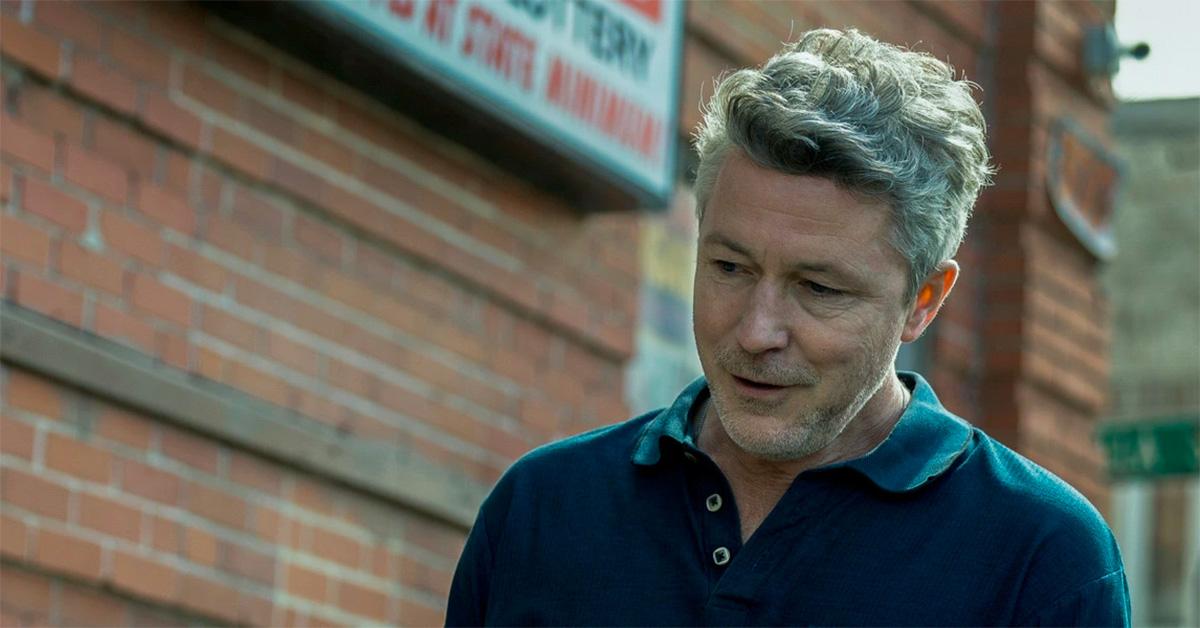 Spoiler alert: This post contains spoilers for the Season 2 finale of Mayor of Kingstown on Paramount Plus.
Following an explosive season finale, fans of Mayor of Kingstown will now have plenty of time to stew over the questions posed by its final moments. In the episode, the boat carrying Aiden Gillen's villainous character Milo explodes, seemingly suggesting that Milo has died along as well.
However, some fans seem to think it's too convenient. Is Milo actually dead?
Article continues below advertisement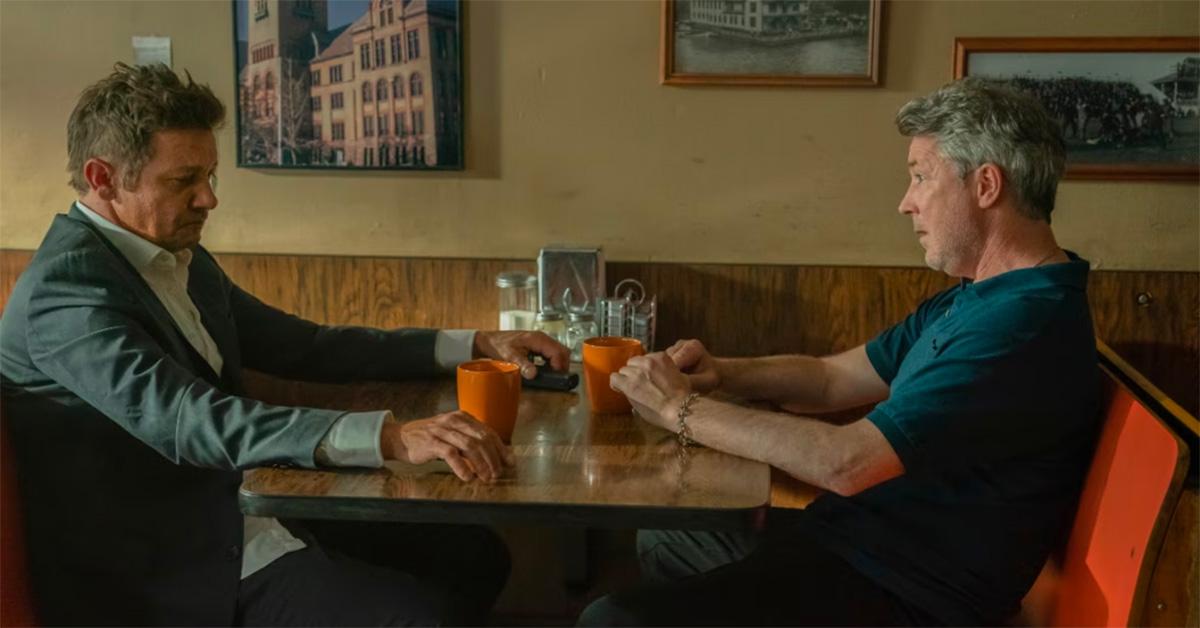 Is Milo actually dead on 'Mayor of Kingstown?'
The conclusion of Mayor of Kingstown is dedicated largely to Mike's dealings with Milo after Mike acquires the bonds that Milo will need to secure his own safety. Mike and Milo eventually agree to deal: Milo will free Iris, who has been working as an escort, and agree to leave town in exchange for the bonds. The deal is done on a boat near the end of the episode, but the boat explodes shortly after Mike and Iris get off it.
Article continues below advertisement
This explosion naturally led many to wonder if Milo was dead, and if Aiden Gillen would be returning to Mayor of Kingstown next season. Milo has been one of the more imposing villains of the show to date, so his death could signify something of a sea-change for the show.
It seems like all signs are pointing to this episode being the end of Milo's run on the series. After all, he was sailing away when his boat exploded, which suggests that he was preparing to leave town anyway.
Article continues below advertisement
It's possible that the explosion was meant to set up a new villain that Mike will have to face on the show's next season.
It's also possible, of course, that Milo is still alive, and we'll see more of Aiden Gillen in the third season. Until you see a body, you can never be confident that a character has really died.
What do we know about 'Mayor of Kingstown' Season 3?
Milo's fate is ultimately a mystery, and it's far from the only one in the world of Mayor of Kingstown that would need to be resolved in a potential third season.
Unfortunately, we don't know yet whether the show will be back for a third season. Paramount Plus has yet to renew the series, and it's unclear whether there's an appetite for more story in now that the initial buzz around the series has worn off.
Article continues below advertisement
There was a time when almost all series would get renewed through at least season 3, and the way that season 2 of Mayor of Kingstown ends its second season suggests that Taylor Sheridan thinks there's more story to tell in this universe. Whether they actually get a chance to tell that story or not largely remains to be seen, though.
If the show is renewed for a third season, it will likely remain on Paramount Plus, which has been its exclusive home through the show's first two seasons. Fans are definitely eager to learn more about where the series goes from here, but for now, they'll just have to wait and see.