Is Jeremy Renner-Led Crime Drama 'Mayor Of Kingstown' Only Streaming on Paramount Plus?
Paramount Plus's sociopolitical crime drama 'Mayor Of Kingstown' is a huge hit with fans. With the countless streaming services out there, can fans watch it anywhere else?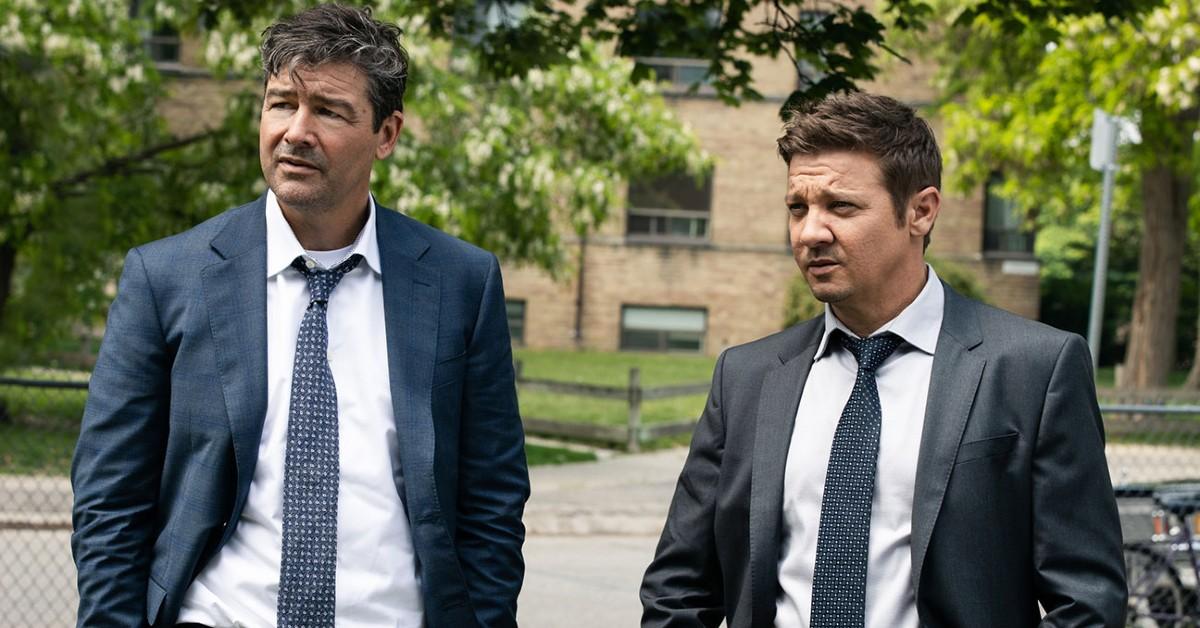 Keeping up with the never-ending influx of streaming service series is a headache — one that leaves us with empty wallets. From our tried and true favorite, aka Netflix, to newbies like Peacock, there are plenty of fantastic original television shows scattered across the sea of services. Among the many is 2021's fictional crime drama Mayor Of Kingstown (not to be confused with Mare of Easttown).
Article continues below advertisement
Despite boasting a lackluster Rotten Tomatoes score of 29 percent, its audience doesn't seem to agree with the critics, since its audience score is an impressive 83 percent.
Taylor Sheridan (the creator of Yellowstone) and Hugh Dillon's series highlights the prison-industrial complex in a small community based in Kingstown, Mich.
Mayor Of Kingstown stars renowned actors Jeremy Renner (Arrival), Kyle Chandler (Friday Night Lights), and Dianne Wiest (Edward Scissorhands), as well as up-and-comer actress Emma Laird (From Life). Though the sociopolitical drama is a Paramount Plus show, can fans stream it anywhere else?
Article continues below advertisement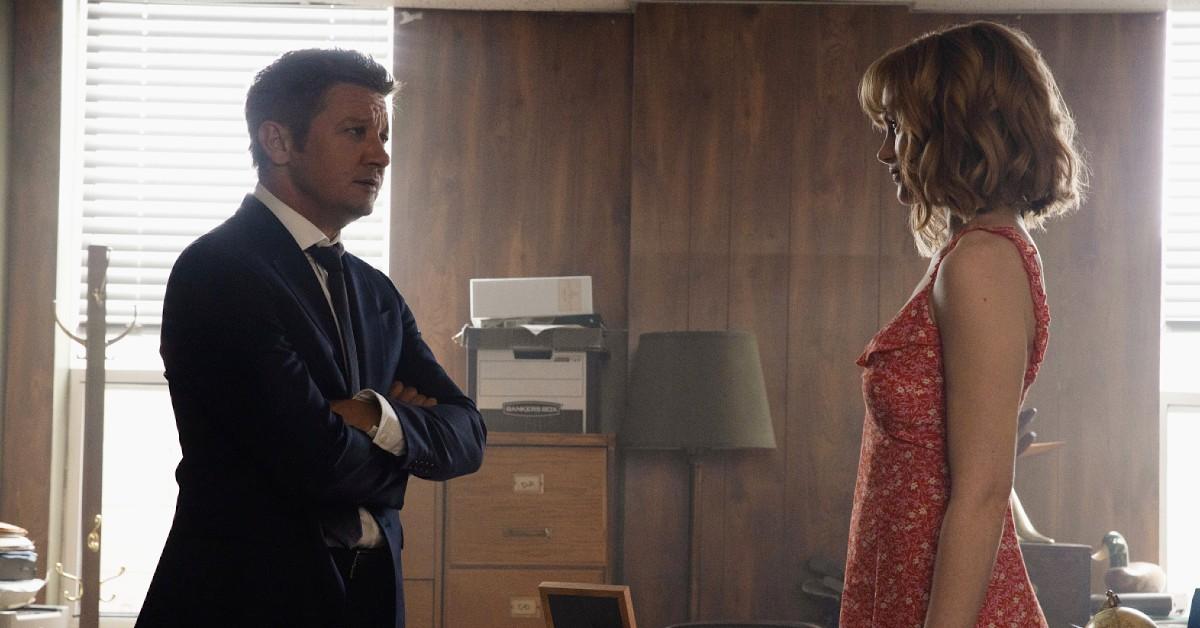 Where else is 'Mayor Of Kingstown' available to stream?
While Yellowstone is a Paramount Network original, Mayor Of Kingstown is a Paramount Plus original. However, the Nov. 14, 2021, premiere of Mayor Of Kingstown aired on the cable channel Paramount Network. Stay with us.
Starting at Episode 2, titled "The End Begins," new episodes exclusively air on Paramount Plus. As for why Yellowstone also streams on Peacock, well, we wish we knew.
Article continues below advertisement
However, viewers who also have an Amazon Prime Premium subscription can stream the series without having a Paramount Plus subscription.
If your'e looking to get Paramount Plus as a Prime Video Channel, there's a seven-day free trial offer (which is perfect if you're looking to binge Mayor Of Kingstown). After the trial is over, the premium channel is an additional $9.99 to your Amazon Prime subscription. The price is a bit odd, as the minimum Paramount Plus subscription is just $4.99 a month.
Article continues below advertisement
How many episodes does 'Mayor Of Kingstown' have?
The first season of the Paramount Plus series will possess a total of 10 episodes.
Jeremy Renner spoke to Parade about Taylor Sheridan's brilliant writing, which Jeremy previously experienced while working with him on 2017's mystery thriller Wind River.
"I just love how wonderfully honest his writing is. And it comes with the ferocity of his words and the actions that he uses the words against. You know, violent [but] as equally beautifully, thematically poetic and timely and important with social issues [sic]," Jeremy gushed.
Article continues below advertisement
"And when you have that sort of yin and yang of dialogue, let alone storytelling, it just creates a wonderful smash of drama. And it's always purposeful. Everything is purposeful; there's no fat in it. It's just like David and Goliath. It's just like Greek mythology," he continued.
It's clear that Jeremy is a superfan of Taylor's, not to mention their show Mayor Of Kingstown. Perhaps dedicated viewers will, too, feel that fierce passion.
New episodes of Mayor Of Kingstown release Sundays on Paramount Plus.