Word on Social Media Is That Remy Ma Cheated on Hubby Papoose — Is it True?
Social media users are convinced that Bronx femcee Remy Ma stepped out on her relationship with Papoose, despite remaining silent.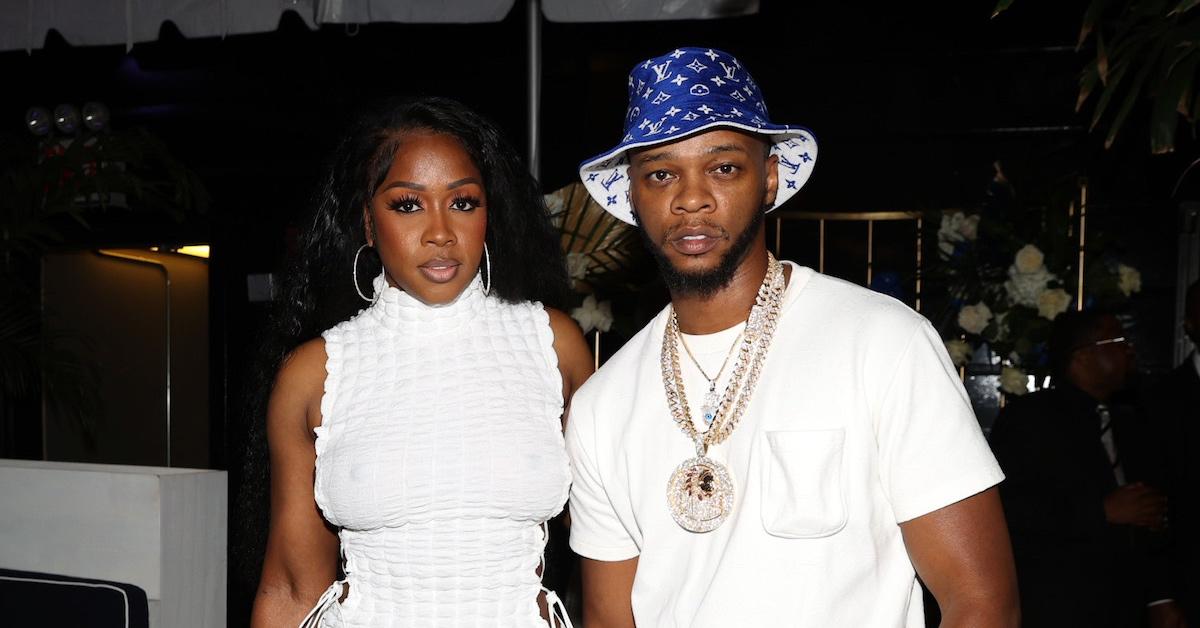 The Gist:
Many social media users believe that Remy Ma cheated on Papoose.
Papoose has been silent regarding the allegations.
Remy Ma says the allegation are simply part of the nature of battle rap.
Article continues below advertisement
When you think of hip-hop love stories, a few couples come to mind — from Queen Bey and Jay-Z to Gucci Mane and Keyshia Ka'oir. It's no secret that showcasing your coupledom as a celebrity comes with its share of ups and downs. Many couples have been able to withstand news in the blogs and online speculation about their relationship. However, it appears that one pairing may be in serious trouble: Remy Ma and Papoose.
Remy Ma and Papoose have been married for 15 years, and have been together for nearly two decades. Despite navigating their marriage through Remy's incarceration, the couple proved to their contemporaries that their love story was the real deal. However, it seems that the pair's fairytale romance is rumored to be crashing down due to cheating allegations on the femcee's behalf. Here's the 4-1-1.
Article continues below advertisement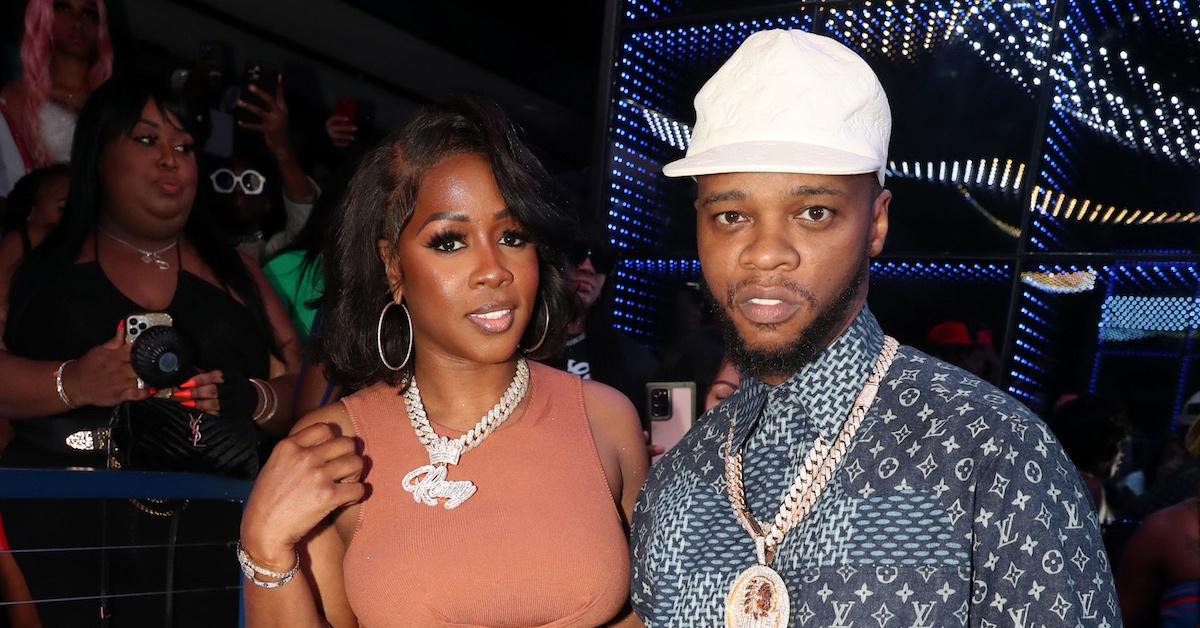 Did Remy Ma cheat on Papoose?
The answer to this question is that, truthfully, we don't know! Depending on who you get your news from, the answer is different. Some folks who listen to blogger Tasha K are convinced that Remy and Pap are going through hard times.
Article continues below advertisement
In Tasha K's Sept. 20, 2023 livestream on her YouTube channel, Unwine With Tasha K, the blogger shared that she told her followers months ago that Remy cheated on Papoose with a fellow battle rapper named Eazy the Block Captain. Additionally, Tasha shared receipts of her claims that included photos of Remy and Eazy sharing a meal and a clip of a battle rap of rapper Geechi Gotti alluding to the affair with Remy and Eazy present.
Article continues below advertisement
"This little boy works for her, he is trying to get a come-up in rap," Tasha K says of Eazy the Block Captain. "Remy Ma and Papoose were supposed to own this company together, and Remy Ma is sleeping, and I'm gonna say allegedly, with the help."
Tasha K continued, "I got a call the day Papoose ran up on that little boy and beat his a--. This has been going on, according to sources, for months."
Interestingly, Tasha K had started the battle rap clip over from the beginning and Geechi alluded to Papoose not being present at the rap battle due to him and Eazy getting into an altercation with each other.
Article continues below advertisement
However, in a June 2023 Twitter post, Remy Ma denied the rumors of a fight between Eazy and Pap, per a screenshot shared by the blog site No Jumper.
"I'd like to apologize to everyone that was disappointed tonight because we couldn't get three full rounds from all of the opponents," Remy said of the rap battle between Eazy and Geechi. "I tried… and can y'all please STOP with the Eazy and Pap lies."
Article continues below advertisement
According to HipHopDX, via 15MofRadio, Remy shared her thoughts about Geechi's allegations in his battle rap about the affair rumors.
"He [was just saying] what's been on the blogs for the last three/four months," she said. "I'm comfortable. Listen, it's battle rap."
Article continues below advertisement
Social media users believe Remy and Eazy are having an affair and she and Pap have silently separated.
Leave it to social media to hold onto a narrative for dear life. Despite Remy's claims that the rumors are simply rumors and Pap's silence on the matter, social media users believe the rumor mill.
During the week of Sept. 18, folks have taken to social media to share their thoughts on the rumors and baby, some people are not holding back.
In a Sept. 19, 2023, TikTok post shared by creator Shannon Redmond245 (@shannonredmond1981) he shared a video with a voiceover of Tasha K's claims about the affair. And of course, folks in the comment section believe it all.
Article continues below advertisement
"She will never find another man as loyal as Pap. Period," one person said.
"She will have to deal with God! Papoose will get the person he deserves, he's a good man," another user shared.
Article continues below advertisement
"Do [sic] Remy know how damn near impossible it is to find someone who's loyal and loving and dedicated like that?" one person said.
The sentiments on Instagram and Twitter have been no different. In fact, folks also believe the rumors due to eagle-eyed fans noticing that Remy did not share a Father's Day tribute to Papoose, which many believe is a sign that the beloved couple may be in trouble.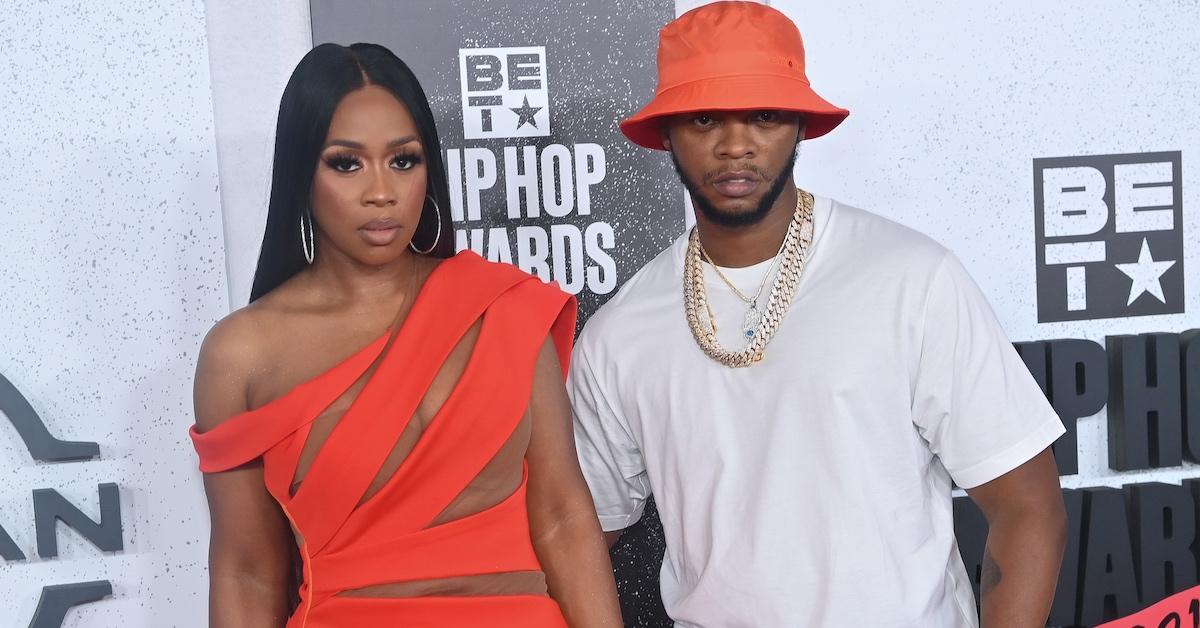 Either way, only time will tell if Remy and Pap's marriage is on the rocks. That said, it's best not to listen to the rumor mill and allow time to reveal all.