Did 'Selling Tampa's' Rena Frazier Start Her Own Brokerage Firm?
Wait, so is Rena Frazier starting her own brokerage or staying with the ladies of Allure Realty in 'Selling Tampa'? Rena's not exactly answering.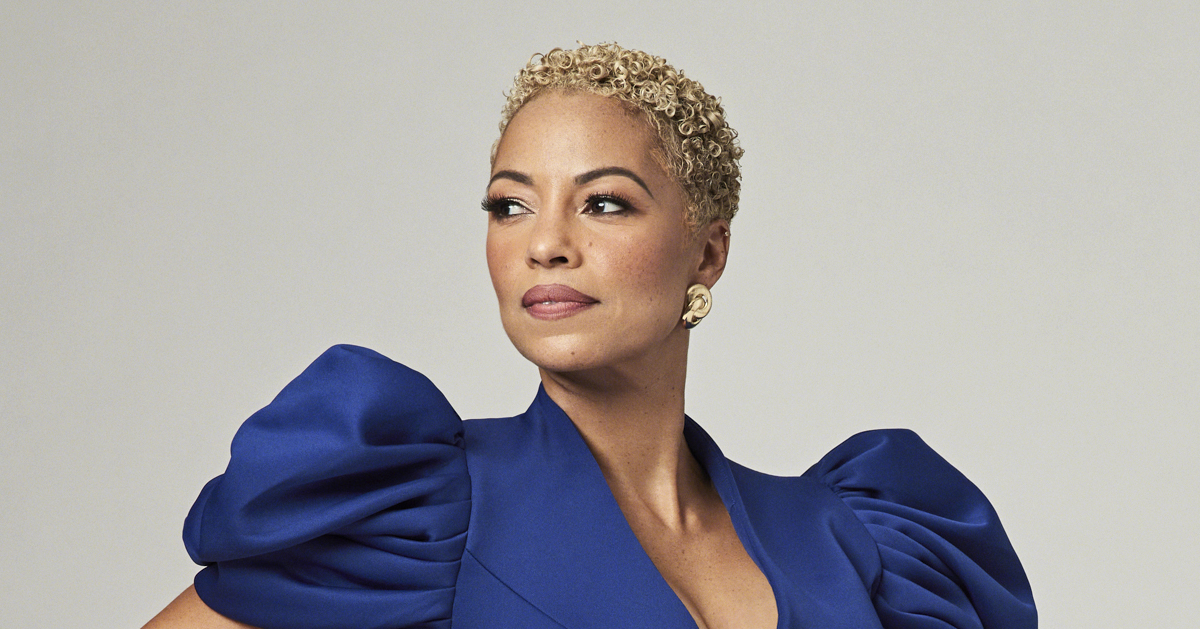 Article continues below advertisement
One of the biggest questions swirling around Season 1 of the series has centered around Rena. Was she planning on starting her own brokerage company while working at Allure? Read on for the answers.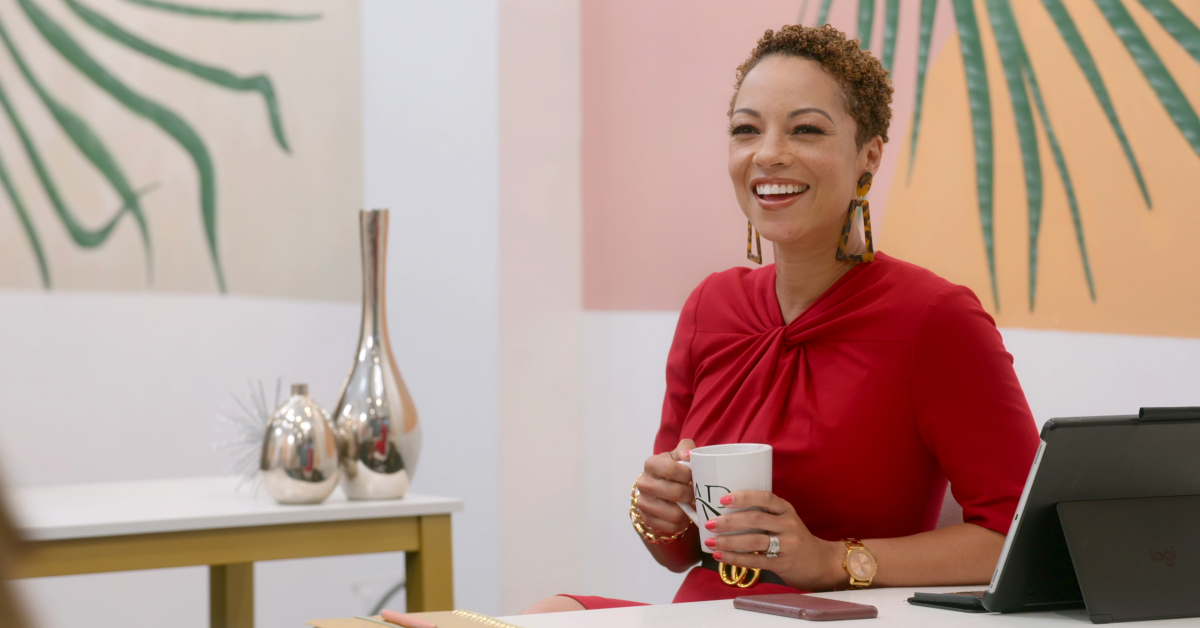 Article continues below advertisement
Did Rena Frazier start her own brokerage?
Although Rena drops hints to some of her Allure Realty co-workers that she's thinking of starting her own brokerage firm, she never follows through — at least, she hadn't as of Season 1 premiere of Selling Tampa. Of course, we wondered if things had changed since filming wrapped, so we dug into Rena's official website.
As of Dec. 16, 2021, Rena still lists herself as a Tampa Bay real estate broker associate for Allure Realty. Rena has also given no indication on her social media pages that she plans to start her own brokerage independent of Allure. In a Thanksgiving 2021 Instagram post, she wrote, "[I'm] thankful for being present for all of the ups and downs this year...for my family, for my friends...for Allure Realty, for Selling Tampa Netflix and everyone involved..."
Article continues below advertisement
Rena's career background is incredibly impressive.
The thing about Rena is that she could definitely start her own company if she wanted to. According to a report from House Beautiful, the Tampa native has a bachelor's degree in civil and environmental engineering from the University of South Florida. Not one to stop there, Rena also earned a degree in law from the Stetson University College of Law. (Way to make us look bad.)
Article continues below advertisement
Before Rena became the first real estate agent to be hired at Allure Realty, she worked at a national law firm. Rena got her real estate license in 2018. Rena's website states the importance of her experience in law, and how it translates to her work in real estate. "Rena spent over a decade helping individuals and businesses with real estate transactions and legal issues across Florida. Now that experience helps her navigate even the most complex real estate and legal situations."
Article continues below advertisement
But Rena did start her own design firm!
Although Rena has yet to start her own brokerage, she did found Greycliff Interiors, LLC in 2020. According to Rena's website, Greycliff Interiors is "a design firm that helps her clients design their new homes and stage their properties to get the highest price possible." We love to see it!
Although it hasn't been announced if Selling Tampa will be renewed for a second season, we can't wait to see what Rena does next in her real estate career. In the meantime, you can watch the entirety of the first season of Selling Tampa on Netflix!