Is Suga Still in BTS? K-Pop Fans Are Seriously Dying to Know
Fans of BTS are worried that one of the group's original members, Suga, has left the band — here's what we know regarding the unnerving rumors.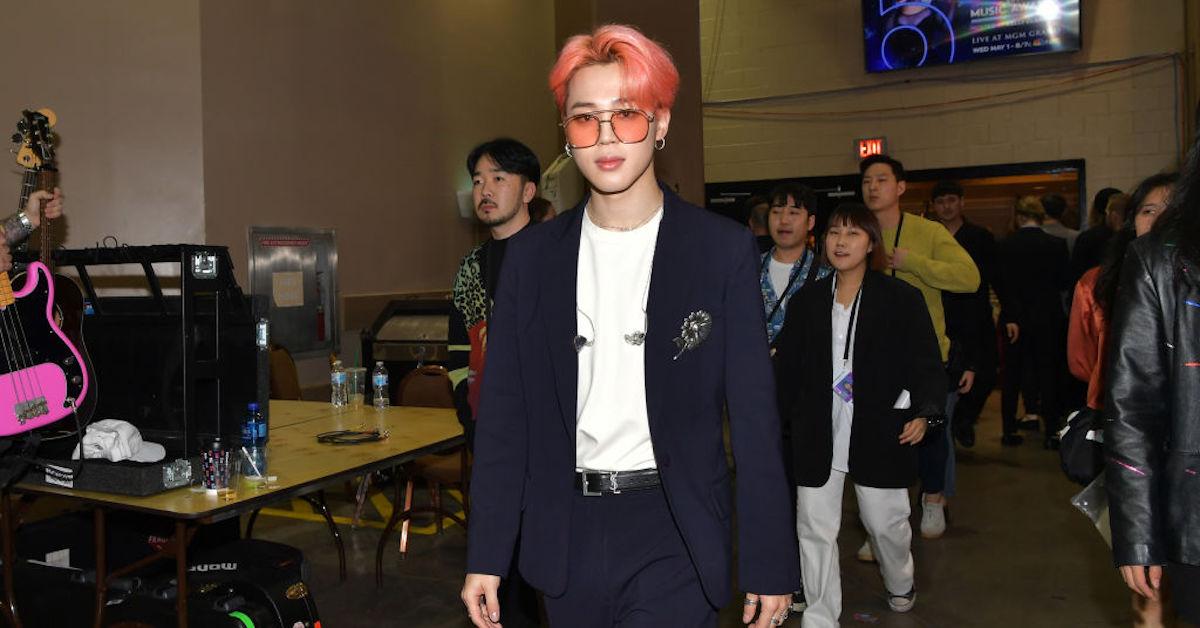 While there are far too many talented K-Pop groups to count these days, BTS is inarguably widely beloved staple within the genre. And while many of the group's remaining original members are still present, Suga is undoubtedly a long-standing favorite. Unfortunately, though, some think he may have left the band.
Article continues below advertisement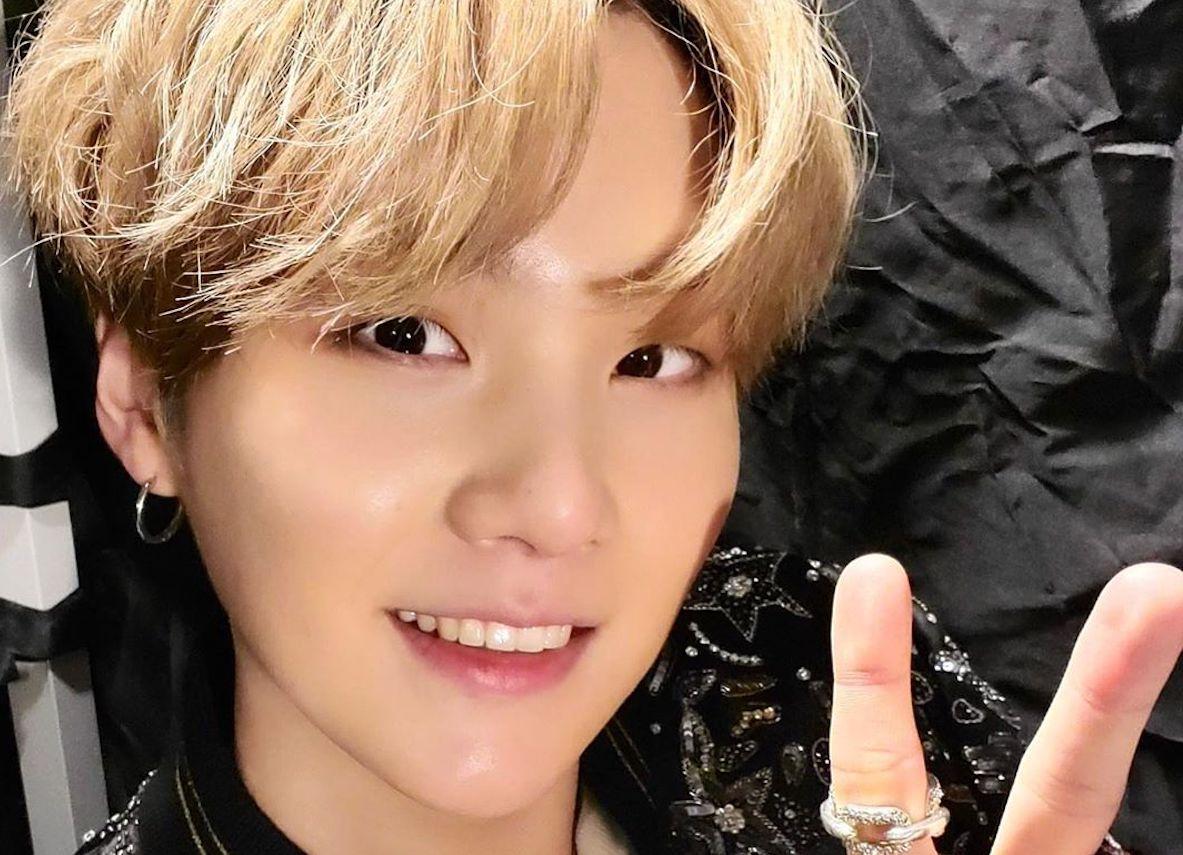 Article continues below advertisement
Suga joined BTS almost 10 years ago.
Suga (real name: Min Yoon-gi) kicked off his career by rapping under the name Gloss in high school, according to Style Caster. After gaining local recognition, he began producing tracks for popular artists, including Reflow, and eventually auditioned for Big Hit Entertainment's rap competition, "Hit It." He won second place and was signed as a producer and trainee. Eventually, he was convinced to rap with BTS in 2010.
PopBuzz considers him to be the "grandpa" of the group and describes him as a cat-like, quiet person. He does, however, speak his mind when needed, and has spoken out about mental health in the past. Suga also has a solo career outside the group, and many wonder if he will leave BTS for other musical pursuits.
Article continues below advertisement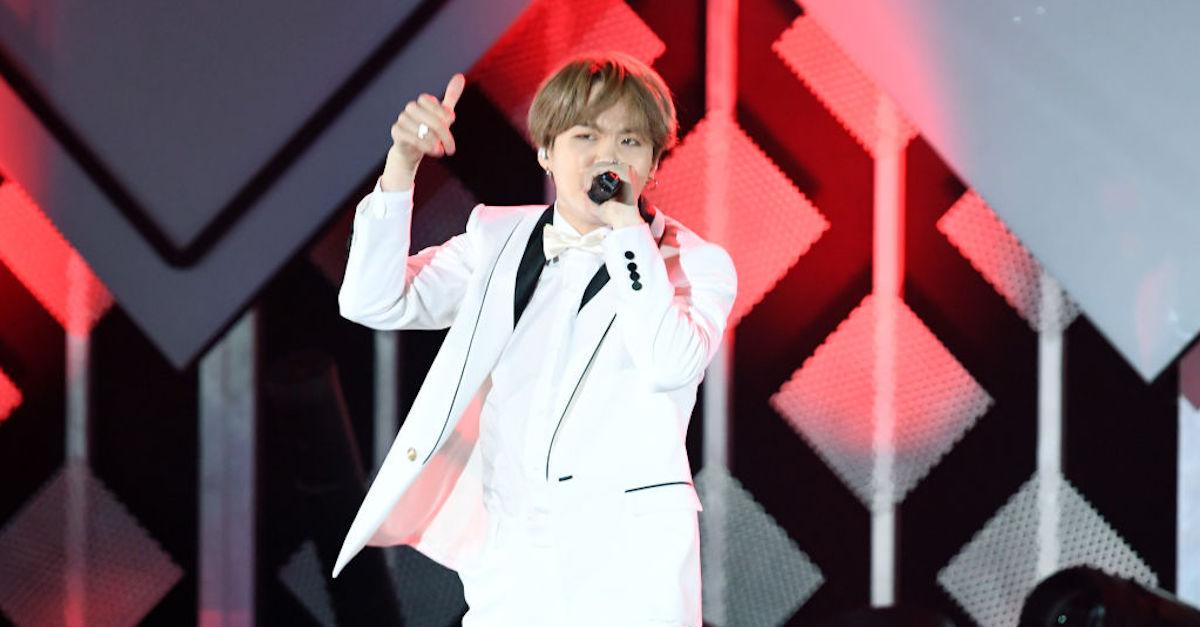 What does Suga do outside of BTS?
Article continues below advertisement
Suga is also widely recognized for his political involvement — according to SCMP, he's one of very few K-pop stars to comment on political matters.
"If we don't talk about these issues, who will? Our parents? Adults? So isn't it up to us? That's the kind of conversation we have [in the band]: who knows best and who should talk about the difficulties our generatio faces? It's us," he said in an interview. Needless to say, he has a lot going on beyond the band.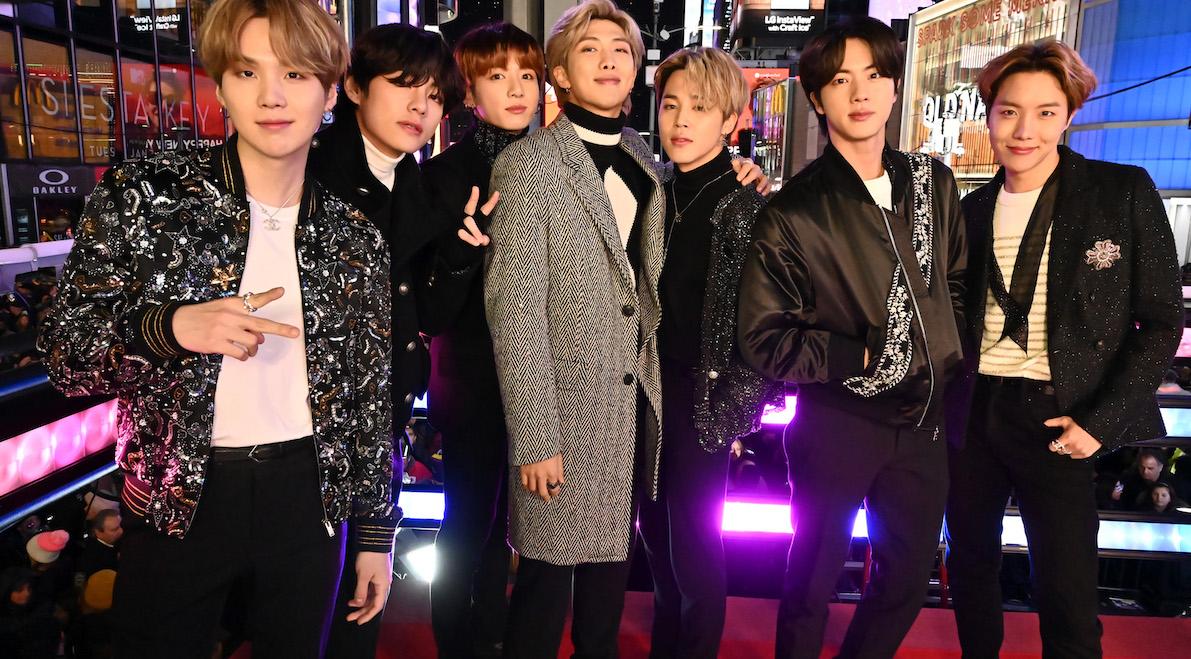 Article continues below advertisement
Are the rumors that Suga is leaving BTS true?
When Suga wasn't photographed with his bandmates at the 2019 Grammys, fans thought he was potentially thinking about leaving the band for good, according to Talent Recap. Rumor had it that the rapper was in cahoots with his bandmates at the time after they had decided to take a temporary hiatus from performing. However, the rumors weren't true — according to Teen Vogue, he was simply MIA when the photo was snapped.
While many ARMYs would be totally devastated if Suga left BTS, some hope that he will part ways with the band in the near future, to ultimately pursue his solo career. But Suga's fans, such as fan account @outrooyoongii argues this, saying: "It actually breaks my heart seeing Yoongi solos tweet that they want him to leave BTS when he loves his brothers sm."
Article continues below advertisement
It doesn't seem like Suga is leaving anytime soon, but with a thriving solo career and connections outside of the K-Pop world, there's a chance he'll decide to take his talents elsewhere.
At the same time, though, it would be truly devastating if he left his BTS brothers — they seriously wouldn't be the same.