Can't Find Your Watch History on TikTok? Here's Why!
Wait, did TikTok just remove the watch history feature? Here's how to find your recently watched videos without it!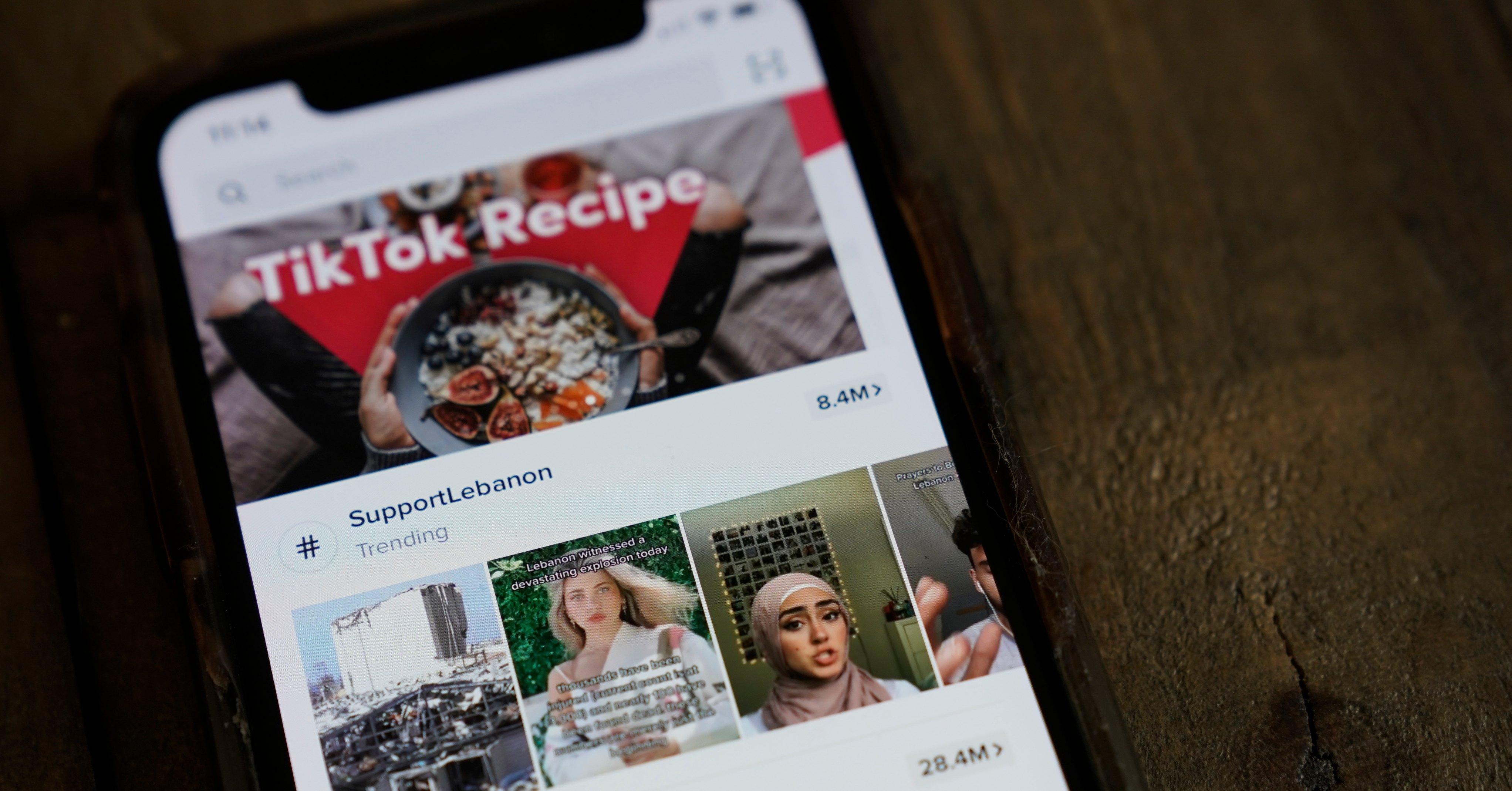 The only thing constant is change, and this is especially true when it comes to social media. We've gone from coding our own web pages on MySpace to creating top-tier content on TikTok, where anything is possible.
Whether you want to watch a tortoise open up a can of whoop-ass or learn a new hamburger recipe — TikTok has you covered. But there are so many hidden gems on the app that it's easy to lose track of valuable TikToks that you may never find again.
Article continues below advertisement
Luckily, TikTok introduced a nifty feature that seemingly remedies that problem. Using the watch history tab, users can revisit recently watched videos with no hassle. However, many TikTokers complain that the feature has disappeared.
So why can't you see your watch history anymore? Has it been removed?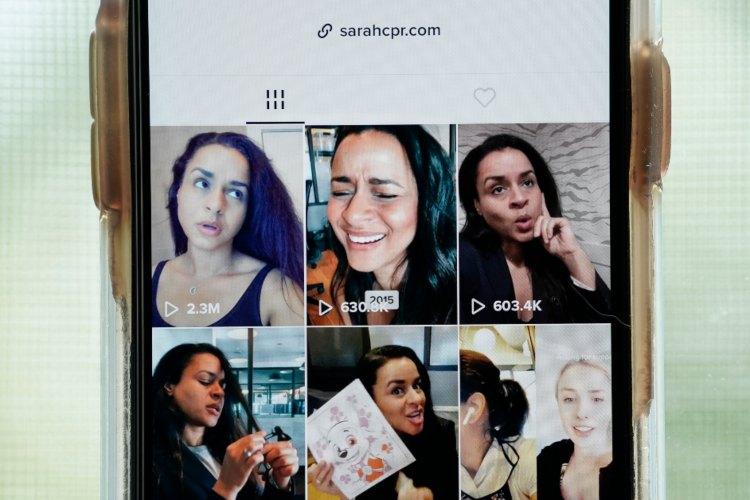 Article continues below advertisement
Did TikTok remove the watch history feature?
The watch history tab was previously found under Settings. The feature allowed users to recap every single video that they've watched over the last seven days. This proved to be an exciting update for users, who took to social media to sing TikTok's praises.
One user tweeted, "Whoever came up with that watch history on TikTok deserves to get a raise because that s--t is helpful as f--k!" They added, "​10/10. Best update ever. I've been utilizing it at its fullest."
Another user gushed, "TikTok's watch history is probably one of the best things that app has done!"
But as quickly as TikTok gave us the watch history feature, they took it away. If you can't access your watch history on TikTok, you're not the only one. It seems that the feature was recently removed and on June 15, users took to Twitter to voice their grievances.
Article continues below advertisement
"TikTok giveth and taketh away, I guess. My watch history is nowhere to be found," a disgruntled TikToker complained, and they weren't alone in their despair.
Although TikTok has not commented on the conundrum — or whether or not watch history is coming back — there is a way for you to access your recently watched videos without the feature.
Article continues below advertisement
But wait! You can still check your watch history. Here's how.
The watch history tab, admittedly, made life so much easier. But in its absence, there are ways to make due. For example, using your search bar is the TikTok hack you didn't know you needed. If you lost track of a video that you're desperate to find again, follow these steps.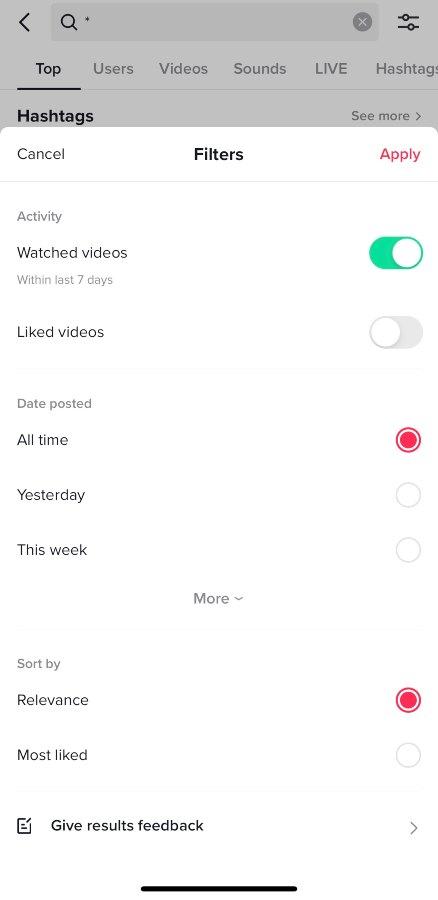 First, access your Discover page and click the Search button. Once you're there, type an asterisk (*) into the form. Once you press submit, toggle your filters to only show Watched videos.
And there you have it! You should see a comprehensive list of TikToks you've watched in the last seven days.