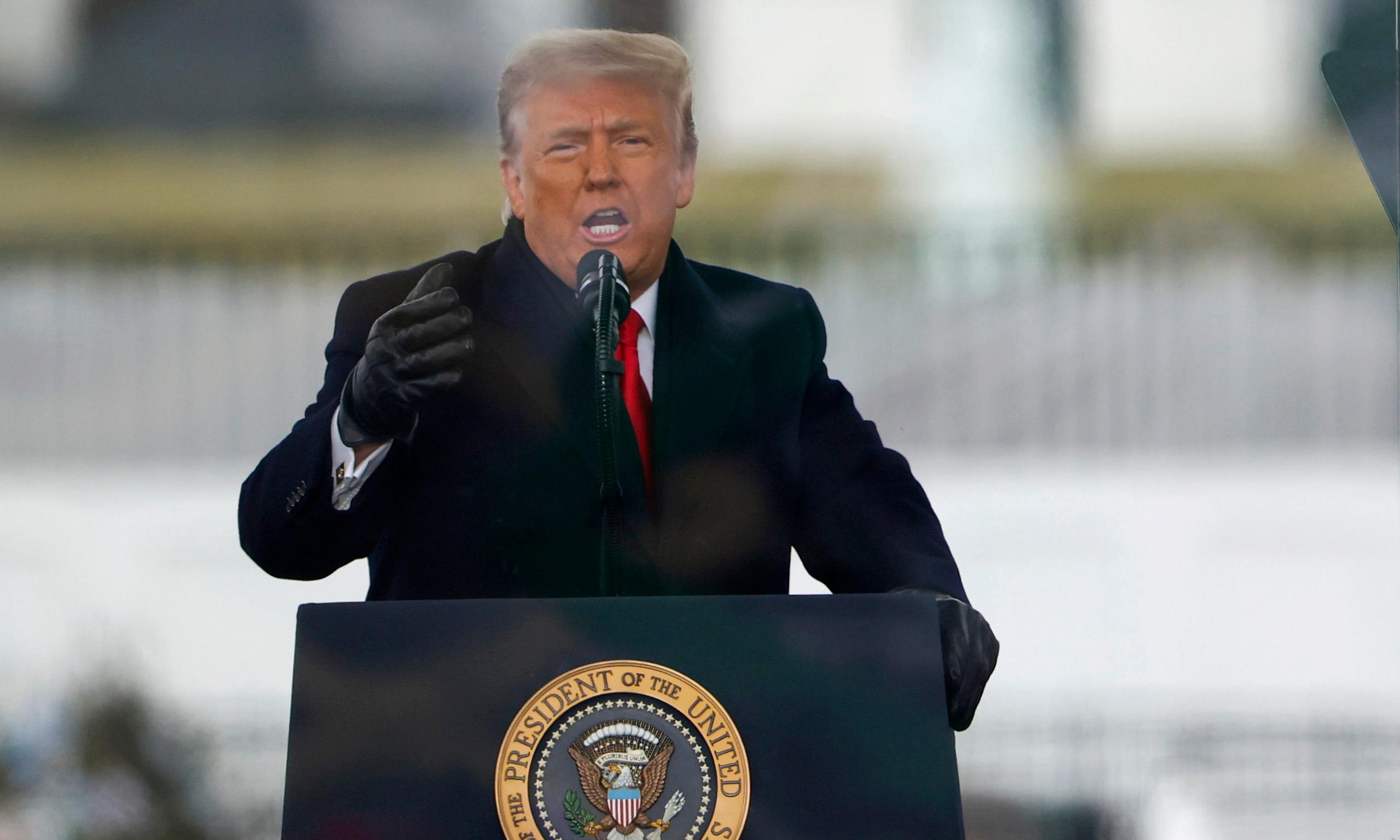 Trump Refuses to Resign With Mere Days Left in Office
After the riots that occurred on Capitol Hill on Jan. 6, President Donald Trump and many of his supporters found themselves being closely scrutinized as many wait for the president to take accountability for the events that transpired that day. There have been talks of invoking the 25th Amendment in President Trump's final days in office, and he will be put through an impeachment trial for the second time in his first four-year term.
Article continues below advertisement
These actions are all as a result of the storm at the Capitol building, the gathering of which was largely encouraged and not condemned by President Trump himself.
Since this, there have been many speculations as to what action will be taken against him. But did President Trump resign following the riots, or does he have any plans to before Jan. 20?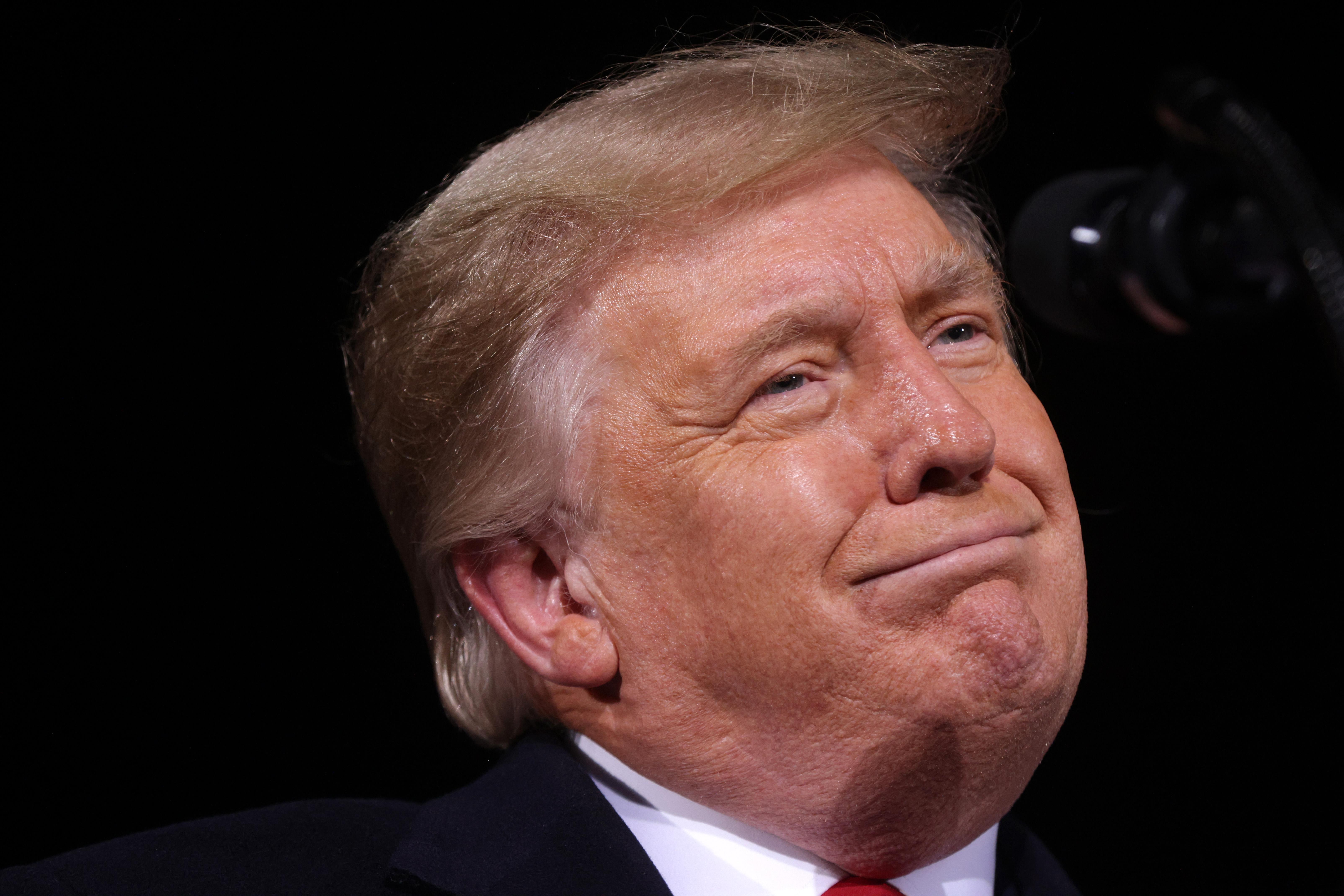 Article continues below advertisement
Does President Trump have any plans to resign?
Following the insurmountable number of people across both party lines calling for disciplinary action against the current commander-in-chief, many have also called for President Trump to personally resign from office in an effort to take accountability for the actions of the Jan. 6 rally. But despite the numerous officials who have called for his resignation, it looks as though President Trump has no plans to step down from office.
Since Jan. 6, he has been banned from multiple social media sites, with Facebook, Twitter, and Instagram being some of the biggest names on the list. According to PBS, instead of considering a step down from office, he will use his final days in the White House to highlight his achievements while in office, as well as "lash out" against the social media companies that have restricted his presence.
Article continues below advertisement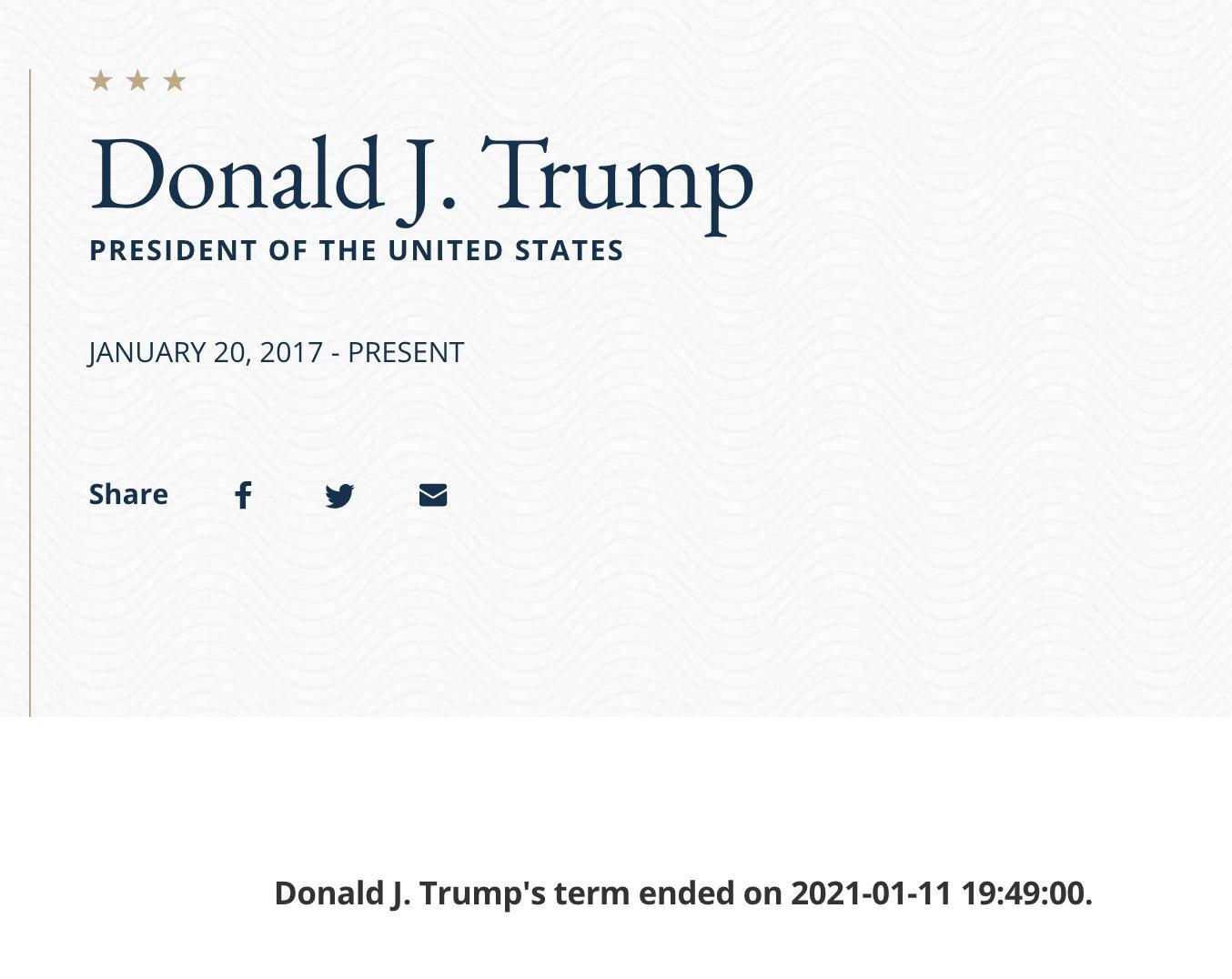 President Trump's State Dept. page briefly said his term ended on Jan. 11.
Rumors that President Trump had finally submitted his resignation began swirling after his biography on the State Department's website was changed, claiming his term was ending.
In place of the bio that usually occupies the web page, bold text read "Donald J. Trump's term ended on 2021-01-11 19:49:00."
This edit was made before Jan. 11 at 7:49 p.m., leading some to wonder if he had submitted his resignation privately.
Article continues below advertisement
"Hey, @StateDept, what do you know that the rest of us don't?" BuzzFeed News correspondent Christopher Miller tweeted with a screenshot of the website.
According to BuzzFeed News, Vice President Mike Pence's page was also changed similarly, stating "Michael R. Pence's term ended on 2021-01-11 19:44:18."
Since these screenshots began making rounds, both pages have been temporarily removed from the State Department's website.
Unfortunately, this was not a sign of President Trump's resignation. BuzzFeed News reported that a "disgruntled employee" made the adjustments to the web pages, via the site's content management system, and "It's 100% not a hack."
The matter is reportedly being investigated internally by the State Department, though it's unclear who exactly was behind the edit.
At this time, it does not look as though the current sitting president has any plans to step down before his term ends on Jan. 20.