Yara's Time in the U.S. on '90 Day Fiancé' Has Been a Whirlwind
Yara threatened Jovi more than once on '90 Day Fiancé' that she would go back to Ukraine if things don't change, so has she actually moved back?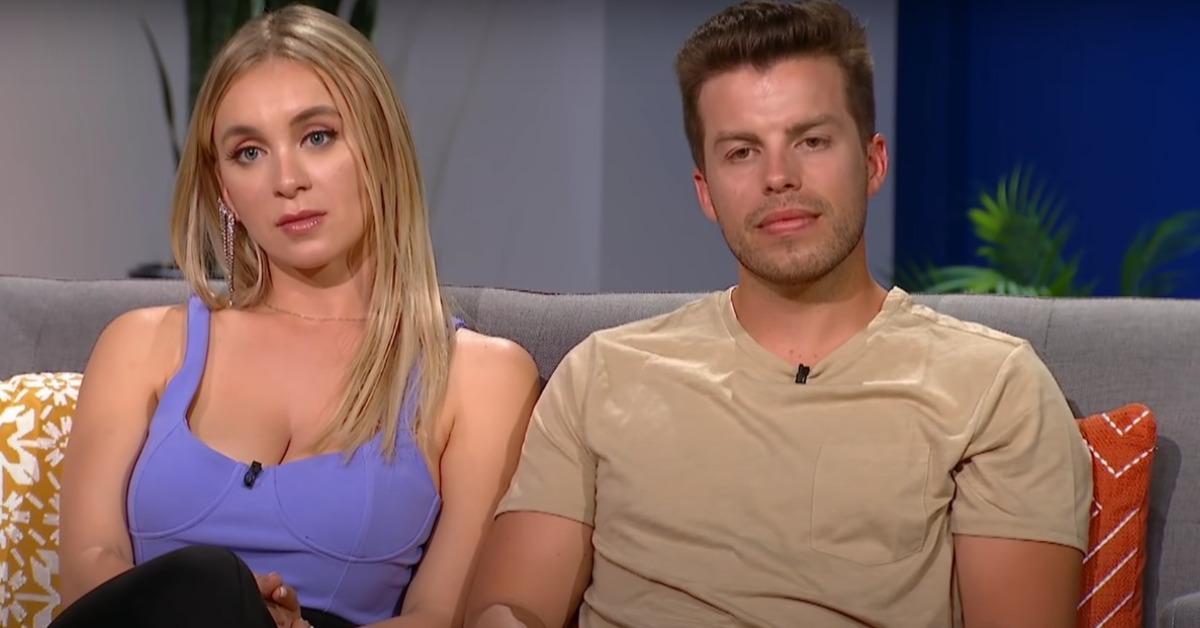 It's hard enough to be the foreign spouse on 90 Day Fiancé without also getting pregnant and then separated from your husband within the first few weeks of being in the United States. That's what happens for Yara Zaya and Jovi Dufren, and Season 6 of 90 Day Fiancé: Happily Ever After? hasn't been easy for the new mom.
Article continues below advertisement
Jovi's job takes him out of town for months at a time and Yara has yet to make friends or get a job of her own in New Orleans. So whenever Jovi does come home, they go through a rough patch of settling into a new normal each time.
As a result, Yara threatens Jovi on more than one occasion that she'll take their daughter Mylah and move back home to Ukraine if he doesn't get his act together.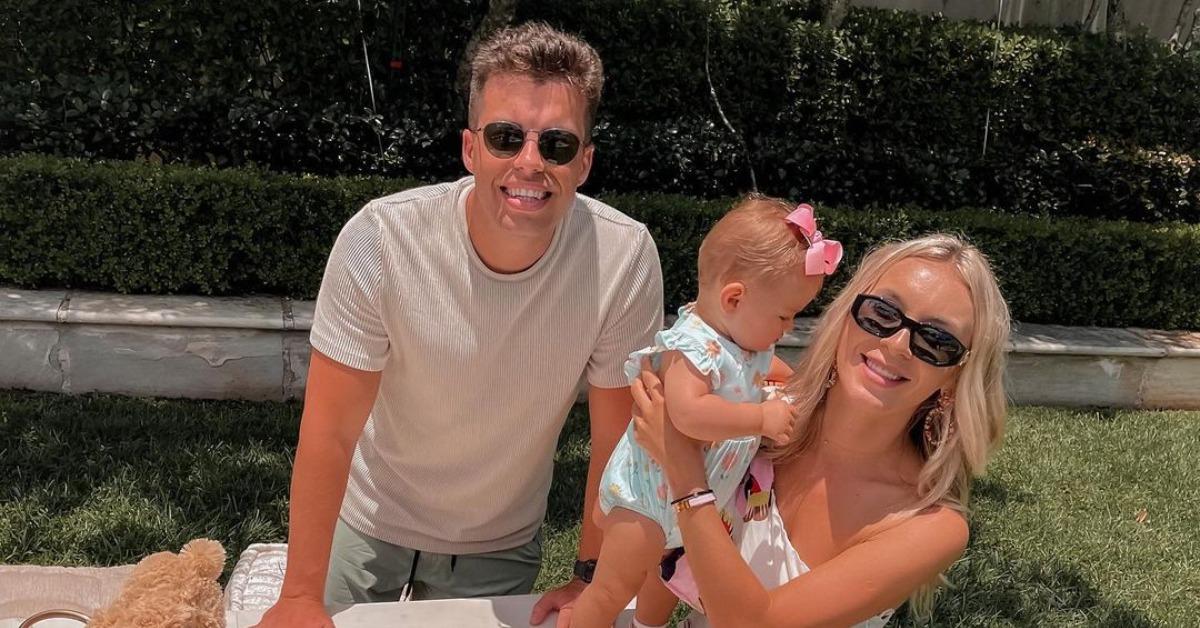 Article continues below advertisement
But did Yara go back to Ukraine on '90 Day Fiancé'?
In a preview ahead of the Season 6 Happily Ever After? tell-all, Yara tells Jovi once again that she won't hesitate to move back to her home country with their daughter. But has she followed through on that?
Judging by Instagram, the little family seems closer than ever and still in the U.S.
In July 2021, Yara shared a series of photos with Mylah and Jovi with a caption that includes, "Love my family so much."
The same month, Jovi shared a photo of him with Mylah and Yara and captioned it, "Love these girls."
While it hasn't been easy for the couple on 90 Day Fiancé, things likely aren't what they seem. This is reality TV, after all. Sure, Yara and Jovi needed time to settle into their life as newlyweds and parents all at once, but outside of the show, they seem to be on good terms.
Article continues below advertisement
Yara and Jovi's strip club visit is in the past.
In a memorable moment in Season 6 of 90 Day Fiancé: Happily Ever After?, Yara gives in to Jovi's teasing of her becoming "boring Yara" after becoming a mom. The couple go out for the night and, when Yara agrees to go to a strip club, things go totally smoothly.
Just kidding. As to be expected, Yara takes issue with Jovi touching one of the dancers and failing to leave when she says she's ready to go.
Article continues below advertisement
Following the episode, fans took to social media to call the show out for faking this scene. It's common for 90 Day Fiancé viewers to insist that some storylines are contrived for the sake of drama. And whether the strip club scene in which Yara slaps Jovi was just for TV or not, it's a slap that reverberated throughout the fandom.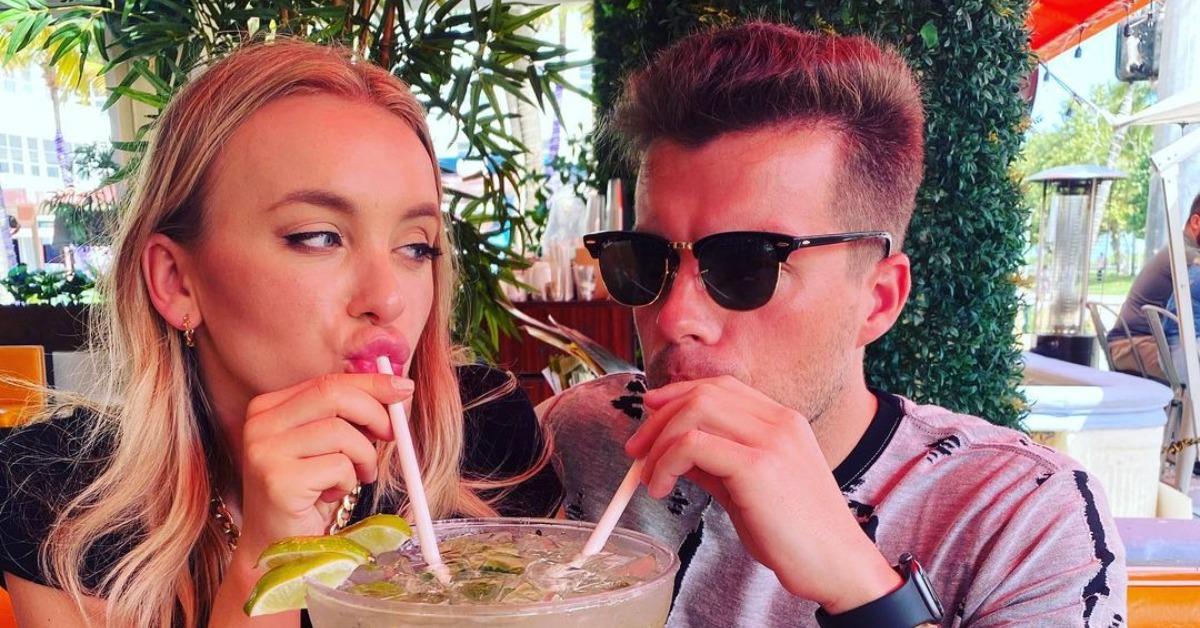 This, on top of Jovi constantly talking about how much Yara has changed since she became a mom, only adds fuel to the fire of their marital woes on the show. But, by the grace of the reality TV gods, they seem to make it work once filming ends for the season.
Because, contrary to their issues during the filming of the tell-all, Yara is apparently not in Ukraine and she and Jovi appear to be doing just fine.