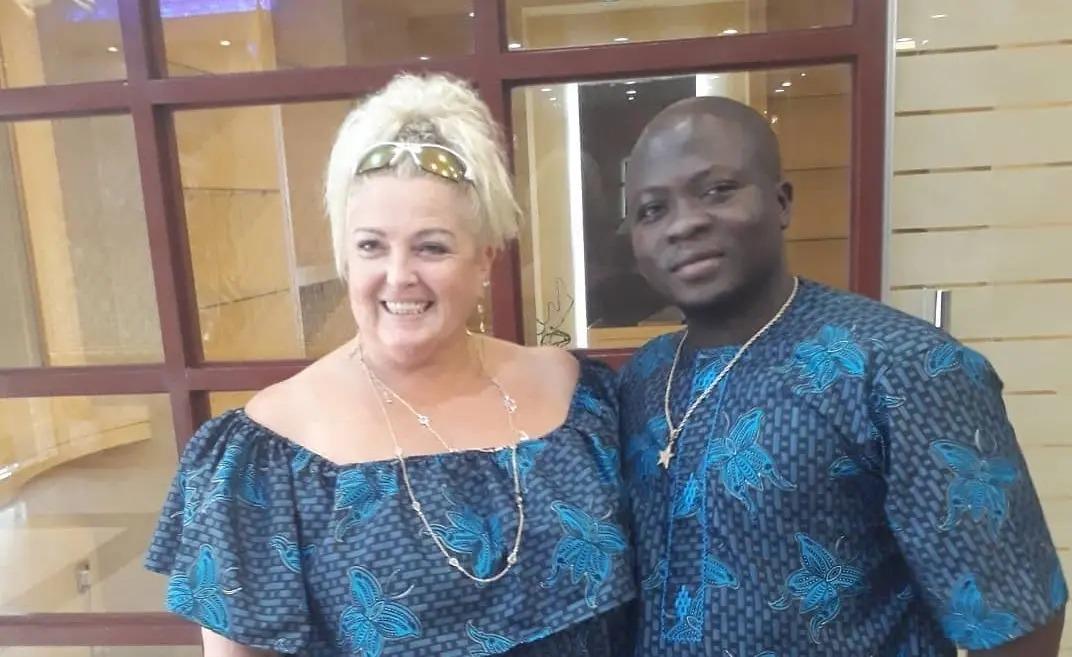 Michael Cheated on Angela at Least Once on '90 Day Fiancé' — Will They Really Last?
It's never a dull moment for 90 Day Fiancé fans when Angela Deem and her husband Michael Ilesanmi are onscreen. In Season 6 of 90 Day Fiancé: Happily Ever After? Angela and Michael have tons of ongoing issues that only seem to get worse the longer they're married.
First, Michael takes issue with Angela having weight loss surgery and a breast reduction. Then, he fails to give her the emotional support she needs following her procedures.
Article continues below advertisement
If that isn't enough, Angela is no longer interested in having a baby with Michael. The whole reason Michael's family agreed to their marriage is because Angela and Michael had planned to have a baby, either by surrogate or in vitro fertilization.
Now, all Angela wants to do is enjoy her new body and keep Michael from cheating on her again. Because yes, he has cheated at least once. It's a shock Angela kept him around after the incident.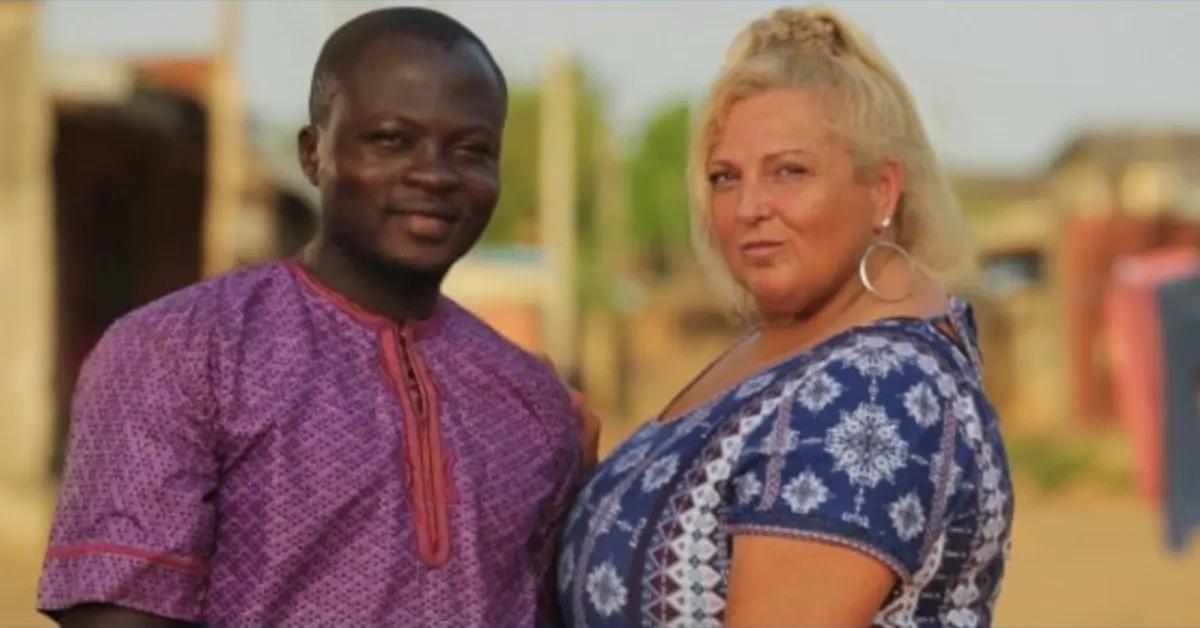 Article continues below advertisement
When did Michael cheat on Angela on '90 Day Fiancé'?
Michael and Angela first met in person on 90 Day Fiancé: Before The 90 Days after falling for each other online. They appeared in Season 2, which aired in 2018, and shared their story with viewers. Fans got to see them in their first few days of bliss IRL when Angela came to Michael's native Nigeria.
But things got off to a rocky start for the couple when Michael admitted to having let a local woman perform oral sex on him when he'd given her a ride home, early on in his relationship with Angela.
In an iconic and infamous scene in the entire 90 Day Fiancé franchise, Michael admitted to producers, "I did the BJ."
In the July 25, 2021, episode of 90 Day Fiancé: Happily Ever After? Michael tells the producers that he doesn't want to hurt Angela by cheating on her ever again.
To this, the producers perk up and ask what he's talking about. But there appears to be no other juicy gossip or admission of cheating. Instead, Michael reminds everyone of "doing the BJ."
Article continues below advertisement
Angela has never truly trusted Michael.
Maybe it's because of the oral sex scandal that rocked Michael and Angela's season of Before the 90 Days. Or, maybe Angela has always felt a bit insecure with Michael because of their vast age difference. But she has never quite trusted him.
If Michael cheated on Angela a second time, neither has come out to admit it.
Article continues below advertisement
Are Angela and Michael still together after '90 Day Fiancé'?
So far in 90 Day Fiancé: Happily Ever After? Season 6, Angela and Michael are still together. And they still have an official and verified Instagram account with a photo together as the profile pic. And in May 2021, Angela shared a photo on the account of Michael's mother and gave her a Mother's Day shoutout.
That doesn't mean things are going to be all that easy for the couple moving forward, though. Michael cheated once, and Angela continues to be skeptical of his motives and even his love for her. Once the 90 Day gravy train stops running for them, their relationship could see another swift downturn.
Watch 90 Day Fiancé: Happily Ever After? on Sundays at 8 p.m. ET on TLC.