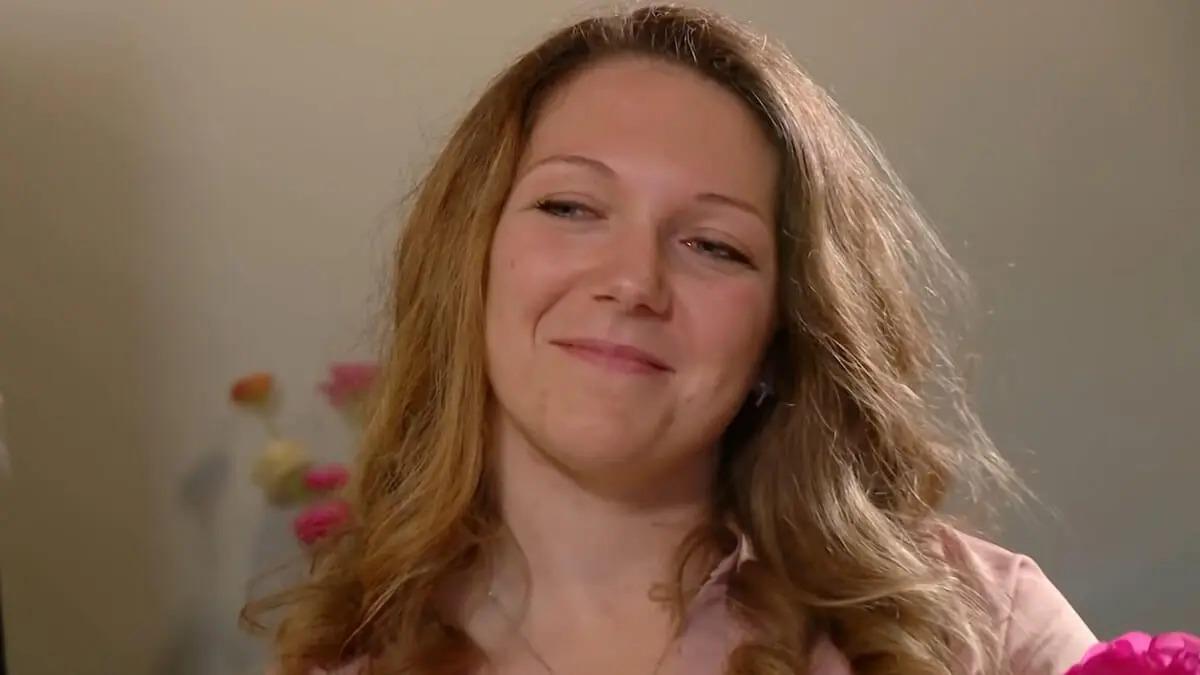 Angela Deem's Daughter Skyla Is Her Voice of Reason on '90 Day Fiancé'
If there's one thing you can count on Angela Deem for on 90 Day Fiancé, it's the drama. And whether she's arguing with her husband, Michael Ilesanmi, or defending her marriage to her daughter, Skyla Deem, there's always some new narrative to follow.
But who is Angela's daughter Skyla and why does the 90 Day Fiancé star never seem to heed her advice?
Article continues below advertisement
As with most cast members in the franchise, Angela is often unwilling to hear what her loved ones have to say about her foreign spouse. But in the past, viewers have seen Skyla try to get through to her mother anyway.
Right now on 90 Day Fiancé: Happily Ever After?, Skyla is still trying to convince Angela to move on from her failing marriage and fans are inclined to agree with her.
Article continues below advertisement
Who is Angela's daughter Skyla on '90 Day Fiancé'?
Skyla caught fans' attention in Season 3 of 90 Day Fiancé: Before the 90 Days when Angela approached her about using one of her eggs so she and Michael could have a baby together. Angela is now 56 years old and she needed her daughter's egg so she could carry a baby for her husband.
Skyla, being the logical person she is, immediately turned down the odd request. And ever since, she has been a popular supporting cast member among viewers.
Outside of 90 Day Fiancé, Skyla is a devoted mother of three. She often shares Instagram posts about her children and her family in general, but she appears to be single. According to In Touch, Skyla shares her three kids with ex Barry Gene Burch, who is currently in prison for charges related to aggravated assault and family violence and criminal damage to property.
But Skyla appears to be happily single as she raises her children with the help of Angela.
Article continues below advertisement
Skyla's LinkedIn says she graduated from Valdosta State University with a degree in finance and she currently works as a shoulder cutter at the poultry company Pilgrim's Pride. Her Instagram shows details about a possible career as a dental assistant too.
But, chances are, Skyla also makes money from being on 90 Day Fiancé with her mom and she may even benefit from Instagram promotions that come with being a minor cast member.
Article continues below advertisement
Skyla is also still a fan favorite for many, since she is unafraid to tell Angela like it is and try and persuade her from continuing her marriage to Michael. Which, let's face it, has been nothing but trouble for Angela since day one.
Article continues below advertisement
Angela has a handful of grandchildren too.
Angela helps Skyla take care of her kids, but she is also a caregiver to some of her other grandchildren. Angela's other daughter, Scottie Deem, has three kids as well.
Once, when an Instagram follower commented in one of Skyla's posts asking if all of Angela's grandkids were her children, Skyla replied, "Although only three are mine and three are my sister's, me and my sister tell everybody we have six kids when asked."
Scottie previously appeared in the 90 Day Fiancé: Before the 90 Days Season 2 alongside Angela. But after she was arrested and charged with 11 counts of child molestation, one count of aggravated child molestation, and one count of statutory rape of a minor under the age of 16 in September 2017, she has remained off television.
In fact, neither Angela or Skyla even mention Scottie by name and it's Skyla who has gained favor among 90 Day Fiancé fans.
Article continues below advertisement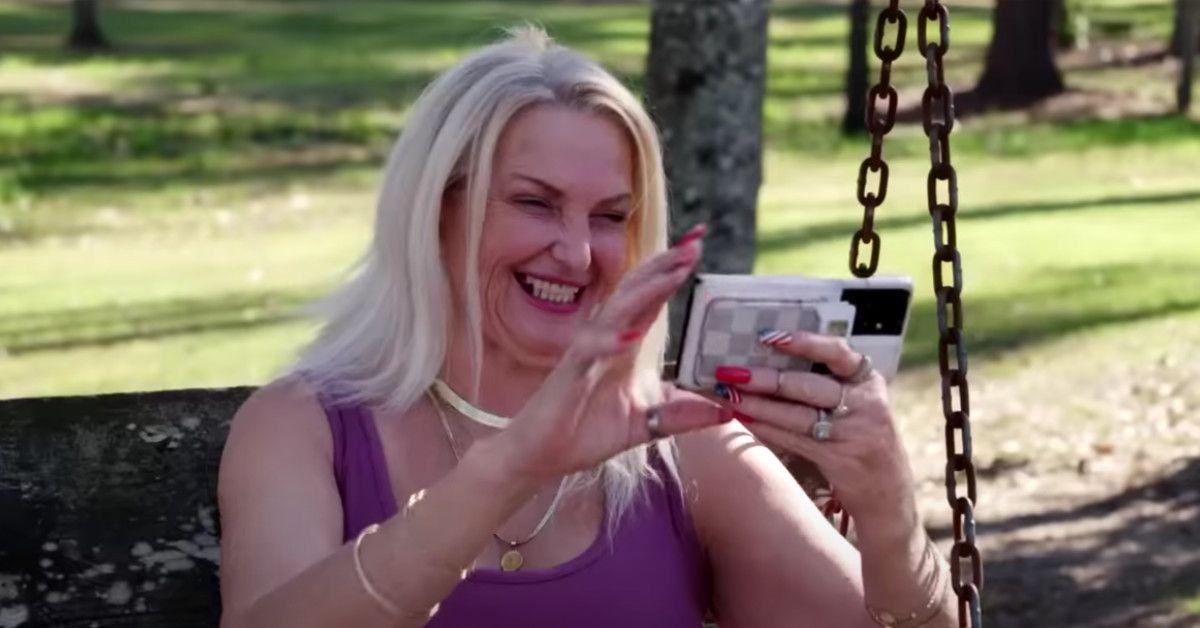 Are Angela and Michael still married after '90 Day: Happily Ever After?'
Right now on 90 Day Fiancé: Happily Ever After?, it seems like Angela has one foot out the door in regards to her marriage. But neither she or Michael are giving anything away on social media just yet. At this point, they're pros at keeping things ambiguous in order to keep viewers tuned into the show to watch their journey continue to unfold.
At the very least, though, there don't seem to be public records that indicate Angela has filed for divorce from her Nigerian husband. So for now, we'll have to see how far things go before either of them decide to finally call it quits.
Watch 90 Day Fiancé: Happily Ever After? on Sundays at 8 p.m. EST on TLC.