Karen and Deon Derrico Are Concerned About One of Their Younger Kids
Deon and Karen Derrico on 'Doubling Down With the Derricos' have expressed concern about their son Diez Derrico's head, but did he undergo surgery?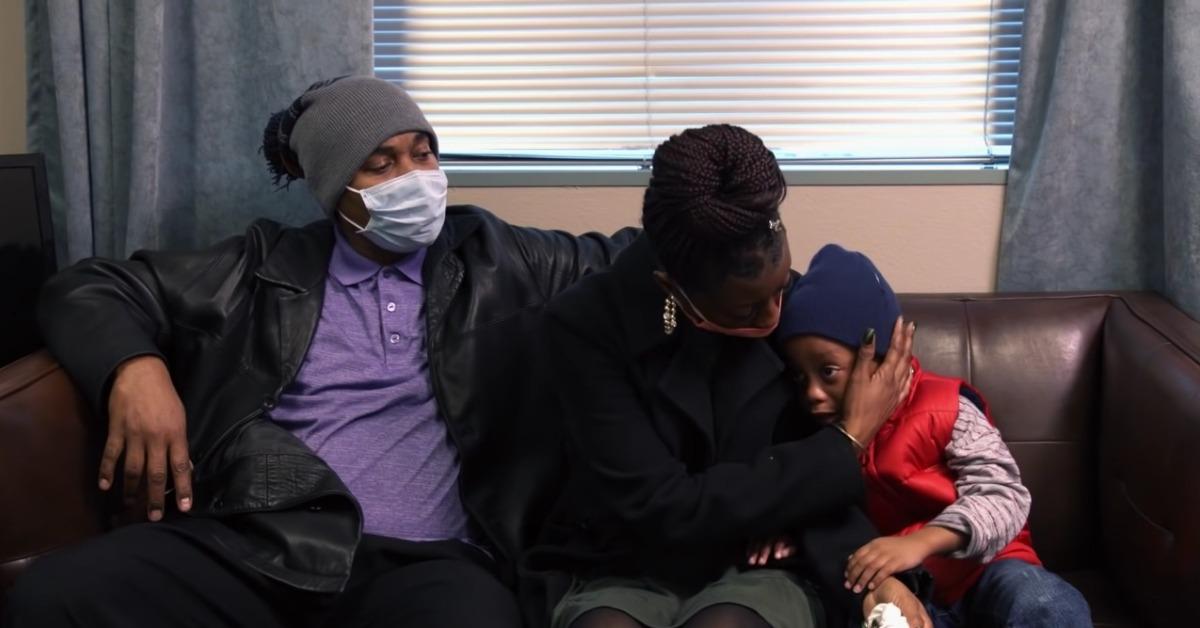 TLC's reality series Doubling Down With the Derricos at first seemed like just another show about a larger-than-life family who invited cameras into their home. But in Season 2, things are a little more serious for some of the family members, including 4-year-old Diez Derrico, who will likely need surgery on his elongated head.
Article continues below advertisement
On the show, parents Karen and Deon Derrico have expressed concern for their son's head shape and what it might mean for his future. Deon explains it could lead to sight problems and even cognitive issues for Diez. But surgery is also a serious matter, even if it could help prevent health problems in Diez's future.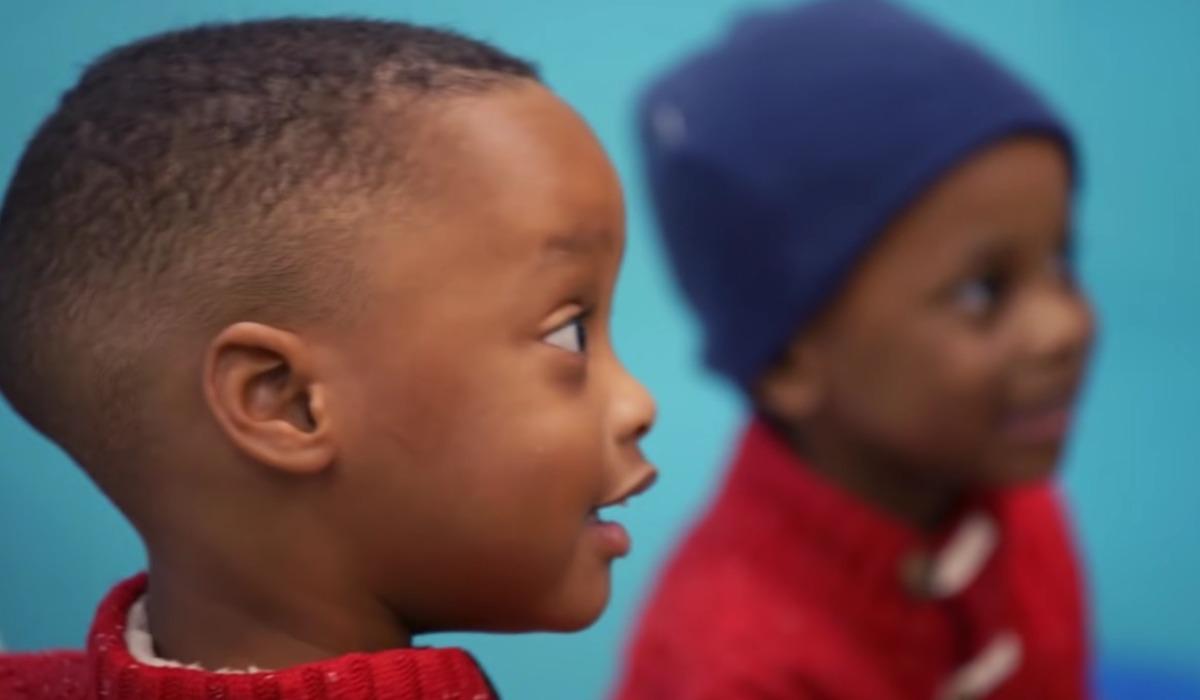 Article continues below advertisement
So, did Diez Derrico get surgery?
In many cases, craniosynostosis surgery is performed on children as young as a few months old. On Doubling Down With the Derricos, a doctor explains that Diez might have sagittal craniosynostosis, making him a candidate for the head reshaping surgery. However, as of right now, it doesn't look like Diez has gotten surgery.
One of the big concerns that Deon has is that, according to him, no one caught Diez's head shape earlier or informed him and Karen that it could be serious.
"I just feel like someone should have advised us with his head," he says in one Season 2 episode, per People. "We would have never overlooked such a thing. We would have never brushed this off under the rug … Let us go to a professional who would have seen the issues that we have right now. And we wouldn't have to potentially have a surgery done."
Article continues below advertisement
As it stands, Season 2 shows Karen and Deon just starting off on the research needed to better understand why Diez's head is shaped the way it is and what can be done to help him in the long-term. Neither Deon nor Karen has publicly announced Diez undergoing surgery just yet, so it doesn't look like he has had any. That doesn't mean it won't happen in the future, though.
Article continues below advertisement
Will Karen and Deon Derrico have more kids?
While Karen and Deon deal with the ongoing worries about one of their younger kids' head shape, there is always the question among fans about whether or not they plan to have more kids. Right now, 14 of their children are featured on the show, some of whom are twins or triplets. They even have a set of quintuplets. Is there room for one — or three — more?
Right now, Karen hasn't announced that she's pregnant again. And in recent social media posts, she doesn't appear to be showing any physical signs of pregnancy either. However, she and Deon are open to it.
"It's up to God, but you have to stay tuned [to the show] to see," Karen told ZORA in August 2020 of having another baby. "You're going to see a really large family go through our challenges and ups and downs. But the way we deal with it is with love."