We're Carrying a Watermelon Straight to the 'Dirty Dancing' Sequel — Here's What We Know
A sequel to 'Dirty Dancing' is shimmying into our hearts and we're ready to have the time of our lives! Who's been cast so far? Here's what we know.
Dirty Dancing has always been like the wind through our trees. It has carried us through times of deep awkwardness and led a whole generation to believe that if you just keep going down that weird set of stairs at a resort, you just might stumble upon a room filled with attractive people gyrating against each other.
Article continues below advertisement
It also perpetuated the Uptown Girl movie trope, wherein a wealthy teenage girl falls for the poor dance instructor from the proverbial wrong side of the tracks. Millions of people dreamt that they, too, would someday meet a person who saw who they really were, without the pressures of societal norms getting in the way. Plus, Patrick Swayze is very shirtless in a few scenes. Dirty Dancing is getting a direct sequel and we need to know who's in the cast. Let's get into it and remember, don't put your heel down.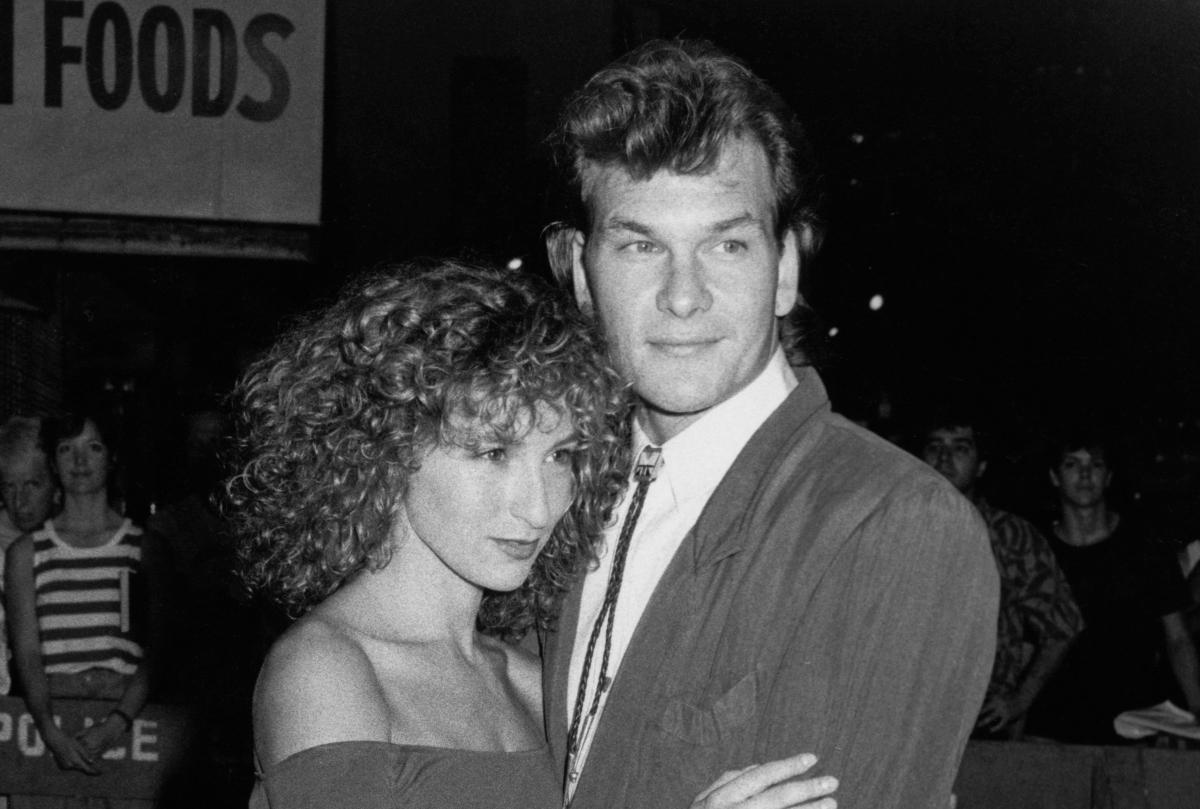 Article continues below advertisement
Who has been cast in the 'Dirty Dancing' sequel?
Get ready to dust that corner that no one is putting her in because, according to Deadline, Jennifer Grey will be returning to Kellerman's as Frances "Baby" Houseman in the Dirty Dancing sequel. The rest of the cast has yet to be announced but we could ride the Jennifer Grey high for a little bit. After all, every odd duck teenager who saw Dirty Dancing saw themselves in Baby. It will be nice to see how she fares as an adult. Does this mean her new nickname will be "Grownup"?
Jonathan Levin, who recently directed Hulu's Nine Perfect Strangers with a heck of an ensemble cast, will be behind the camera for the Dirty Dancing sequel. He also co-wrote the movie with Elizabeth Chomko (The Last Drop), telling Deadline, "Through co-writing it, I fell in love with the characters (new and old), the world of 1990s Catskills New York, and the music, which will range from songs from the original movie to '90s hip-hop."
He also promised not to ruin anyone's childhood by straying too far from the heart of the original.
Article continues below advertisement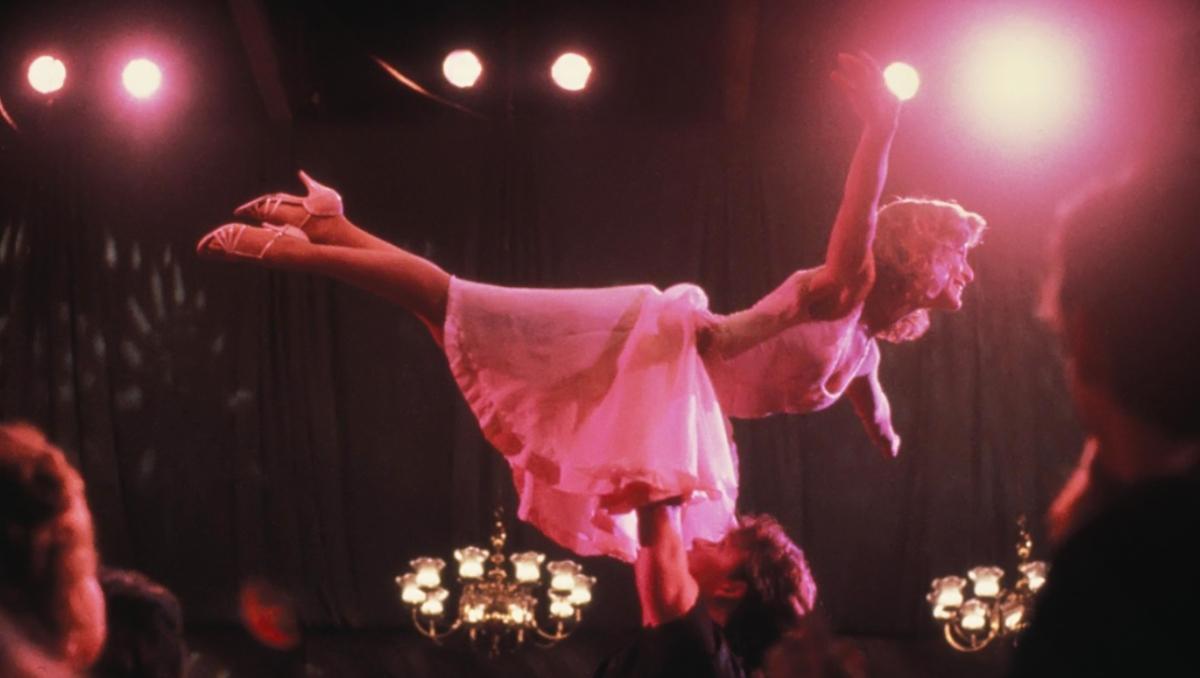 The big question, of course, is who from the original film could possibly return for the sequel.
"The most important thing for us was having Jennifer on board," Jonathan shared with Deadline. "She is an invaluable collaborator. We're going to try to involve as many people from the original as is appropriate. We want to be respectful in every way."
Article continues below advertisement
Patrick Swayze's Johnny will be involved in the 'Dirty Dancing' sequel.
It's impossible to bring Baby back without touching on what happened to Johnny (Patrick Swayze). For people who have somehow not burned this motion picture into their brains, Baby and Johnny end up together at the end of the original film. We last see them as they are leaving Kellerman's together, after getting the approval of Baby's father (played by the incomparable Jerry Orbach).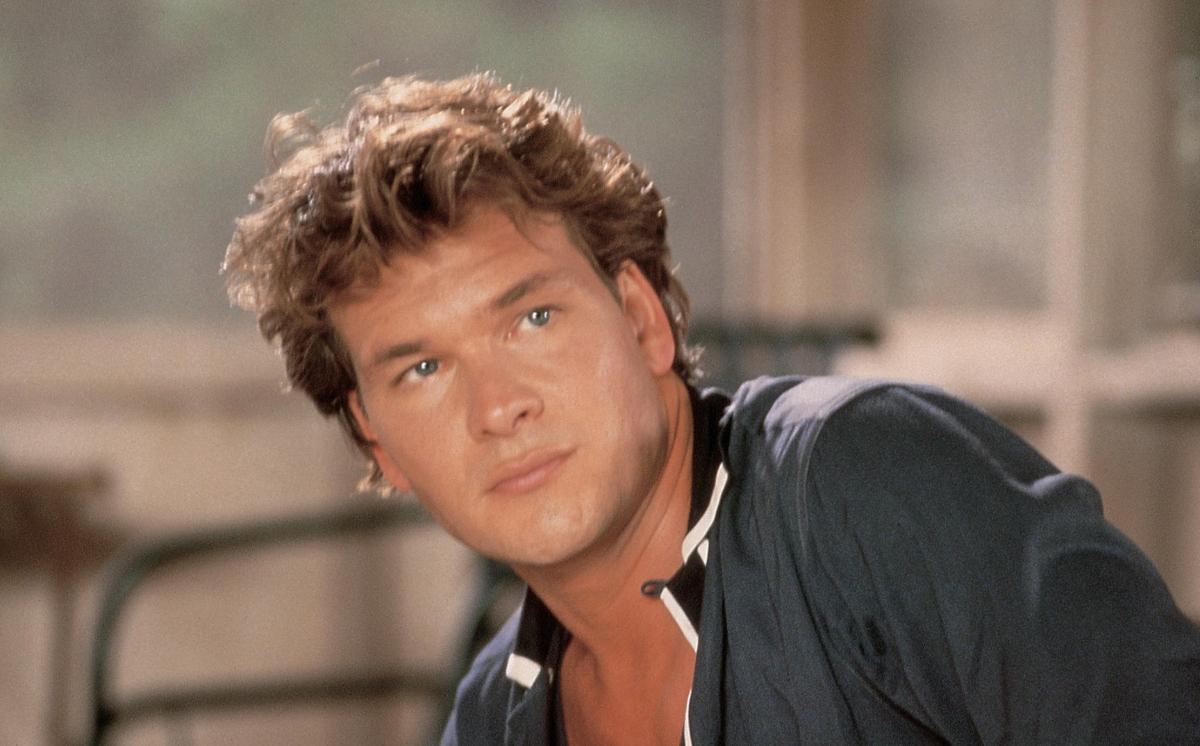 Article continues below advertisement
Sadly, Patrick Swayze died of pancreatic cancer on September 14, 2009, which makes the sequel somewhat bittersweet. Jonathan Levine is determined to involve his character in the new movie, telling Deadline, "This film exists in a dialogue with the original. We want to introduce this story to a whole new generation. That said, Johnny's absence looms large over the story, so it's a coming-of-age story but also a coming-of-age for Baby's character in a way."
Unfortunately, Patrick Swayze isn't the only Dirty Dancing cast member who is no longer with us. Since the release of the original film in 1987, the world has lost Max Cantor (Robbie Gould), Jack Weston (Max Kellerman), and Jerry Orbach (Dr. Jake Houseman).
Thankfully Jonathan Levine and Jennifer Grey are determined to honor these actors and the movie they created together 35 years ago.
"I can't wait to collaborate with Jennifer to bring this beautiful story of summer and romance and dancing to a generation of new fans," Jonathan revealed to Deadline. "We will tackle the assignment with sophistication, ambition and, above all, love," he added. We can't wait to feast our hungry eyes on it!