Disney Says It's Filling the Skies With Pixie Dust — How to Get in on the Magic
Disney is closed due to the coronavirus, but that isn't stopping them from delivering the magic. Watch their virtual fireworks display.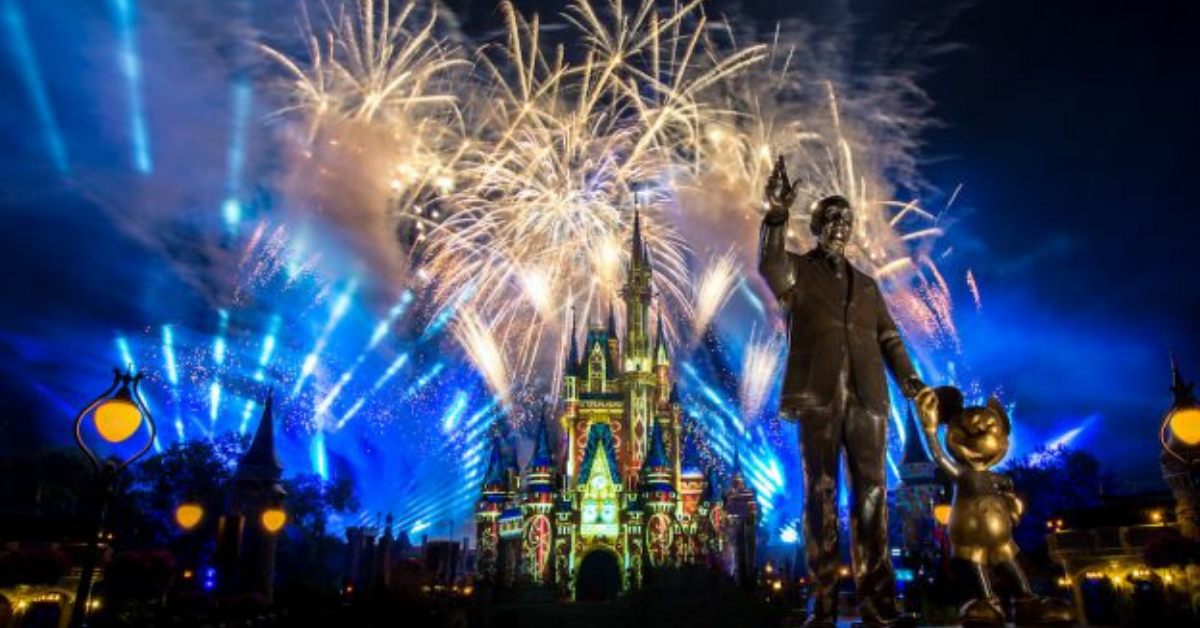 Let's face in: the longer this novel coronavirus pandemic goes on, the more magic it can drain from daily living. We know that social distancing is necessary to flatten the curve and get back to life as we knew it.
But in the meantime, we're completely here for any small joys or surprises being offered to us as we make our way through.
Article continues below advertisement
To all of the families whose Disney trip was postponed or cancelled — we see you. The park averages 53,000 visitors a day, and is now all but empty.
Rest assured, the most magical place on Earth misses you, too. That's why they're out here lifting spirits everywhere, even when their parks are closed. How? By sending some magic your way, through a fireworks live-stream!
Article continues below advertisement
Disney is live-streaming its epic fireworks shows.
Disney is known for the most epic fireworks displays, complete with music, lights, and special effects galore. The shows happen every night — and at every park — rain or shine.
And no matter how wiped out you may be from a day of soaking up the many, many park sights and sounds, it's a Disney rite of passage to end your day experiencing their famous fireworks.
(Bonus points if you get to enjoy them at the Magic Kingdom.)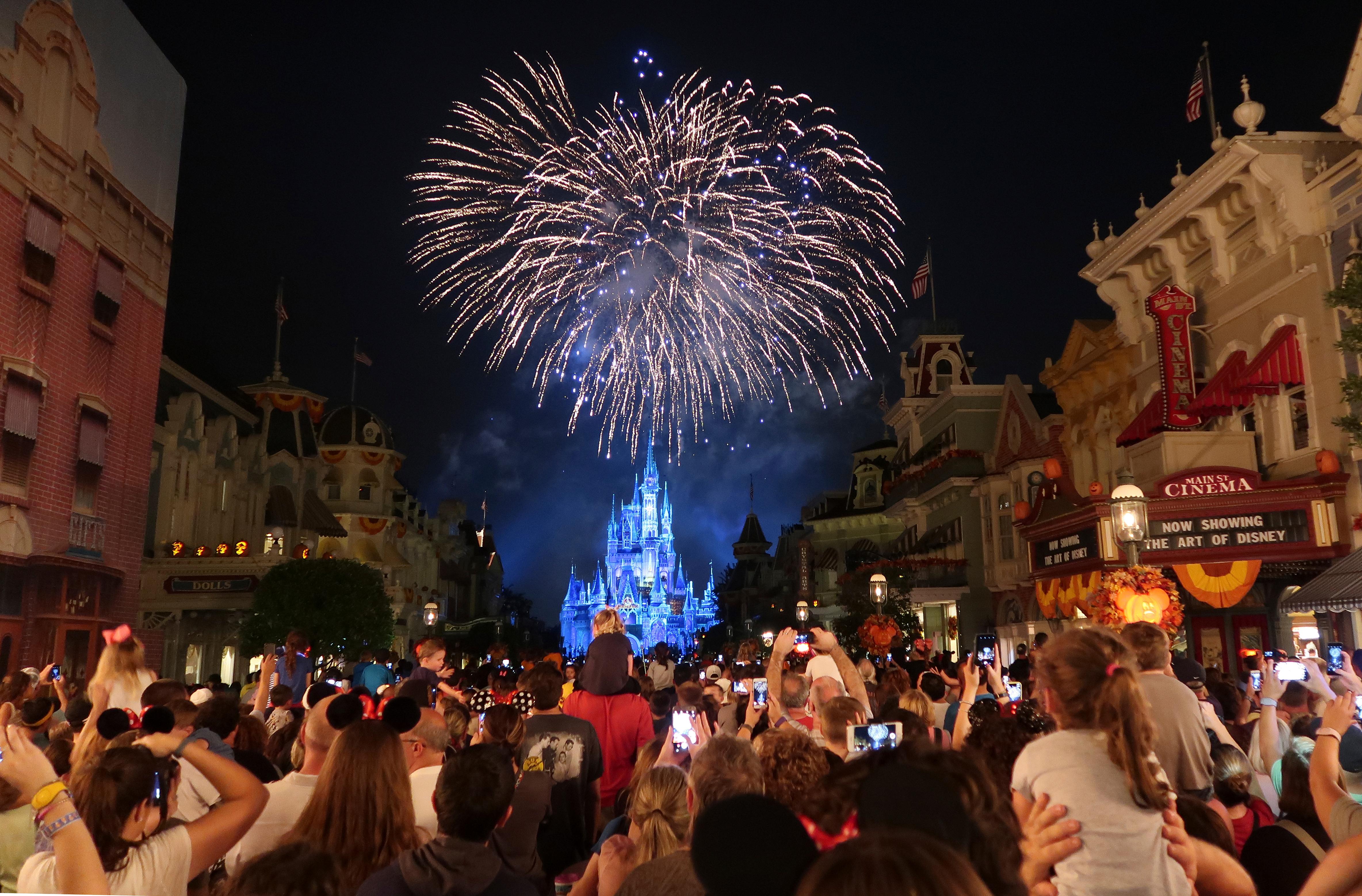 Article continues below advertisement
You can catch the magic on their YouTube channel.
As part of its #DisneyMagicMoments initiative to keep the wonder alive during these strange times, Disney just added an 18-minute Happily Ever After virtual fireworks show to its YouTube channel and other social platforms.
And, yes — the point of view is directly in front of Cinderella's castle at the Walt Disney World, Fla. location — which the park calls the best seat in the house. (We agree!) Don't forget to turn the sound up.
Article continues below advertisement
In a message of hope for the world, Disney's fireworks display caption reads, "Watch as the castle you know becomes a canvas for the stories of some of your favorite characters. And just like our characters' stories, things will turn out to be happily ever after!"
In just a few days, nearly 2.5 million viewers around the world have stopped what they're doing to take in the display.
Disney also released a series of stunning, high-resolution photos as digital downloads to be used as computer or cell backgrounds for added brightness.
No, it's not quite like being there in person, but it's an injection of joy in a time when most of us could really use it.
Article continues below advertisement
Viewers' responses are everything good.
We'll admit it. We got a little choked up reading people's reactions to this effort to bring more light to a generally dark time.
From ER nurses to COVID patients and people who just plain needed a smile, here are just some of the thousands of heartwarming comments from fans everywhere.
There's more Disney magic in store.
The first live stream doesn't look like it'll be the last!
Disney Parks says it's filling the skies over our homes with pixie dust, and encourages fans to stay tuned because "you never know what magic we have up our sleeves just for you."
We'll be waiting!