You Can Now Visit the Disney Store at Target Locations Across the U.S.
Disney stores are opening up at Target locations all around the U.S. The magical stores are completely recreated inside Targets. Found out where.
When you're a kid, the most magical place in the world is the Disney store. And when you're an adult, the most magical place in the world is Target. Finally, the two have merged. You can now visit the Disney store at Target locations across the United States of America. This is a very big deal.
Article continues below advertisement
New Disney stores are opening up at 25 Target locations around the U.S. starting on Oct. 4, according to USA Today. And you can also buy the items online in the Disney store section of the Target website. This is big, folks.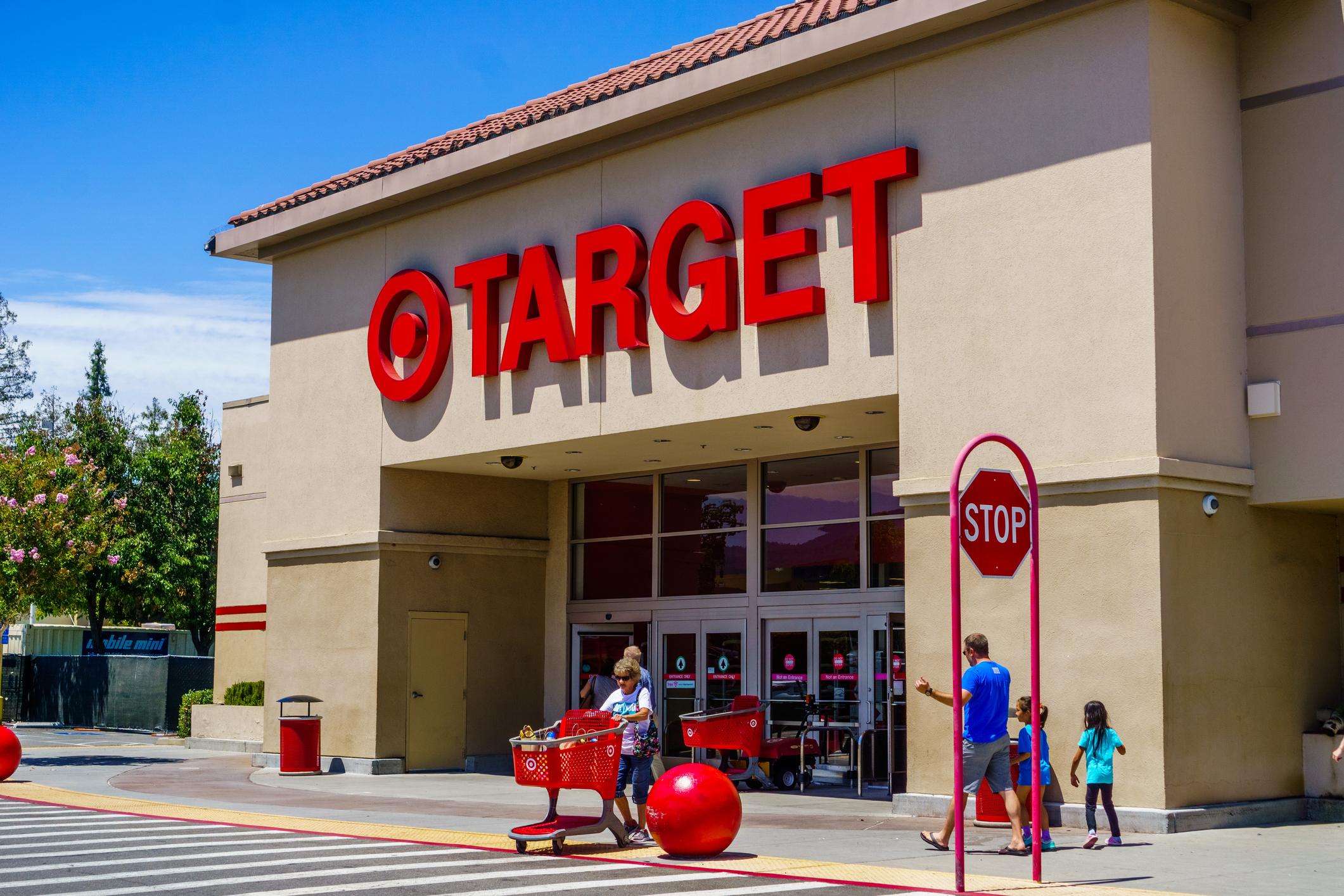 Article continues below advertisement
You can now visit the Disney store at 25 Target locations across the U.S. 
This is huge for kids and families who don't live near a Disney store but do live within driving distance of a Target. The Disney stores located in these Targets have a "'shop-in-shop' layout with an average of 750 square feet.
They are located near Target's kids' clothing and toy departments and have more than 450 items, including more than 100 products previously only available at Disney retail locations.
Disney usually keeps their merch pretty close to the chest, so this is a departure for them and a welcome change for Disney fans everywhere. Finally, you can buy dolls and stuffed animals and clothes that are Disney exclusives... at Target!
Article continues below advertisement
I don't know about you, but when I was a little kid, the Disney store was a must whenever we went to the mall. And it seems like the stores that will be at Target are hoping to capture that same magical feeling.
Article continues below advertisement
In a joint statement, Disney and Target said the stores will offer "a welcoming and engaging shopping experience for the entire family, with music, interactive displays, photo opportunities, and a seating area where families can relax and watch Disney movie clips and play games." Man, this is making me want to visit a Target Disney store STAT.
Article continues below advertisement
When do the Target Disney stores open?
Good news: Oct. 4 is the official launch of these stores. For the grand opening at these locations through Oct. 5, those who shop at the Target Disney store or online will receive a $10 Target gift card with any $40 purchase of Frozen or Star Wars toys. And the first 250 guests at these 25 locations will get a free canvas tote bag.
While only 25 Target stores around the country are opening these Disney stores at this time, there are plans for more. According to USA Today, "another 40 locations are likely to open by October 2020, and a new Target store is planned for 2021 at the western entrance of the Walt Disney World Resort in Florida."
It's truly a corporate match made in heaven. The launch of these stores happens to coincide with Frozen Fan Fest and Triple Force Friday, which are Disney's names for the rollout of all the merchandise from Frozen 2 and Star Wars: The Rise of Skywalker.