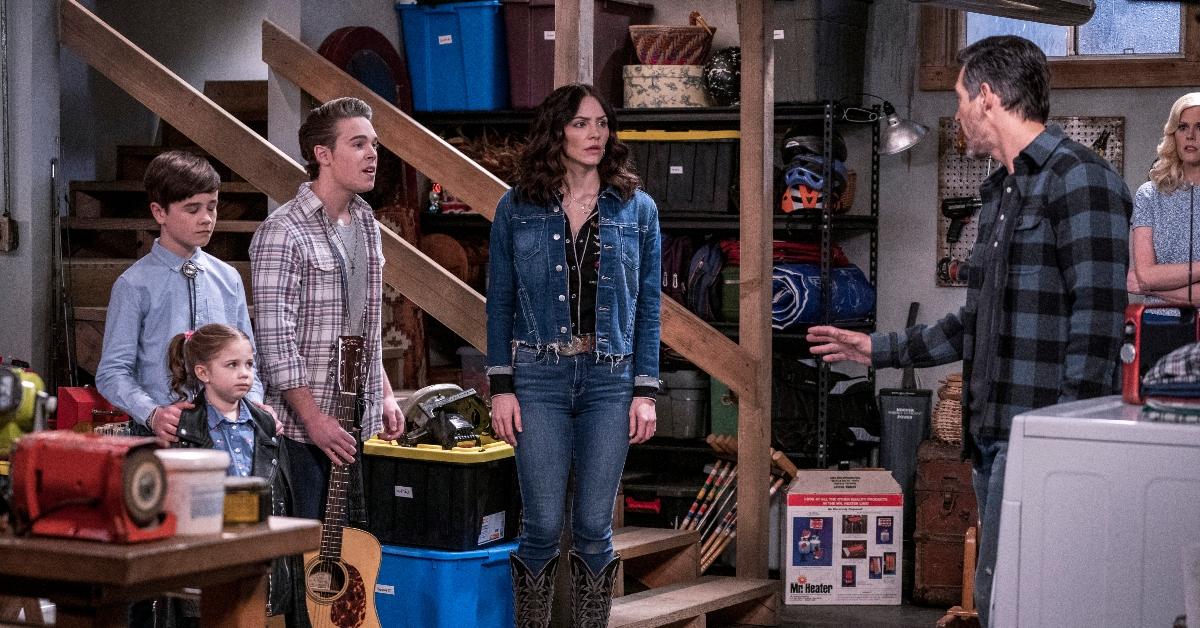 'Country Comfort' Fans Want to Know if Bailey and Beau End up Together
Netflix's latest comedy-drama, Country Comfort, promises 10 episodes worth of quality entertainment and a heartwarming narrative about a slightly dysfunctional but lovable family.
Created by Caryn Lucas, the producer of The Nanny, Country Comfort tells the extraordinary tale of Bailey (Katharine McPhee), a country singer who stumbles upon her new job as a nanny in a rare stroke of luck. But does she get together with her boss, Beau (Eddie Cibrian)?
Article continues below advertisement
So, do Bailey and Beau end up together in 'Country Comfort'?
Much like The Nanny or Mary Poppins, Country Comfort revolves around a young woman who embarks on a new job — and, with it, on an adventure that ends up changing her life for good.
At the focal point of the show is Bailey, a country singer forced to leave her band after a breakup with her boyfriend and artistic collaborator, Boone (Eric Balfour). One night, she knocks on Beau's door, hoping to use their phone — and she immediately lands a new gig. So, do Bailey and Beau end up together?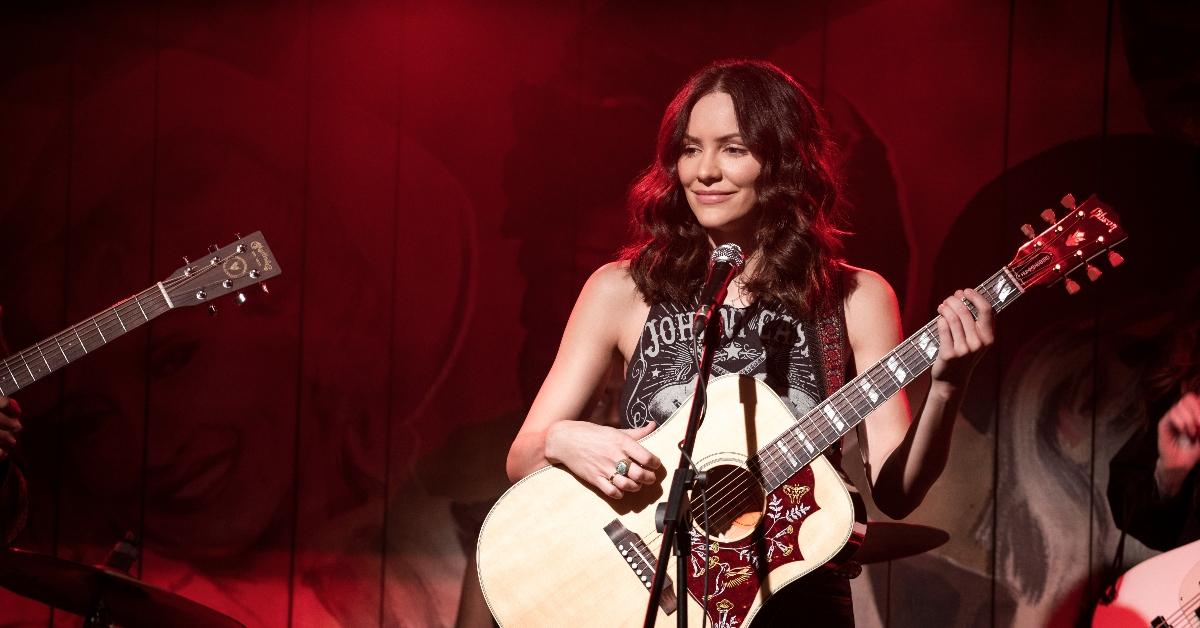 Article continues below advertisement
Season 1 of Country Comfort chronicles Bailey's experience looking after Beau's five kids — all of whom share her love of music. The structure of the episodes led many viewers to believe that Bailey might end up developing a bond with Beau that's deeper than the employee-employer relationship. It does appear, however, that they might not start dating in Season 1 of the show.
"So I just binged watched Country Comfort and every episode made me cry bruh. I hope Beau and Bailey end up together and Chloe is so cute when is the second season coming?" tweeted @_bussieee.
"I kinda thought there would be something between Bailey and Beau in Country Comfort because...I mean perfect sitcom romance set up. But so far there is absolutely nothing," tweeted @sanna_o75.
Article continues below advertisement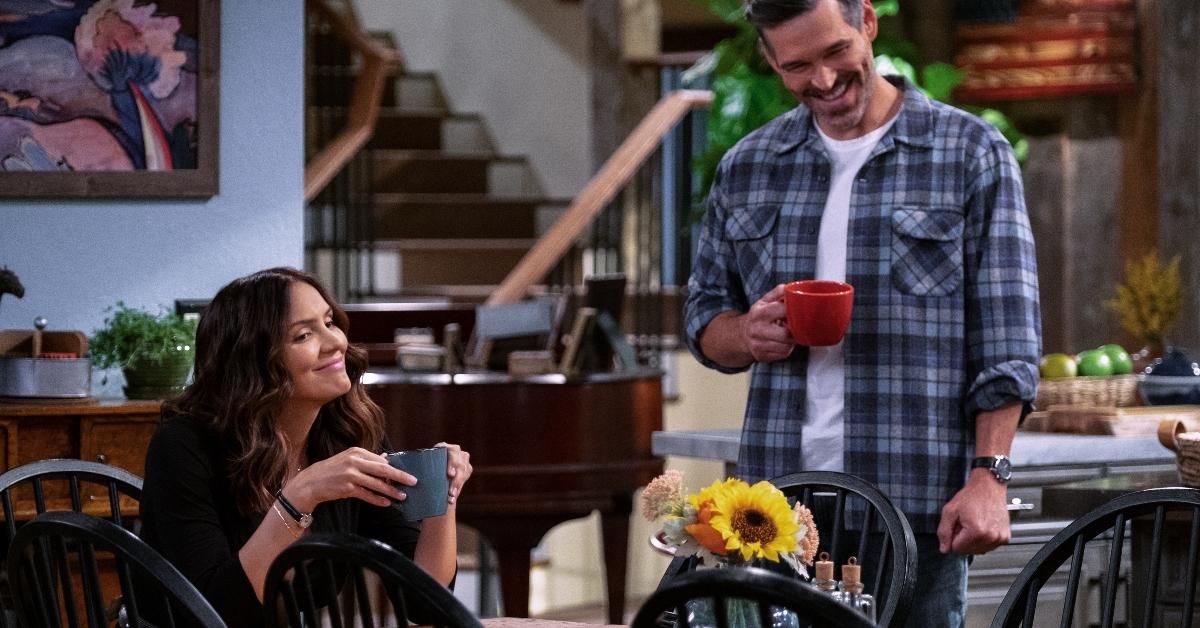 Some fans hope that Bailey and Beau will start dating in Season 2 of 'Country Comfort.'
Season 1 of Country Comfort chronicles the early days of Bailey's relationship with Beau — which is somewhat altered by the presence of Beau's girlfriend, Summer (Janet Varney.) Some fans are hoping that Season 2 might capture some seismic changes, such as, say, Beau's breakup with his beautiful, albeit slightly less forthcoming partner.
Article continues below advertisement
"I need a season 2 of Country Comfort this show was good. And I need @katharinemcphee (Bailey) and @EddieCibrian (Beau) to end up together #TeamBailey," tweeted @any8403.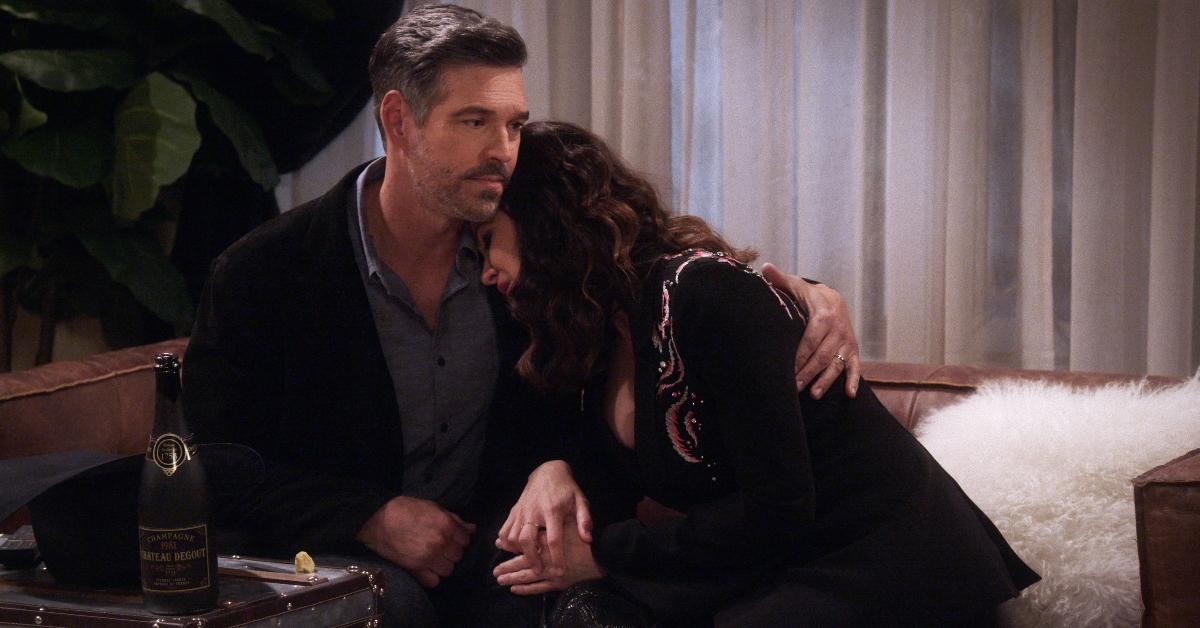 Article continues below advertisement
Unfortunately for fans, Netflix has yet to greenlight Season 2 of Country Comfort. At present, it's uncertain if and when viewers will be able to find out what the future holds for Bailey and Beau.
It took Maxwell Sheffield (Charles Shaughnessy) some time to realize that his feelings for Fran Fine (Fran Drescher) were indeed serious. Their wedding ceremony was captured in Season 5 of The Nanny. Bailey and Beau might find themselves in a similar, slow-burn type relationship as well.
Season 1 of Country Comfort is available on Netflix now.