 'XO, Kitty's Love Story Has Come to an End and Fans Are ... Celebrating?!
Kitty and Dae are doomed from the start of 'XO, Kitty,' so do they break up? Stick around to learn where the young couple currently stands.
Spoiler alert: This article contains major spoilers for Episode 10 of XO, Kitty.
Since the very first episode of XO, Kitty, the titular teen's (Anna Cathcart) relationship with her long-term boyfriend, Dae (Minyeong Choi), has been on the rocks. From Dae's fake relationship with Yuri (Gia Kim) to Kitty unexpectedly developing feelings for someone else, it's easy for fans to see that the two may not work out.
Article continues below advertisement
With that said, do Kitty and Dae break up in XO, Kitty? We have some bad (or good) news for you...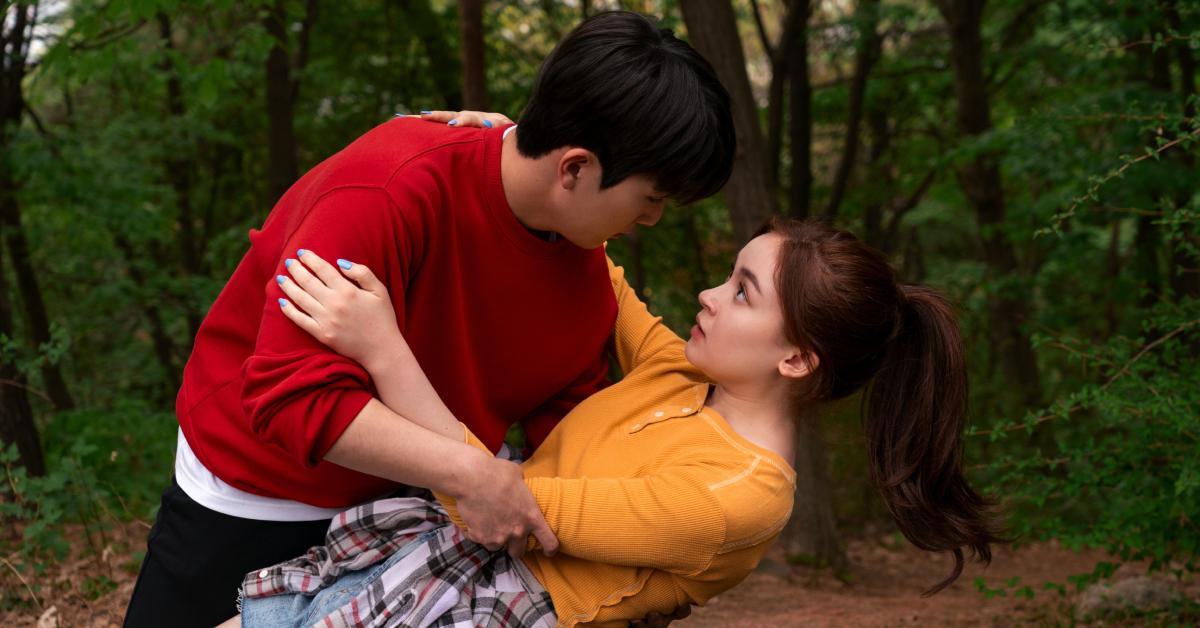 Article continues below advertisement
So, do Kitty and Dae break up in 'XO, Kitty'?
We hate to be the bearer of bad news, but yes, Kitty and Dae break up in XO, Kitty.
After the titular matchmaker tells Dae she has feelings for Yuri, he is utterly speechless. But mind you, the pair have their fair share of problems the entire season. Dae lies to Kitty about his relationship with Yuri, and she's incredibly hurt because he usually tells her everything. And then somewhere down the line, Kitty realizes she likes Yuri.
Nevertheless, she continues her relationship with Dae in hopes that her crush on Yuri will go away — but they never do. So, in the 10th and final episode, Kitty tells Dae she's in love with someone else.
Article continues below advertisement
A little while later, Kitty heads to the airport to catch her flight home — and in classic rom-com form, Dae races for her love and chases her down. Kitty and Dae have a meaningful discussion about their relationship, but in the end, they go their separate ways. She tells him they are each other's first loves, and nothing will ever change that.
Article continues below advertisement
Although it's upsetting for many to see Kitty and Dae split up after several years together, other fans couldn't be more thrilled because it leaves room for their new OTP: Kitty and Min Ho (Sang Heon Lee).
In the final moments of the season finale, Min Ho confesses to Kitty that he's in love with her. Ah, classic enemies-to-lovers! So, is this going to be a thing? Only time will tell (Netflix, please announce a second season), but we know his admission will send viewers into a frenzy because many are all for a Kitty and Min Ho relationship.
Article continues below advertisement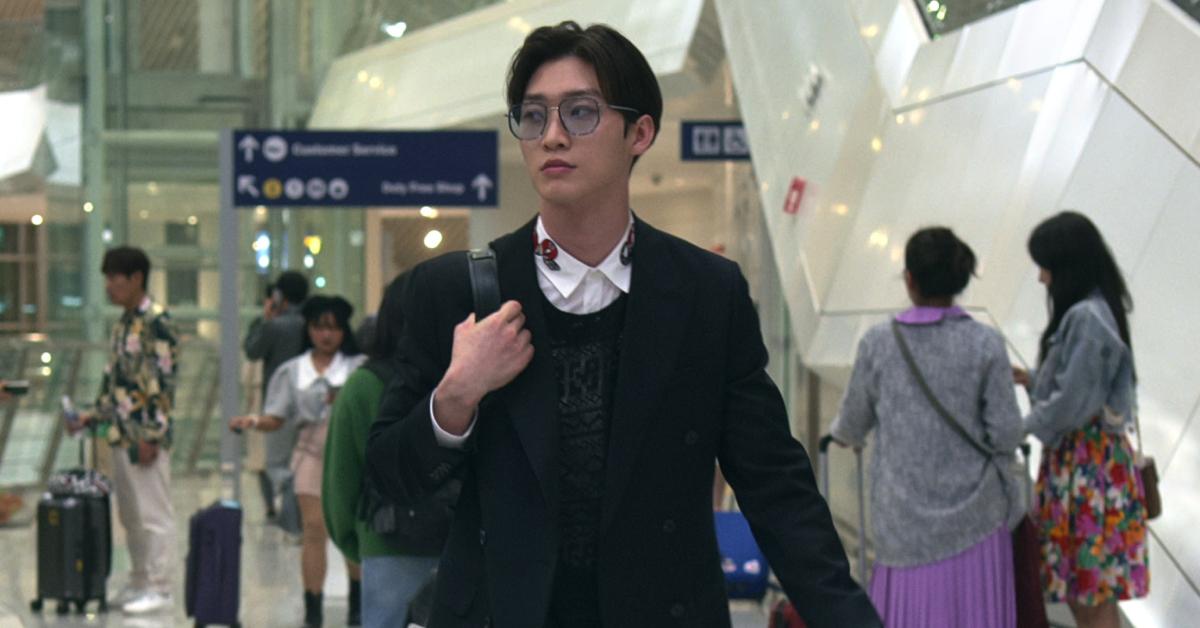 Ahead of its debut, several fans have already declared themselves #TeamMinHo: "If Kitty DOESN'T pick Min Ho and goes BACK to Dae, I'll f--king riot, [I don't care]," one person tweeted. Another fan enthusiastically wrote, "I AM TEAM MIN HO EVEN BEFORE WATCHING THE SHOW."