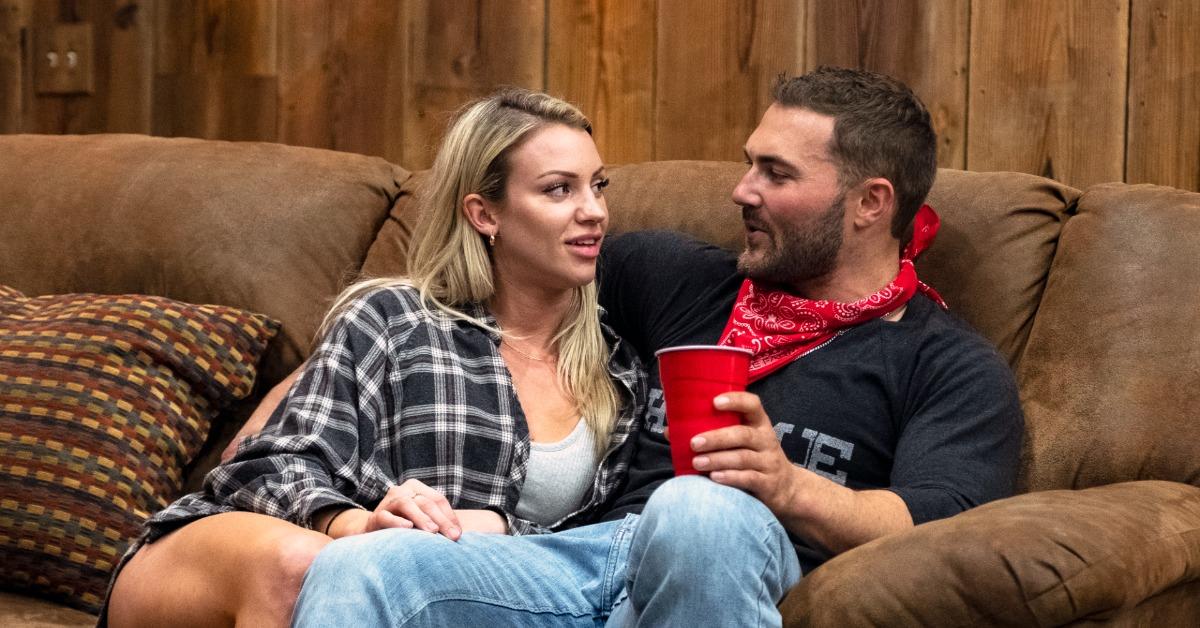 Steven and [SPOILER] Have Big Plans After 'Joe Millionaire' (EXCLUSIVE)
Spoiler alert: This article contains spoilers for the season finale of Joe Millionaire: For Richer or Poorer.
In the Joe Millionaire: For Richer or Poorer finale, Steven McBee has a big decision to make. He has to pick between Annie Jorgensen and Calah Jackson.
Steven realizes his connection with Calah is stronger, and now fans want to know if they live together or if they split up since filming ended.
Article continues below advertisement
In an exclusive interview with Distractify, both Calah and Steven revealed where they stand now and what their plans are for the future. Will we get a Joe Millionaire wedding special? Or are they ready to steer clear of cameras for the foreseeable future? We have all of the details following the dramatic Joe Millionaire finale.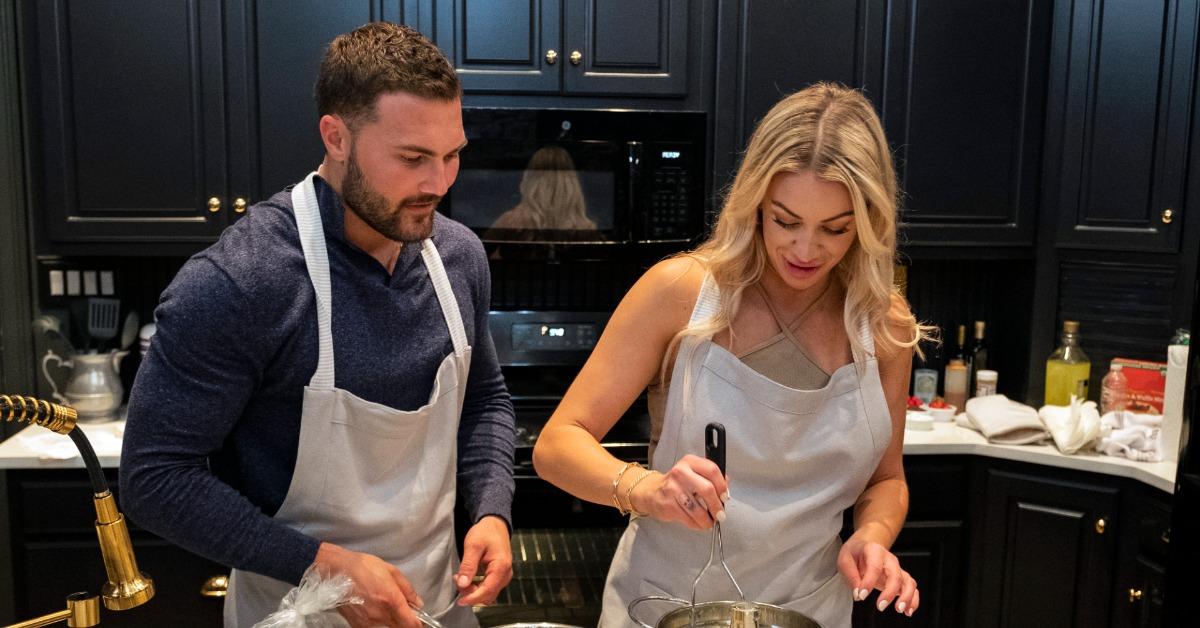 Article continues below advertisement
Do Steven and Calah live together after 'Joe Millionaire'?
Shortly before the Joe Millionaire finale aired, Calah and Steven moved into his house in Missouri. But they shared with Distractify that their plans involve building a house together in Kansas City to really start their life together. For now, they're staying at the house Steven had prior to their relationship, but they are in this together.
"We actually bought a house down in Kansas City that will be done at the end of March," Steven shared. "So we'll be living down there full-time and then … we'll be coming up to the house I have here at the farm every weekend or so."
It's honestly a huge step when you consider that by the time some seasons of The Bachelor finish airing, the lead and his final pick are already split up.
Article continues below advertisement
Steven and Calah had to keep their relationship a secret at first.
One thing that made things a little tricky for Calah and Steven following the end of filming was that they had to keep their relationship a secret. They had to wait for the entire season to air before they could actually go public, so to speak. Calah told Distractify that their temporary new normal of dating in secret was hard to get used to.
Article continues below advertisement
"It's been difficult, to say the least, you know, just to have a normal relationship," she shared. "Obviously, we've been Facetiming every day, getting in as much visits as we possibly can. But it's hard, you know, not to be able to tell anybody or go out on a normal date and be public about it."
Now that the season is over, however, Calah and Steven can finally be open about their relationship.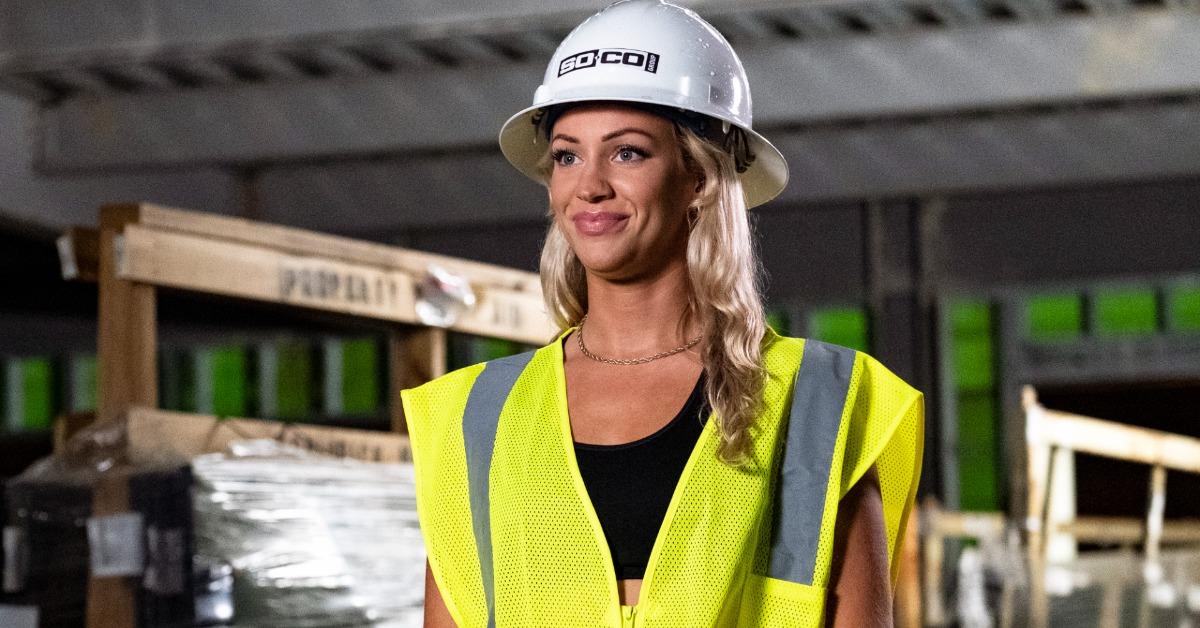 Steven had to choose between Calah and Annie in the season finale.
Although Steven dealt with some difficult goodbyes during Joe Millionaire, one of the hardest things he had to do was choose between Calah and Annie. Luckily, according to Calah, she and Annie are "cordial" and "there's no bad blood" between them.
Let's hope things stay that way!