Aaliyah and Uche's Time Is Cut Short on 'Love Is Blind' but He Might Not Give Up (SPOILERS)
Aaliyah leaves Season 5 of 'Love Is Blind' early, but there's a chance she might come back to hear what Uche has to say about the way things ended.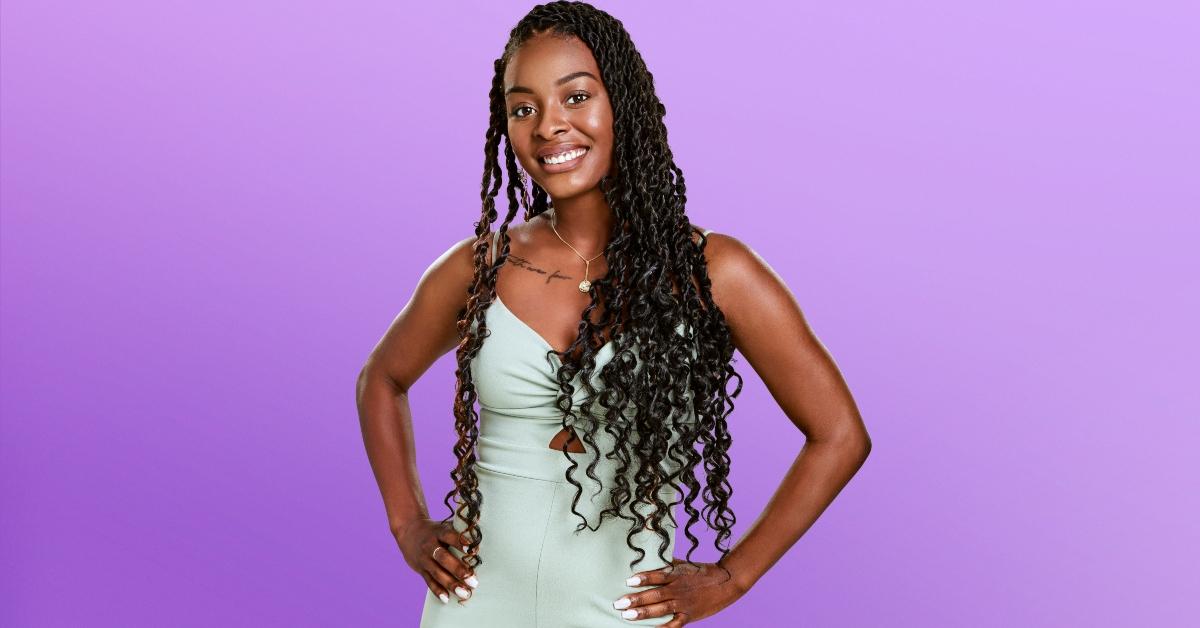 The Gist:
Uche and Aaliyah form a strong connection on Love Is Blind.
Aaliyah leaves Love Is Blind early.
Uche almost proposes to Aaliyah.
Spoiler warning: This article contains spoilers for Love Is Blind Season 5.
It can be hard to keep track of everything that happens in the first few episodes of Love Is Blind Season 5 since there are so many developments among all of the cast members and couples. One of those developments is the relationship that blossoms between Aaliyah and Uche.
Article continues below advertisement
But when Uche's past with Aaliyah's pod bestie, Lydia, is too much for Aaliyah to handle and she leaves early, it leaves a lot up in the air for herself and Uche. And it's hard not to wonder if Aaliyah comes back. Or, more importantly, if Uche gets the chance to finally propose to her or not on the Netflix series.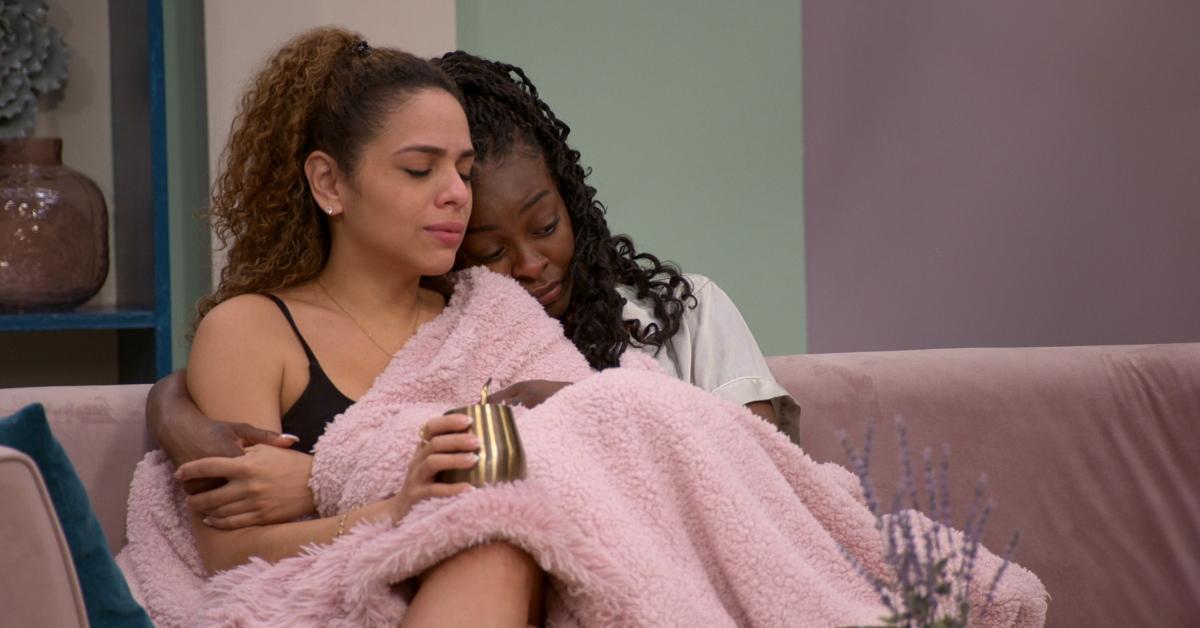 Article continues below advertisement
Does Aaliyah come back on 'Love Is Blind'?
At the end of Episode 4, Uche decides not to let Aaliyah's infidelity from a former relationship and his own past with Lydia stand in his way of happiness. He goes to the pods to propose to Aaliyah, but she isn't on the other side of the wall. A producer's voice comes through an unseen speaker and says, "Aaliyah has decided not to continue with the experiment."
This leaves Uche speechless. However, in the preview for the season ahead, we see Uche meet up with Aaliyah outside of the pods. While their meeting can mean anything, it does prove that Aaliyah comes back, at least for a little while. And it's possible that when Aaliyah and Uche meet, they feel a spark that's hot enough to make them the fourth and final engaged couple of the season.
Article continues below advertisement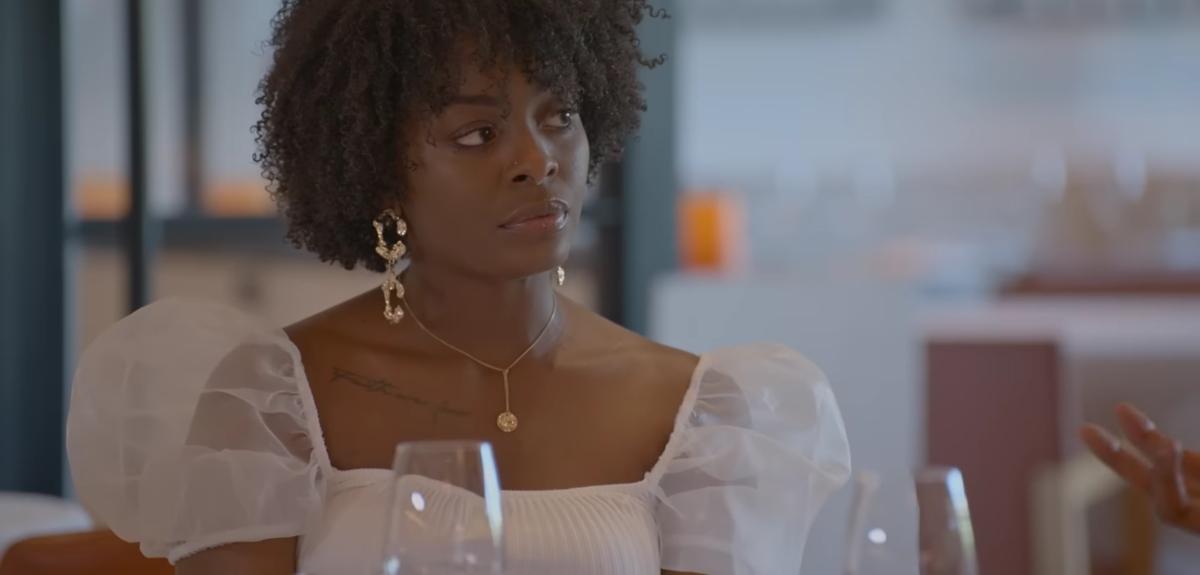 Uche almost proposes to Aaliyah before she leaves 'Love Is Blind.'
Uche is ready to start a future with Aaliyah when she leaves Love Is Blind without warning. He had been harsh with her when she opened up about cheating on a former boyfriend, and he faced his own music when he had to answer for not being totally forthcoming about having a relationship with Lydia well before they were all in the pods.
But it seemed like both Uche and Aaliyah were ready to put all of that behind them. Unfortunately for Uche, it gets to be too much for Aaliyah and she leaves without telling him. Still, her eventual Love Is Blind return could mean they still stand a chance.
Watch Love Is Blind on Netflix.