Cassidy Jo Gets Her Hands Dirty With Allen on 'Farmer Wants a Wife' (EXCLUSIVE CLIP)
Cassidy Jo works on the farm with Allen in a 'Farmer Wants a Wife' exclusive clip ahead of the April 12 episode. But does he pick her this season?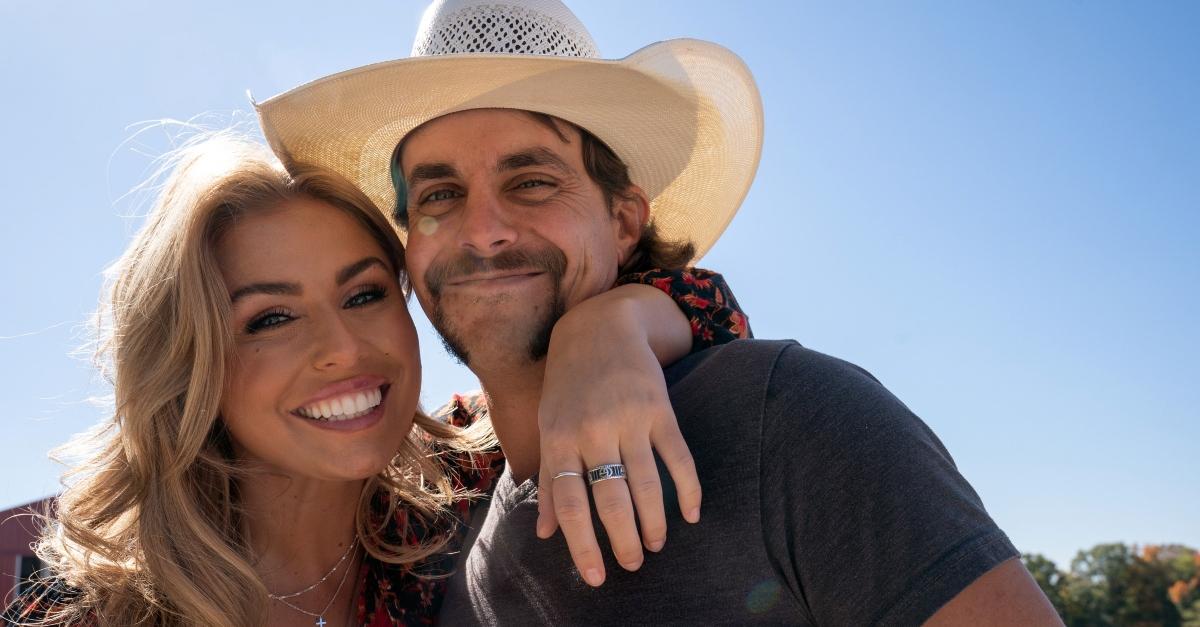 Nothing says "here for the right reasons" quite like getting animal feces on you while putting in your time on the farm. At least, that's the case for Cassidy Jo in an exclusive Farmer Wants a Wife clip ahead of the April 12 episode. She is 100 percent here for Allen and she proves that in the clip, when she (literally) gets her hands dirty with farm work.
Article continues below advertisement
But is Cassidy Jo's willingness to do farm work enough to secure her a cowboy by the end of the season? And does Allen pick Cassidy Jo in the end? Allen has just a few ladies left who are here to make him fall for them and Cassidy Jo is among them.
She's also one of two women who has gotten to kiss the leading man, so there's that. And in the clip, she further proves that she is focused on him. Well, him and the messy work that being up close and personal with farm animals entails.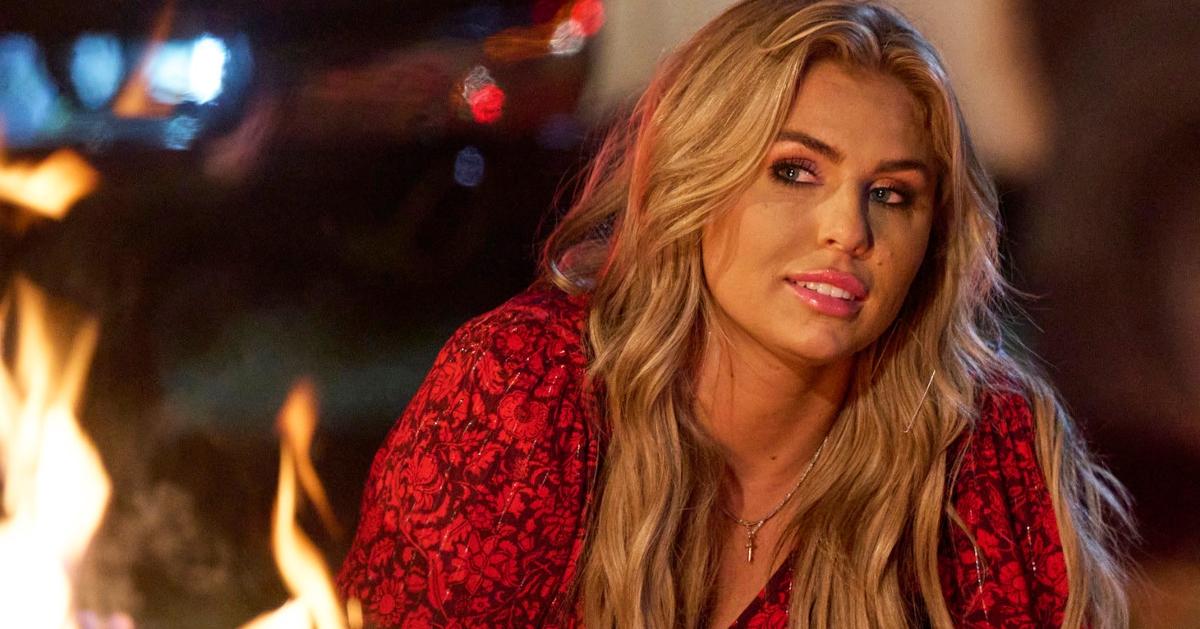 Article continues below advertisement
Does Allen pick Cassidy Jo on 'Farmer Wants a Wife'?
In the Farmer Wants a Wife clip, as Cassidy Jo and Khelsi work on Allen's ranch, Cassidy Jo suddenly exclaims, "Oh my gosh — there's poop on my hand!" It's clear that she inadvertently got a little too close with the farm animals and Allen is quick to have her wipe the mess on his jeans. But it also might be a strike against Cassidy Jo if she can't cut it in terms of farm work.
Allen says, "This is not the end of the world," which could mean he sees Cassidy Jo's gagging and shouting to mean she wouldn't be able to help him live and work on his farm, if he were to pick her in the end.
To Cassidy Jo's credit, it's not an incident anyone would particularly love, especially if they aren't used to working on a farm.
Article continues below advertisement
"No one enjoys poop on them," Cassidy Jo tells producers in the Farmer Wants a Wife clip. "I don't care what anyone says… I think I'm just in a little bit of shock. You don't really realize, like, how kind of grimy of a job it is until you're in there."
Right now, we don't know for sure who Allen picks on Farmer Wants a Wife. But his interactions with Cassidy Jo so far don't bode well for her future on the farm.
Article continues below advertisement
Allen and Cassidy Jo are still working on their relationship.
Although both Khelsi and Cassidy Jo have gotten plenty of attention when it comes to Allen and they've both kissed him, Cassidy Jo is Allen's first kiss of the season. At first, he denies kissing her on the grounds that he doesn't know her well enough yet. Then, in another episode, Allen gives her a quick kiss.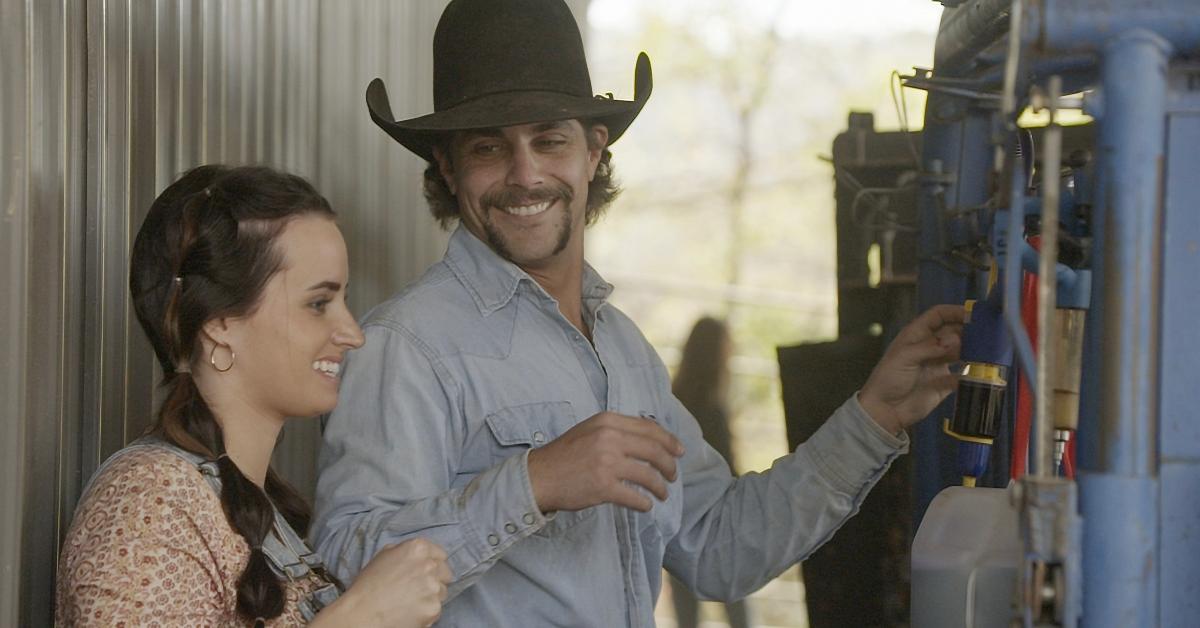 Even so, Cassidy Jo and Allen aren't exactly floating on air as far as their relationship goes. Allen seems almost annoyed with her in the clip and on the other hand, Khelsi has proven that she is the kind of outdoorsy woman Allen is looking for. Luckily, there's still time for Cassidy Jo to prove herself.
Watch Farmer Wants a Wife on Wednesdays at 9 p.m. EST on Fox.