The 'Will Trent' Season Finale Is Officially Upon Us — Does Angie Die?
Does Detective Angie Polaski die in 'Will Trent'? The season finale shows the titular special agent on the search for a killer who kidnapped Angie.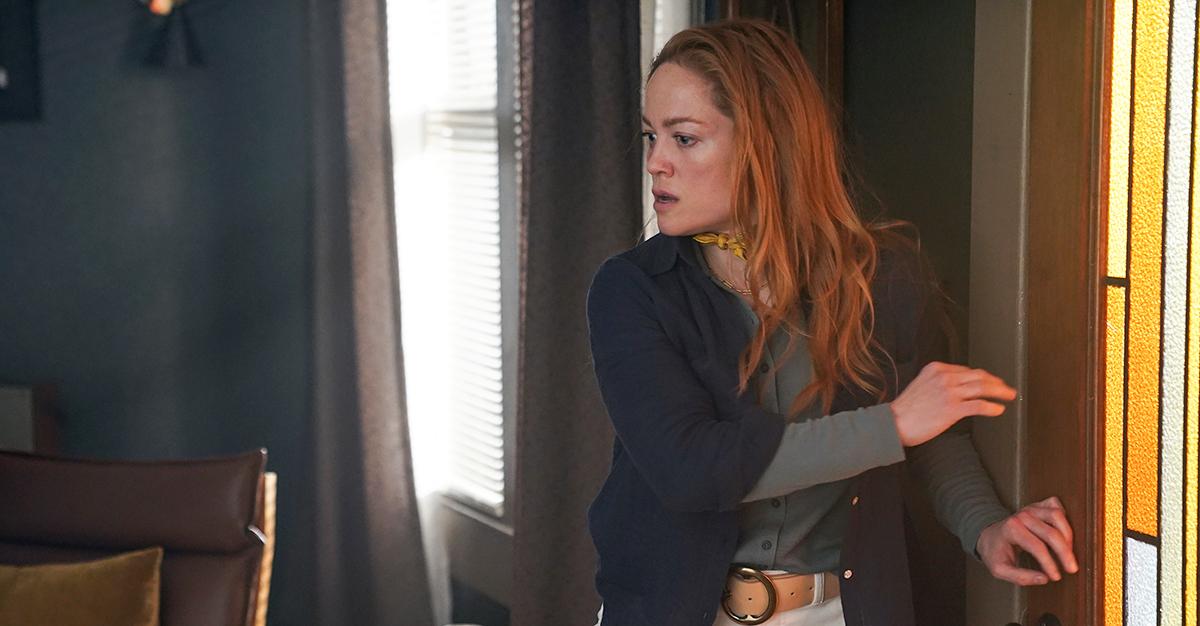 In a police procedural cop drama like Will Trent, no character is safe from the dangers and risks that come with working in law enforcement. Based on the book series by Karin Slaughter, the new show follows the titular Special Agent Will Trent (Ramón Rodriguez), a dyslexic member of the Georgia Bureau of Investigation whose keen eye for observational details has earned him accolades as the agent with the highest case clearance rate. Yet even with a mind like his, he requires assistance.
Article continues below advertisement
Will often cooperates with other law enforcement workers, including Atlanta Police Detective Angie Polaski (Erika Christensen), who also happens to be his on-again off-again girlfriend.
The two of them face danger on every case, but the greatest threat that Will has ever faced hits closer to home than he could have ever realized. Angie's life hangs in the balance as Will pursues a copycat killer, but does she die in the Season 1 finale? Let's break it down.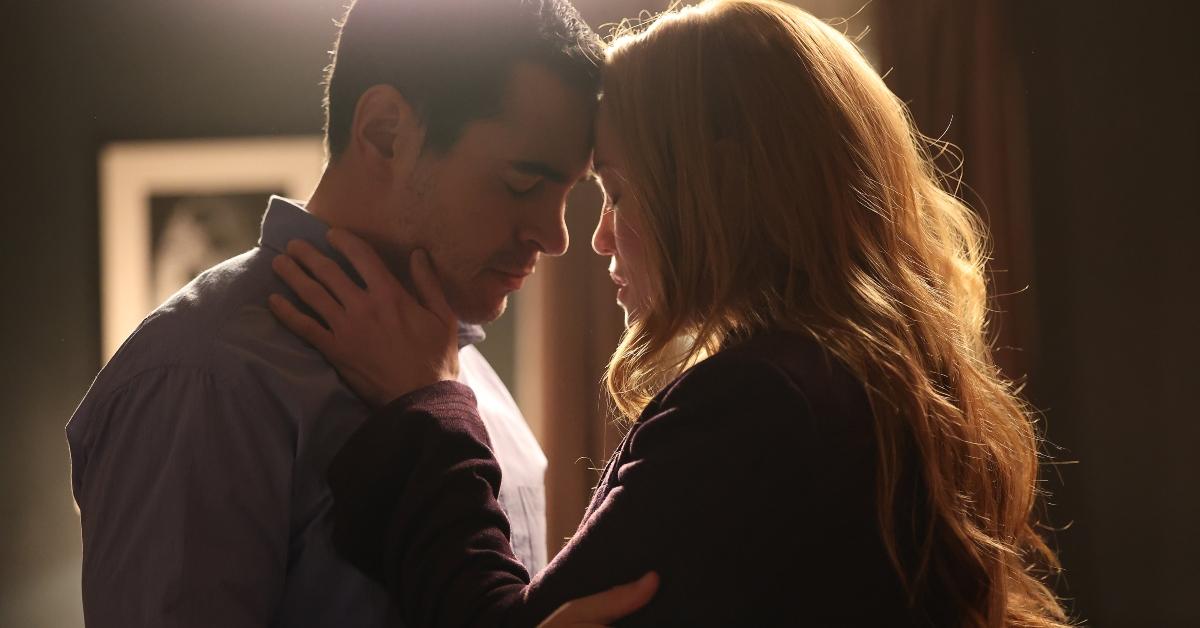 Article continues below advertisement
Does Angie Polaski die in 'Will Trent'?
In Season 1, Episode 12, "Nothing Changed Except for Everything," Will investigates a killer whose MO emulates that of a killer from 1986 who sews up their victims' lips and stabs them through the chest with a screwdriver.
Although Will puts all of his investigative skills to work trying to catch the killer, they end up striking him first. The episode ends with Will coming home to a ransacked house with a picture of Angie with her eyes scratched out, which suggests that she's in danger.
The clock begins ticking as Will races to find Angie before it's too late in the season finale. However, the killer already plans on leaving a trail of bodies in their wake.
Thankfully, in Episode 13, Will finds Angie. While she's a bit disoriented, she is pretty much OK. Plus, he figures out that the culprit has been James Ulster all along.
ABC has renewed Will Trent, but we're waiting for more details.