Does Danny Perez Die in 'The Good Doctor'? Here's How Brandon Larracuente Left the Show
When a teaser trailer showed Dr. Danny Perez in a car accident, our hearts dropped. Did he die in 'The Good Doctor' Season 6 finale?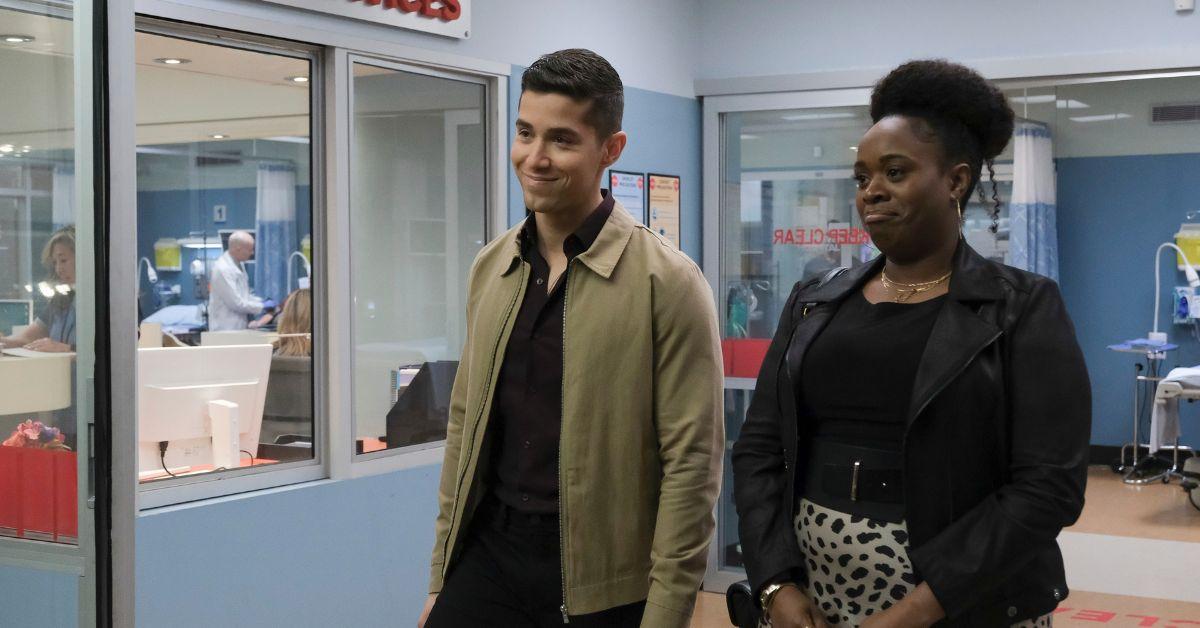 When it comes to The Good Doctor, we're so incredibly in love with the whole cast that it hurts to see them leave. So, when the news broke that Brandon Larracuente was leaving the show, we were heartbroken!
Article continues below advertisement
We had been preparing for the departure for a while, but one question was looming over our shoulders. How would his character, Dr. Danny Perez, be written off? We finally have the answer.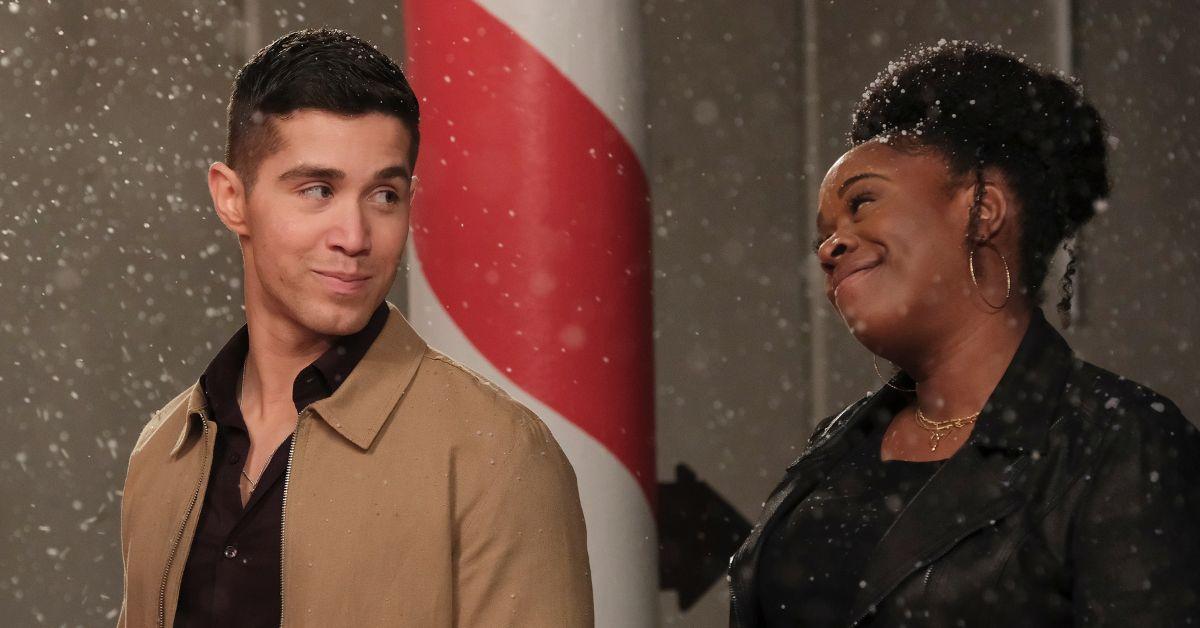 Article continues below advertisement
Hospital dramas will always see their fair share of major character death … it's inevitable. However, that doesn't mean we aren't more upset about it every time it happens.
The Season 6 finale gave us the big reveal. Leading up to airing, ABC teased us with a trailer where Danny was hit by a car. Of course, this, paired with knowing that Brandon is leaving, had fans worried for their favorite character.
Leading up to the finale, Danny had been dealing with overdosing and relapsing. It hasn't looked good for him for a while. The anxiety, tension, and build-up have been more than overwhelming for us all.
Article continues below advertisement
When the finale did roll around, we were relieved that Danny's life was spared. Unfortunately, that didn't mean there had been some prank and Brandon was staying on the show, after all. We still have to face the reality that he's leaving the cast.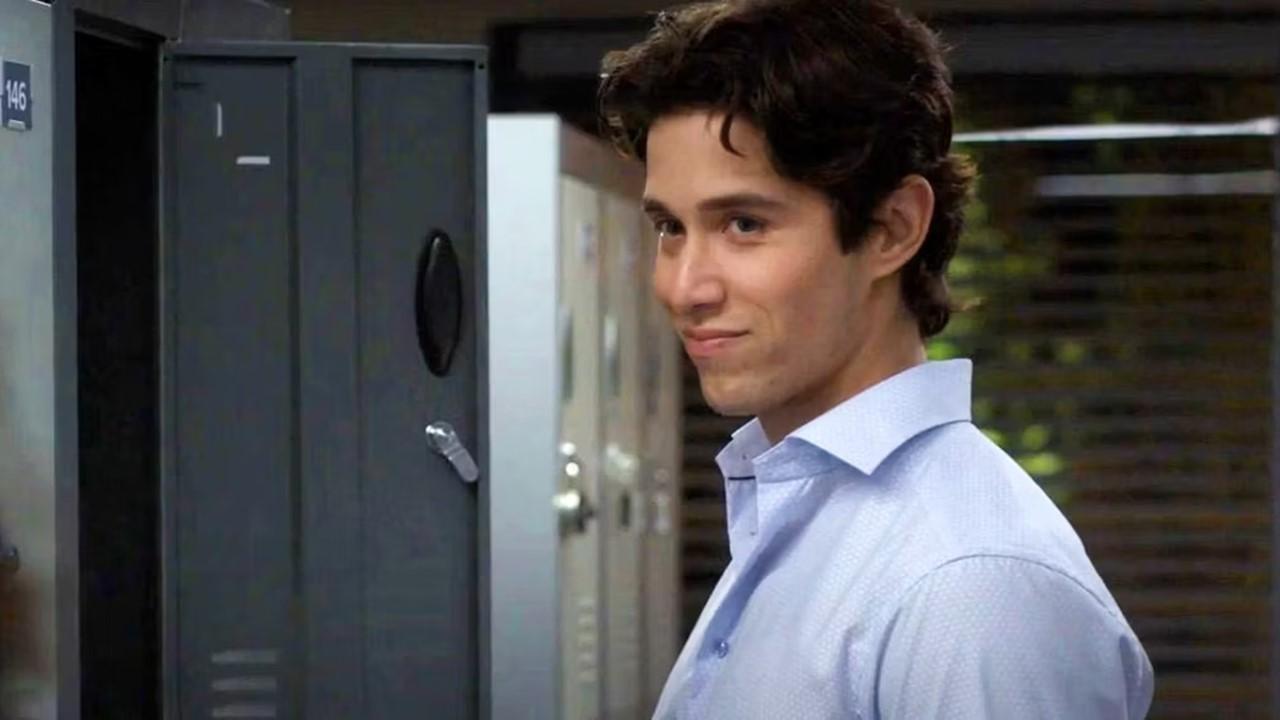 Article continues below advertisement
A double-car crash occurred at the beginning of the episode. When the ambulance tipped over during the first crash, the team managed to escape relatively unharmed. However, as the emergency responders were helping the others in the accident — the next car hit.
Danny was hit pretty hard and was quickly taken to the hospital along with the others. Treating one of their own wasn't easy emotionally. Nonetheless, the hospital staff did everything they could.
Here's the hard part — Danny had been struggling severely with his sobriety. He was clean off of opioids, which isn't an easy feat. With this in mind, a decision had to be made. Obviously, Danny was in an immense amount of pain and it showed.
Article continues below advertisement
Regardless, Danny was trying to hold off on the pain medication, which was eventually administered regardless. This meant that, even given the circumstances, Danny was no longer clean. He needed the opioids to avoid his body going into shock, though. This was a matter of life or death.
Danny definitely wasn't happy about this decision being made for him.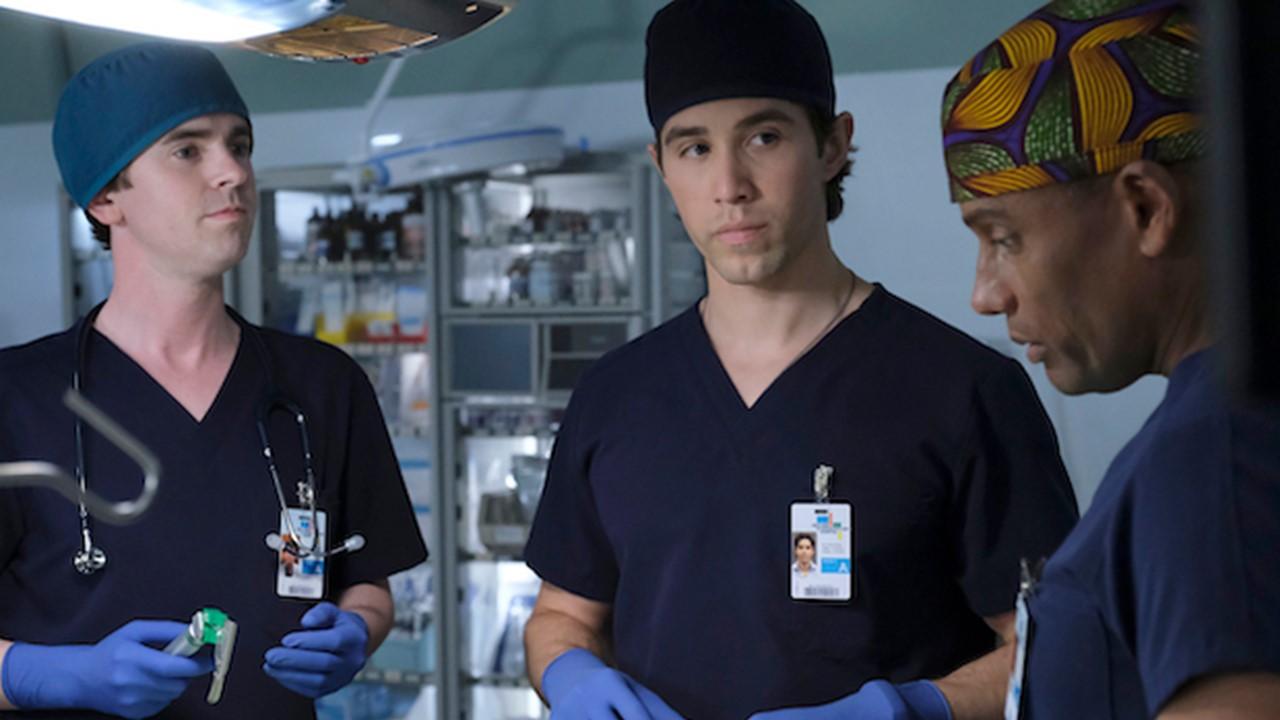 Article continues below advertisement
So, how does Danny leave 'The Good Doctor'?
We're incredibly thankful that Danny doesn't die, but Brandon is still leaving 'The Good Doctor.'
Danny has shown great control over his opioid addiction. After he learns more about the condition he was in, he understands why the decision to administer the opioids was made. However, that doesn't change that this means he is no longer clean.
So, Danny makes the decision to surround himself with help to ensure that he doesn't fully relapse. This means he will be leaving the hospital and going back to Texas.
The good news for fans is that Brandon might be able to pop back as a costar in future episodes.
Why did Brandon Larracuente leave 'The Good Doctor'?
Brandon broke the news himself. On his Instagram, he let fans know that he'll be in a new drama show called On Call. Fans will be able to stream the show on Prime Video, but we're waiting to hear more.
He's going from a hospital drama to a police drama, which he has described as "gritty, heart wrenching, and real."