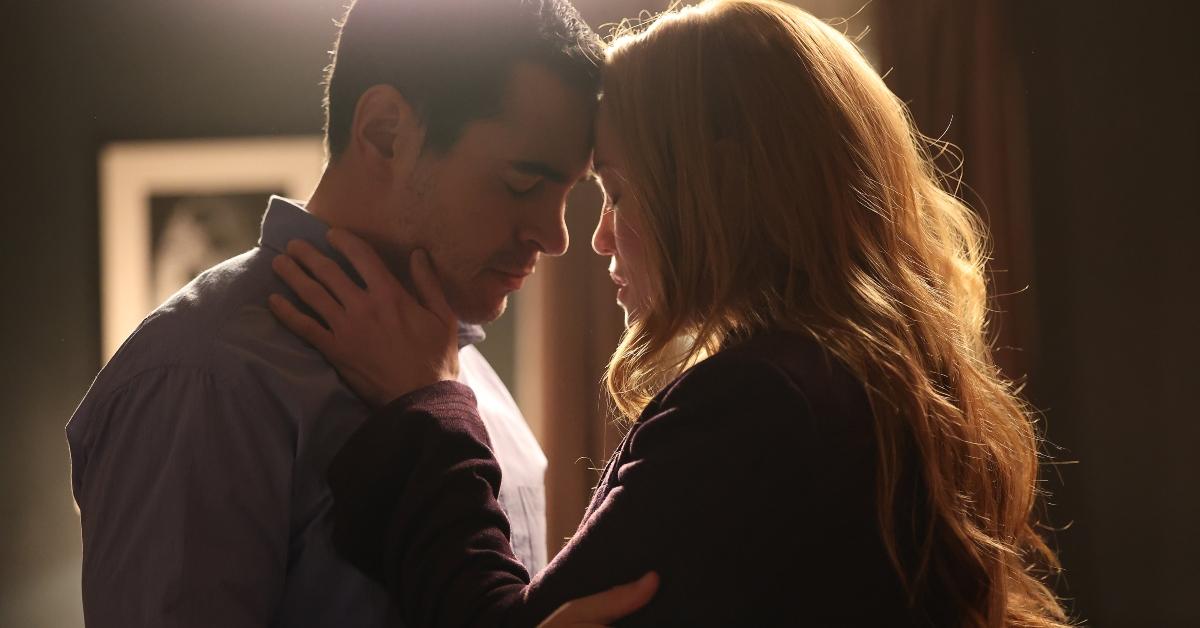 'Will Trent': Erika Christensen Opens Up About Angie and Will's Complicated Relationship
Warning: This article contains spoilers for Season 1 of Will Trent.
ABC's procedural police drama Will Trent follows GBI (Georgia Bureau of Investigation) special agent Will Trent as he investigates crimes in the Atlanta area. In the series premiere, which is based on the novels by Karin Slaughter, audiences are introduced to an undercover cop named Angie Polaski who grew up in the foster care system with Will and has an intimate relationship with the detective.
Article continues below advertisement
Though Angie has a soft spot for Will, the two don't necessarily have a "healthy relationship," according to actress Erika Christensen. In Will Trent, Angie and Will have an off-again, off-again physical romance. So, will they officially get together in the series?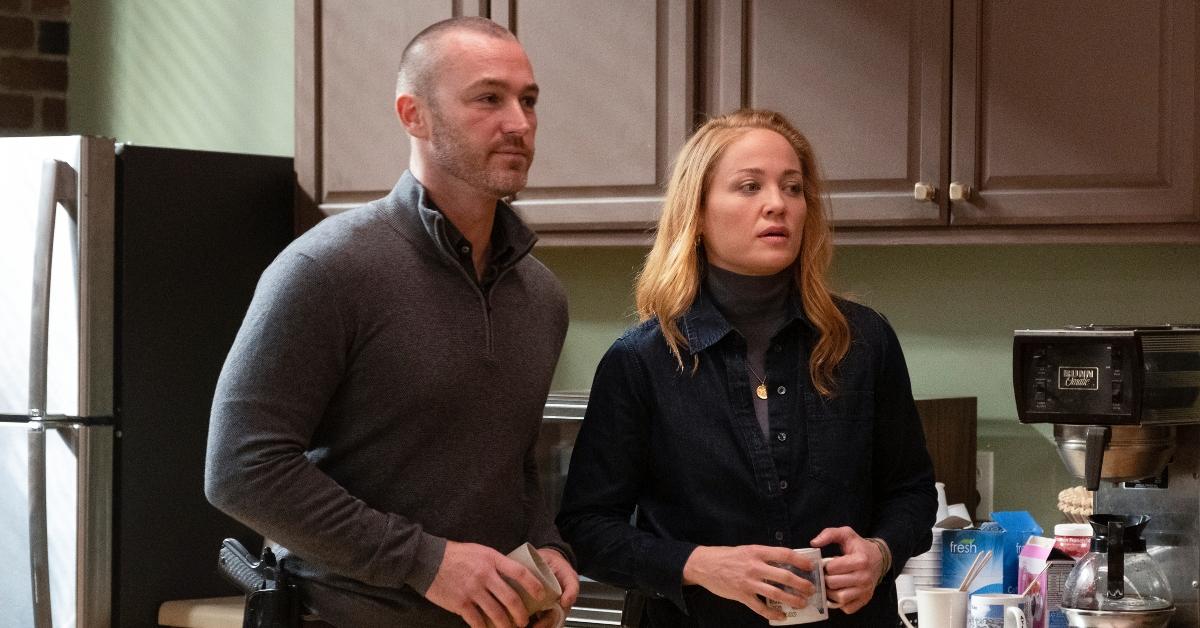 Article continues below advertisement
Erika Christensen opens up about Angie's traumatic childhood and her relationship with Will Trent.
In the series, fans learn that Angie grew up in the foster care system with Will after her mother died from an accidental drug overdose when she was just seven years old. Prior to her mother's passing, Angie reveals in Episode 2 that her mom used to "pimp" her out to grown men when she was five years old.
"Angie is a grown-ass woman, self-aware, and self-deprecating," Erika told TV Fanatic. "She's also got a soft spot, mainly for Will and the female victims she encounters at work because she had a traumatic childhood and identifies with those she's trying to help."
Though she tries to bury her past, Angie is also recovering addict, telling the outlet, "she's strong and tough and only a few days sober."
Article continues below advertisement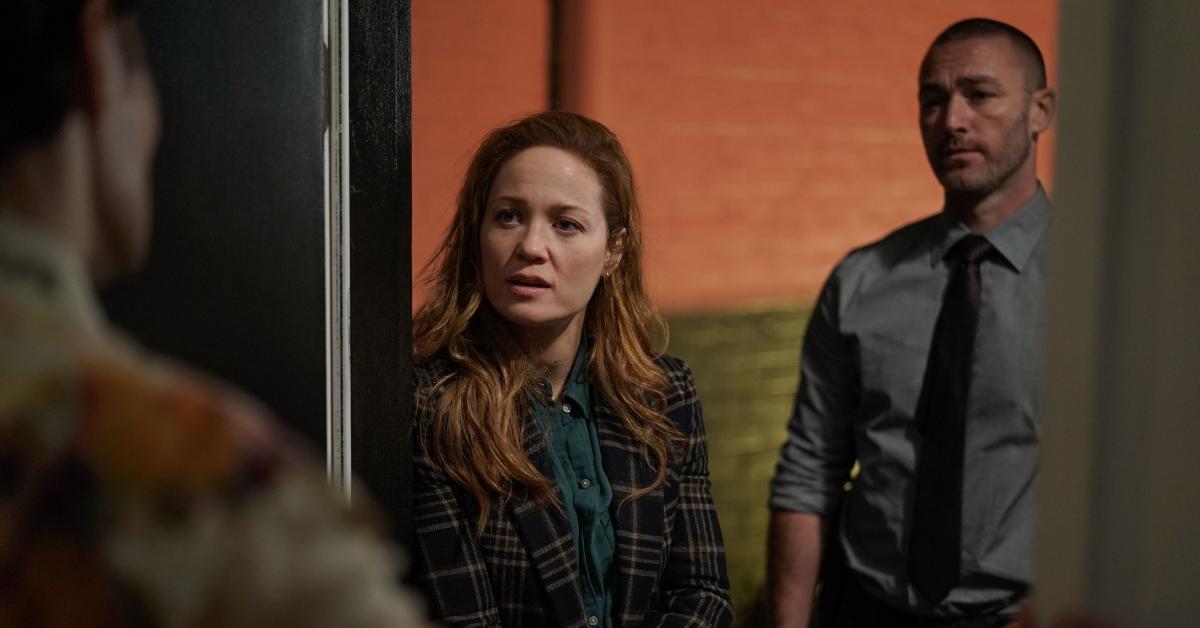 "Angie is trying to navigate her life as a cop and deal with her traumatic past, some of which she shared with Will," Erika continued. In Episode 2, Angie decides to end their romantic relationship again after the entire department finds out that they are hooking up.
"While they're close, it doesn't necessarily mean that it's a healthy relationship for Angie," the actress noted.
Article continues below advertisement
While Angie may think that their relationship is purely physical, Will has hinted throughout the series that he is in love with Angie. But, will Angie continue to put up walls to push Will away?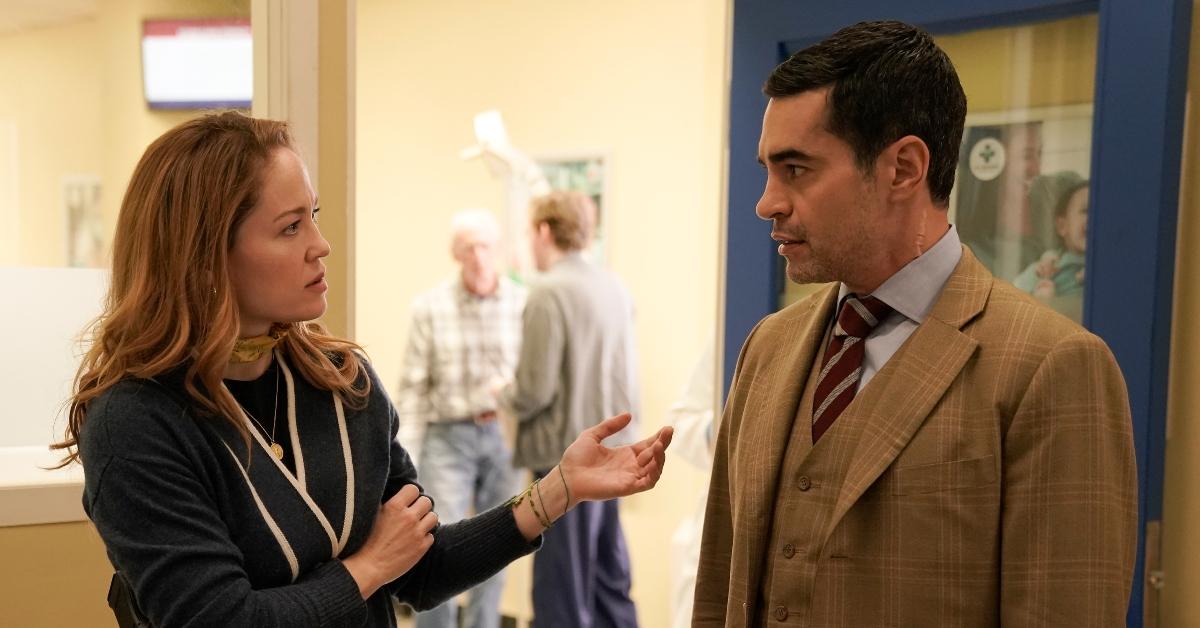 Article continues below advertisement
In a previous interview with Distractify, Ramón Rodríguez told us that Angie and Will's relationship is "complicated."
The actor explained that because they both went through traumatic childhood moments while in the foster care system, they are "bonded" in a "very deep way."
"Romantically, it's even more complicated because, you know, they might trigger things within each other," he said. "There might be ... you might look at them and go, 'You know, you remind me of a very bad time.'"
Watch new episodes of Will Trent on Tuesdays at 10 p.m. ET on ABC.