'Fire Country': Gabriela Confronts Bode About His Transition Into the Real World (EXCLUSIVE CLIP)
Does Bode get out of jail in 'Fire Country'? In an exclusive clip from Episode 20, Bode and Gabriela discuss his transition into the real world.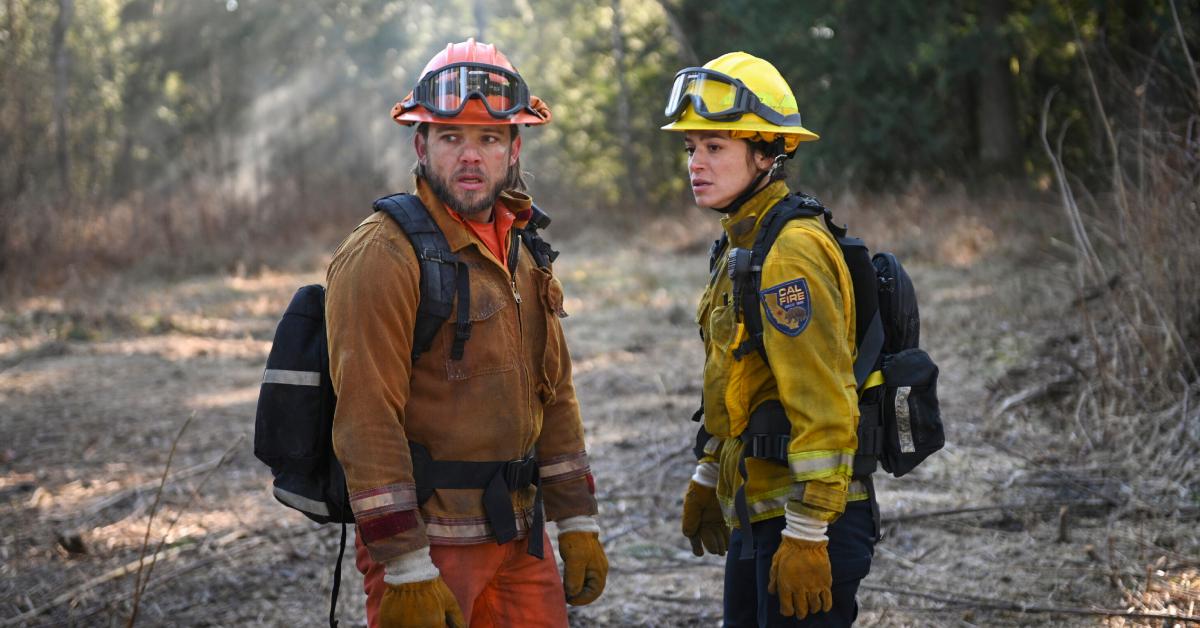 Since they officially began dating, Fire Country's beloved couple, Bode (Max Thieriot) and Gabriela (Stephanie Arcila), have dreamed about being together in the real world. But will that happen any time soon?
Article continues below advertisement
Only time will tell, but in an exclusive clip obtained by Distractify ahead of the May 5 episode, the two discuss Bode's transition out of the Cali fire camp and into the real world. Wait, does that mean Bode will get out of jail sooner than we thought? Keep reading to find out.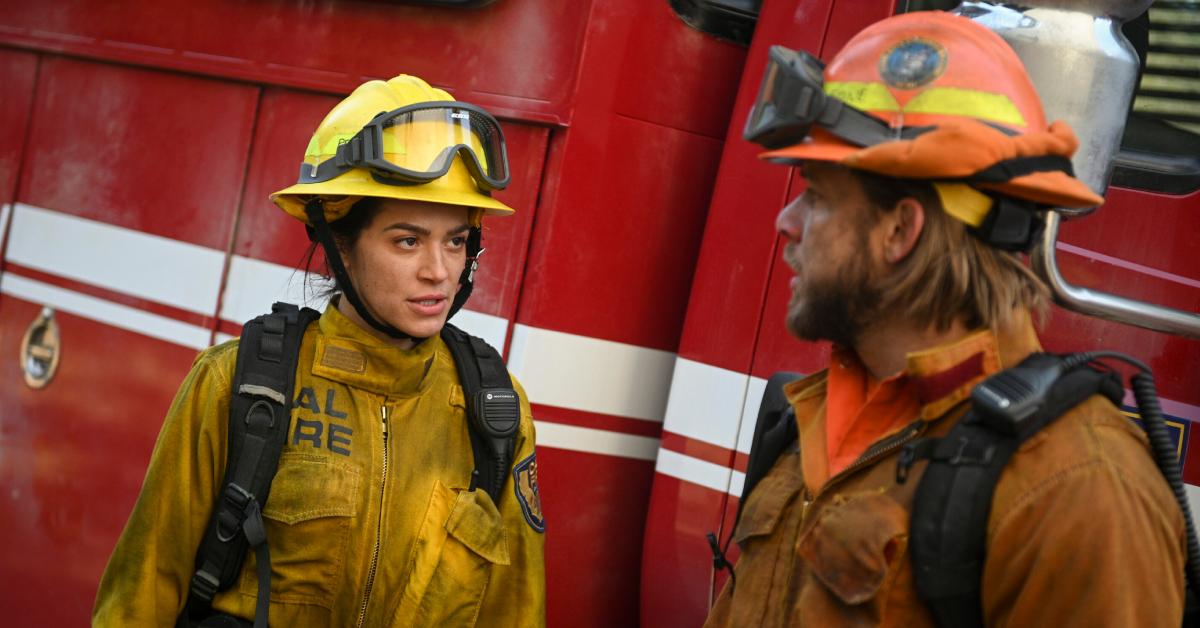 Article continues below advertisement
Does Bode get out of jail in 'Fire Country'?
The tension between Bode and Gabriela continues to boil over in Season 1, Episode 20, and the former Olympic diver has had enough of the silence. While cleaning Bode's gash, she demands answers and asks what happened between him and the new inmate Sleeper (Grant Harvey).
Bode doesn't entertain the conversation, telling Gabriela that he promised to keep her out of camp politics. However, the probationary firefighter isn't giving up and continues to push him to open up: "Bode, if we're gonna be normal so soon after you get out, then I need something," she says.
Article continues below advertisement
"Sleeper has a new stash at camp; Freddy and I saw the drop this morning. We're gonna stop him," he tells Gabriela, who is shocked. Bode tells Gabriela about the "no snitching" code at camp, but she doesn't care at all — she's worried more than anything because Bode is willing to put his life in danger when he's so close to being free.
"I know the code, Bode, but you're focusing on camp politics when you should be focusing on your transition out of there, into the real world… with me," she says. "Do you want to be a civilian or an inmate? It's time to choose."
Find out what happens next on Fire Country, airing Fridays on CBS at 9 p.m. EST.