'Fire Country': Gabriela Perez Shares Her Fears About Her Future as a Firefighter (EXCLUSIVE CLIP)
Does Gabriela become a firefighter in 'Fire Country'? In an exclusive clip obtained by 'Distractify,' Gabriela questions her future in Season 1, Episode 17.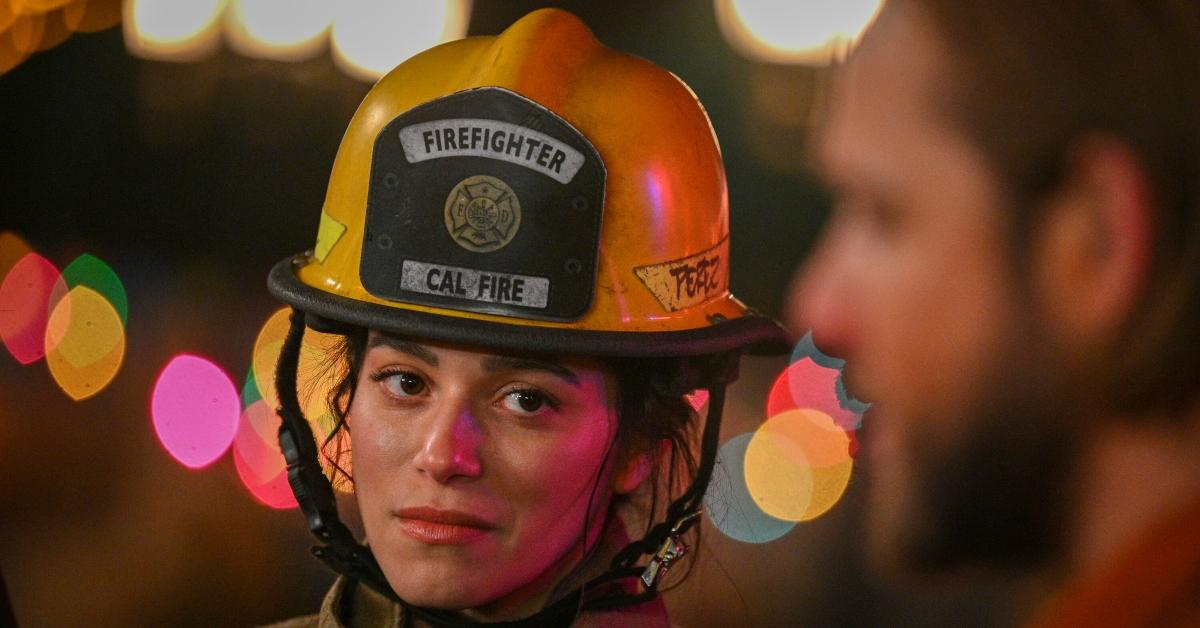 Season 1 of the new CBS original drama series Fire Country is well underway, but we still have a lot to learn about the cast of characters who make up Cal Fire.
Among the stars that fans have come to know since the premiere is Stephanie Arcila, who plays Gabriela Perez. After leaving behind her career as an Olympic diver, Gabriela returns to the fictional city of Edgewater and has now set her sights on following in her father's footsteps.
Article continues below advertisement
In an exclusive clip obtained by Distractify, Gabriela and Max Thieriot's Bode Leone have a heart-to-heart about her future. As an ex-Olympic diver, she's always up for a challenge — and her choice to become a firefighter might be her biggest one yet. So, does Gabriela ever become a firefighter and complete her training in Fire Country?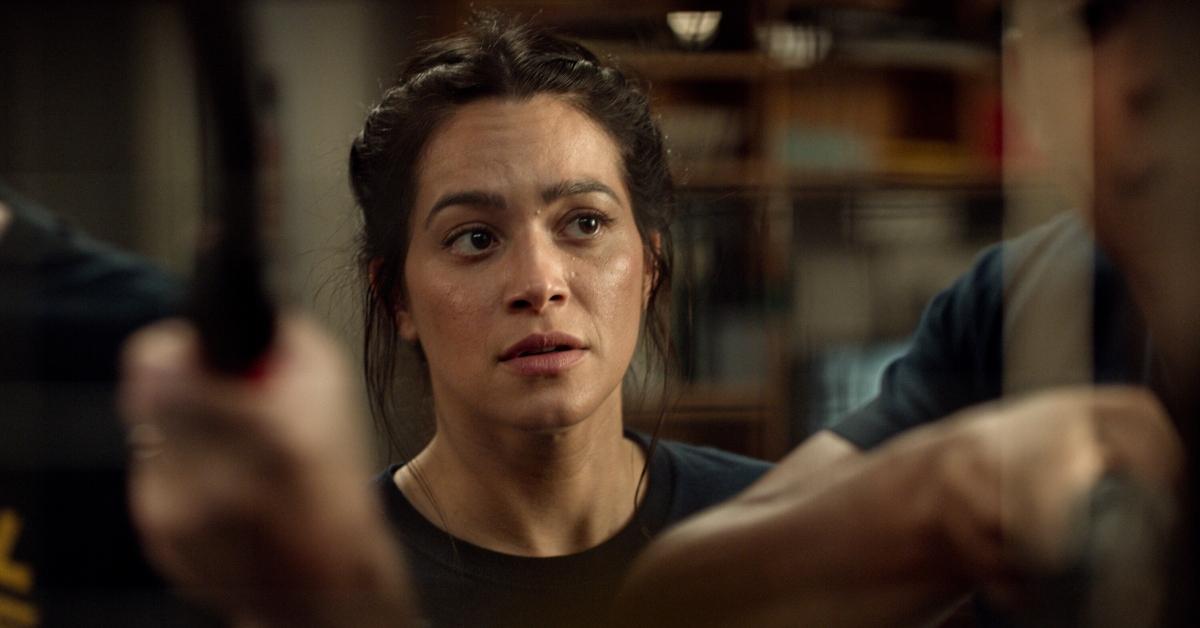 Article continues below advertisement
Does Gabriela become a firefighter in 'Fire Country'?
Even a blind man could see the budding romance between Gabriela and Bode … and the tension continues to boil over in Season 1, Episode 17 of Fire Country. Firefighting isn't for the faint of heart and in "A Cry for Help," Gabriela shares her fears that she may never complete her probationary training.
"I need to throw a ladder unassisted, it's one of the skills I have to master to graduate from being a probie," she explains to Bode in a sneak peek, adding that she has a long way to go before she's ready to join the squad. "Look at all these blank boxes."
But Gabriela's doubts are met with words of encouragement. "Look at all the completed ones," Bode adds.
Article continues below advertisement
She admits that she received the same advice from his father, who previously told her that her training could take up to two years. "Your dad said I should have patience and that it usually takes probies two years to check off all the boxes," she says. "I told him that patience wasn't what got me into the Olympics, it was practicing until my lungs got bruised."
Article continues below advertisement
In the direction she's headed, Gabriela may be trying to push the process a little too fast. Will she burn out before completing her training?
Aside from Gabriela internally struggling with the probationary process, the episode will also see the Cal Fire team pitted against one another.
"An internal investigator suspects Jake of being the serial arsonist setting recent fires, so Bode and the crew take it upon themselves to investigate," the episode bio reads.
Find out what happens next on new episodes of Fire Country airing at 9 p.m. EST on CBS and available to stream live on Paramount Plus.