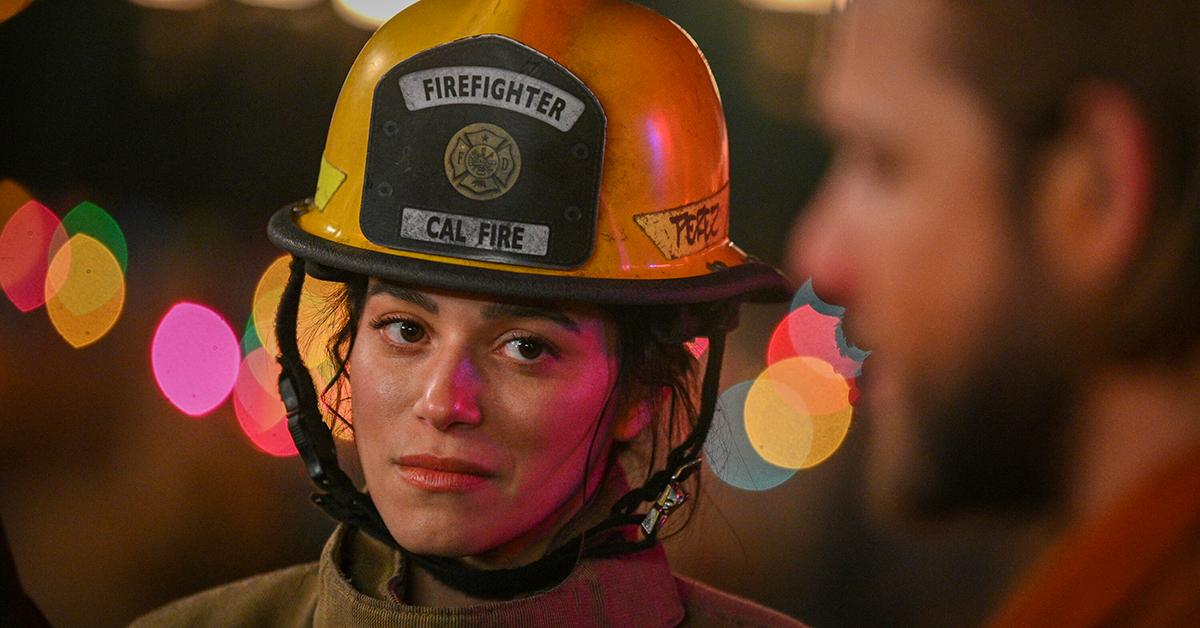 'Fire Country' Is Gearing up for a Major Death — Is Gabriela in Danger?
Even for a relatively new series like Fire Country, you can never count on any character being safe in a procedural firefighter drama. The series follows Bode Donovan (Max Thierot), a young convict who seeks redemption and a shortened prison sentence by volunteering and assisting the California Department of Forestry and Fire Protection. Working with fellow inmates, professional firefighters, and even folks from his past, Bode works to save the people of California from wildfires.
Article continues below advertisement
But even amid the harrowing experience of putting out literal fires, Bode still has time to cultivate romance. He's been gradually courting Gabriela Perez (Stephanie Arcila), a professional firefighter and former OIympic diver. While she was going steady with Jake Crawford (Jordan Calloway) for a time, sparks have been flying between her and Bode.
But could tragedy nip this romance in the bud? Fans are worried that Gabriela will die in the near future. Here's what we know so far.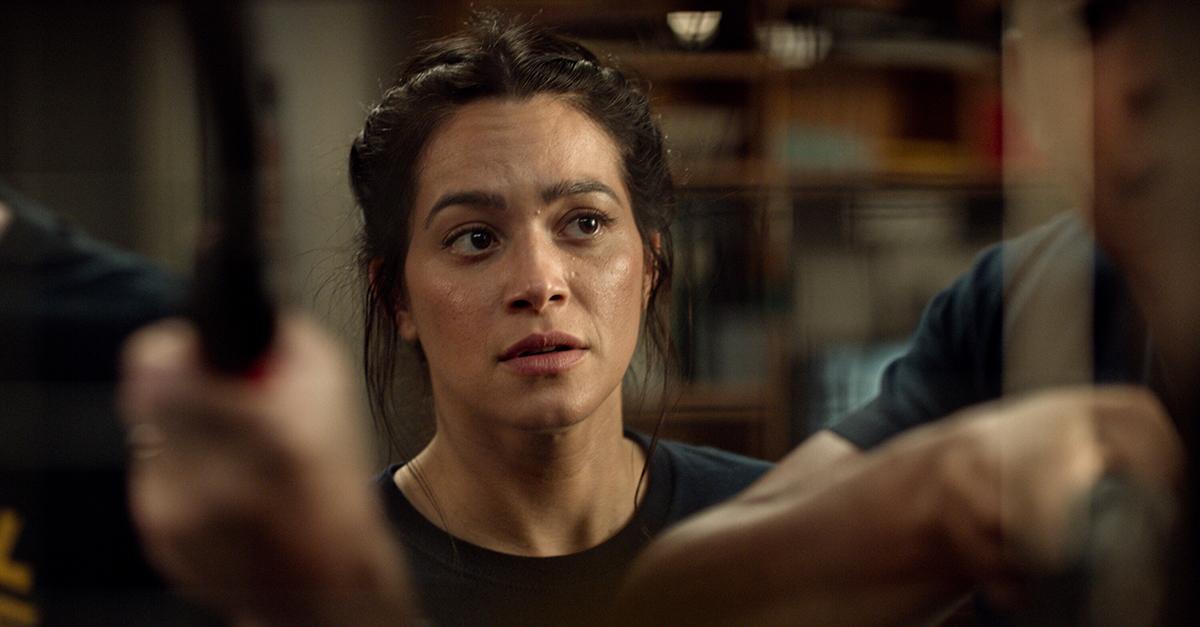 Article continues below advertisement
Does Gabriela die in 'Fire Country'?
The crew behind Fire Country have been teasing a major death in the series for quite some time now. In an exclusive interview with TV Insider, executive producer Tia Napolitano teases rather succinctly that "we are going to lose someone who we love a lot" and that fans should be in for "a great shock."
She tells TV Insider, "We have life-or-death stakes baked into the show and we've been gentle with the death side of that coin."
Fans have long been rooting for Gabriela to get together with Bode, given that they keep nudging each other with figurative nods and winks throughout the series. But while they've saved each other's lives and exchanged longing glances on multiple occasions, could something terrible befall Gabriela before they can ever even become an item? After all, a profession like firefighting means that lives are pretty much constantly at risk.
Article continues below advertisement
As of this writing, there's nothing to indicate whether or not Gabriela will perish in the near future. As a firefighter though, brushes with death come with the territory, so she isn't exactly safe.
However, TV Insider also theorizes that the victim might not succumb to a fire at all. Cal Fire division chief and Bode's mother Sharon Leone (Diane Farr) has been battling kidney failure all season, and has already made some heavy decisions as she searches for a donor.
Keep your fingers for your faves to make it in Fire Country. New episodes premiere Fridays at 9 p.m. EST on CBS.