Bode's Freedom Is on the Line at His Parole Hearing in 'Fire Country'
Season 1 of 'Fire Country' has come to an end, and fans are dying to know: Does Bode get paroled? Keep reading for all the answers.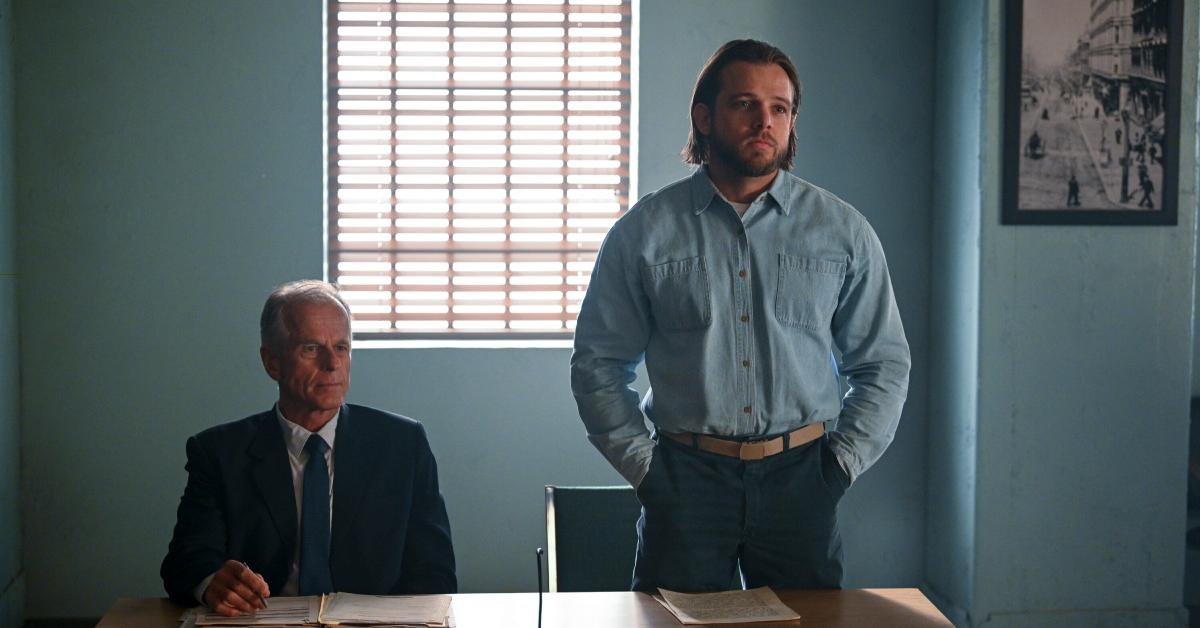 Spoiler alert: This article contains spoilers for Season 1, Episode 21 of Fire Country.
After many months of riveting new episodes, it's time for fans to say goodbye to Fire Country — but don't fret; a second season is on the way! The season finale, titled "I Know It Feels Impossible," reveals Bode's (Max Thieriot) freedom is on the line at his parole hearing.
Article continues below advertisement
Bode and his firefighter girlfriend Gabriela (Stephanie Arcila) have been dreaming about being together in the real world for a long time, so will their wish come true? Does Bode get paroled in Fire Country? Let's find out.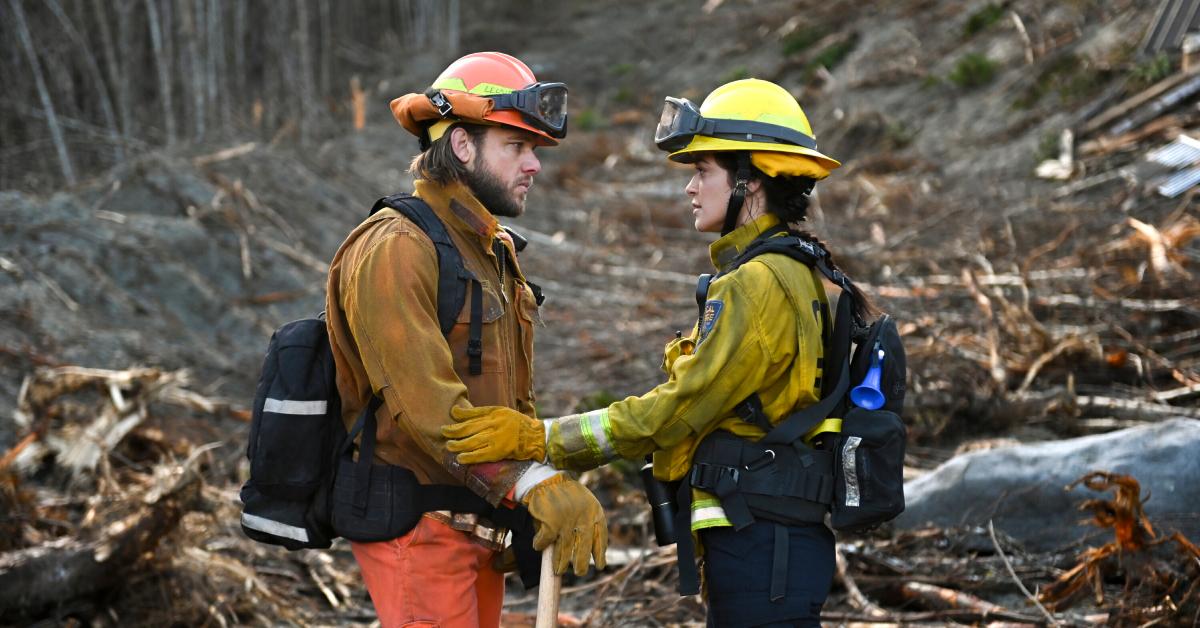 Article continues below advertisement
So, does Bode get paroled in 'Fire Country'?
As of this writing, it's currently unknown if Bode gets parole in Fire Country. However, fans of the show highly doubt he will because, in the final minute of the penultimate episode, Bode's drug test came back positive. This is really bad news, and the positive drug test could lead to Bode heading back to prison or extending his stay at Three Rock.
Max Thieriot weighed in on Bode's possibly being a free man in Season 2.
Ahead of the Season 1 finale, star/co-creator Max Thieriot and showrunner Tia Napolitano spoke with TVLine about the possibility of Bode being a free man in Season 2. When asked if the show will one day revolve around a paroled Bode, Tia said, The sky's the limit. Nothing is set in stone, so you're just going to have to tune in and find out."
Article continues below advertisement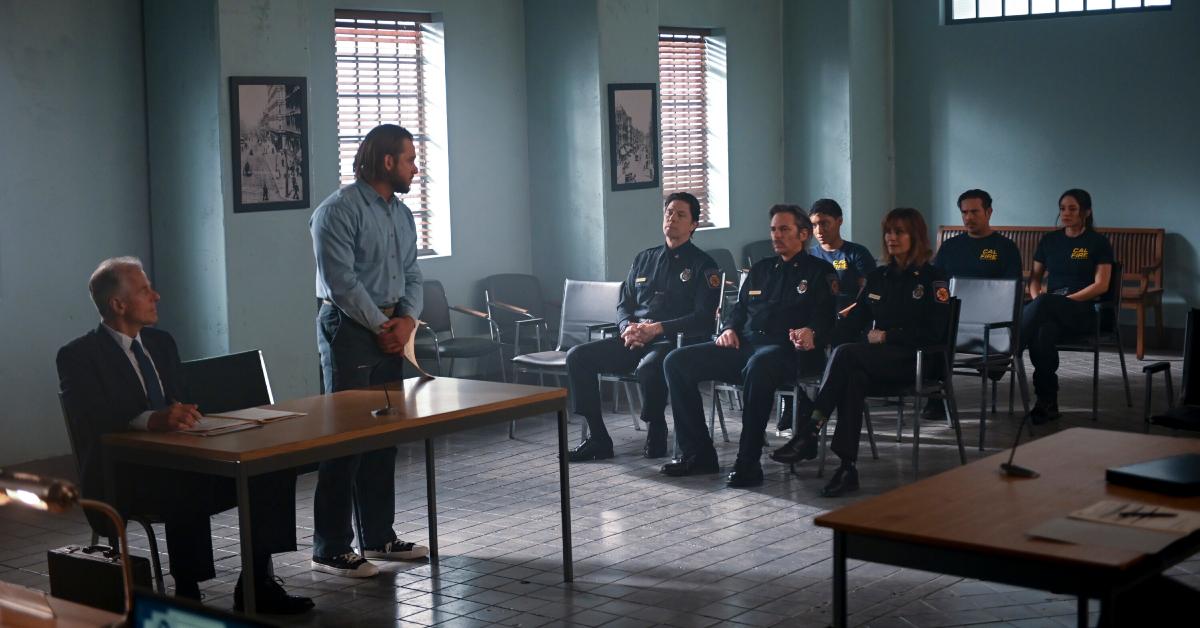 Max also hinted at a few possibilities for his character: "As you've seen, we're telling the stories of these characters and watching the evolution of them, so we're not going to be doing the same thing every week for however many years we're hopefully doing this."
"We want to see the progression, the evolution, the ups and downs, so no matter what the final decision is [about Bode's future], our hope is that it doesn't feel repetitive," he added.
Catch the season finale of Fire Country on May 19 at 9 p.m. EST on CBS.